Property Management System
Hotel Property Management System - Everything You Need to Know
HotelMinder's very complete guide to Hotel Property Management System (PMS) software: everything you need to know about features, functions, costs, buying tips, main advantages of using a PMS and most sought after integrations, as well as recommendations to choosing the right software for your business. Last but not least: HotelMinder's list of the best Hotel PMS vendors.
Disclaimer : If you buy a third-party product or service from this website, HotelMinder may earn a commission. Our editorial team is not influenced by our affiliate partnerships.
A hotel PMS (acronym for: Property Management System) is a solution developed specifically to replace those complex Excel sheets you've been using to manage your daily hotel bookings, room inventories, billing, etc.
To put it simply, a hotel PMS combines a range of core functions performed at the front desk and back office in a single software.
There are a vast amount of PMS providers available online - it's a jungle out there! The software's long-term benefits are well worth the small initial investment.
It can be overwhelming to find the right PMS for your property. Therefore, it helps to understand every detail on the subject before you make a choice. Here, we'll dig deeper into what's a hotel PMS, its multiple integrations, pros, cons, and everything else you'd want to know.
Let's take a look!
What is a Hotel Property Management System (PMS) and Why use One?
A hotel property management system is a software solution that helps you manage reservations, front desk operations, channel management, housekeeping and maintenance management, invoicing and billing, and more.
If you want to improve efficiency in these operations while ensuring seamless integrations with the latest hotel technology, a hotel property management system is a must for your hospitality business.
Do you want to gig deeper in the subject? Here's everything you need to know about Hotel Property Management Systems.
What Integrations Should a Property Management System Offer
When it comes to integrations, a hotel property management system should work smoothly with a range of technology solutions.
The most important ones include: the Channel Manager, the Booking Engine, the Revenue Management System, the CRM System, the Point-of-Sale System, the Kiosk System, the Access Control System, and the Payment Platform.
A good understanding of these integrations lets you manage the PMS in a much better way.
What are the Main Benefits of Using a Property Management System
Whether you consider improved efficiency, better handling of inventory, enhanced guest experience, or focus on guest interactions, a property management system offers numerous benefits to ensure you're able to directly impact sales and revenue.
In recent times, using a PMS has been crucial to grow your hotel business. Here are the main benefits!
Most Important Functions & Features of a Hotel Property Management System
While features are the marketed terms often used to create hype around the product, functions are what actually solve the problem.
Modern-day property management systems offer a range of functionalities, such as intuitive interface, desk operations handling, extensive back-office management, security management, and more.
Here are the important features and functions you should consider while choosing a hotel PMS.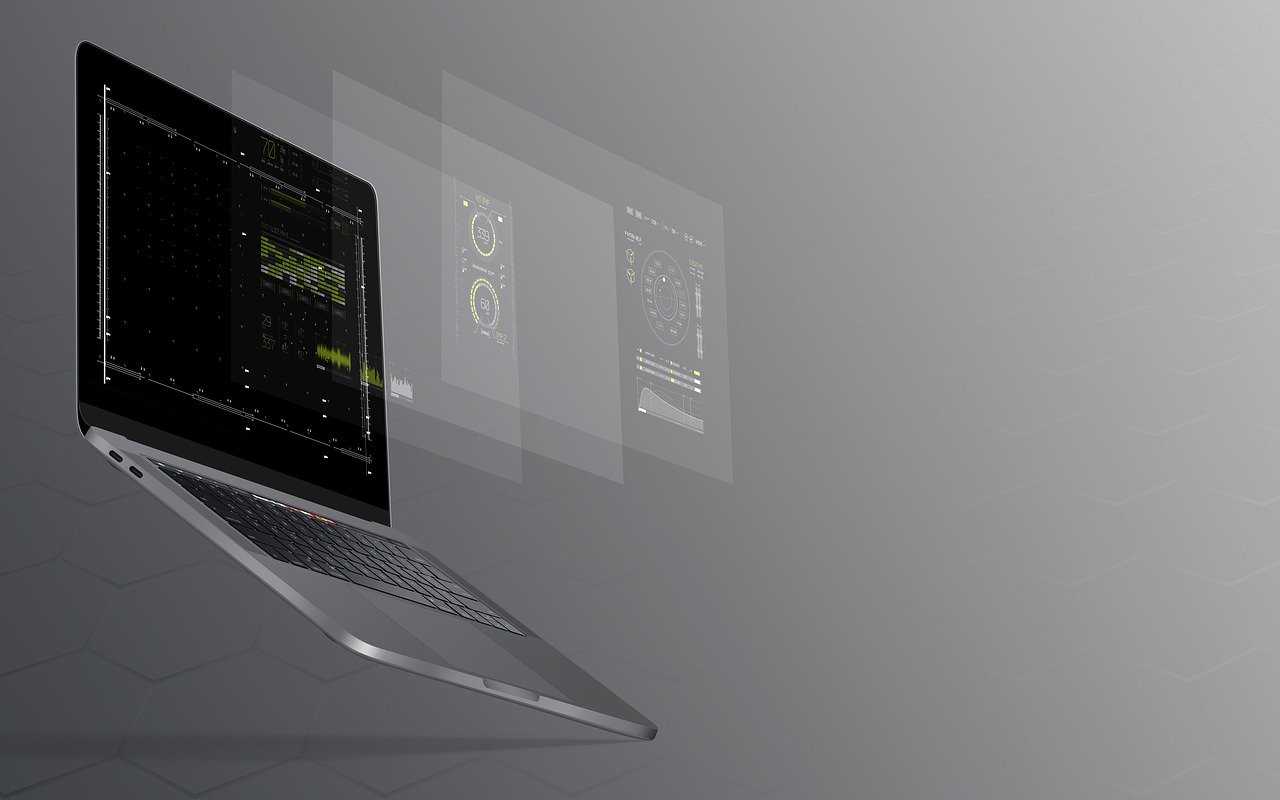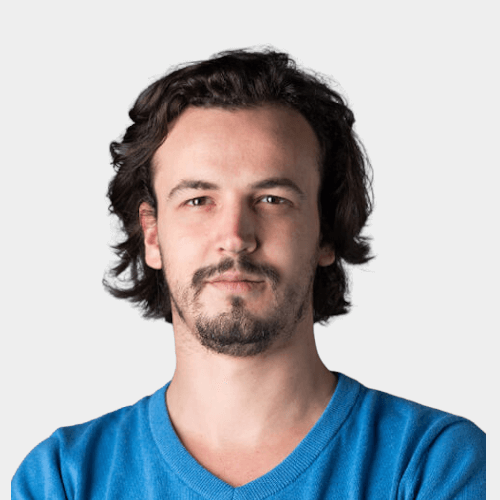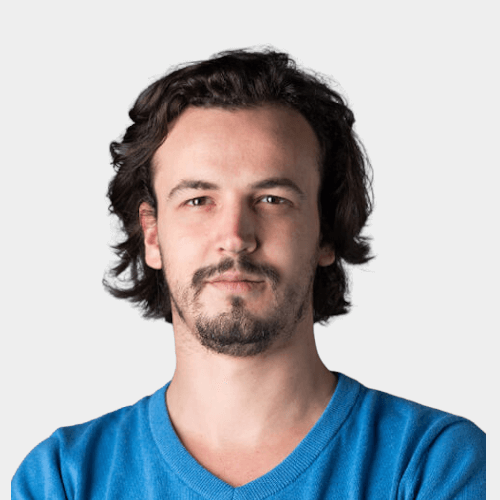 Talk to an Expert today and start planning your way to more bookings & more revenue.
Book Free Consultation
What the the cost of a Hotel Property Management System & Buying Tips
The cost of a hotel property management system depends on several factors, including features, functionalities, add-on modules, size of property, implementation cost, training cost, etc.
Want to know the exact pricing basis your property size? Here are some details to give you an idea about what to expect in terms of cost.
How to Choose a Hotel Property Management System
This is perhaps the most important decision you'll come across while trying to improve business operations. With a range of options available in the market, it can be overwhelming to choose a property management system.
It's important to define your objectives, conduct an assessment, understand legal requirements, decide a budget, and consider other factors. With some clarity about the basics, you can easily get started!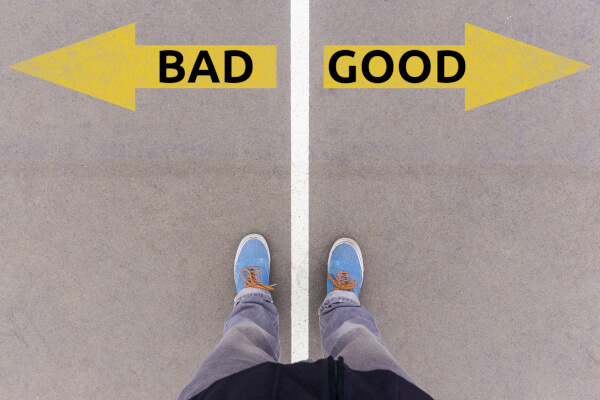 Tips for Choosing the Best Hotel Property Management System
Once you've done your research, it's time to choose a solution for your property. This is the time when you need to consider the functions available and how they'll help your business improve operations and efficiency.
Integrations, Return On Investment (ROI), Automation, Staff Training, and other factors play an important role in making the final choice. Do you think you'd want to use these 8 tips to choose a PMS? We're glad to share them with you!
Top 10 List of the Best Hotel Property Management Systems
So we've already tried to help you make an informed choice while choosing a hotel property management system. Still, there are literally hundreds of PMS solutions for hoteliers. At times, the search for one can be overwhelming. Why don't you checkout the most popular hotel PMS solutions sorted in terms of popularity from our marketplace?
Better yet, just browse HotelMinder Marketplace to get in touch with vendors and get demos of the solutions that suit your need best. If you're still confused, talk to a hotel expert and we'll help you find a suitable PMS for your property.
We hope the information in here will help you make a good choice in selecting a hotel property management system. Our goal is to make sure hoteliers are always informed of industry trends, latest technology solutions, and everything else that could help boost sales and revenue. Why don't you go ahead and check the resources in our academy to know more about, well, everything related to hotel business. See you there!
---
---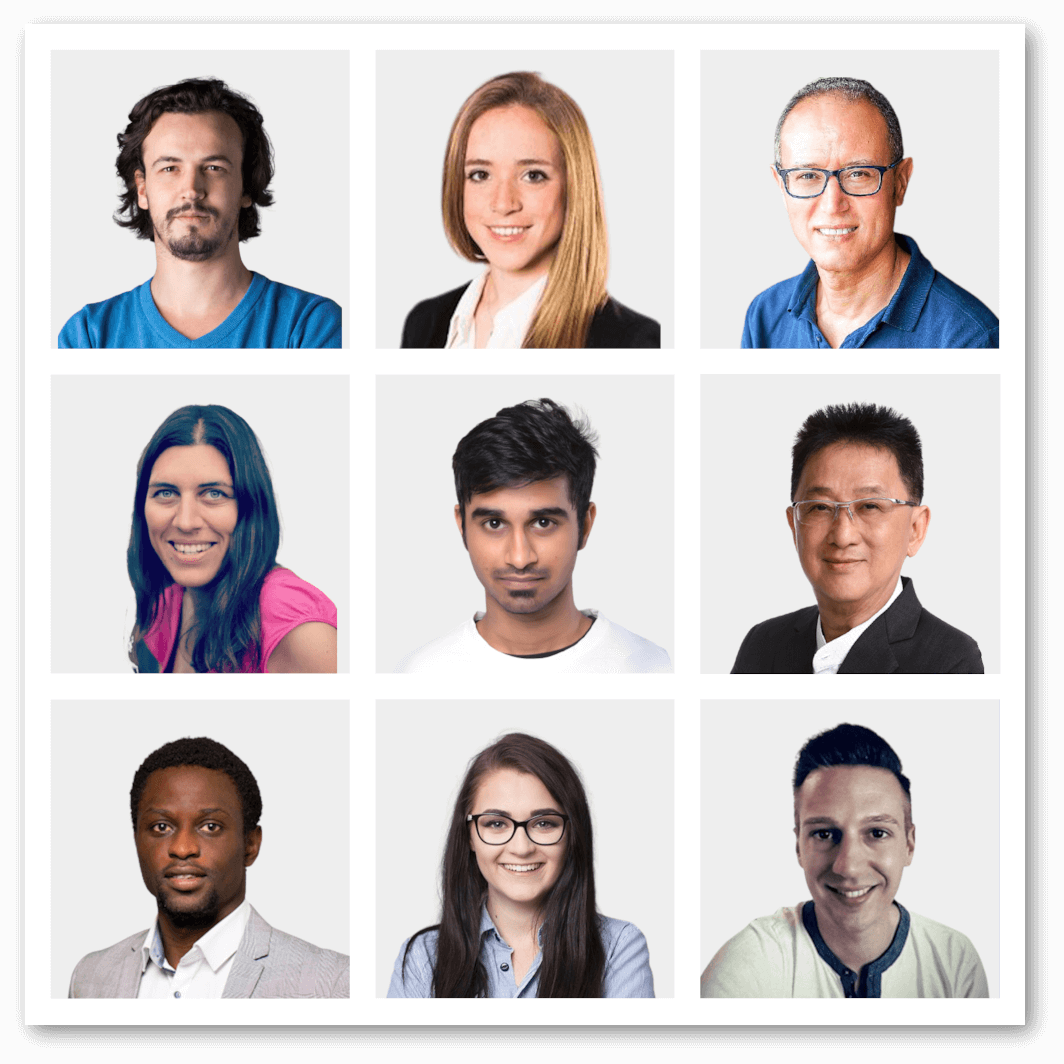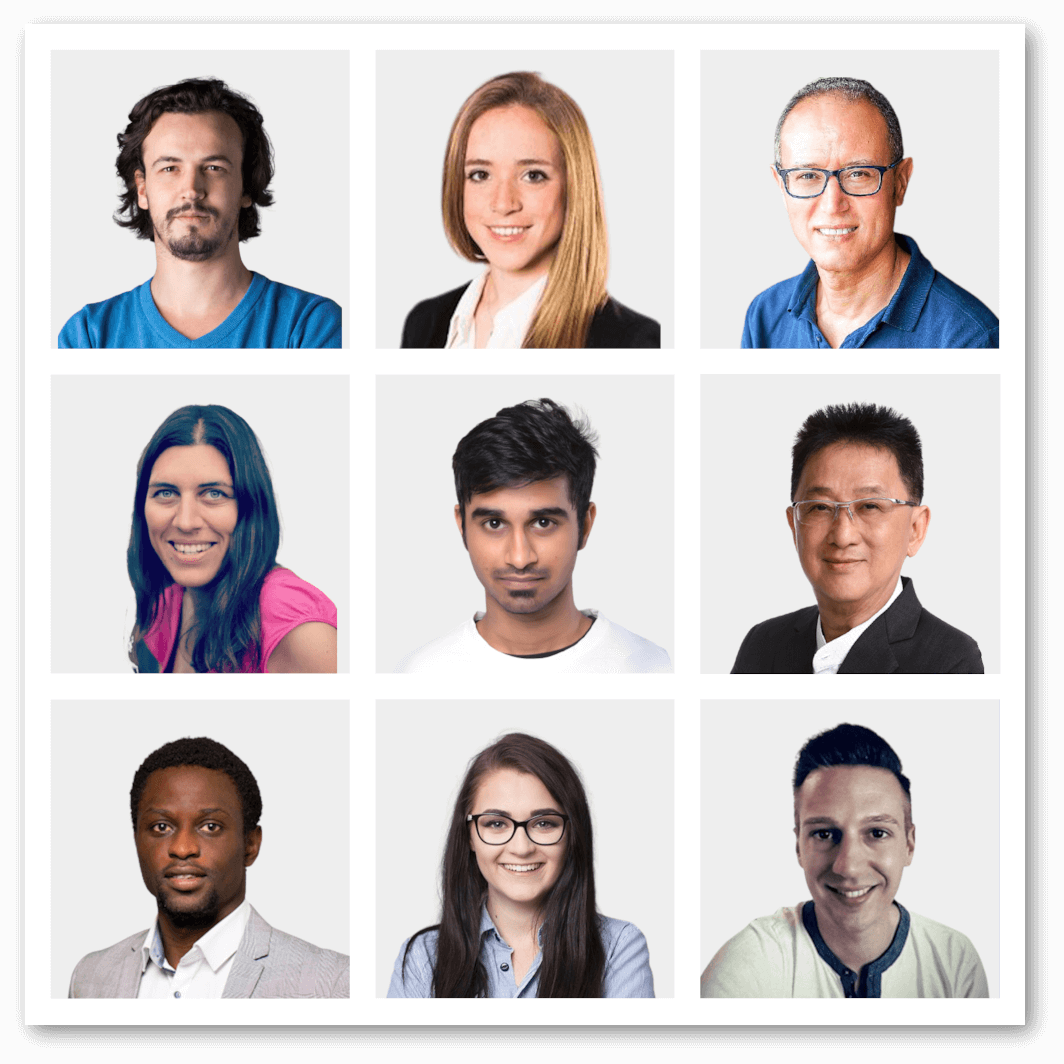 Written by

HotelMinder Team
Your Hospitality Experts
HotelMinder is a hospitality consulting agency providing services in operations, strategy, digital marketing and technology to independent Hotels. We help busy hoteliers find, setup and run the right applications and services to manage business according to their needs, budget, technical and human resources requirements. With a team of experienced and knowledgeable experts in the hospitality industry, HotelMinder has become a platform to easily connect you with the best minds and technology available on the market.
Browse Academy
---
Find the best hotel Software and Services for your business!
---
Read more on HotelMinder Academy
All the knowledge you need to transform your hotel's digital presence and maximize performance!