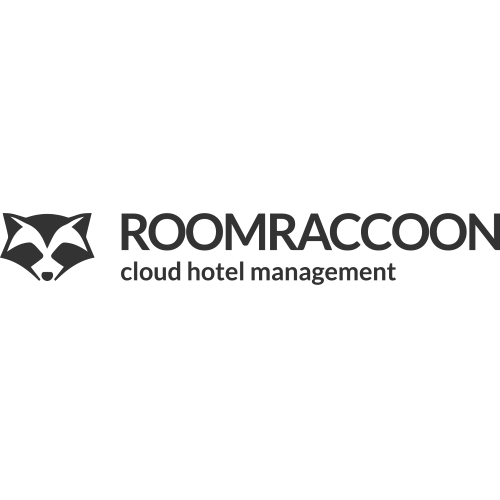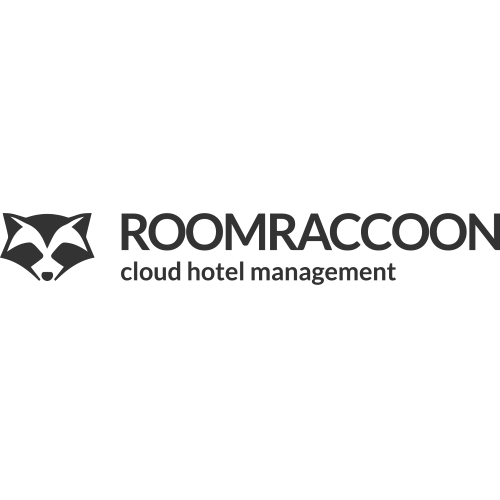 RoomRaccoon
RoomRaccoon
is a Premier Partner
---
All-in-one hotel management software for all types of properties. PMS, Channel Manager, Booking Engine and more.
HotelMinder Special Offer — Free implementation of the complete solution
---
Looking for hotel software of excellent quality? Then choose RoomRaccoon, your all-in-one solution in the field of hotel software. The software namely contains four useful programs in one.
A Property Management System, Channel Manager, Booking Engine & Payment Gateway, everything you need for your hotel, bed & breakfast or accommodation.
A strong piece of hotel software that can save you a lot of time and money as a hotelier. This way you can get more commission-free bookings with the booking engine or increase the occupancy rate of your hotel by offering the hotel rooms to multiple booking channels.
RoomRaccoon - Recommended For
---
Medium sized independent hotels located in Europe, most particularly in the UK.
RoomRaccoon - Pricing
---
From appx. €200 per month for a 30 rooms property for the basic package, and appx €450 per month for the complete package (includes accounting, yield management and payments automation).
Hotel Management System by RoomRaccoon
---
RoomRaccoon is an intuitive all-in-one platform specifically designed for independent hotels, apartments, and B&Bs. Due to its simplicity and ease-of-use, the solution has become one of the fastest growing integrated suites in the industry. It can be used to automate recurring processes, such as pricing, payment, invoicing, guest communication, and more.
Additionally, RoomRaccoon's PMS integrates well with the Channel Manager to organise reservations from several booking channels. With a powerful Booking Engine on the website, you can increase direct bookings to earn more revenue. Unlike its competitors, RoomRaccoon also offers a website builder, just in case you aren't satisfied with your existing website.
The platform comes with a wide range of features, and has been adopted by more than 1100 properties in 50+ countries.
RoomRaccoon Alternatives & Competitors
---
Below you can find the 3 most popular alternatives to RoomRaccoon in HotelMinder Marketplace.
125168
2
2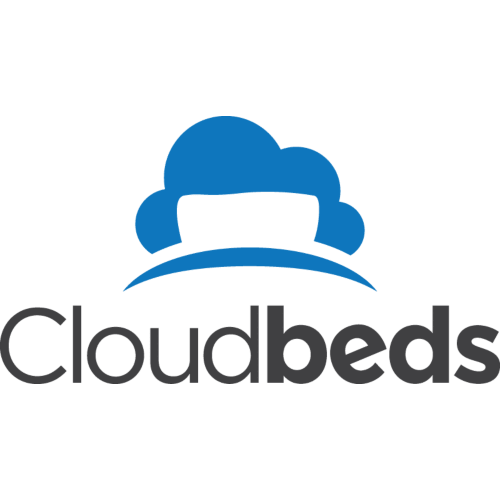 Expert Partner
Cloudbeds Hospitality Platform seamlessly combines tools for operations, revenue management, guest experience, and marketing with a marketplace of third-party integrations to help independent hoteliers and hosts grow revenue, streamline operations, and deliver memorable guest experiences.
18641
2
2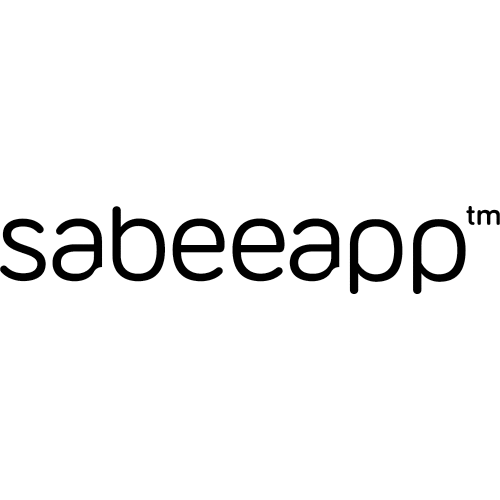 Premier Partner
Possibly our favorite all-in-one system for small to medium sized hotels: reliable, easy to use - and amazing support! Price starting at just 76€ per month for up to 9 rooms.
45396
3
1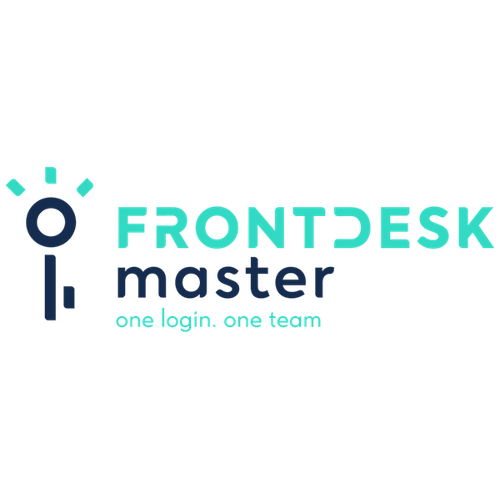 Premier Partner
An affordable suite to manage hostels, guesthouses and small hotels: PMS, Channel Manager & Booking Engine - including online check-in and a full feature POS.