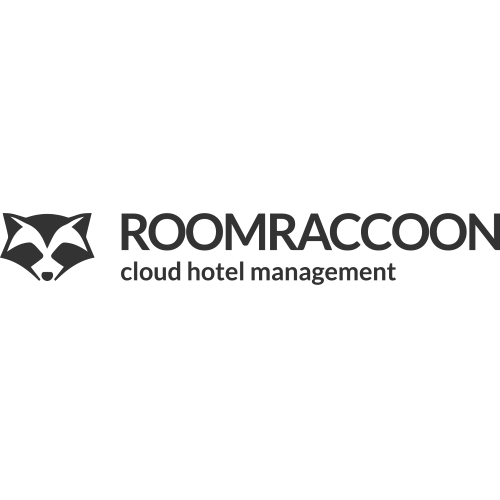 RoomRaccoon
---
A PMS + Channel Manager + Booking Engine suite to manage your hotel, most popular in the Netherlands.
Book your Demo,
Start your Free Trial,
schedule a callback.
Fill in the form and we will automatically forward your request to RoomRaccoon.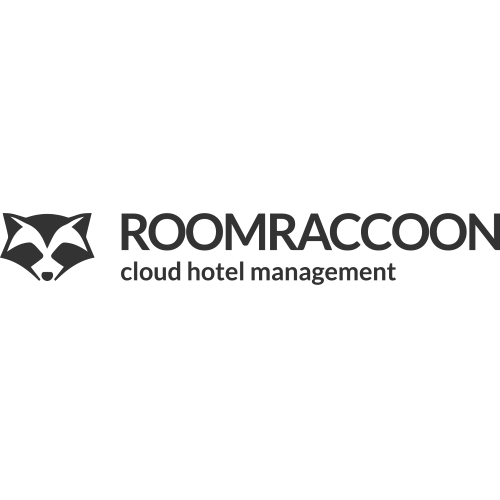 About RoomRaccoon
---
RoomRaccoon is an intuitive all-in-one platform specifically designed for independent hotels, apartments, and B&Bs. Due to its simplicity and ease-of-use, the solution has become one of the fastest growing integrated suites in the industry. It can be used to automate recurring processes, such as pricing, payment, invoicing, guest communication, and more.
Additionally, RoomRaccoon's PMS integrates well with the Channel Manager to organise reservations from several booking channels. With a powerful Booking Engine on the website, you can increase direct bookings to earn more revenue. Unlike its competitors, RoomRaccoon also offers a website builder, just in case you aren't satisfied with your existing website.
The platform comes with a wide range of features, and has been adopted by more than 1100 properties in 50+ countries.
RoomRaccoon - Marketplace Ranking
---
Pricing
2



---
RoomRaccoon Alternatives & Competitors
---
Below you can find the 3 most popular alternatives to RoomRaccoon as selected by us.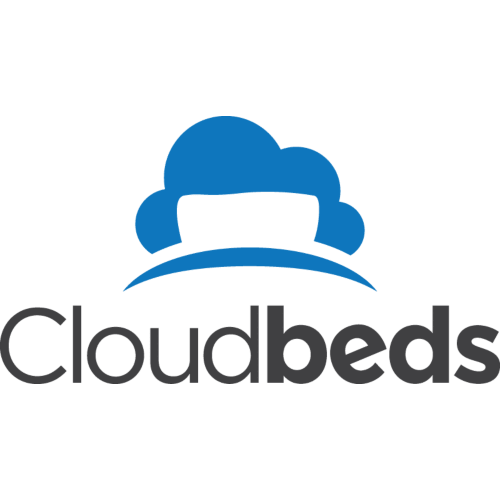 Cloudbeds
Premier Partner
One of the most popular solution for small to mid-sized hotels. A powerful system offering a lot of functionalities and an ever growing list of integrations thanks to a powerful API... MORE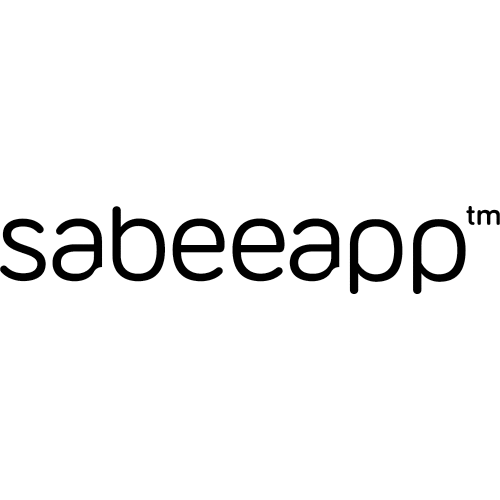 SabeeApp
Expert Partner
Possibly our favorite all-in-one system for small to medium sized hotels: reliable, easy to use - and amazing support! Price starting at just 76€ per month for up to 9 rooms... MORE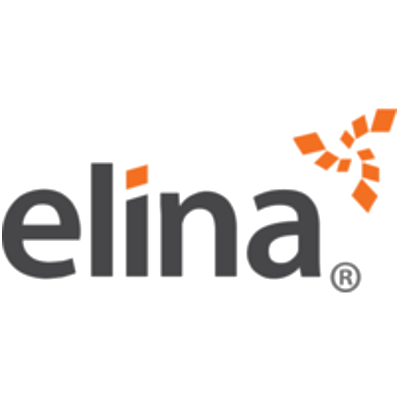 elina
Premier Partner
A powerful solution for boutique hotels looking for a comprehensive suite of applications. Slick reporting, fast search and calendar managed with efficient algorithms... MORE