How to choose a Hotel Property Management System in 3 Simple Steps
How to Choose a Hotel Property Management System? Get expert guidance on selecting the right property management system for your hotel's specific needs.
Disclaimer : If you buy a third-party product or service from this website, HotelMinder may earn a commission. Our editorial team is not influenced by our affiliate partnerships.
Choosing a Property Management System for your property can seem overwhelming. However, with the right knowledge and some clarity, you can easily make the right choice.
Since different systems have their own set of features and functionalities, the choice of a PMS will depend on the type and size of your property. Most service providers offer systems that can be customized in terms of modules and integrations.
Once you start evaluating PMS vendors, it's important to focus on your tech stack to know what piece of software connects to another. Also, follow the simple tips below to make an informed decision.
Step 1 - Define Your Goal(s)
List your Objectives
Objectives are important because they will help you figure out differentiating aspects of the available PMS software. Here are some common objectives you could consider:
Saving money on IT costs
Improving guest experience at the reception
Consolidating rates and availability management on one interface
Improving RevPar
During this process, try to make a comprehensive list of what you need and why you need it. Instead of being too specific, like wanting to send SMS messages from the PMS, try to get to the core of your requirements. For instance, you could want to install a PMS to streamline operations in different departments, or offer online bookings to guests.
Defining the right objectives can help you avoid disappointment. Choosing the wrong PMS can have a major impact on the management of your hotel's operations, and as such, it's a decision you shouldn't take lightly.
Don't be Unrealistic
If you don't have good internet connectivity, there's no point in implementing a cloud-based solution. Similarly, a PMS installed for managing finances won't magically do any good if your accounting system isn't in place.
While your PMS will be an important tool, it's just one in your arsenal. The transition phase should be used to fix other issues and make required business improvements.
You shouldn't expect the cheapest solution to handle complicated stuff. That's just not realistic! Instead, you need to align your objectives and budget with the PMS you choose for the property.
Step 2 - Conduct a Thorough Assessment
While choosing a Property Management System, the first step is to conduct a thorough assessment to establish precise requirements.
In order to do this, it's important to consider different processes, operations, distribution partners, and functions. Most importantly, you need to consider the software's features.
After creating a list of needs and requirements for the PMS, you need to place each of them in specific order as per overall importance. This can be used as a list of priorities for choosing an ideal Property Management System.
Aside from the random but potentially crucial requirements you might have depending on the type of property, (for instance, if you have regular electricity or internet cuts, you might consider a PMS with offline access), most hotel needs are rather generic:
Legal Requirements
First of all, think about the tax / legal requirements in your country. Your PMS might need to follow some security measures and / or pass a specific certification:
PCI DSS Certification (payment card industry security standards to help prevent fraud)
Tax compliance to finance laws (this is getting more and more common)
Compliance with the European GDPR directive (general data protection regulation) used to guarantee the security of personal data in the face of cyber crime
Reporting to Police of guest data
This is crucial as it can greatly restrict your choice!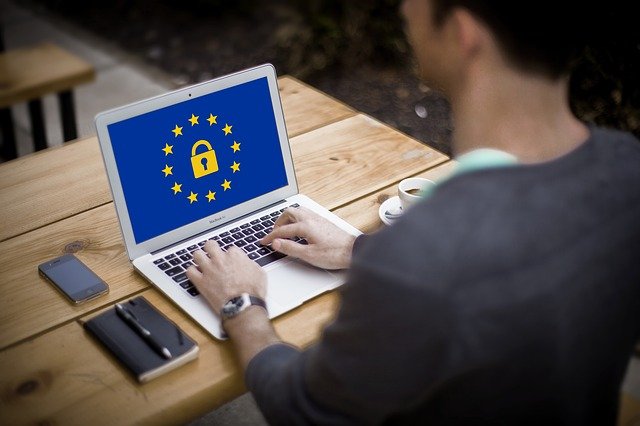 Step 3 - Establish Your Budget
While the budget matters, it shouldn't be your only deciding criteria. In fact, you should try to find multiple options you can afford. At times, expensive solutions offer better functionalities, which lead to increased opportunities and revenue. In the long run, such solutions pay for themselves.
What is clear is that getting started on a new Property Management System will cost you money and time, and you need to factor in both.
Money: How much can you spend?
Before you get started with the process of choosing a Property Management System, it's important to establish your budget. While you may be able to find something suitable within your budget, it's still important to know how far you can stretch it. Buying a PMS system is actually a bit like buying a car. You can't have everything!
If you want something cheap, you will need to compromise on features or the quality
If you want something to transport a lot of people, you need a bus
If you want something that goes really fast, you need a sports car
If you want something functional, you need a truck
The point is that you need to budget for what you want - and get the right tools for the job.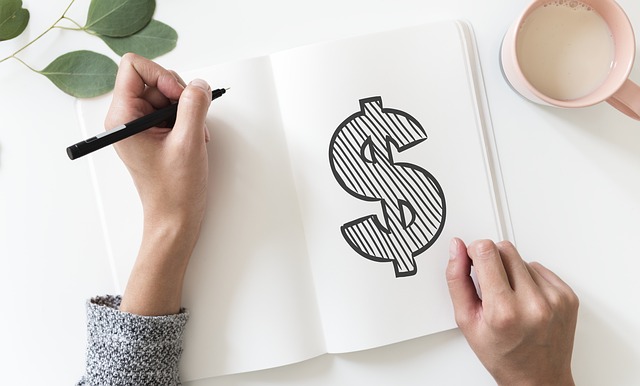 Time: How long is it going to take?
Most PMS software have a steep learning curve. Therefore, you need to make sure that you and the staff are proficient in using them. It usually takes several weeks to learn about and install a new system. You first need to test it before going live. All of this takes time, and you need to account for it. You can reduce the time by hiring a consultant to assist you in the process.
What about Implementation Costs?
Most leading services charge a setup / installation fee. This may vary from a few hundred € to several thousands. The implementation is integral to the success of your project. Take into account the services offered by the publisher or your reseller and their costs. Being shown the best way to use the system and making sure that your initial setup is correct will save you a lot of time!
If you're looking for a team of experienced professionals to help you choose & implement the right PMS solution for your hotel business - contact us!
---
---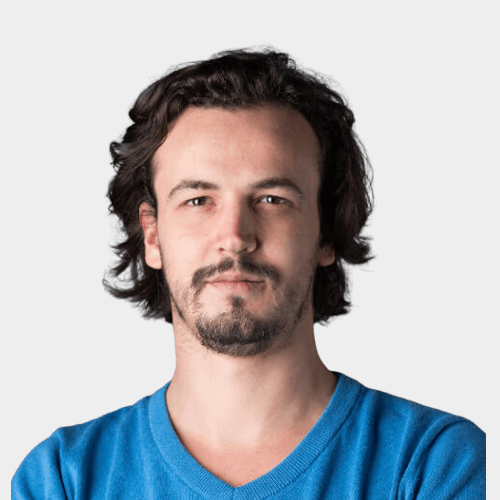 With years of experience in assisting hoteliers manage operations or opening up innovative hotels across the world, Benjamin has been a trusted name in the hospitality industry, and is well known for his knowledge and expertise in European markets.
---
---
Maximize your hotel performance with HotelMinder
HotelMinder is a leading advisory agency for hoteliers to maximize business performance with hands-on advisory & project management services; a free and unbiased hospitality knowledge platform with Tech, Marketing, Revenue and Operational content; and a marketplace for professionals from all over the world to find hospitality specific software and services that best match their vision and requirements.
Browse Academy
---
Find the best technology and expert services for your hotel business.
---
Trending Hotel Technology Content
Check out the latest Insights, News and Articles from our team and industry leading partners.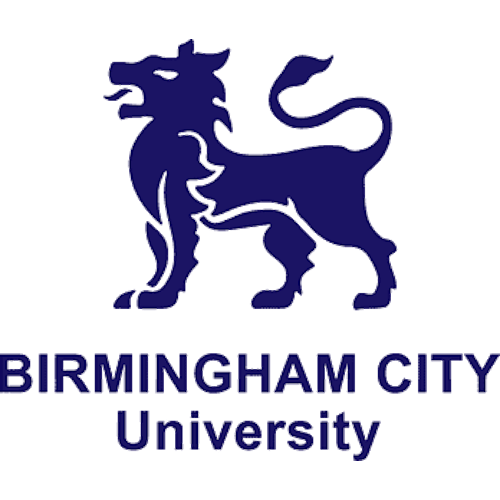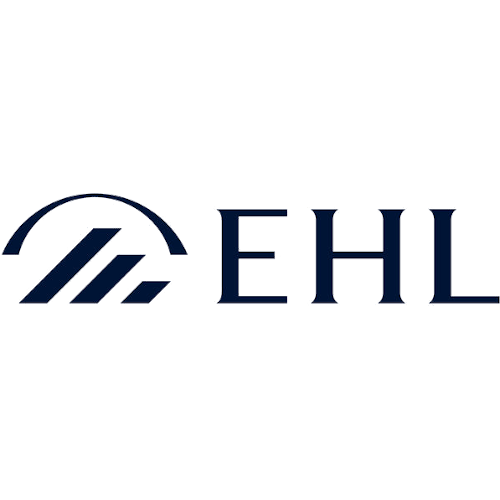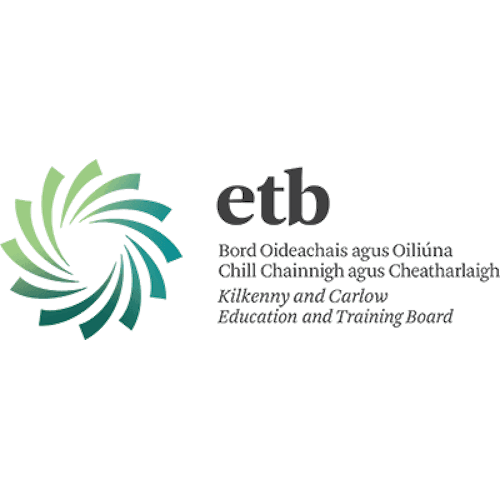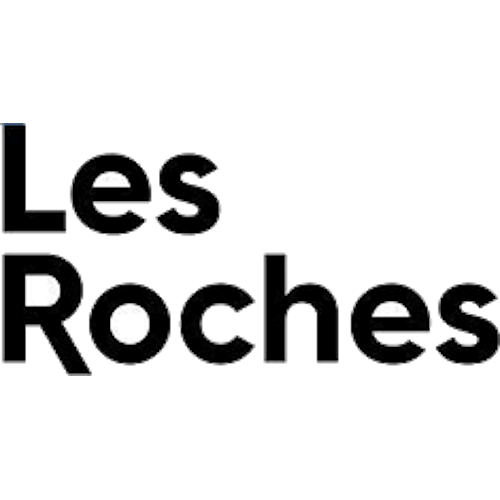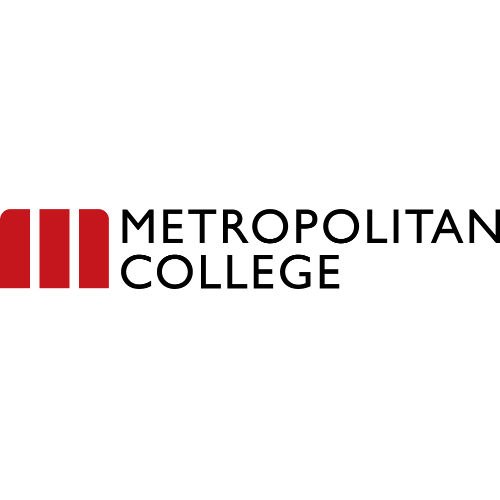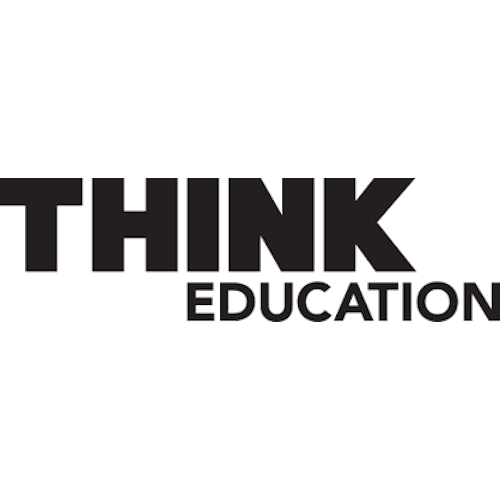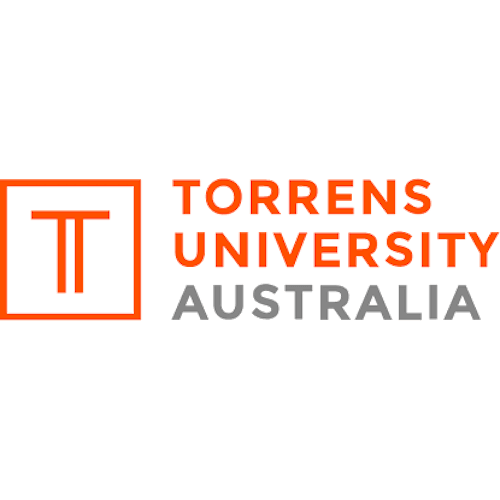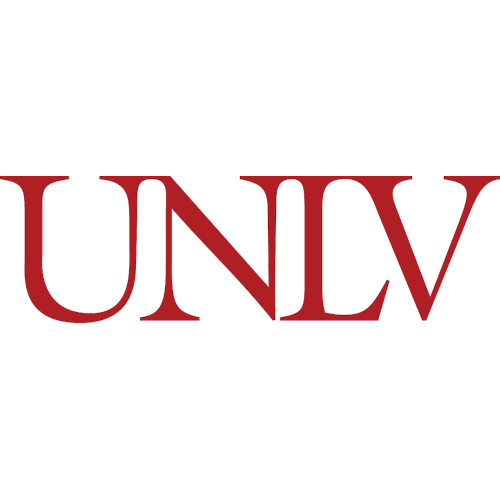 Read more insightful articles written by our partners in HotelMinder's Open Hospitality Academy.
Upgrade your business with HotelMinder

Firstly, we assess

We evaluate objective(s), defining opportunities and setting goals.

Then, we plan

We make a plan detailing what should be done to help reach set goals.

Finally, we make it happen

We implement change, as planned, within set timeline and budget.