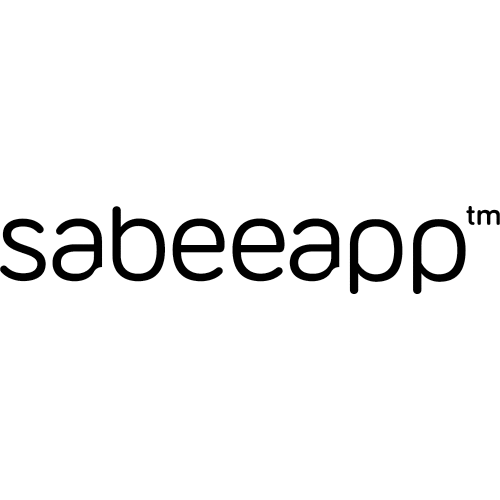 HotelMinder, it's all the resources you need to transform your hotel's digital presence and maximize performance.
Upgrade your Hotel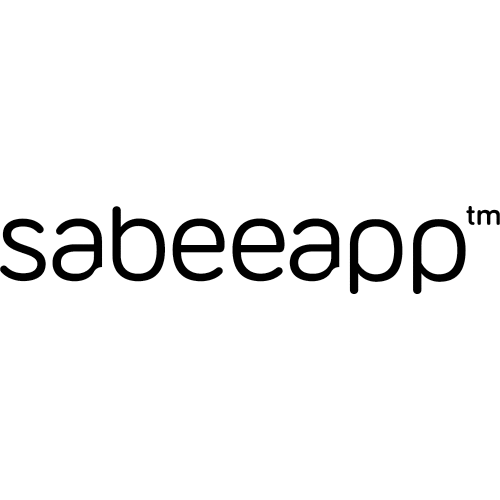 SabeeApp
SabeeApp
is a HotelMinder Premier Partner
---
SabeeApp is an all-in-one cloud hotel management software tailored for independent hotels and other small accommodation like vacation rentals and B&B's.
About SabeeApp
---
SabeeApp is an all-in-one cloud hotel management software tailored for independent hotels and other small accommodation like vacation rentals and B&B's. It offers 4 main core modules:
- a PMS
- a Channel Manager
- an Internet Booking engine
- a Payment Gateway
All core parts are seamlessly integrated together so data is synchronized and connected at all times.
SabeeApp - Recommended For
---
Recommended for small and medium hotels, hostels and short-term-rental properties in Europe, Asia-Pacific and Central and South America. Recommended for economy and midscale properties.
SabeeApp - Pricing
---
From €89 per month for PMS + Channel Manager + Booking Engine and for up to 9 rooms.
Articles by SabeeApp published on HotelMinder
---
Property Management System by SabeeApp
---
Tailored specifically to the needs of independent hotels, b&bs, apartments and hostels, SabeeApp offers innovative tools that help optimize daily operation, increase online sales, handle payments, and engage with guests.
With its centralized calendar SabeeApp cloud PMS helps you easily manage reservations, invoices, housekeeping, reporting and much more. Their channel manager developed in-house and a fully customizable booking engine make online distribution an easy task.
Apart from offering excellent customer support, SabeeApp also features GuestAdvisor, which is a useful virtual concierge and online check-in tool.
Booking Engine by SabeeApp
---
With a clean design, SabeeApp's commission-free booking engine has been optimised for conversion.
Working on the latest SSL technology to secure data, this platform is fully customisable. You can easily set it up, offer promotional codes and discounts, while also integrating it with Facebook's booking engine.
Using SabeeApp's booking engine, your guests can book multiple room types in a single booking. A mobile-friendly platform, this one comes in 14 different languages.
Self Service Kiosk System by SabeeApp
---
Trusted by 1300+ hotel industry experts and many of our clients, SabeeApp is a full-fledged Cloud hotel software, which offers a wide range of innovative tools for independent hotels. It provides various integrated functions to simplify control over distribution platforms, reservation management, payment handling, and guest engagement.
One of the most affordable solutions, SabeeApp's primary objective is to help modern-day hoteliers reduce administrative load, improve guest satisfaction, and increase revenue.
SabeeApp's Guest Advisor is an easy-to-use concierge service. It comes as part of a comprehensive suite, and can't be used standalone. With Guest Advisor, you can facilitate self check-ins through a mobile app or a browser. With the mobile app, hoteliers can even up-sell services and provide more information to guests.
Short Term Rental Software by SabeeApp
---
SabeeApp, an all-in-one solution designed primarily for hotels, is a surprising entry in this list of Vacation Rental management software: but it truly deserves it.
SabeeApp calendar allows you to list as many independent units as you want - and directly link them from the calendar to the OTA listing - it means that you only need one account to manage all your properties!
Add to this a very reliable Channel Manager, an easy to use website Booking Engine, an integrated Payment Gateway and SabeeApp becomes an excellent choice to help any busy owner / manager take care of several listings at the same time.
Last but not least - for an additional monthly fee, Guest Advisor Tools is a Virtual Concierge allowing you to offer your guests a fully online check in and payment experience. Add to this keyless smartlock automation - and you have the business of the future!
Hotel Management System by SabeeApp
---
SabeeApp provides small hotels with everything required to ensure smooth and hassle-free business operations. The company has been working on developing the suite further, and will surely take over some leading platforms in the coming years.
SabeeApp focuses on providing integrated functionalities to better control online distribution channels, manage payments, simplify managing reservations, and engage with guests. The suite has been designed to minimize the workload for hoteliers while increasing revenue and guest satisfaction.
The suite offers a wide range of modules, including SabeePay, an affordable Payment Solution for automated card validation at a low price. SabeeApp also comes with Guestadvisor Tools, which allow online check-ins, instant feedback, and upselling, all via an easy-to-use smartphone and web-based application. SabeeApp is one of our favorites for medium-sized independent hotels.
Compare SabeeApp to Alternative Solutions
---
We work and partner with passionate industry leaders to transform hospitality and empower ambitious hoteliers across the globe maximize performance, guests satisfaction and coworkers engagement thanks to modern technology and expert know-how. Compare SabeeApp with:
35126
2
1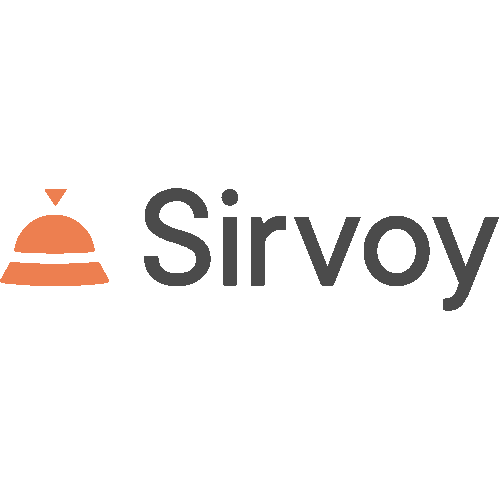 An easy to setup and feature full all-in-one solution designed for small to medium sized properties everywhere, like hotels, b&b's, hostels and campsites.
Sirvoy is a hospitality software provider that offers a comprehensive, cloud based suite of applications including a Property Management System, Booking Engine and Channel Manager.
Its affordable price tag means that it's accessible to smaller or newer businesses that need to dream big on a small budget and scales with them as they grow, be it: hotels, motels, hostels, B&Bs, lodges & guest houses.
21554
2
2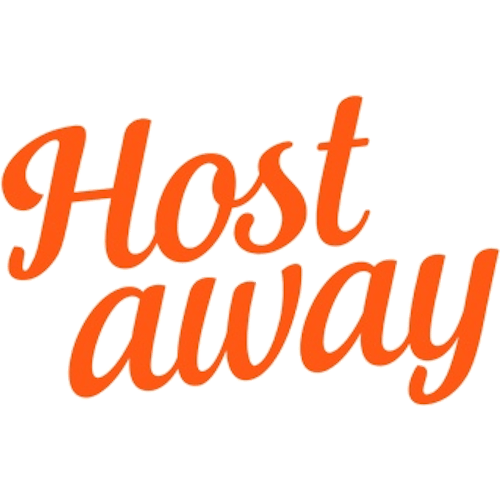 Hostaway is an all-in-one vacation rental software for professional property managers who want to get more bookings with less hassle.
We make it easy for you to get more out of your business while spending less time with tedious manual tasks.
Hostaway has become a market leader in marketing, sales, management, reporting, and communication for vacation rental property managers.
We have one of the largest marketplaces in the industry and deep integrations with Airbnb, VRBO, Expedia, Booking.com, and more.
6778
2
2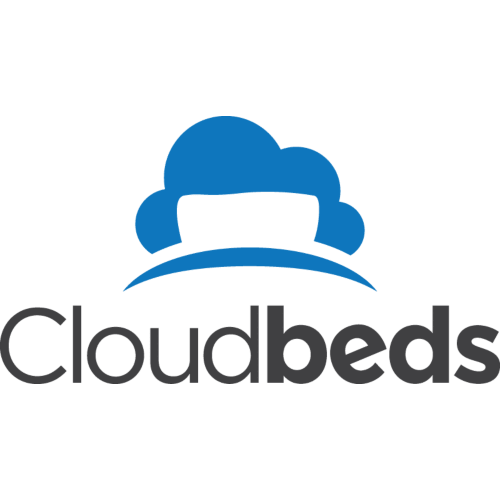 Founded in 2012, Cloudbeds is the hospitality industry's fastest-growing technology partner, serving a global customer base of thousands of properties across 157 countries.
Its award-winning Cloudbeds Hospitality Platform seamlessly combines operations, revenue, distribution, and growth marketing tools with a marketplace of third-party integrations to help hoteliers and hosts grow revenue, streamline operations, and deliver memorable guest experiences.
Cloudbeds was named No. 1 PMS and No. 1 Hotel Management System by Hotel Tech Report in 2022, Best PMS and Best Channel Manager by the World Travel Tech Awards in 2021, and has been recognized by Deloitte's Technology Fast 500 in 2021.
Browse hotel Software & Services in HotelMinder Marketplace; discover our Hotel Management solutions.