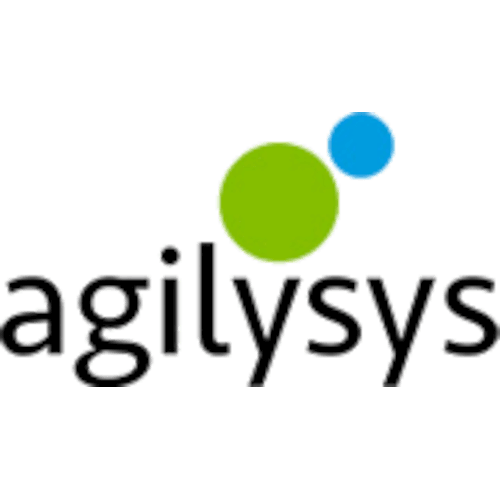 Agilysys
is a HotelMinder Partner
---
A full-fledged self-service kiosk to eliminate wait times at the front desk. Stay connected with your guests via email and offer upgrades, amenities, and more with ease.
Exclusive Offer -

Get 5% off by quoting HotelMinder
To avail of this exclusive HotelMinder offer, fill in the form and we will automatically forward your request to Agilysys.
The Agilysys team will get back to you as soon as possible in order to schedule a call back, a free trial or a demonstration!
Agilysys - Recommended For
---
Bigger hotels and resorts with facilities like a casino, spa, etc
Agilysys - Marketplace Ranking
---
Pricing



---
Agilysys - Pricing
---
Custom, depending on the needs of the property.
Online Check In Solution And Kiosk System by Agilysys
---
Agilysis is a leading property management, workforce management, inventory and procurement company developing innovative solutions for the hospitality industry
With its self-service kiosk, guests can enjoy seamless check-ins, room encoding, and other services via email. Agilysis comes with a full-fledged guest engagement suite, allowing your staff to better manage the needs of guests.
Since the kiosk integrates well with a wide range of applications from Agilysis, you can leverage an entire ecosystem of technology to improve guest experience. Both mobile and kiosk check-in and check-out belong to the product rGuest Express, linked below.The company primarily caters to the luxury market, including hotels with casinos, cruises, etc.
Agilysis Kiosk integrates with rGuest Stay Cloud PMS and the whole of Agilysys applications.
Agilysys Alternatives & Competitors
---
Below you can find the 3 most popular alternatives to Agilysys as selected by us.
NexGen Concierge
Discover More
Premier Partner
A Fully No Touch-compliant on-property solution targeting higher guest engagement. With this virtual check-in system in place, ensure no touch communication, payments, orders, and checkouts.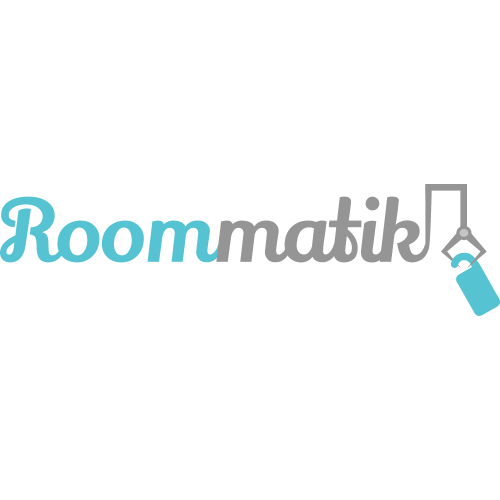 Roommatik
Discover More
Premier Partner
Adaptable and versatile kiosk solution for self check-ins. With support for 15 languages, cater to your guests' needs and offer personalized services.

Mews
Discover More
Premier Partner
Mews Navigator is a powerful part of Mews PMS. It allows guests to check-in/out, pay online etc. Mews Operator is a powerful third-party Kiosk. Recommended for bigger hotels aiming at the best performance and reliability.