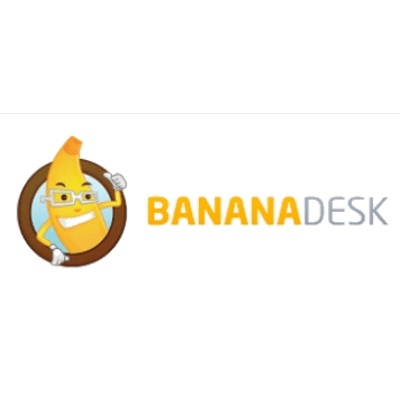 BananaDesk
---
A very simple to setup and use solution, BananaDesk is recommended to small Hostels on a budget. Connects to MyAllocator Channel Manager
---
Book your Demo,
Start your Free Trial,
schedule a callback.
Fill in the form and we will automatically forward your request to BananaDesk.
BananaDesk - Marketplace Ranking
BananaDesk - 3 Most Popular Alternatives & Competitors
---
Below you can find the 3 most popular alternatives to BananaDesk as selected by us.
Exclusive Offer – Use code HMINDER for free Booking Engine or 7€ per unit per month for all-in-one solution
Get Started Now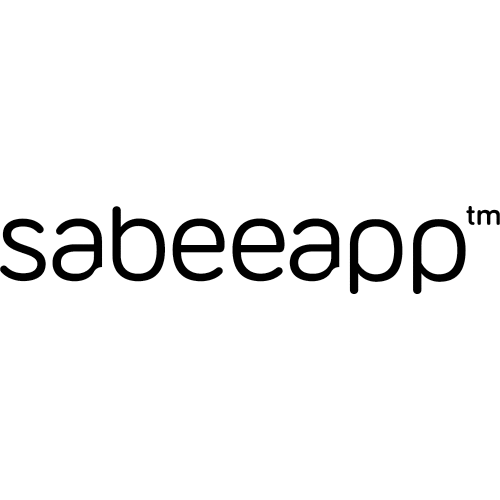 SabeeApp
Discover More
While SabeeApp is mostly used by Hotels, it's also an excellent solution for Hostels looking for a well designed and efficient solution. Competitive pricing.