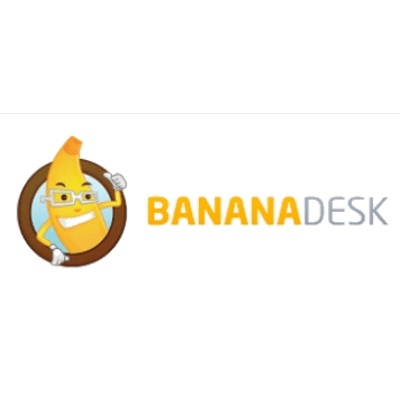 BananaDesk
---
A very simple to setup and use solution, BananaDesk is recommended to small Hostels on a budget. Connects to MyAllocator Channel Manager
Book your Demo,
Start your Free Trial,
schedule a callback.
Fill in the form and we will automatically forward your request to BananaDesk.
BananaDesk - Marketplace Ranking
---
Pricing



---
BananaDesk Alternatives & Competitors
---
Below you can find the 3 most popular alternatives to BananaDesk as selected by us.
Use code HMINDER when registering for your trial and get your Booking Engine for free!
Exclusive Offer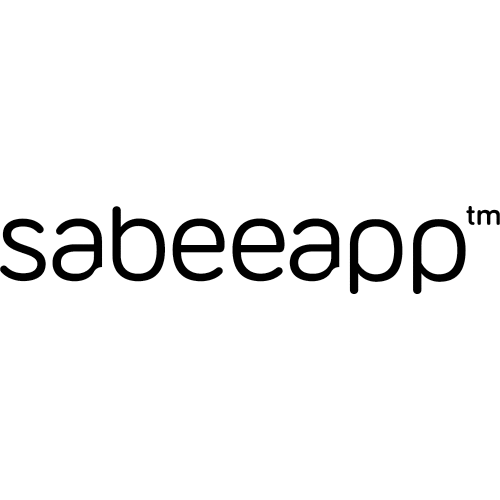 SabeeApp
Discover More
Expert Partner
While SabeeApp is mostly used by Hotels, it's also an excellent solution for Hostels looking for a well designed and efficient solution. Competitive pricing.