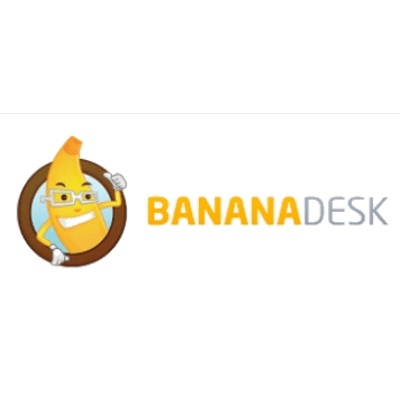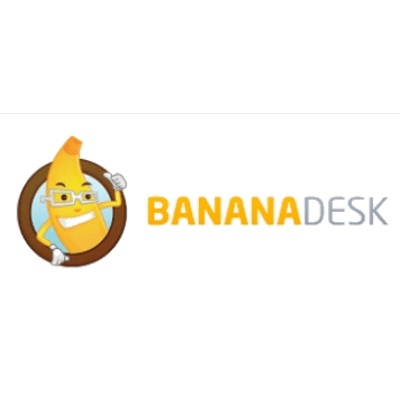 ---
A very simple to setup and use solution, BananaDesk is recommended to small Hostels on a budget. Connects to MyAllocator Channel Manager
Sorry, BananaDesk isn't an official HotelMinder Marketplace Partner yet...
If you think it should be, let us know by clicking here — we will notify them!
BananaDesk - Marketplace Ranking
---
Pricing



---
BananaDesk Alternatives & Competitors
---
Below you can find the 3 most popular alternatives to BananaDesk in HotelMinder Marketplace.
125168
2
2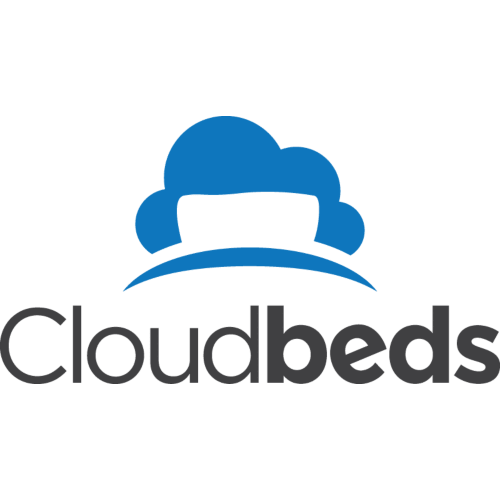 Expert Partner
One of the most popular solution for small to mid-sized hotels. A powerful system offering a lot of functionalities and an ever growing list of integrations thanks to a powerful API.
476
2
1
Octorate Property Management System is an integral part of a complete, affordable and very customizable suite. Best for small hotels and Vacation Rentals.
18641
2
2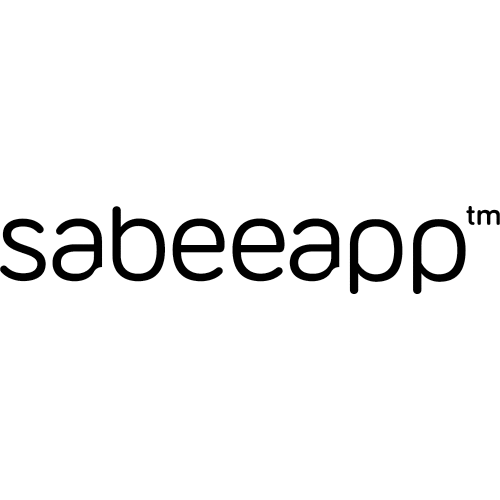 Premier Partner
Possibly our favorite all-in-one system for small to medium sized hotels: reliable, easy to use - and amazing support! Price starting at just 76€ per month for up to 9 rooms.