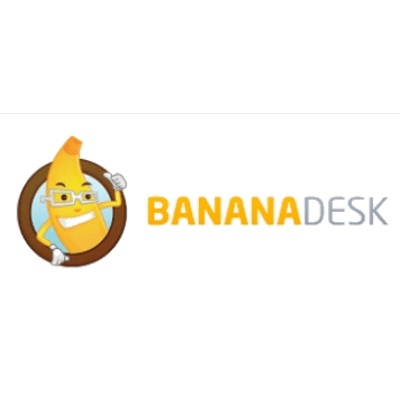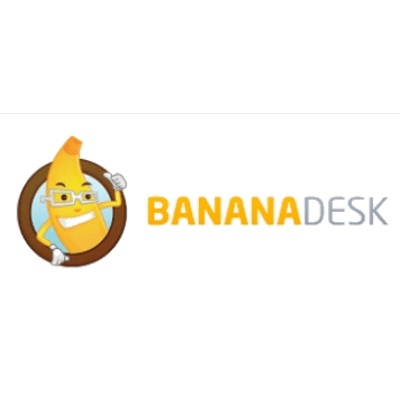 ---
A very simple to setup and use solution, BananaDesk is recommended to small Hostels on a budget. Connects to MyAllocator Channel Manager
BananaDesk - Marketplace Ranking
---
Pricing



---
BananaDesk Alternatives & Competitors
---
Below you can find the 3 most popular alternatives to BananaDesk in HotelMinder Marketplace.
11057
2
2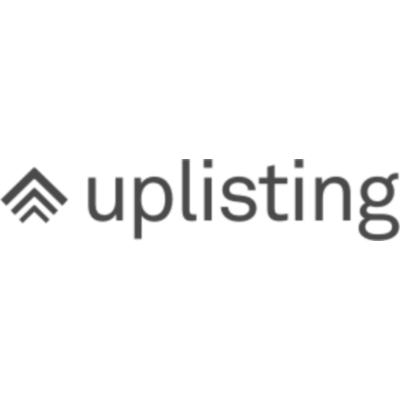 Premier Partner
55150
2
1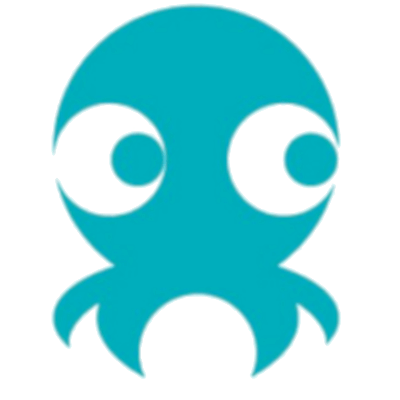 Premier Partner
Octorate Property Management System is an integral part of a complete, affordable and very customizable suite. Best for small hotels and Vacation Rentals.
44224
2
2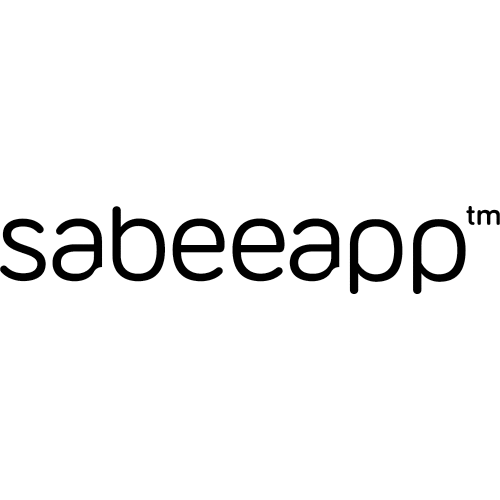 Expert Partner
Possibly our favorite all-in-one system for small to medium sized hotels: reliable, easy to use - and amazing support! Price starting at just 76€ per month for up to 9 rooms.