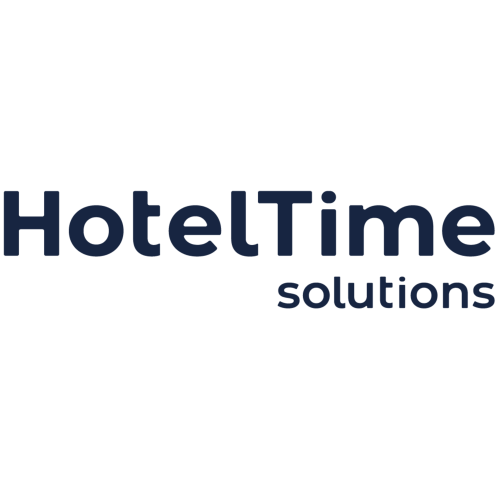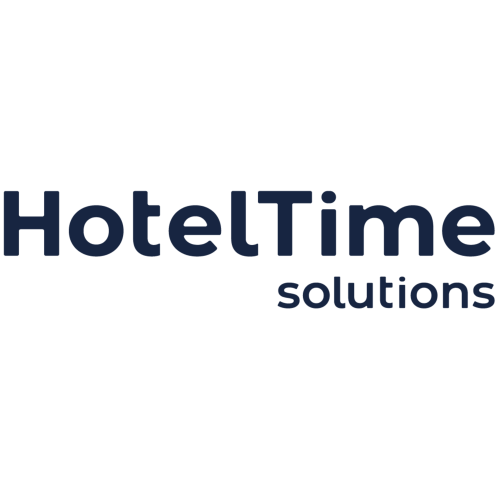 HotelTime
HotelTime
is a Premier Partner
---
HotelTime offers state of the art, cloud-based solutions to the hospitality industry with an emphasis on providing excellent customer service, including PMS, ePOS and wellness, conference, etc modules.
HotelMinder Special Offer — Sign up for a demo and get 10% off implementation fees
---
HotelTime solutions are currently running in more than 500 hotels and restaurants in 11 countries world-wide.
A fully featured cloud-based, HotelTime Property Management System solution currently operates in properties as large as 400 rooms and as well as smaller properties with less than 50 rooms. It also enables chains with multiple properties to efficiently manage multi property operations.
Vento ePOS is a superior cash and stock system for restaurants & bars. It operates as a stand-alone system or connected via a 2-way interface to HotelTime PMS. The interface offers fast posting of transactions to guest room accounts. The interface to HotelTime also supports the posting of revenue and payment breakdowns from all tills for daily closure.
The Libero System is a reception, booking and operational system for Wellness and other sports facilities, integrated to the PMS.
The Confero System is great to book, prepare and manage different events and conferences. It offers inventory, pricing and reporting tools for efficient organisation. It is used by hotels, congress areas and other venues.
HotelTime - Recommended For
---
Offering the endless possibilities of big systems like Opera to hotels on a budget: HotelTime modules allow complete management of your restaurant, SPA, and conference facilities.
HotelTime - Pricing
---
Starting from €4 per room/month.
HotelTime Alternatives & Competitors
---
Below you can find the 3 most popular alternatives to HotelTime in HotelMinder Marketplace.
1045
1
2
A modern and complete suite of applications (PMS + Booking Engine + POS + Kiosk, etc) with a lot of integrations for hotel chains looking to automate their workflow.
41261
2
3
A well designed and functional system, with more integrations than you could wish for. Mews is for properties looking for a modern management solution to replace legacy systems.
125168
2
2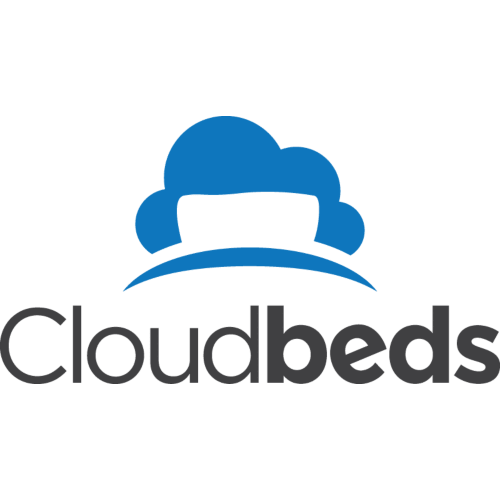 Expert Partner
One of the most popular solution for small to mid-sized hotels. A powerful system offering a lot of functionalities and an ever growing list of integrations thanks to a powerful API.