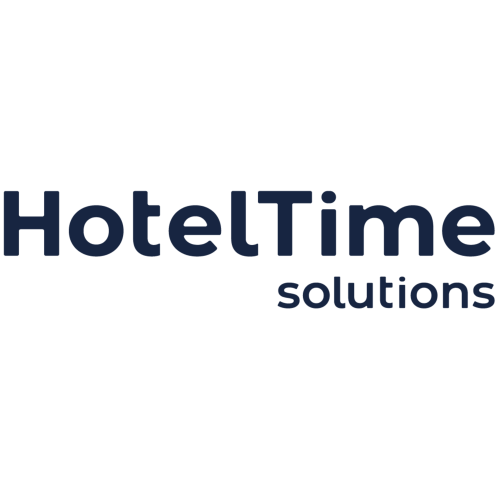 HotelMinder, it's all the resources you need to transform your hotel's digital presence and maximize performance.
Upgrade your Hotel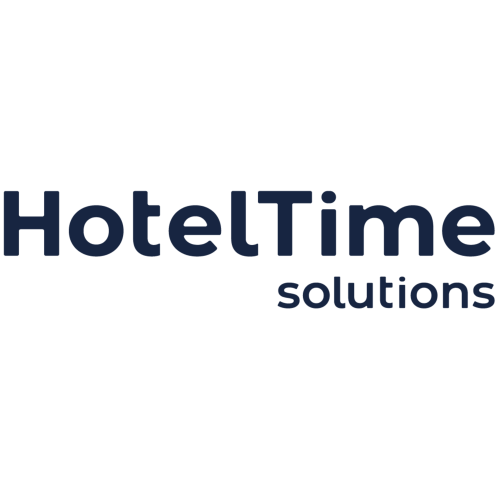 HotelTime
HotelTime
is a HotelMinder Premier Partner
---
HotelTime offers state of the art, cloud-based solutions to the hospitality industry with an emphasis on providing excellent customer service, including PMS, ePOS and wellness, conference, etc modules.
About HotelTime
---
HotelTime solutions are currently running in more than 500 hotels and restaurants in 11 countries world-wide.
A fully featured cloud-based, HotelTime Property Management System solution currently operates in properties as large as 400 rooms and as well as smaller properties with less than 50 rooms. It also enables chains with multiple properties to efficiently manage multi property operations.
Vento ePOS is a superior cash and stock system for restaurants & bars. It operates as a stand-alone system or connected via a 2-way interface to HotelTime PMS. The interface offers fast posting of transactions to guest room accounts. The interface to HotelTime also supports the posting of revenue and payment breakdowns from all tills for daily closure.
The Libero System is a reception, booking and operational system for Wellness and other sports facilities, integrated to the PMS.
The Confero System is great to book, prepare and manage different events and conferences. It offers inventory, pricing and reporting tools for efficient organisation. It is used by hotels, congress areas and other venues.
HotelTime - Recommended For
---
Recommended for medium and large hotels in Europe, Asia-Pacific and Middle East and Africa. Recommended for upscale properties.
HotelTime - Pricing
---
Starting from €4 per room/month.
HotelTime - Popularity / Pricing / Ease of Use
---
Pricing



---
Get started with HotelTime
---
Fill in the form below and we will send your contact details to our partner for a price quote, a demo or a free trial.
HotelTime special offer, only with HotelMinder!
Sign up for a demo and get 10% off implementation fees
Compare HotelTime to Alternative Solutions
---
We work and partner with passionate industry leaders to transform hospitality and empower ambitious hoteliers across the globe maximize performance, guests satisfaction and coworkers engagement thanks to modern technology and expert know-how. Compare HotelTime with:
11378.909090909
2
2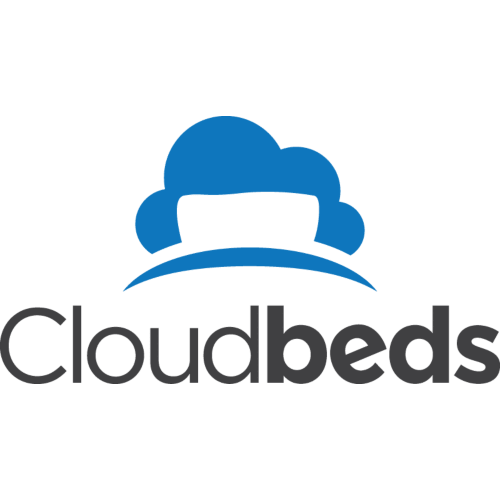 Expert Partner
A powerful system offering small and not so small hotels a lot of functionalities and an ever growing list of integrations thanks to a powerful API.
24059.666666667
2
1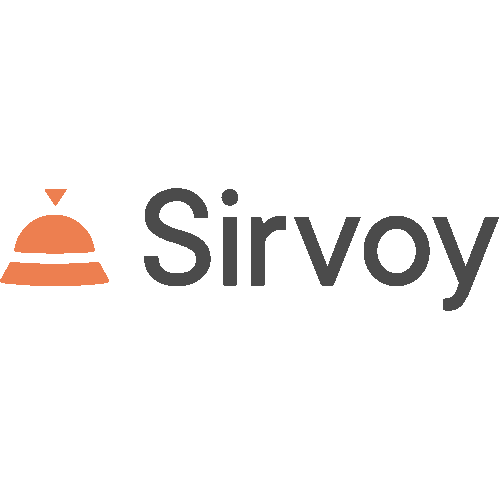 Expert Partner
An easy to setup and feature full all-in-one solution designed for small to medium sized properties everywhere, like hotels, b&b's, hostels and campsites.
11349
3
1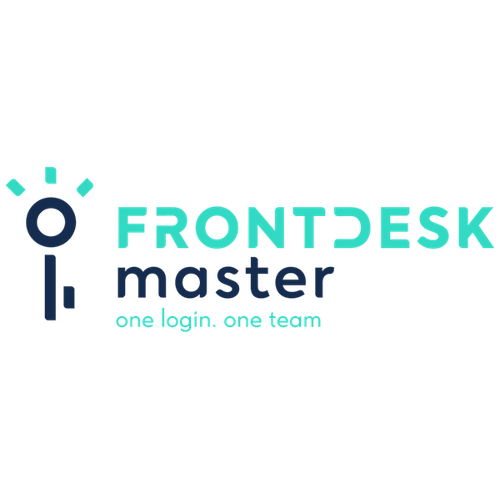 Partner
An affordable suite to manage hostels, guesthouses and small hotels: PMS, Channel Manager & Booking Engine - including online check-in and a full feature POS.
Browse hotel Software & Services in HotelMinder Marketplace; discover our Hotel Management solutions.