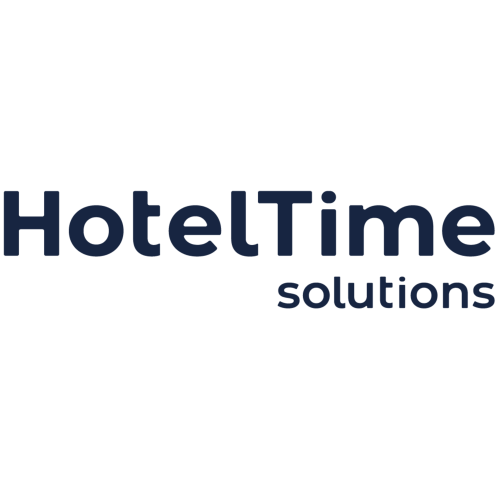 HotelTime
---
Offering the endless possibilities of big systems like Opera to hotels on a budget: HotelTime modules allow complete management of your restaurant, SPA, and conference facilities.
Book your Demo,
Start your Free Trial,
schedule a callback.
Fill in the form and we will automatically forward your request to HotelTime.
HotelTime - Marketplace Ranking
---
Pricing
4



---
HotelTime Alternatives & Competitors
---
Below you can find the 3 most popular alternatives to HotelTime as selected by us.
A modern and complete suite of applications (PMS + Booking Engine + POS + Kiosk, etc) with a lot of integrations for hotel chains looking to automate their workflow.

Mews
Discover More
Premier Partner
A wonderfully well designed and functional system, with more integrations than you could wish for. Mews is highly recommended for big properties looking for a modern management solution to replace legacy systems.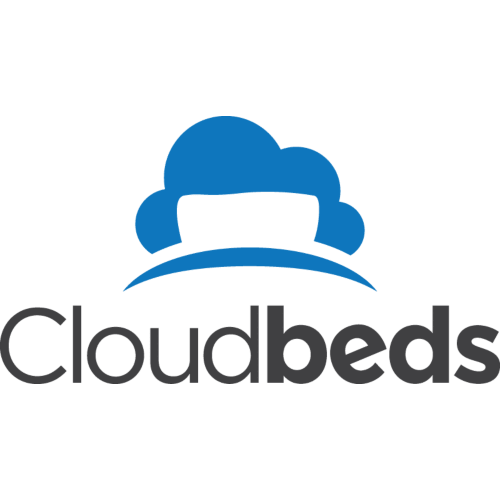 Cloudbeds
Discover More
Premier Partner
One of the most popular solution for small to mid-sized hotels. A simple enough and powerful system offering a lot of functionalities and an ever growing list of integrations thanks to a powerful API.