Using a Property Management System at your Hotel - 7 Major Benefits to Consider
With a hotel Property Management System, it becomes easier to eliminate costly overbookings. This is possible due to ease of managing room availability, integrated Channel Manager to improve occupancy, integrated payment gateways, and other functionalities. While using a good PMS, you can also efficiently perform day-to-day operations, such as updating rates, managing housekeeping tasks, and transferring guests.
Disclaimer : If you buy a third-party product or service from this website, HotelMinder may earn a commission. Our editorial team is not influenced by our affiliate partnerships.
A Property Management System lets you easily improve and automate business operations by automatically adjusting rates, analyzing competitors' pricing, providing analytics and reporting features, and remembering customer preferences. With a PMS, you can also handle guest communications.
While using a hotel Property Management System, you can save time by automating recurring tasks, such as updating room availability and rates, sending reminder emails to guests, sharing invoices with customers, etc. Since you can connect a PMS with a Channel Manager, it's possible to take bookings through multiple online channels.
In simple terms, a PMS software allows your staff to spend less time on recurring administrative tasks, and helps them focus on guests in a more efficient manner.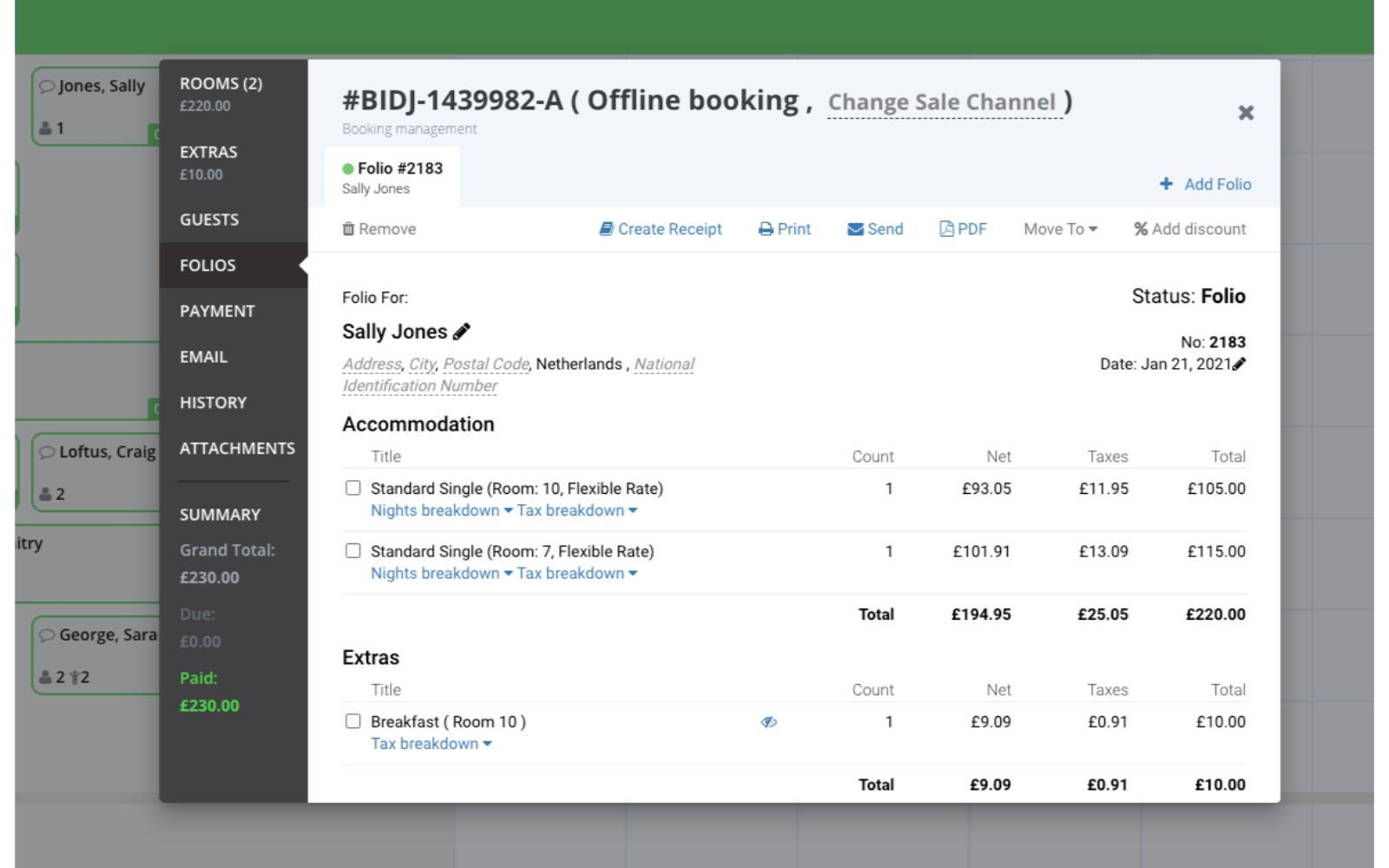 Improved Internal Operation
With a Cloud-based hotel PMS, you can achieve operational efficiency, reduce labor intensive duties, and can get the job done with minimum overhead. This has a direct impact on guest experience, and helps improve the brand's perception in customers' minds.
Most hoteliers instantly notice the benefits in handling check-out or check-in processes, management of guest communications, handling of POS transactions, and optimization of housekeeping tasks.
With a reliable PMS, you can simplify and streamline Standard Operating Procedures (SOPs) set for checking-in guests, posting restaurant receipts, adding special offers, and managing internal operations.
Efficient Automation of Tasks
Automating recurring tasks eliminates the chance of human error, thereby making things a lot more efficient. Your PMS will generate many accurate reports and statistics about your business, which might help you take the right decisions.
With a PMS, you can track your performance, get statistics, and adjust your processes to become more efficient. You can even boost occupancy rates, practice a bit of revenue management by adopting a dynamic pricing strategy, and play with length-of-stay restrictions.
Updating rates and inventories can now be done with one click across all channels, which means you can sell more rooms through various OTAs (Online Travel Agencies) and increase your online visibility.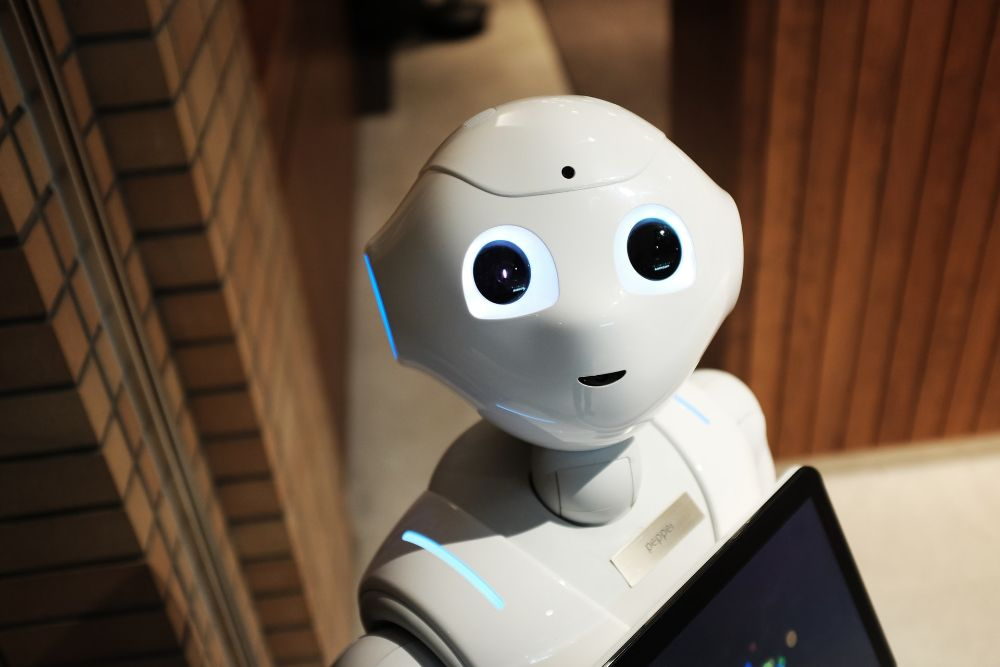 Better Systems Integrations
Channel Managers, Revenue Management Systems, CRS and CRM solutions, Website Booking Engines, Payment Gateways, Point of Sales Systems, etc. are just some potential integrations that PMS providers offer!
Back to the basics, here are the two main advantages that such integrations offer, and that all types of hotels share:
Are you looking to:
Optimize occupancy, revenue or ADR?
Upgrade your software stack?
Solve a distribution or tech issue?
Improve your hotel online marketing?
Get in touch today!
Are you looking to:
Optimize occupancy, revenue or ADR?
Upgrade your software stack?
Solve a distribution or tech issue?
Improve your hotel online marketing?
Book a Meeting Today
Enhanced Guest Experience
A cloud-based PMS has the ability to consolidate pertinent guest stay information and preference data (from multiple sources) all in one place, at the ready availability of the hotel staff to assist the guest.
With a cloud-based PMS, hoteliers will not only improve the guest experience, but will also generate increased customer loyalty, occupancy rates and revenues.
Using a hotel property management system, you can send email confirmations through multiple channels, including SMS, email, etc., once the reservation is complete.
With a PMS, you can enable online check-ins, either pre-arrival or with a self-check in kiosk and eliminate queues at the front desk.
Access to Hotel Data Online and On Multiple Devices
While a lot of hoteliers still access a Property Management System through a laptop of desktop PC, an increasing number of hoteliers have started using mobile phones and tablets to use the software.
If you're sitting in your office or in a comfortable workspace, you'll of course want to access such a complex system on your laptop. However, it's always good to have the freedom to work on the PMS on your mobile phone or tablet. In the long run, it proves to be less stressful.
Mobile access proves to be quite useful while trying to manage multiple sales channels. With mobile phone and tablet access, it becomes easier to effectively manage everything from wherever you are, whether you're a small hotel or part of a large hotel chain.
Manage Guest Data Efficiently
Apart from ensuring faster check-in and check-out processes, making daily tasks efficient, and ensuring better management of reservations, a PMS helps you manage guest data and information in a much better way.
With a good hotel property management system, you can easily manage the 3 important aspects of guest data -
Collection - this is the process of receiving guest information, which might include name, nationality, date of birth, preferences, etc.
Storage - this is about safe storage of data in a structured and logical manner
Use - this is about using the data for targeted marketing in order to provide guests with better services
With better data management, you're able to provide customers with personalized services, thereby improving your relationship and rapport. In the long run, this has a direct impact on sales and revenue.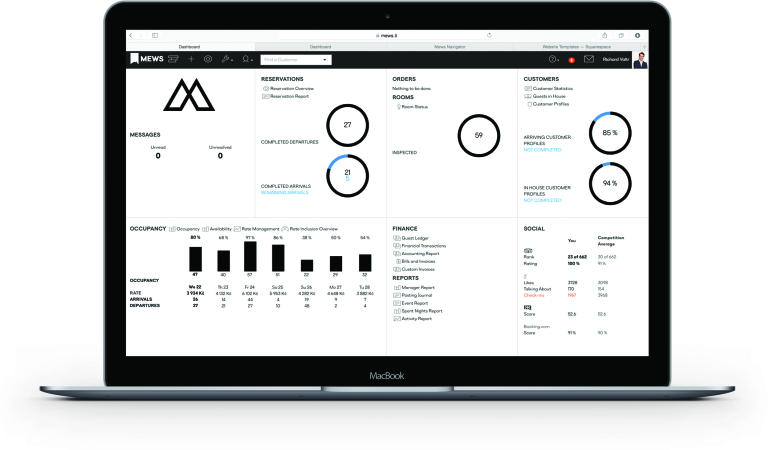 Time Savings
Last but not least: You can save a lot of time with a Property Management System! A hotel PMS will allow you to automate recurring tasks, such as updating rates and room inventories, sending emails prior and upon arrival, invoicing your guests, editing reports, etc.
Once your PMS is connected to a Channel Manager, all your booking details from various booking channels (i.e. your website, Booking.com, Airbnb, Hostelworld, etc.) arrive automatically to your PMS, which means there is no need to manually copy each booking as done previously.
The  Channel Manager also automatically updates your room inventories on all your booking channels, saving you the time of logging into each extranet and eliminating overbooking. It works like magic! Inventory adjustment across multiple channels in real-time avoids the risk of double bookings during high season.
Additionally, there are various interfaces available to create further links between your PMS and internal or  external systems, such as room key systems, restaurant and banquet cash registers, minibar, telephone and call centers,  Revenue Ranagement Systems, etc. The time you save on administrative and recurring tasks can be used to improve your strategies and customer satisfaction.
---
---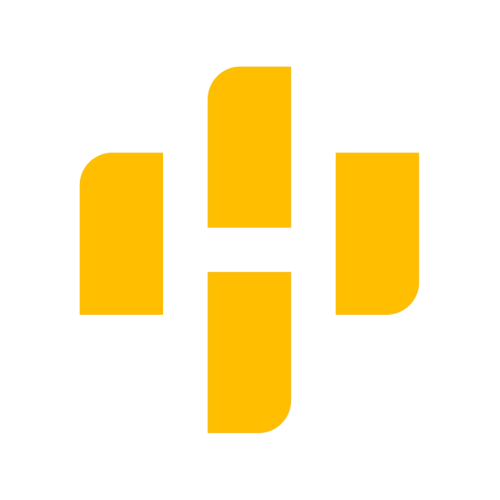 We help busy hoteliers find, setup and run the right applications and services to manage business according to their needs, budget, technical and human resources requirements.
---
---
Maximize your hotel performance with HotelMinder
HotelMinder is a leading consulting agency for hoteliers to maximize business performance with hands-on advisory & project management services; a free and unbiased hospitality knowledge platform with Tech, Marketing, Revenue and Operational content; and a marketplace for professionals from all over the world to find hospitality specific software and services that best match their vision and requirements.
Browse Academy
---
Find the best technology and expert services for your hotel business.
---
Trending Hotel Technology Content
Check out the latest Insights, News and Articles from our team and industry leading partners.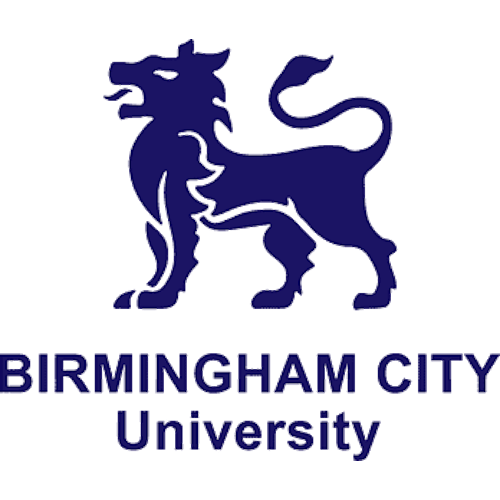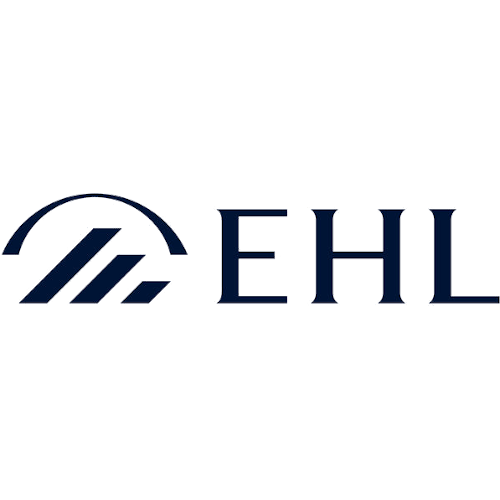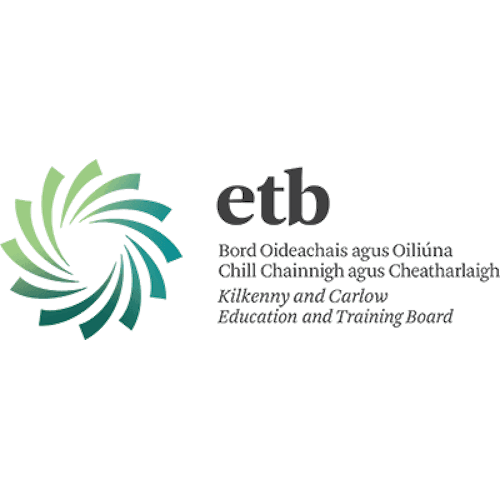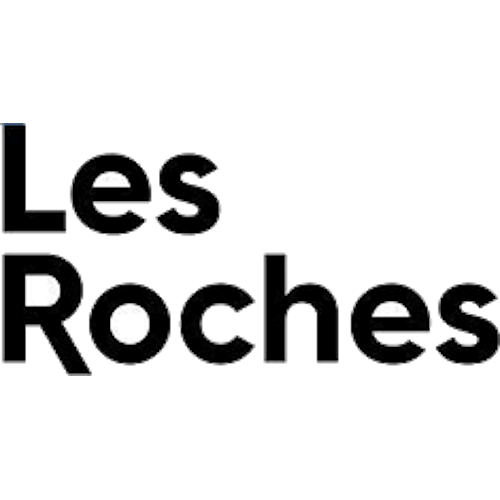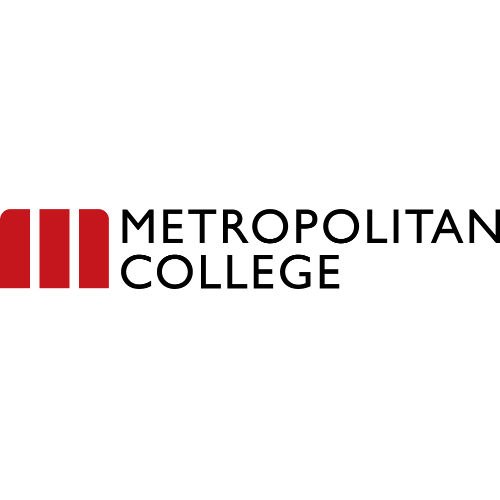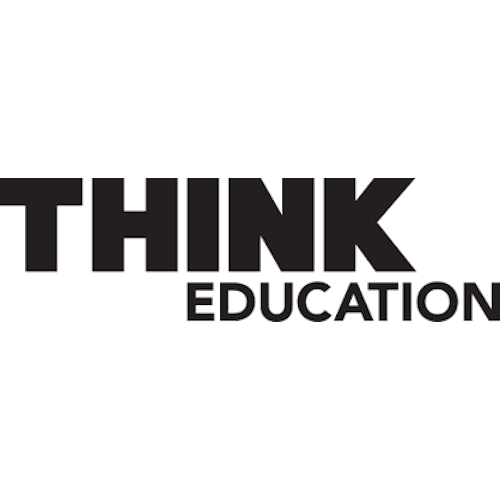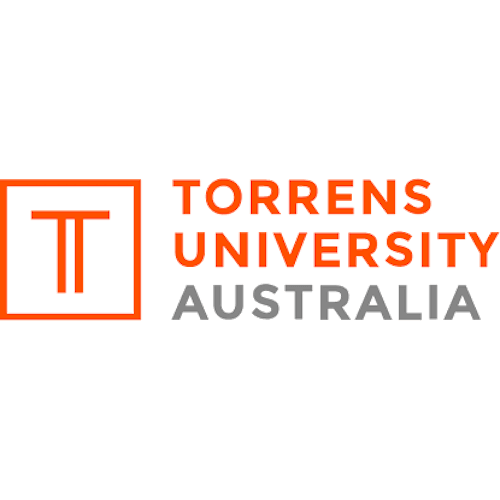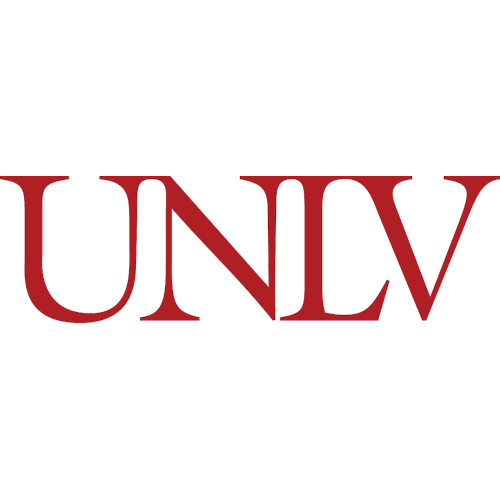 Read more insightful articles written by our partners in HotelMinder's Open Hospitality Academy.
Upgrade your hotel with HotelMinder

Firstly, we assess

We evaluate objective(s), defining opportunities and setting goals.

Then, we plan

We make a plan detailing what should be done to help reach set goals.

Finally, we make it happen

We implement change, as planned, within set timeline and budget.