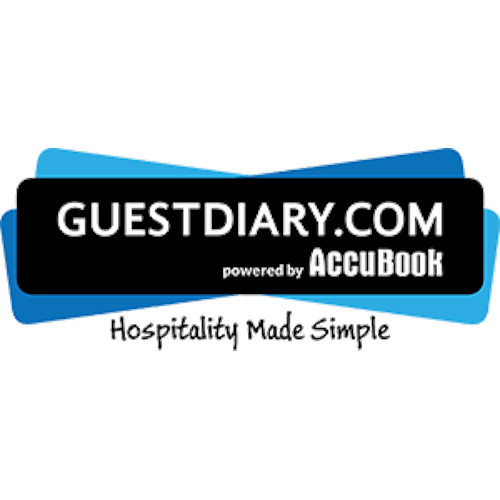 HotelMinder, it's all the resources you need to transform your hotel's digital presence and maximize performance.
Upgrade your Hotel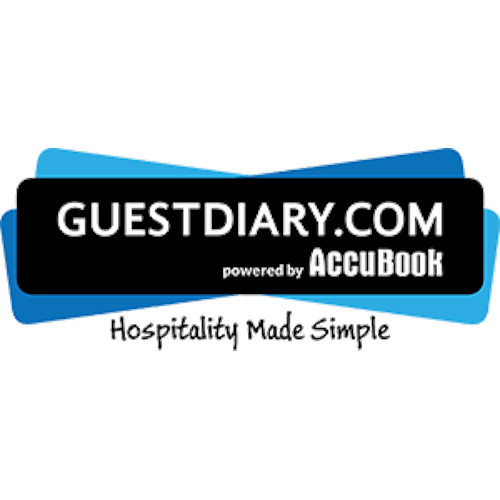 GuestDiary
GuestDiary
is a HotelMinder Premier Partner
About GuestDiary
---
GuestDiary.com is the ultimate all-in-one and low cost solution for small hotels and guesthouses to manage their reservations and online presence.
The product offering includes a cloud based Diary, Website and Channel Manager. The company is based in Donegal, Ireland.
GuestDiary - Recommended For
---
Recommended for small and medium hotels, hostels and short-term-rental properties in Europe. Recommended for economy and midscale properties.
GuestDiary - Pricing
---
Prices start at €99 per month for up to 10 room properties Properties with 10 - 20 rooms €139 per month Properties with 20 - 40 rooms €169 per month Properties with more than 40 rooms €199 per month There is: NO Setup or upfront fees, NO Contract, NO Support costs.
Hotel Management System by GuestDiary
---
GuestDiary is a complete suite for small to medium sized hotels guesthouses, including everything you need to efficiently manage all day to day operations.
The all-in-one solution bundles a Property Management System, a Channel Manager, a Booking Engine and more. GuestDiary integrates with several ePOS systems so you can connect your bar and/or restaurant to your PMS and easily transfer guests data & bills.
The company also makes elegant and very affordable multilingual websites.
Property Management System by GuestDiary
---
GuestDiary (by AccuBook) is an intuitive cloud-based Property Management System for properties of all sizes.
GuestDiary allows you to manage all your reservations and your entire front desk operations in one an easy to use drag and drop platform with an extensive reporting suite.
Secure PCI Compliant storage of guest credit cards allows you to meet the high demands placed on you from your bank and card processor.
Channel Manager by GuestDiary
---
GuestDiary Channel Manager (by AccuBook) is a distribution software for hotels to automatically update rates on a wide range of OTA websites.
Reservations drop automatically into your GuestDiary PMS System: Any bookings made on those websites automatically appear in the diary.
You no longer have to deal with missing faxes or waste much of your time managing high cancellation rates from third-party sites.
Booking Engine by GuestDiary
---
GuestDiary Booking Engine (by AccuBook) is a commission free booking engine module for your hotel website.
GuestDiary advanced mobile ready booking engine technology will allow you to increase direct bookings.
Thanks to its connection with GuestDiary PMS & Channel Manager, online bookings automatically allocate to the best available room in your diary and availability is automatically reduced on connected websites such as Airbnb or Booking.com.
Website Design and Development by GuestDiary
---
Multilingual, lightning fast website with no web design fees. The website content is automatically updated when you change your room descriptions, photos or publish reviews from guests. The content is automatically translated into multiple languages. The templated websites feature rich responsive designs and include a photo gallery, guest reviews, special offers, location map and contact forms. You can customise your website colours, upload a logo and add content on the different pages of the site. You do not need to be a web designer!
Get started with GuestDiary
---
Fill in the form below and we will send your contact details to our partner for a price quote, a demo or a free trial.
SPECIAL OFFER:
Sign up now and get a 60 days 100% FREE TRIAL
Compare GuestDiary to Alternative Solutions
---
We work and partner with passionate industry leaders to transform hospitality and empower ambitious hoteliers across the globe maximize performance, guests satisfaction and coworkers engagement thanks to modern technology and expert know-how. Compare GuestDiary with:
35126
2
1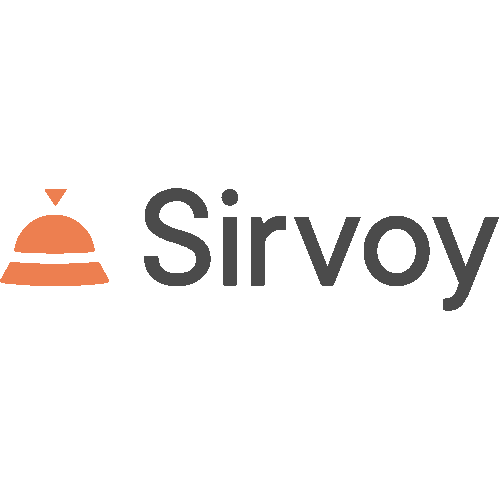 An easy to setup and feature full all-in-one solution designed for small to medium sized properties everywhere, like hotels, b&b's, hostels and campsites.
Sirvoy is a hospitality software provider that offers a comprehensive, cloud based suite of applications including a Property Management System, Booking Engine and Channel Manager.
Its affordable price tag means that it's accessible to smaller or newer businesses that need to dream big on a small budget and scales with them as they grow, be it: hotels, motels, hostels, B&Bs, lodges & guest houses.
21554
2
2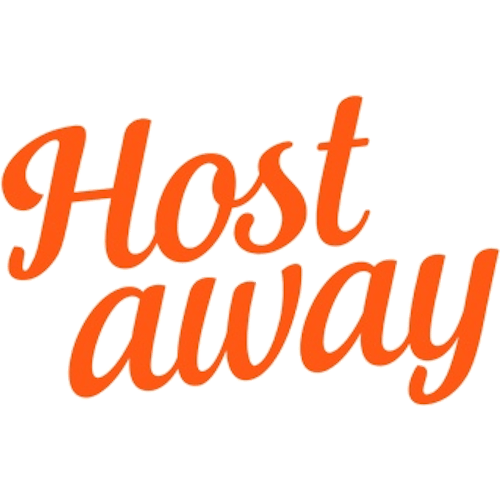 Hostaway is an all-in-one vacation rental software for professional property managers who want to get more bookings with less hassle.
We make it easy for you to get more out of your business while spending less time with tedious manual tasks.
Hostaway has become a market leader in marketing, sales, management, reporting, and communication for vacation rental property managers.
We have one of the largest marketplaces in the industry and deep integrations with Airbnb, VRBO, Expedia, Booking.com, and more.
6778
2
2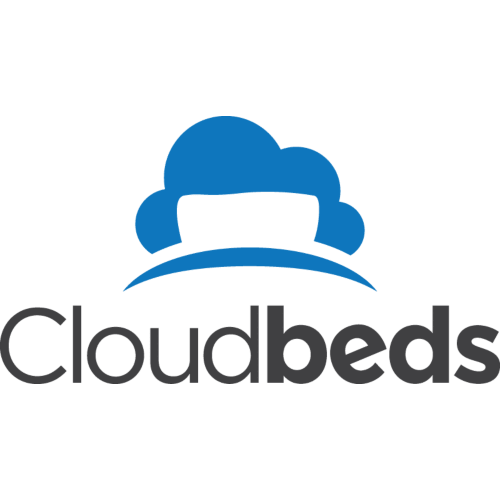 Founded in 2012, Cloudbeds is the hospitality industry's fastest-growing technology partner, serving a global customer base of thousands of properties across 157 countries.
Its award-winning Cloudbeds Hospitality Platform seamlessly combines operations, revenue, distribution, and growth marketing tools with a marketplace of third-party integrations to help hoteliers and hosts grow revenue, streamline operations, and deliver memorable guest experiences.
Cloudbeds was named No. 1 PMS and No. 1 Hotel Management System by Hotel Tech Report in 2022, Best PMS and Best Channel Manager by the World Travel Tech Awards in 2021, and has been recognized by Deloitte's Technology Fast 500 in 2021.
Browse hotel Software & Services in HotelMinder Marketplace; discover our Hotel Management solutions.