Streamline Your Finances with Hotel Accounting Software
In the high-stakes environment of the hospitality industry, financial accuracy and operational efficiency are no longer just advantageous—they're crucial. Central to achieving this dual mandate is the ever-evolving hotel accounting software. It's more than just a digital ledger; it's a comprehensive solution that integrates multiple facets of financial management, ensuring that hoteliers remain at the forefront of their industry.
As the competitive landscape of hospitality evolves, margins are becoming increasingly slim, and the margin for error, even slimmer. Recognizing the pivotal role of accurate financial tracking, many industry professionals are shifting from traditional methods to sophisticated hotel accounting systems. Tailored to meet the unique financial challenges and nuances of the hospitality world, these systems offer functionalities that far surpass the capabilities of generic accounting tools.
Opting for a dedicated hospitality accounting software isn't merely about keeping up with the times. It's about harnessing a tool that ensures each financial transaction, big or small, is captured with precision. With hotel accounting software, establishments are not just recording numbers but are gleaning actionable insights from them. Such insights are vital in crafting strategies, predicting market trends, and ensuring sustainable growth.
We empower hoteliers with modern technology & expert know-how.
HOT We can help you find the right solution for your hotel needs and budget.
Which one is the best for YOUR hotel?
We're Experts in helping ambitious hoteliers improve key metrics with modern technology and expert know-how.
We can help
The Evolution of the Hotel Accounting System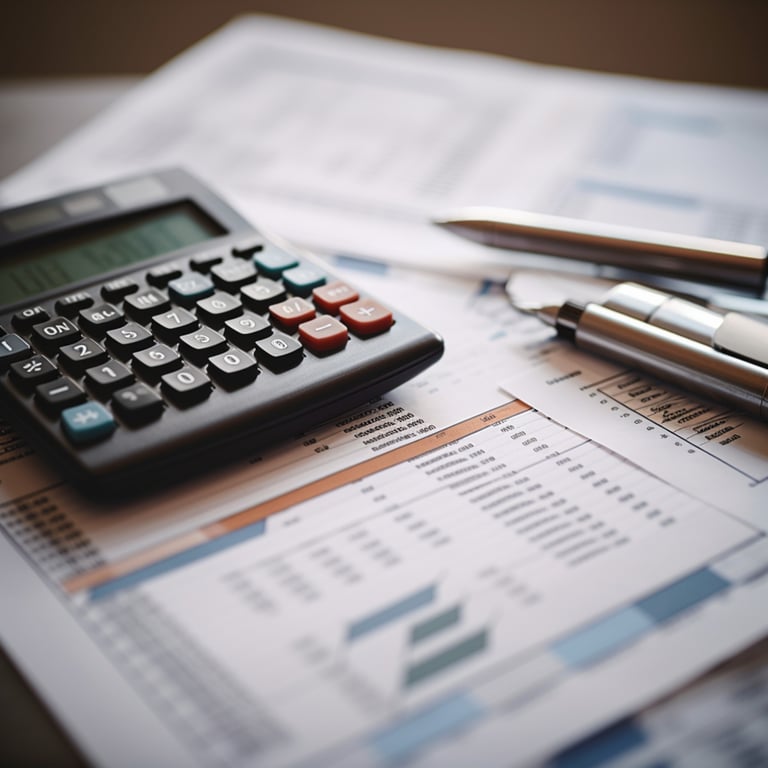 From ledger books to sophisticated software, the journey of accounting in the hospitality industry has seen a monumental shift. Traditional methods, although familiar, were cumbersome and often riddled with inaccuracies. The introduction of the hotel accounting system marked a new era of precision and efficiency.
Efficiency and Accuracy: A Leap Forward
Gone are the days of manual, error-prone calculations. Modern hotel accounting software optimizes tasks such as invoice management, categorizing expenses, and overseeing payroll, reducing both time and potential inaccuracies.
Comprehensive Financial Insights: From Data to Strategy
Hotel accounting systems don't just record; they analyze. Offering in-depth insights into revenue streams, expenditure breakdowns, and more, they equip hoteliers with the data needed to strategize effectively.
Integration and Compatibility: A Unified Financial Ecosystem
In today's interconnected operational landscape, hotel accounting systems don't stand alone. Their ability to integrate with various hotel software tools ensures a seamless flow of data and operations across platforms.
Why Choose a Dedicated Hospitality Accounting Software?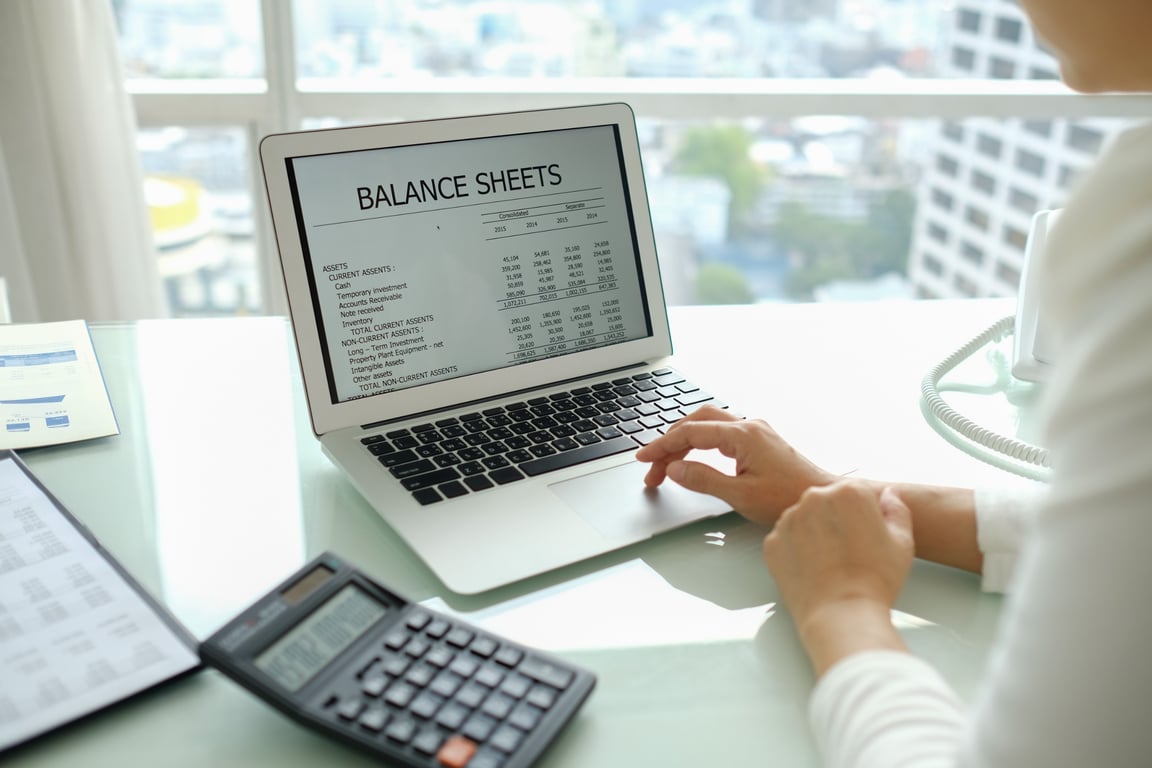 The hospitality industry is a dynamic realm with distinct financial intricacies. While generic accounting solutions may provide foundational tools, they often fall short in addressing the sector-specific challenges faced by hoteliers. Choosing a dedicated hospitality accounting software ensures that these unique requirements are not just met but are seamlessly integrated into the system, offering a more tailored approach to financial management.
Navigating Financial Challenges: How Hotel Accounting Software Comes to Your Rescue
Hotels deal with fluctuating revenues, seasonal demands, and varying guest preferences. A specialized hotel accounting software provides adaptive solutions, enabling hoteliers to respond swiftly to these changes, ensuring financial stability.
Choosing the Right Hotel Accounting System: Key Considerations
Scalability and Customization: Every establishment is unique, and so are its financial needs. A robust hotel accounting system offers scalability and customization, adjusting to your hotel's growth and ever-changing requirements.
User-Friendly Interface: Simplicity can be the key to efficiency. Opt for software that melds user-friendliness with comprehensive functionality. This balance guarantees that staff can adopt the system effortlessly, simplifying complex financial tasks while retaining a high degree of precision.
Integration with Other Systems — Financial data is one cog in the larger operational wheel. Ensure your chosen system integrates seamlessly with other hotel platforms, like the restaurant management system, to create a holistic operational environment.
Read more about: Accounting Software
How to manage your hotel in a time of crisis — The complete survival guide!
Upgrade your business with HotelMinder

Firstly, we assess

We evaluate objective(s), defining opportunities and setting goals.

Then, we plan

We make a plan detailing what should be done to help reach set goals.

Finally, we make it happen

We implement change, as planned, within set timeline and budget.
About HotelMinder Marketplace and its Partners
Partners listings are sorted as per overall performance and is free from any bias. 'Popularity' is calculated regularly and reflects our Partners performances with a clicks to leads to conversions ratio. 'Ease of use' and 'Pricing' are set by us after reviewing products and/or information provided by partners & users. If you buy a third-party product or service from this website, HotelMinder may earn a commission. We use this source of revenue to maintain this marketplace and create educational content. Our editorial team is not influenced by our affiliate partnerships.
HotelMinder partners with many brands, but makes no claims upon their trademarks. All trademarks contained herein belong to their respective owners and registrants.