What is the cost of a Hotel Property Management System? Top 3 Buying Tips
Purchasing a Hotel Property Management System (PMS) requires a little bit of homework. You first need to understand the different ways tech vendors price their software; then consider all costs such as implementation and maintenance fees, and value the level of customer service provided - and see if it all fits your budget and needs. So, how much does a PMS software costs for, small, mid-size and large hotels?
Disclaimer : If you buy a third-party product or service from this website, HotelMinder may earn a commission. Our editorial team is not influenced by our affiliate partnerships.
It's important to understand that purchasing a new Hotel PMS (short for: Property Management System) requires resources and time. With the right choice, you can significantly improve customer experience. Moreover, you can reduce errors like overbookings or duplicate bookings, increasing efficiency at every level of your hotel, from management to reception.
A PMS allows you to improve occupancy by connecting inventory to your channel managers and booking engine, thereby allowing you to increase sales and revenue.
If the investment is always worth the effort, you need to consider the initial expenditure as well as the effort involved in implementing a new property management system.
Hotel Property Management Software pricing typically depends on multiple factors, including:
Number of rooms
Types of modules / third-party integrations
Installation from the service provider
In this article, we've only focused on the pricing of Cloud-based Property Management Systems. On-premises and legacy systems with licensing fees are often not recommended.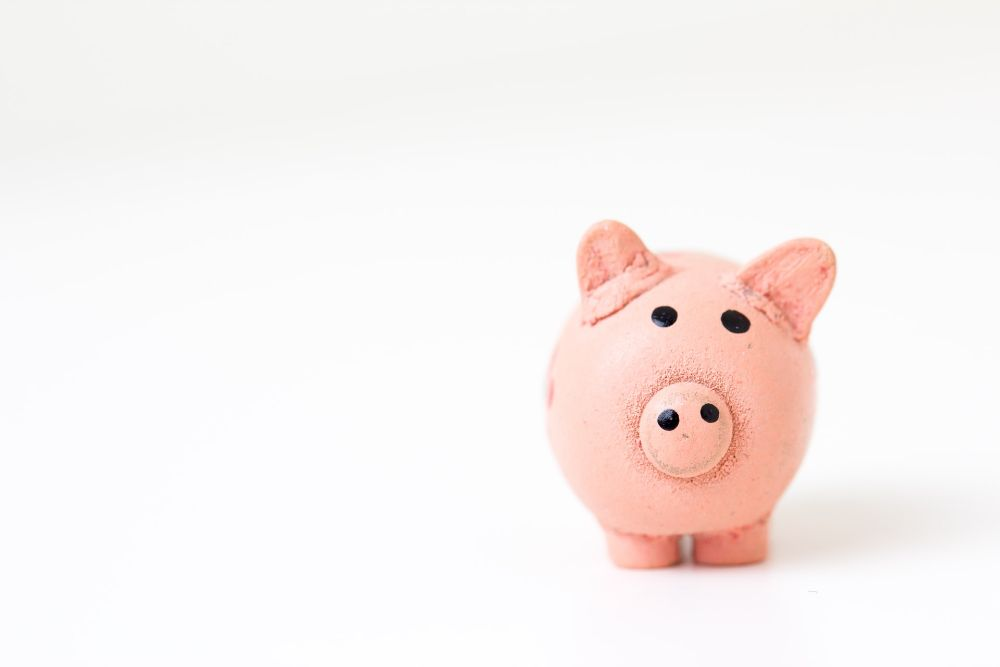 Buying a Hotel PMS, Pay-Per-Room Versus Tiered Pricing
Pay-per-room is by far the most popular pricing model for hotel management software, even though this model may overlap with the tiered model (below). A larger number of rooms will result in a higher price per tier. Pricing that is based solely on your hotel's number of rooms may also include a one-time setup fee. Pay-per-room PMS systems can start at as little as €4 per unit per month.
Tiered models can overlap with pay-per-room, though most tier-based models include a room range rather than a specific number that affects pricing. Tiered models are often subscription-based and depend largely on the edition level of your choosing. Different levels offer different features with the more expensive usually resulting in more features and other functionalities like additional storage.
Note that the vast majority of software vendors have minimum monthly costs, effectively making larger hotel software not a suitable choice (price-wise) for smaller properties. This is a good thing: you should use products that are built for your property type.
Other costs may include support fees or eventual hardware expenses. Some vendors allow you to calculate prices directly on their website but we found that those calculators aren't very useful as they typically don't include everything.
Licence Pricing Model
Finally, it's important to mention license pricing: this model of pricing is derived from legacy PMS where on-premises installation of the software comes with a license that you have to purchase. This model isn't very popular anymore, but some older generation PMS vendors with cloud offering still charge a license fee.
While many service providers have cost calculators on their official websites allowing you some level of clarity, there's always hidden or partially hidden things like implementation costs or the quality of customer service that you also need to consider.
In order to compare pricing of different vendors, it's better to conduct comprehensive research. Here are some useful tips to get you started!
Most property management systems have a relatively simple pricing structure. However, some software have costs that hoteliers don't often anticipate. Apart from the monthly fee per unit, you should consider these common costs -
Add-on modules
Implementation services
Training cost
Access to APIs
Some service providers charge additional fees beyond the monthly pricing structure. These may include -
Commission percentage on direct bookings
Maintenance and set up fees
Interface fees for third-party connections
Even more insidious, some PMS vendors will include modules that seem affordable at first glance. These include payment platform integrations or upselling applications for which they charge a small commission each time a transaction is processed. While there's nothing inherently wrong with such a practice, it is considered insidious as it's effectively a way to hide additional expenses that matter.
Before making a Property Management Software purchase, make sure you review all second order costs and fees, and see how they fit your tech stack investments.
Tip 2 - Customer Service Doesn't Come Cheap
Keep in mind that quality customer service typically doesn't come cheap: if you want to be able to pick up the phone and talk to someone helpful at any time, you will need to pay for the privilege.
From experience, we can tell you that not all PMS customer services are created equal: you might get terrible service where you expect it the least and an amazing one where you don't. Therefore, it's important to test.
You should also note that unless you manage a big hotel, you don't really need 24/7 customer service on the phone. Instead, work on contingencies plan.
The pricing structure for Cloud-based PMS solutions is often based on the number of rooms or functionalities, unfortunately never on the quality of customer service.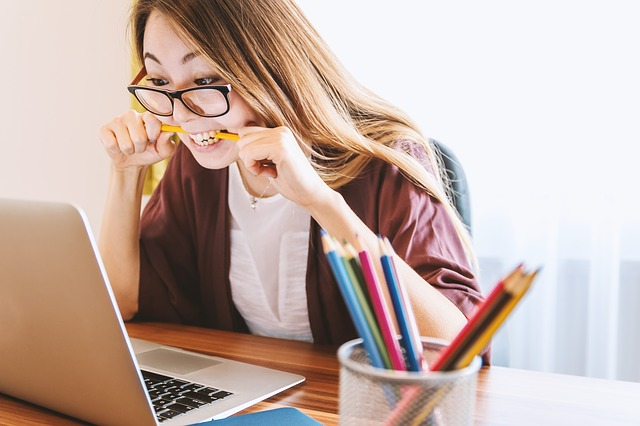 Are you looking to:
Optimize occupancy, revenue or ADR?
Upgrade your software stack?
Solve a distribution or tech issue?
Improve your hotel online marketing?
Get in touch today!
Are you looking to:
Optimize occupancy, revenue or ADR?
Upgrade your software stack?
Solve a distribution or tech issue?
Improve your hotel online marketing?
Book a Meeting Today
Tip 3 - Don't forget to Factor in Implementation & Training Costs
It's the good old time vs money conundrum: you can effectively (realistically, only for a small hotel) install your new PMS system by yourself - but is it worth it?
Check what support your service provider offers for the implementation of your PMS: advice, project management, configuration assistance, training, documentation, tutorials, support for commissioning, etc.
What training and types of training does the service provider offer to set up the software: tutorials, personalized web training, personalized on-site training, training of your staff, etc.?
What assistance with commissioning is offered to you during the operational switchover to your new software during the first departures or arrivals of customers, closings, etc.?
What's the Cost of a PMS for a Small Hotel (less than 30 Rooms)?
A budget PMS starts at around €40 per month and scales upward based on occupancy and/or number of rooms. More advanced PMS starts at around €200 per month for the smallest properties and scales upward based on occupancy and/or number of rooms.
Small hotel software isn't typically complicated and implementation can be taken care of in a few days only by an experienced hotelier. Some PMS vendors sell installation packages, some even do 1-to-1 onboarding for free.
Example - Sirvoy PMS most basic version starts at around €40 per month for a small hotel.
What's the Cost of a PMS for a Mid-size Hotel (from 30 to 100 rooms)?
For a mid-size hotel of less than 100 rooms, a hotel Property Management System will cost between €100 (on the very low end and for the most basic functions and features) and €500 per month. That's for the PMS solution on it's own of course. Additional modules and integrations will make your budget substantially higher.
Therefore, for a mid-size hotel, you need to consider the cost of implementation, as well as third-party integrations and connections as those can and will easily make or break your budget. Once again, consider your whole tech stack when making a technology investment!
Example - Cloudbeds PMS most basic version starts at around €300 per month for a mid-size hotel.
What's the Cost of a PMS for a Large Hotel (over 100 Rooms)?
Enterprise level software for larger hotels can be very expensive upfront and include a licensing fees. For larger hotels and chains, there's a myriad of options to consider: from legal requirements to self hosting of data (for security and safety reasons), and from integration with SPAs to managing conference center and banqueting facilities.
Installation of a large hotel PMS of more than 100 rooms doesn't come cheap: it is usual practice for PMS vendors to send an implementation specialist to the hotel for the implementation phase and this can easily cost a lot.
Example - HotelTime PMS starts at around €1000 per month for a large hotel.
---
---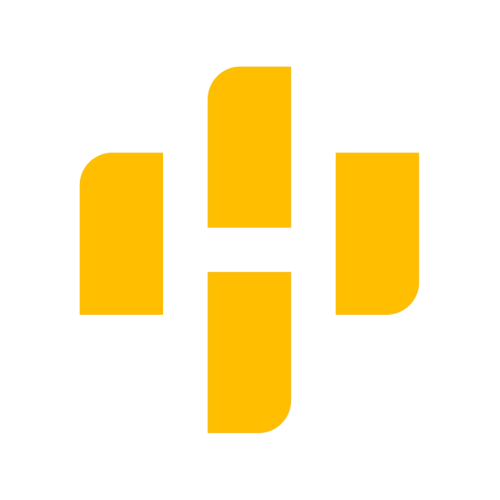 We help busy hoteliers find, setup and run the right applications and services to manage business according to their needs, budget, technical and human resources requirements.
---
---
Maximize your hotel performance with HotelMinder
HotelMinder is a leading consulting agency for hoteliers to maximize business performance with hands-on advisory & project management services; a free and unbiased hospitality knowledge platform with Tech, Marketing, Revenue and Operational content; and a marketplace for professionals from all over the world to find hospitality specific software and services that best match their vision and requirements.
Browse Academy
---
Find the best technology and expert services for your hotel business.
---
Trending Hotel Technology Content
Check out the latest Insights, News and Articles from our team and industry leading partners.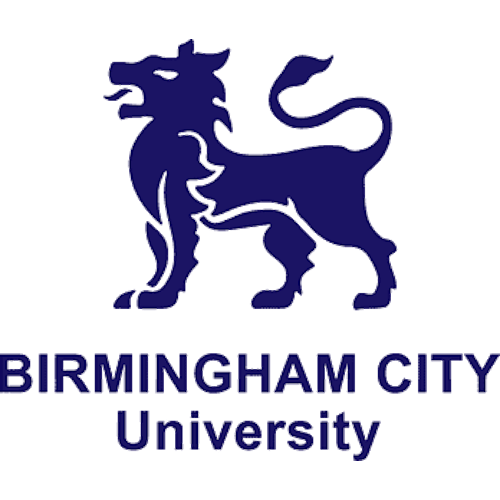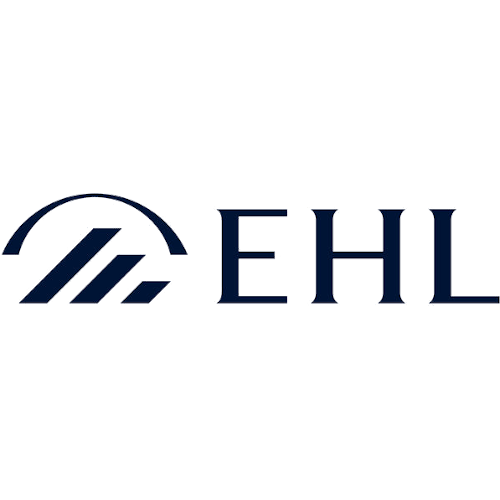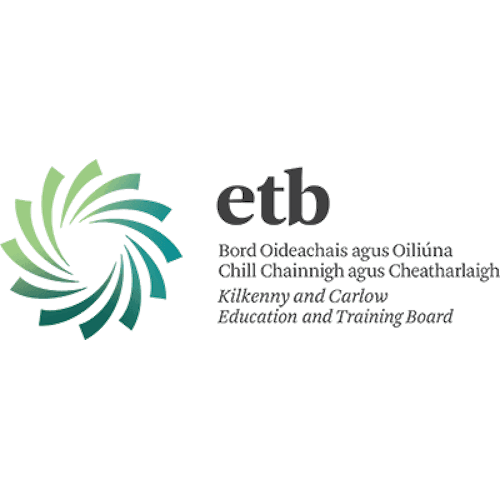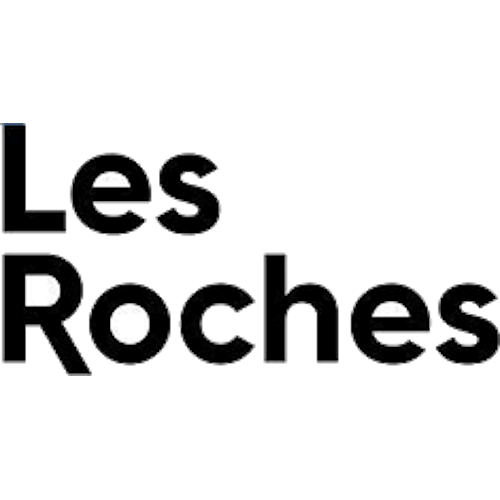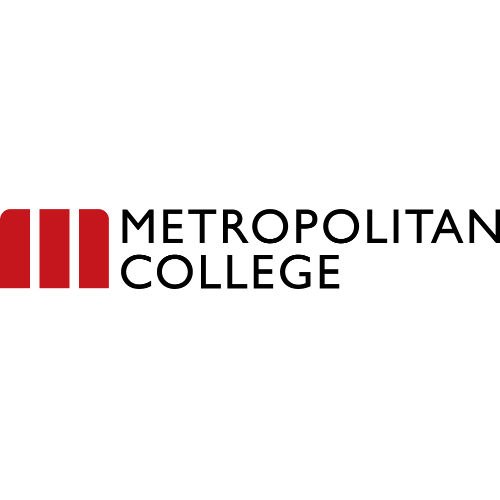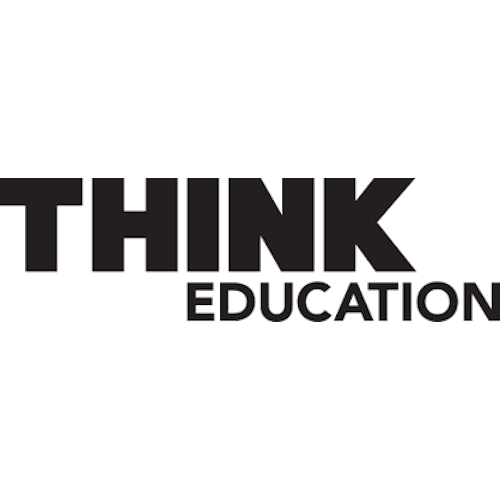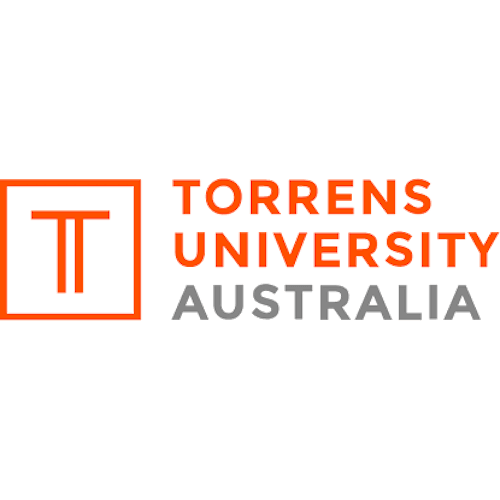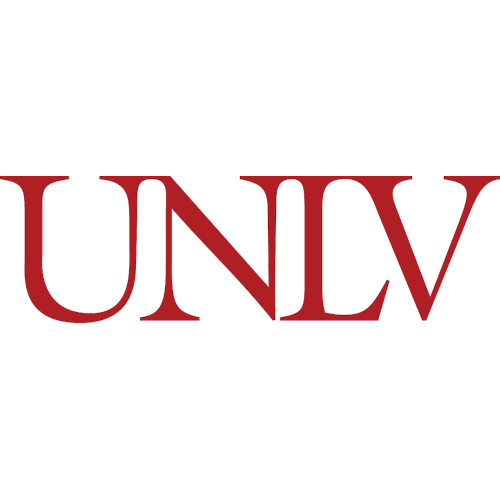 Read more insightful articles written by our partners in HotelMinder's Open Hospitality Academy.
Upgrade your hotel with HotelMinder

Firstly, we assess

We evaluate objective(s), defining opportunities and setting goals.

Then, we plan

We make a plan detailing what should be done to help reach set goals.

Finally, we make it happen

We implement change, as planned, within set timeline and budget.