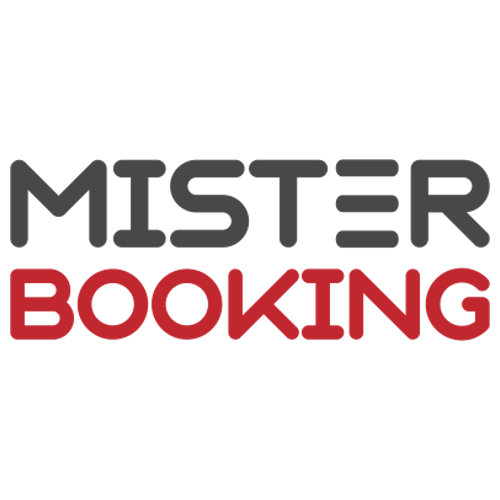 HotelMinder, it's all the resources you need to transform your hotel's digital presence and maximize performance.
Upgrade your Hotel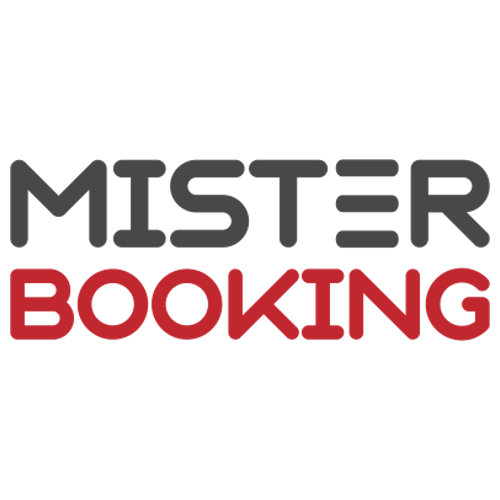 Misterbooking
Misterbooking
is a HotelMinder Partner
---
Misterbooking PMS is a flexible, high-performance and scalable cloud-based hotel management suite for independent hotels, hotel chains and groups of hotels in Europe.
About Misterbooking
---
Misterbooking is a French leading provider of cloud-based Property Management System (PMS). Launched in 2003, Misterbooking offers a high-performance Hospitality management solution. The company has more than 1,200 clients in Europe.
Misterbooking - Recommended For
---
Recommended for medium and large hotels in Europe. Recommended for midscale and upscale properties.
Misterbooking - Pricing
---
Starting at €7 per room per month.
Property Management System by Misterbooking
---
Misterbooking is a flexible and scalable hotel management solution for independent hotels, hotel chains, groups of hotels and residences in Europe since 17 years.
The Misterbooking cloud-based Property Management System offers a color-coded, easy to use and simple calendar dashboard.
It is fully integrated within its own Channel Manager to connect your hotel to the leading OTA & GDS, responsive Booking Engine to drive direct bookings from your website, Payment Automation to automate your conditions and verify credit cards, Guest Experience and online pre-checkin to improve your guest satisfaction.
Misterbooking offers a whole suite of native integrated modules, including a responsive Booking Engine, to drive direct booking from your hotel website and a Guest Experience module to improve your guest satisfaction with personalizable emails as well as pre check-in & check-out functionalities. Other modules include: Payment to pre-authorize and verify credit cards; a Restaurant invoicing module, an Accounting data export module and an Inventory management module.
Hotel Management System by Misterbooking
---
Misterbooking offers a scalable, flexible, and affordable all-in-one suite for hotels to simplify property management, centralize reservations, and improve online distribution across channels.
The feature-packed solution is ideal for a wide range of properties in Europe, including independent hotels, groups of residences, chain hotels, and vacation rentals.
The platform comes fully integrated with a powerful Channel Manager to connect the hotel to prominent GDS and OTAs, and a responsive Booking Engine to increase direct bookings from the official hotel website.
The solution features a unique and simplified interface to run hotel business operations cost-effectively and efficiently. With Misterbooking, you can be assured of a high-performance hotel management platform at a competitive price.
Misterbooking - Popularity / Pricing / Ease of Use
---
Pricing



---
Get started with Misterbooking
---
Fill in the form below and we will send your contact details to our partner for a price quote, a demo or a free trial.
Misterbooking special offer, only with HotelMinder!
Sign up for trial here and get 10% discount on your subscription
Compare Misterbooking to Alternative Solutions
---
We work and partner with passionate industry leaders to transform hospitality and empower ambitious hoteliers across the globe maximize performance, guests satisfaction and coworkers engagement thanks to modern technology and expert know-how. Compare Misterbooking with:
0
0
0
Zavia PMS es un Software de Gestión Hotelera en la Nube para pequeños y grandes hoteles.
1012.4
3
1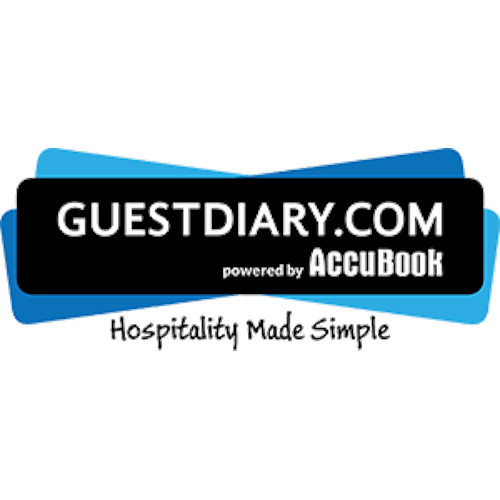 Premier Partner
The All-in-One and low cost Cloud PMS, Website and Channel Manager solution for small to medium sized hotels & guesthouses.
2830
2
2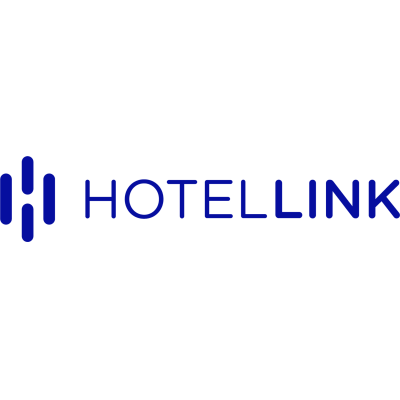 Partner
Hotel Link is a complete package including a Property Management System, a Channel Manager, a Booking Engine and Website Builder.
Browse hotel Software & Services in HotelMinder Marketplace; discover our Hotel Management solutions.