Join HotelMinder Marketplace
— Become a Partner
Promote your Brand
In addition to raising brand awareness by joining our Marketplace, you can also develop leads generation with special offers and advertising opportunities.
There's nothing better than a solid incentive to hook potential buyers right away.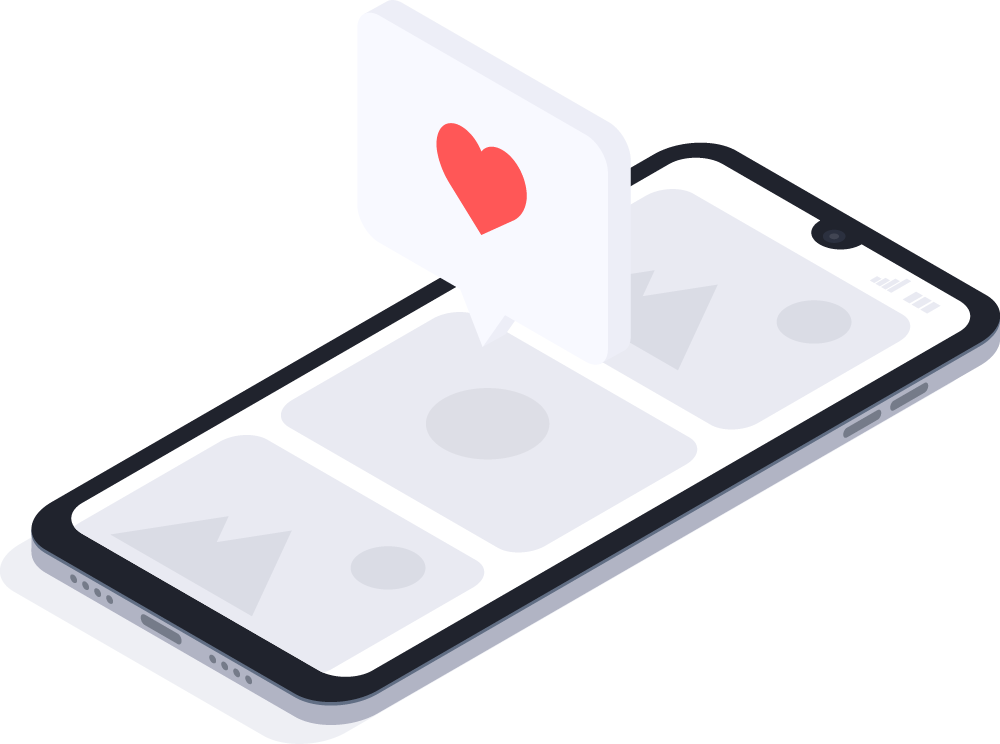 Publish your Own Content
Getting your name seen and associated with quality content will always remain the best way to build long lasting brand awareness.
You can publish news, insights, and even educational articles in HotelMinder's Open Hospitality Academy.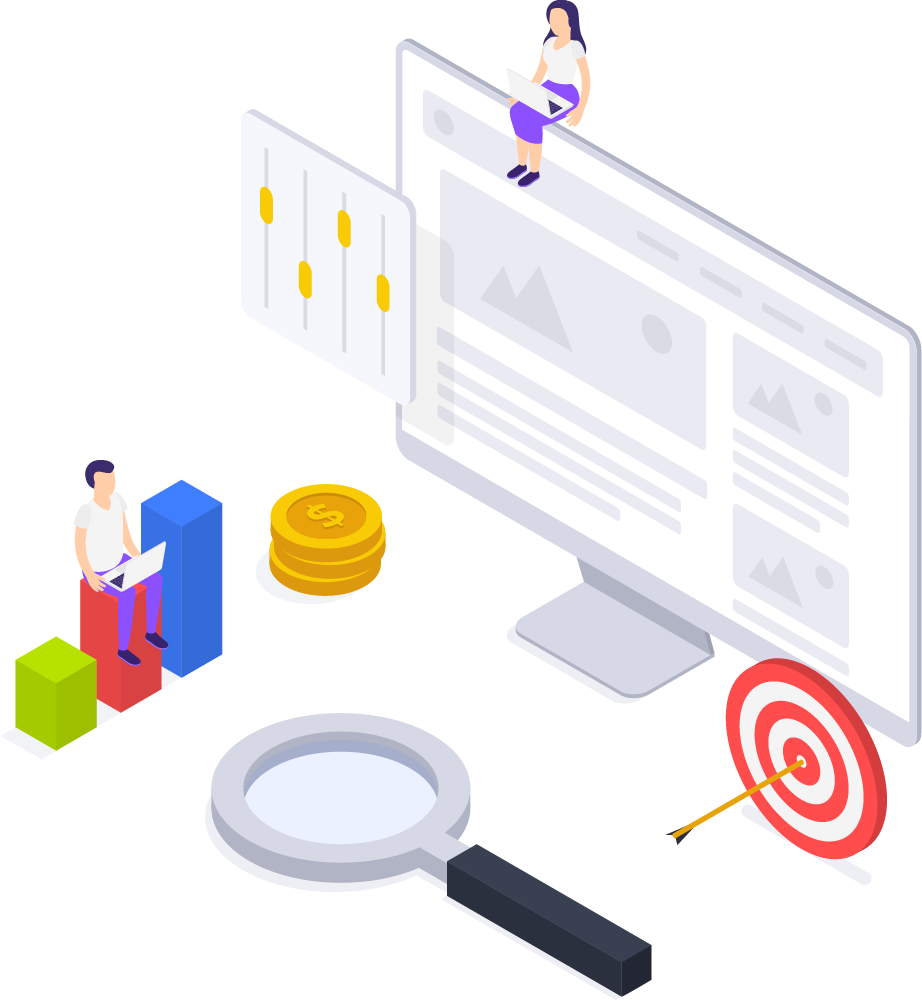 Get Qualified Leads!
Conversion rate of some of our most successful partners is in excess of 25%, and that is because our Marketplace is designed to generate qualified leads only.
It's not only about creating brand awareness - it's also about getting new customers.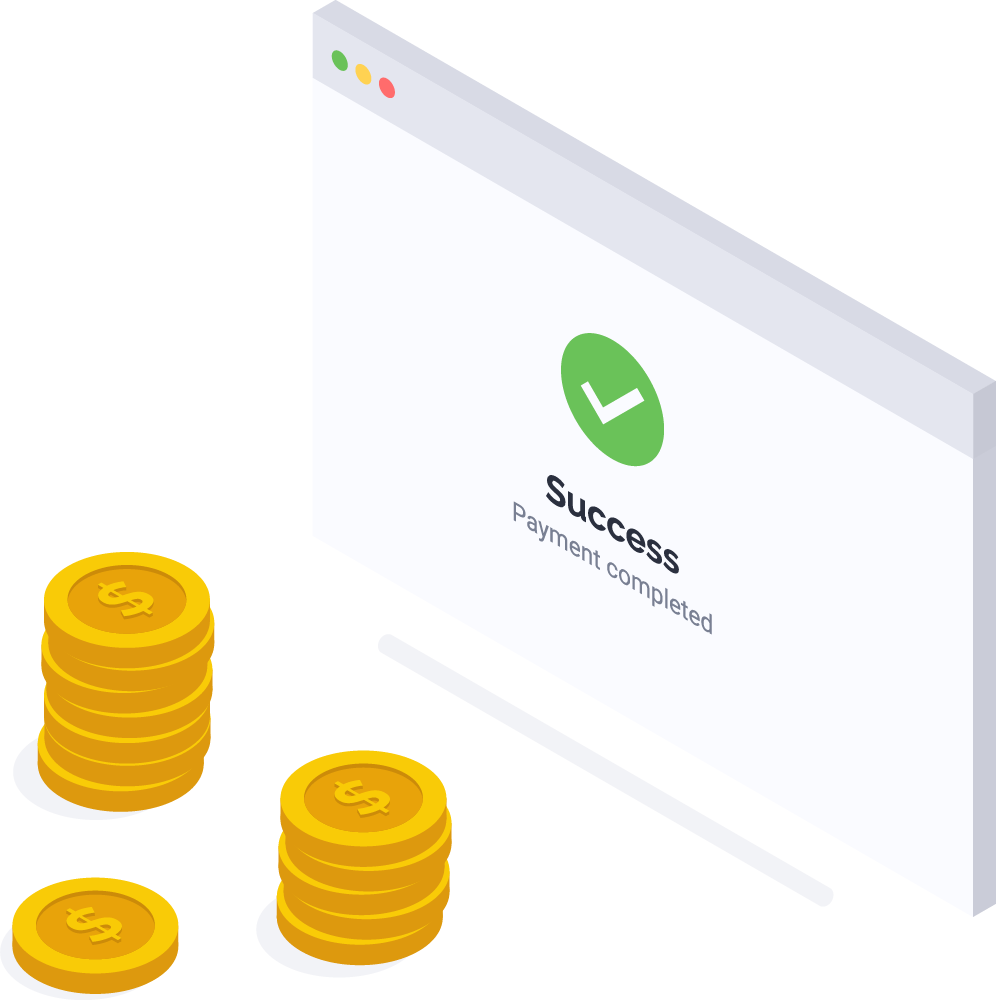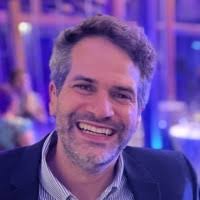 Cloudbeds is proud to be partners with HotelMinder. Not only are they able to send us quality leads; they have also great and educational content that helps not only our users, but the hospitality community in general.
Stephan Leuenberger
— Business Development Manager, Cloudbeds
We match Accommodation Providers
with the right Tech & Services
Now more than ever, we are on the lookout for enthusiastic partners, from tech vendors to independent agencies, to join us.
Here's why you should join us - and it's very simple:
we don't rank, we match.
We help hoteliers from all over the world choose the software & services providers that actually complement their need.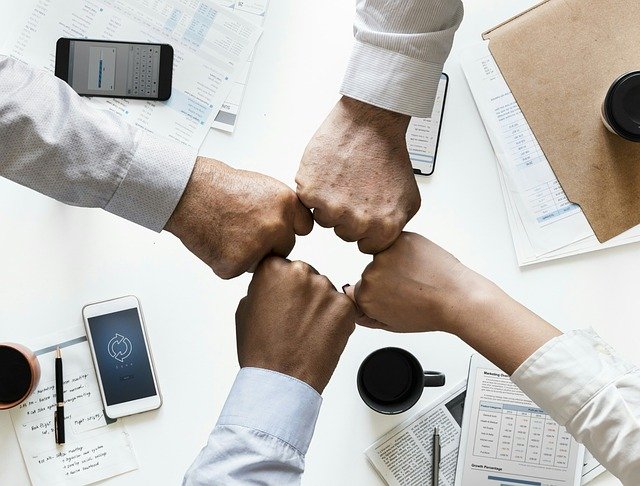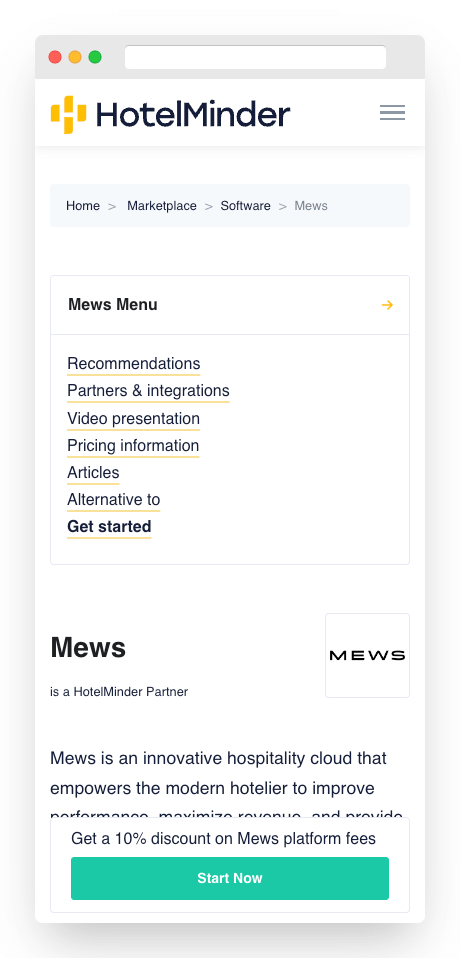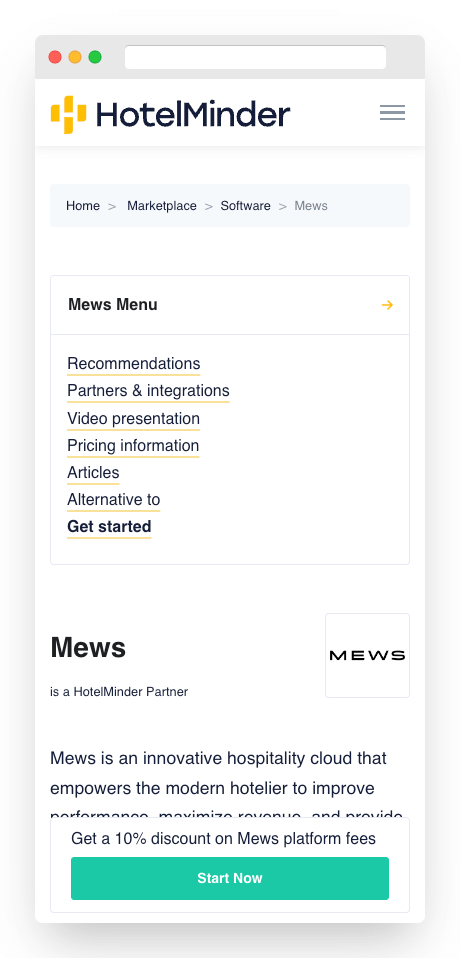 We don't rank, we match
We're a marketplace that actually works for vendors while benefiting the hotelier. We help accommodation providers match with the tools and services they need, the ones that actually complement them.
Only qualified leads
Through our platform, we only send qualified and genuine leads that have expressed direct interest for your offer. You get information on prospects right in your inbox.
We build meaningful connections
We believe in building tangible and honest relationships between passionate people, connecting accommodation providers to hospitality professionals in a meaningful way.
Quality over quantity
Our mission is to educate accommodation providers on the benefits and the pitfalls of tech, to empower them in making the right decisions. We're not afraid to take a stand and neither should you!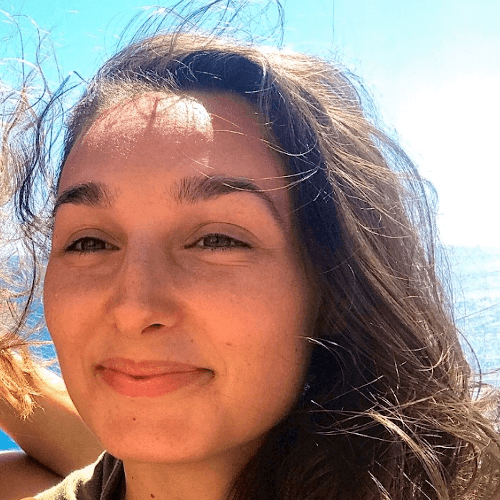 It's a pleasure for RoomCloud to be one of Hotelminder's Expert Partners. Our collaboration offers us the opportunity to share our skills with a wide range of potential customers, while increasing our visibility in the market.
Silvia Gualano
— Marketing Manager, RoomCloud
Join now and be an active part of our platform; where accommodation providers meet technology vendors and professional services agencies.