WuBook
WuBook
is a Premier Partner
---
WuBook offers what is probably the most reliable Channel Manager in existence. An integral part of WuBook Complete Suite for Hotels, Hostels, bnbs and Vacation Rentals.
WuBook - Recommended For
---
For small to medium sized Hotels, Hostels and Guest Houses; as well as for developers looking for a reliable Channel Manager to integrate with.
WuBook - Marketplace Ranking
---
Pricing



---
WuBook - Pricing
---
Decreasing from 6€ per month per OTA connection, WuBook is probably the cheapest Channel Manager available today.
Channel Manager by WuBook
---
WuBook Channel Manager comes with an intuitive, yet simple control panel and offers high performance updates in a few seconds.
For each of your channels you can set closures, minimum stay restrictions and other parameters in a simple click.
The inventory you decide to offer online will be automatically stored in case of cancellation and immediately synced on all channels.
Should you encounter any issues, their team is as reliable as their tools and they will manually take action within a few minutes. Their services are maintained on over 60+ servers.
AirBnB, HRS, Wimdu, Hotelbeds and many other channels are available, as well as the large OTAs, such as Booking.com and Expedia.com.
Hotel Management System by WuBook
---
WuBook's all-in-one PMS is a comprehensive Cloud-based platform to manage your accommodation. It's simple, effective, and ready-to-use on a wide range of devices. With a centralized dashboard, you can easily management your property from a PC, tablet, or smartphone, from anywhere and anytime.
The platform comes feature-packed, and allows you to manage online check-ins, drag-and-drop room swaps, create electronic invoices and other fiscal documents, allocate reservations in units, and manage customer archives.
With WuBook's all-in-one solution, you'll be able to increase revenue, since you'll have access to specific data points to improve your strategy. The program provides you with statistics to analyze business trends, multi-user access to particular departments, management feature to comply with city tax requirements, and more. It's a full-fledged, comprehensive, and useful tool for hotels of all sizes.
WuBook Alternatives & Competitors
---
Below you can find the 3 most popular alternatives to WuBook in HotelMinder Marketplace.
3
3
1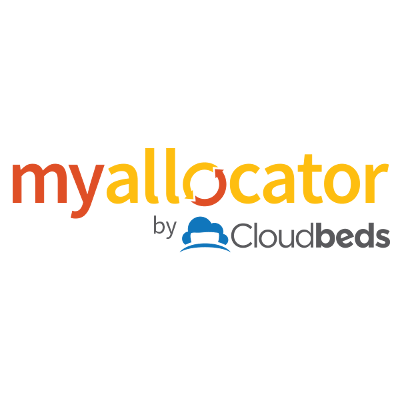 MyAllocator
Premier Partner
Now an integral part of the Cloudbeds suite. Simply one of the best Channel Manager, easy to use, setup and very affordable. Lots of connections.
28200
2
2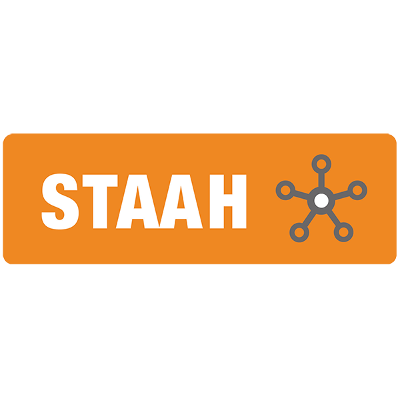 STAAH
Premier Partner
Reliable, powerful and customizable Channel Manager and Booking Engine, used by and recommended for medium to big hotels. Connected to most of the big PMS solutions.
2110
2
2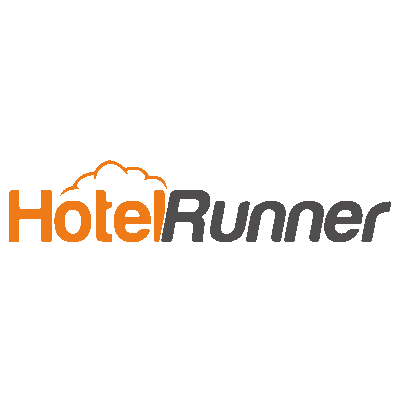 HotelRunner
Premier Partner
HotelRunner is ideal for all types of accommodations including small to medium-size hotels, enterprise hotels and chains as well as rentals and hostels.