WuBook
WuBook
is a Premier Partner
---
All-in-one cloud software to manage your accommodation business.
HotelMinder Special Offer — Sign up for a Free Trial and get 6 months of Free Booking Engine
---
Wubook is the company with which you can work easily and smoothly for the management of your accommodation. Using Zak, the All-in-one software that provides PMS, Channel Manager, Booking engine and Restaurant Management you can save time and ease your hotel management and online sales, on a daily basis.
The reception is always under control. thanks to native cloud technology you can manage your accommodation anywhere, anytime. Also, with the App, you can take care of your business even from your smartphone or any mobile devices.
You can interact with WuBook users through a dedicated forum and WuBook Support staff is available 7 out of 7 (mail, chat and phone). More than 12k users worldwide already trust us. Around us we have generated an entire ecosystem of Hospitality operators that enhance and inspire our continuous development. We already work in +95 countries.
WuBook - Recommended For
---
For small to medium sized properties, as well as for developers looking for a reliable Channel Manager to integrate with.
WuBook - Marketplace Ranking
---
Pricing



---
WuBook - Pricing
---
No activation cost - from €55 per month for the All-in-One Software (PMS, Booking engine and Channel Manager), but you can also choose not to activate the full suite, the choice is free, depending on your needs. The cost is per package, not according to the number of rooms.
Channel Manager by WuBook
---
You can update your OTAs at any time and from any device.
The stability and reliability of our Channel Manager is backed by our partners, the OTAs themselves, but is also supported by numbers.
More than 50k OTA IDs connected, almost 35M reservations managed and more than 70 servers hosting our updates.
With our latest developments now we provide a tool to check consistency of data on OTA, to allow you to check yourself if all is working fine.
Property Management System by WuBook
---
Effective, simple, safe and ready to use on any device. The holy Bible of every hospitality provider.
Manage your accommodation from one unique and modern control panel with all the features you need: guest ID card report to the local police, city tax management, VAT monthly reports, local Electronic invoices, fiscal documents, payment method, Automatic Messages and so on.
Booking Engine by WuBook
---
Zak WuBook's booking engine is a booking system that allows you to increase conversions directly from your website.
Not only charming, but also easy to use.
An intuitive layout, detailed reports, a customizable interface and adjustable to the site of your property to offer your customers a unique booking experience.
Hotel Management System by WuBook
---
Our All-in-one Management System offers you the opportunity to do all your daily tasks.
And it allows you to do it in the cloud. Through a PC, a phone or a tablet, you can easily: manage your OTAs' prices and restrictions, create promotions for your direct sales, make check-ins, allocate reservations in certain units, drag and drop swaps, manage your customer archive and etc…
WuBook Alternatives & Competitors
---
Below you can find the 3 most popular alternatives to WuBook in HotelMinder Marketplace.
125168
2
2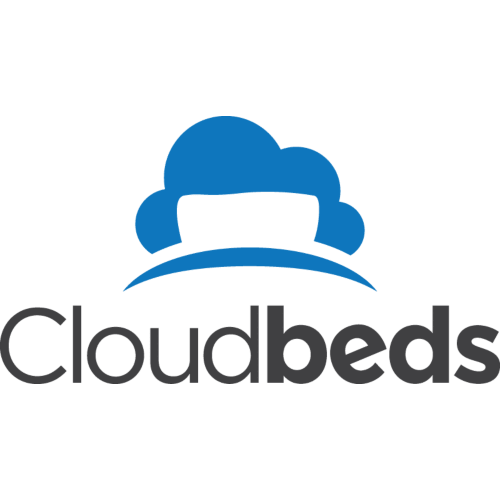 Expert Partner
The Cloudbeds Channel Manager is the heart of a property's distribution strategy. It connects seamlessly with the Cloudbeds PMS and ensures that properties' room rates and inventory are always in sync across all channels. The Channel Manager updates rates in real-time and includes no added commissions.
330
2
1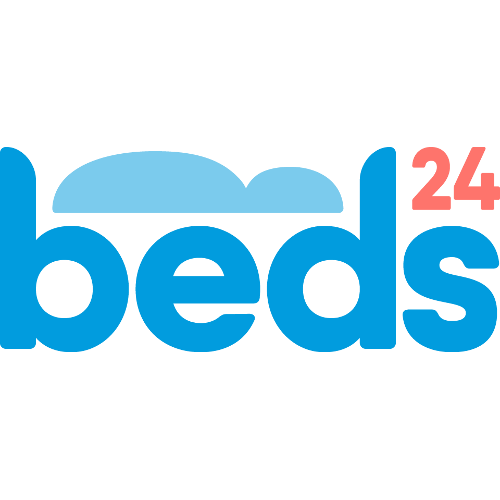 Premier Partner
An established Channel Manager that is part of a complete all-in-one suite. From €9.99/month, it's a good choice for small hotels, guest houses and vacation rentals.
18641
2
2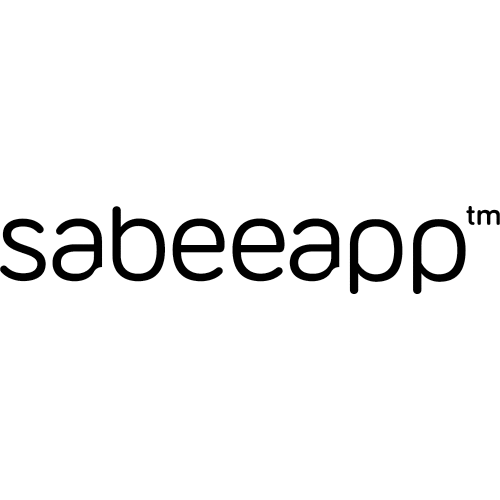 Premier Partner
An integral part of its all-in-one suite, SabeeApp Channel Manager is one of the most reliable solution on the market right now. Pricing starting at just 76€ per month for up to 9 rooms.