 HotelMinder, it's all the resources you need to transform your hotel's digital presence and maximize performance.
Get In Touch
Omnibees ---
Our business is to simplify yours.
Do you believe Omnibees should be on HotelMinder? We do too.
Show your support by clicking here.
About Omnibees
---
Our business is to simplify yours.
So that more and more Hotel reservations are generated.
Omnibees - Recommended For
---
Recommended for small and medium hotels and multi-property // hotel chains in North America and Latin America.
Omnibees - Pros & Cons
---
Pros:
Cons:
Omnibees has a low popularity ranking
Omnibees has very few (3) registered integrations with third party applications
Compare Omnibees to Alternative Solutions
---
We work and partner with passionate industry leaders to transform hospitality and empower ambitious hoteliers across the globe maximize performance, guests satisfaction and coworkers engagement thanks to modern technology and expert know-how. Compare Omnibees with:
6778
2
2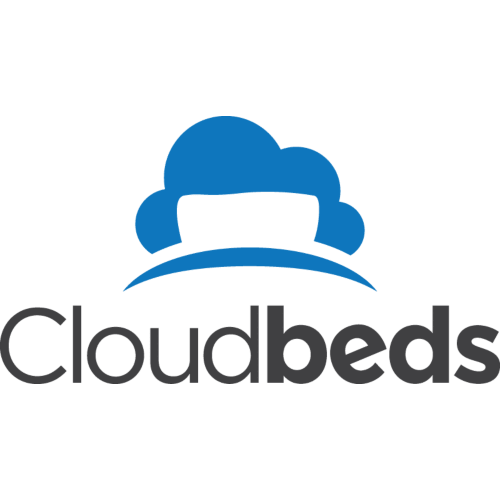 Founded in 2012, Cloudbeds is the hospitality industry's fastest-growing technology partner, serving a global customer base of thousands of properties across 157 countries.
Its award-winning Cloudbeds Hospitality Platform seamlessly combines operations, revenue, distribution, and growth marketing tools with a marketplace of third-party integrations to help hoteliers and hosts grow revenue, streamline operations, and deliver memorable guest experiences.
Cloudbeds was named No. 1 PMS and No. 1 Hotel Management System by Hotel Tech Report in 2022, Best PMS and Best Channel Manager by the World Travel Tech Awards in 2021, and has been recognized by Deloitte's Technology Fast 500 in 2021.
SPECIAL OFFER — Sign up for a demo and receive $200 of free credit
5112
2
1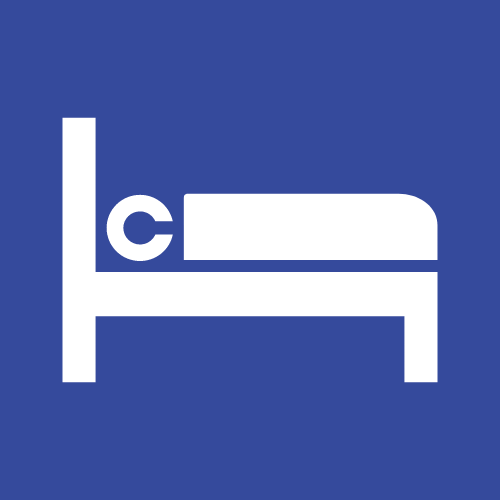 We are more than just a rapidly expanding business with a focus on hospitality technology. We are ambitious, creative thinkers committed to offering our clients the most cutting-edge services and goods. We aim to offer our clients a features-packed digital presence with excellent support.
HotelCrux's core product is the Website Generator, which is an optimized tool for creating hotel websites, developed by award-winning designers. The theme is created according to the travel industry's needs and customers' behavior for guaranteed conversion.
Beautiful hotel website that never go out of date.
SPECIAL OFFER — 20% discount for HotelMinder users
1958
3
2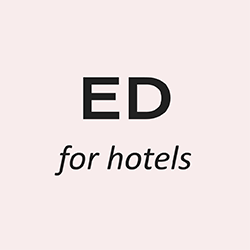 We create beautiful web pages and offer a hotel software solution, all-in-one PMS system that allows to manage your hotels more efficiently & cost-effectively. If you have a PMS and you are happy with it, but would like to offer better online booking experience for your clients, BOUK BOOKING with SITEMINDER channel manager is the perfect solution.
We make life easier for hoteliers because we understand hotels needs and challenges.
We are a cracking team of hoteliers, designers, and engineers. Whether you run a 100-room hotel or have a single-guest apartment, we speak your language.
SPECIAL OFFER — Get free set up + two month free trial or €50 credit
Browse the best hotel software & services in HotelMinder Marketplace or get in touch with an expert.