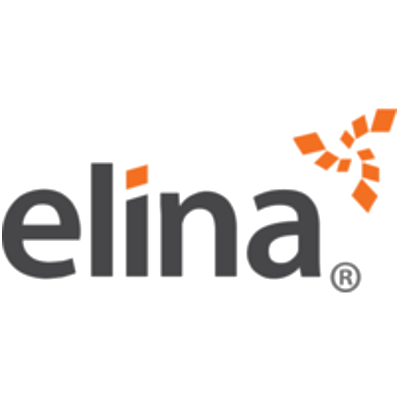 elina
is a HotelMinder Partner
---
A powerful solution for boutique hotels looking for a comprehensive and powerful suite of applications. Slick reporting, fast search and calendar managed the way you want it thanks to efficient algorithms.
---
Exclusive Offer -

Get 60 Days Free, no Setup & Onboarding Cost
To avail of this exclusive HotelMinder offer, fill in the form and we will automatically forward your request to elina.
The elina team will get back to you as soon as possible in order to schedule a call back, a free trial or a demonstration!
About elina
---
elina is a popular marketing-powered property management solution (PMS) aimed at boutique hotels, vacation rentals, and serviced apartments. The high-quality solution focuses on increasing direct bookings to generate higher revenue.
While hoteliers can choose to use the standalone solution, i.e, the PMS, there's an option to leverage the complete suite, which includes a Channel Manager, a direct Booking Engine for your website, APIs, and several useful integrations to improve efficiency and revenue.
With elina, you can manage operations efficiently, increase direct bookings, and generate higher revenue. Additionally, the application can be used to manage payments and communicate with guests. All the information and insights can be used to make better business decisions.
elina - Recommended For
---
Medium and big boutique hotel owners looking for a comprehensive, highly customizable suite of applications. A must see if you're based in the UK.
elina - Marketplace Ranking
elina - Pricing
---
Starts at around £200 per month for the PMS, and around £400 for the complete suite.
elina - Vacation Rental And Apartment Rental Booking System
---
Besides boutique hotels, self-catering resorts and serviced apartments, elina is also an excellent choice for vacation rental properties; single or multi-property.
There's a centralized management system with powerful tools to manage your reservations, payments, and prices.
Customisable templates for dynamic invoicing and useful reports; an easy professional looking website with Booking Engine, owner portal, guest account and compact Channel Manager integration with Staah, SiteMinder or Cubilis. Elina lets you can connect to more than 100 online channels.
elina - 3 Most Popular Alternatives & Competitors
---
Below you can find the 3 most popular alternatives to elina as selected by us.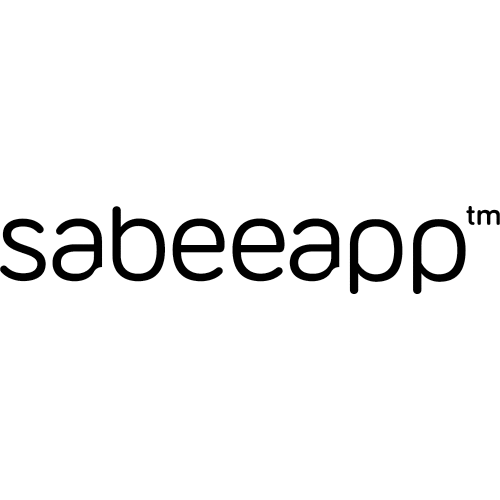 SabeeApp
Discover More
Possibly our favorite all-in-one system for small to medium sized hotels: reliable, easy to use - and amazing support! Price starting at just 76€ per month for up to 9 rooms.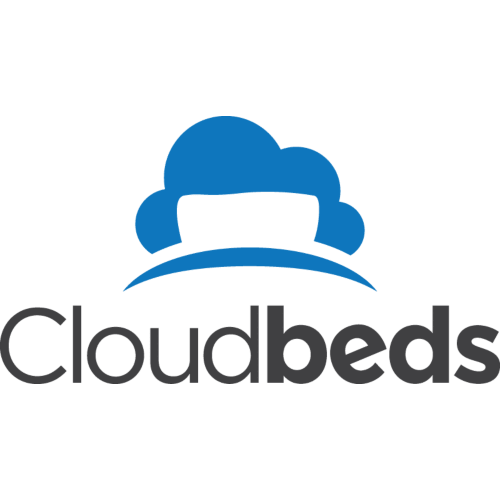 Cloudbeds
Discover More
One of the most popular solution for small to mid-sized hotels. A simple enough and powerful system offering a lot of functionalities and an ever growing list of integrations thanks to a powerful API.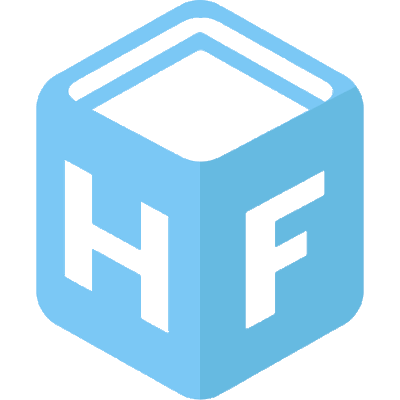 HotelFriend
Discover More
New kid in the block and quickly becoming the perfect tool for many hoteliers: offering everything a small or medium sized hotel business needs in an neat and affordable package!