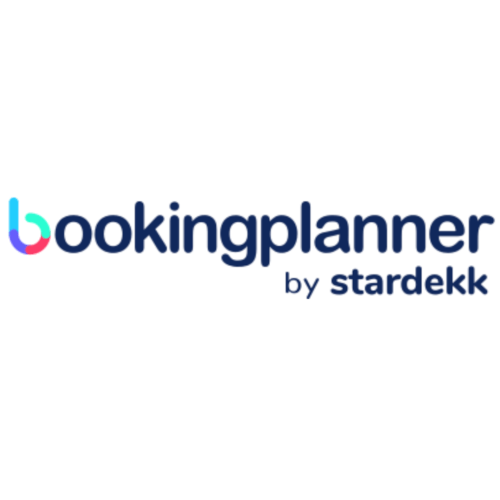 HotelMinder, it's all the resources you need to transform your hotel's digital presence and maximize performance.
Upgrade your Hotel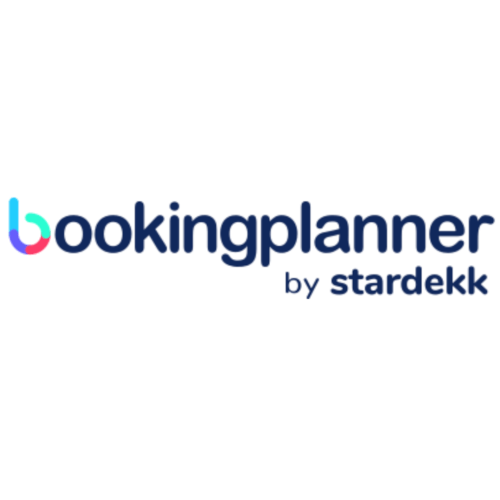 bookingplanner
bookingplanner
is a HotelMinder Premier Partner
---
Better online visibility, more bookings, less administration? The Bookingplanner package offers you the complete software solution for your hotel or B&B.
About bookingplanner
---
Bookingplanner is a cloud-based property management solution, which assists B&B and hotel managers with task planning, maintenance, and housekeeping. Key features include guest management, access control, payment processing, invoicing, compliance management, and communication.
The Bookingplanner platform imports guest reservation details from the channel management system and automates the room allocation process. It allows administrators to print reports for cleaning staff including instructions such as special requests, linen change, extra beds, special decoration, and more. Front office staff can check-in/check-out guests via the dashboard, planboard, or reservation sheet, streamlining operations. The system also automatically collects data from reservation sheets to generate invoices.
Bookingplanner enables users to maintain a directory with guest information and provide role-based access to staff members. It sends template-based messages to guest at scheduled intervals, optimizing the guest experience. Managers can process payments in multiple currencies, generate financial and occupancy reports, and store credit card and guest data on a PCI-compliant server.MINIMISE
bookingplanner - Recommended For
---
Recommended for small hotels in Europe. Recommended for economy and midscale properties.
bookingplanner - Pricing
---
Starting at €75 per month for up to 5 units. Integrations to third party solutions: €15/integration/month
bookingplanner - Popularity / Pricing / Ease of Use
---
Pricing



---
Get started with bookingplanner
---
Fill in the form below and we will send your contact details to our partner for a price quote, a demo or a free trial.
bookingplanner special offer, only with HotelMinder!
50% discount on professional onboarding costs
Compare bookingplanner to Alternative Solutions
---
We work and partner with passionate industry leaders to transform hospitality and empower ambitious hoteliers across the globe maximize performance, guests satisfaction and coworkers engagement thanks to modern technology and expert know-how. Compare bookingplanner with:
35126
2
1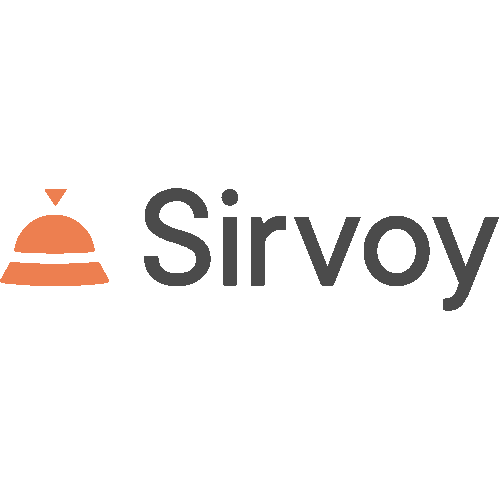 Expert Partner
An easy to setup and feature full all-in-one solution designed for small to medium sized properties everywhere, like hotels, b&b's, hostels and campsites.
6778
2
2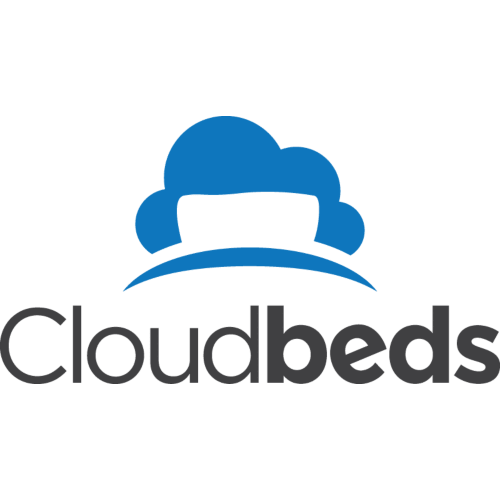 Expert Partner
A powerful system offering small and not so small hotels a lot of functionalities and an ever growing list of integrations thanks to a powerful API.
3895
3
1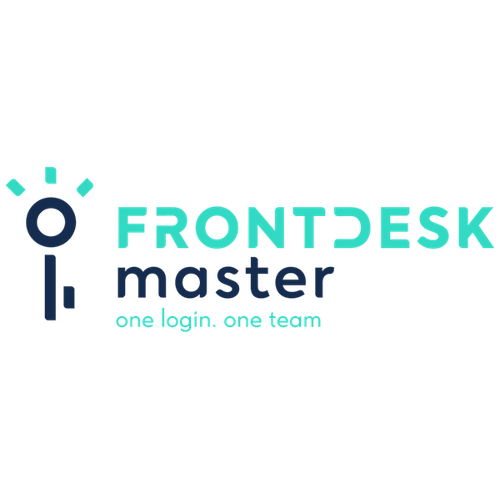 Premier Partner
An affordable suite to manage hostels, guesthouses and small hotels: PMS, Channel Manager & Booking Engine - including online check-in and a full feature POS.
Browse hotel Software & Services in HotelMinder Marketplace; discover our Hotel Management solutions.