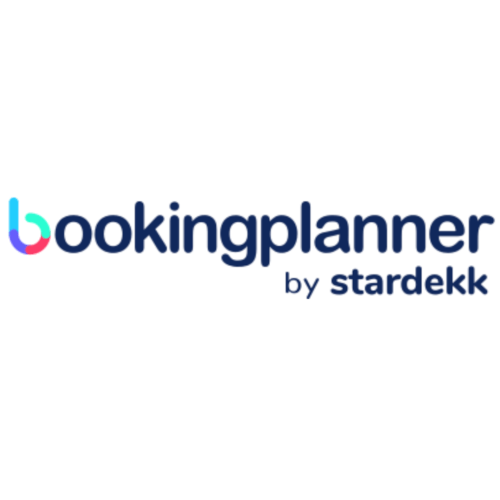 HotelMinder, it's all the resources you need to transform your hotel's digital presence and maximize performance.
Get In Touch
bookingplanner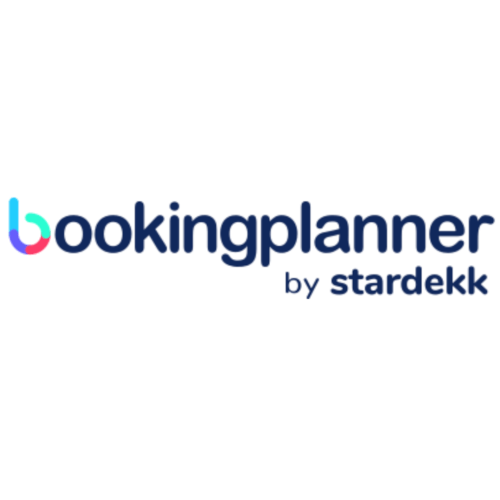 is a HotelMinder Premier Partner
---
Bookingplanner is a cloud-based property management solution, which assists B&B and hotel managers with task planning, maintenance, and housekeeping.
About bookingplanner
---
Bookingplanner is a cloud-based property management solution, which assists B&B and hotel managers with task planning, maintenance, and housekeeping. Key features include guest management, access control, payment processing, invoicing, compliance management, and communication.
The Bookingplanner platform imports guest reservation details from the channel management system and automates the room allocation process. It allows administrators to print reports for cleaning staff including instructions such as special requests, linen change, extra beds, special decoration, and more. Front office staff can check-in/check-out guests via the dashboard, planboard, or reservation sheet, streamlining operations. The system also automatically collects data from reservation sheets to generate invoices.
Bookingplanner enables users to maintain a directory with guest information and provide role-based access to staff members. It sends template-based messages to guest at scheduled intervals, optimizing the guest experience. Managers can process payments in multiple currencies, generate financial and occupancy reports, and store credit card and guest data on a PCI-compliant server.MINIMISE
bookingplanner - Reviews and Review Score
---
bookingplanner has a Review Score of 5


calculated from 1 reviews across a selection of review platforms
Read the latest aggregated online reviews of bookingplanner:
Good software, top company with a great customer care
Pros: very affordable easy to use software, and it's cloud based - no more problems with my server maintenance. It connects with a lot of important companies such as OTA, Payment systems, Keycard, accountancy software, .. Cons: some functionalities are not there, but can be easily connected through their BP API Karel - Owner
bookingplanner - Recommended For
---
Recommended for small hotels in Europe. Recommended for economy and midscale properties.
bookingplanner - Pricing
---
Starting at €75 per month for up to 5 units. Integrations to third party solutions: €15/integration/month
bookingplanner - Pros & Cons
---
Pros:
bookingplanner has a high average review score of 5, calculated from 1 reviews
bookingplanner offers an exclusive offer on Hotelminder: 50% discount on professional onboarding costs
Cons:
bookingplanner has very few (1) registered integrations with third party applications
Articles mentioning bookingplanner on HotelMinder
---
Compare bookingplanner to Alternative Solutions
---
We work and partner with passionate industry leaders to transform hospitality and empower ambitious hoteliers across the globe maximize performance, guests satisfaction and coworkers engagement thanks to modern technology and expert know-how. Compare bookingplanner with:
35126
2
1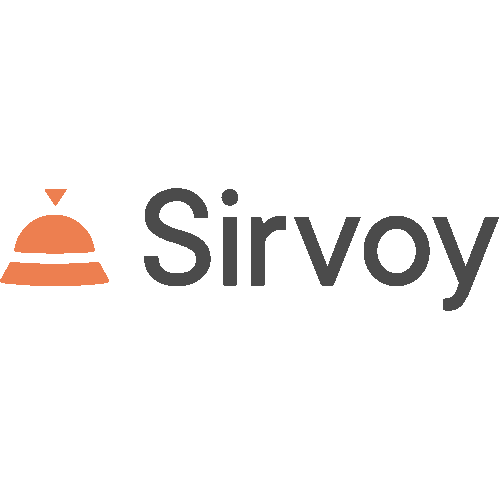 An easy to setup and feature full all-in-one solution designed for small to medium sized properties everywhere, like hotels, b&bs, hostels and campsites.
Sirvoy is a hospitality software provider that offers a comprehensive, cloud based suite of applications including a Property Management System, Booking Engine and Channel Manager.
Its affordable price tag means that it's accessible to smaller or newer businesses that need to dream big on a small budget and scales with them as they grow, be it: hotels, motels, hostels, B&Bs, lodges & guest houses.
SPECIAL OFFER — Sign up for a trial now to get 50% discount on your first 3 months
21554
2
2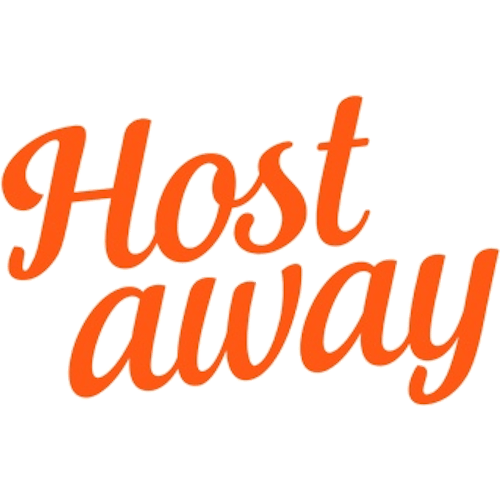 Hostaway is an all-in-one vacation rental software for professional property managers who want to get more bookings with less hassle. We make it easy for you to get more out of your business while spending less time with tedious manual tasks.
Hostaway has become a market leader in marketing, sales, management, reporting, and communication for vacation rental property managers.
We have one of the largest marketplaces in the industry and deep integrations with Airbnb, VRBO, Expedia, Booking.com, and more.
SPECIAL OFFER — Sign up for a demo and get 50% off the setup fee!
6778
2
2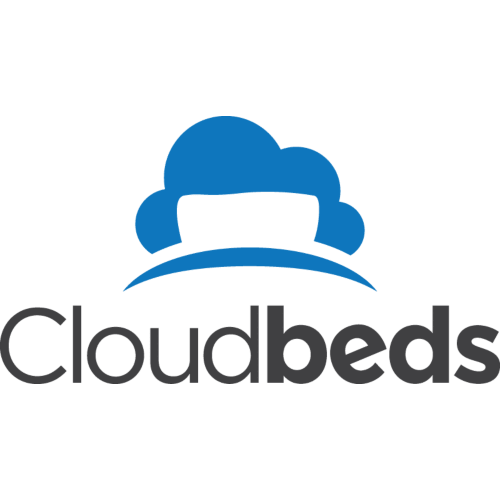 Founded in 2012, Cloudbeds is the hospitality industry's fastest-growing technology partner, serving a global customer base of thousands of properties across 157 countries.
Its award-winning Cloudbeds Hospitality Platform seamlessly combines operations, revenue, distribution, and growth marketing tools with a marketplace of third-party integrations to help hoteliers and hosts grow revenue, streamline operations, and deliver memorable guest experiences.
Cloudbeds was named No. 1 PMS and No. 1 Hotel Management System by Hotel Tech Report in 2022, Best PMS and Best Channel Manager by the World Travel Tech Awards in 2021, and has been recognized by Deloitte's Technology Fast 500 in 2021.
SPECIAL OFFER — Sign up for a demo and receive $200 of free credit
Browse the best hotel software & services in HotelMinder Marketplace or get in touch with an expert.