Top 10 Hotels Website Booking Engines of 2020
Have you been thinking about getting an engaging and appealing hotel website? It's of course good thinking!
But if your website won't let your guests book their stay directly, you'll be losing a lot of potential customers.
Every hotelier wants to increase the count of direct bookings and shift traffic from OTAs to the official website. It not only has a direct impact on revenue, but also provides guests with a seamless and smooth booking experience.
For the reasons stated above, getting a Booking Engine is a MUST!
What is a Hotel Website Booking Engine?
A hotel booking engine is a software application used to securely process online reservations. It allows your guests to make reservations directly on the hotel's website as well as third-party websites like Facebook, whenever the hotel is listed.
Most people spend a good amount of time browsing through social media platforms. Listing your hotel on Facebook is already a good choice. But it's even better if you're using a hotel booking engine, which allows guests to conveniently make a reservation via social media.
Moreover, a good website booking engine offers additional resources to hoteliers. For instance, a channel manager may be integrated with a website reservation system, allowing hoteliers to distribute products on multiple channels simultaneously.
How does a Website Reservation System Works?
Simply put, a hotel reservation system processes secure online reservations made through the website. The acquired data is passed to an extranet (backend system), which can be conveniently accessed by hoteliers to manage bookings and a lot of other things.
Why do you need a Booking Button?
Whether you're a budget property or a popular chain, a hotel reservation system is a necessity to increase sales and revenue. Unless you don't believe in the power of the internet, which would of course be awkward, you'd know that a lot of travellers rely solely on online reservations to book hotels.
Reduce OTA Dependency

Using a booking engine, just like OTAs, you can offer the same ease of searching and booking the right room.
An increased count of direct bookings means lesser OTA commissions. Saving money is earning money, right?



Get an Advantage Over Competitors

A lot of small or budget properties still don't have official websites. You might even have quite a few such properties in your territory. What's a loss for them is a win for you! With an online booking system, you get an edge over competitors. Having your own website is not necessarily expensive - at HotelMinder we provide fully managed websites for as little as 35€ per month.



Improves Efficiency in Business

With a website booking engine, you can directly communicate with guests.
Create promotional offers for returning guests, and send personalised messages with ease.
Keep your inventory updated in real-time across channels, and minimize the risk of overbooking to save time on administrative tasks.
Without a booking engine integrated with your website, you'd be losing a lot of business!
The Best Booking Engine for your Business
Important Note:
The solutions listed below are not ranked by order of preference or popularity. As we explain in our articles: one solution cannot suit all types of properties!
If you would like us to help you find the one perfect application for your Hotel, Bed & Breakfast or Apartments Group, don't hesitate to ask us!
HotelFriend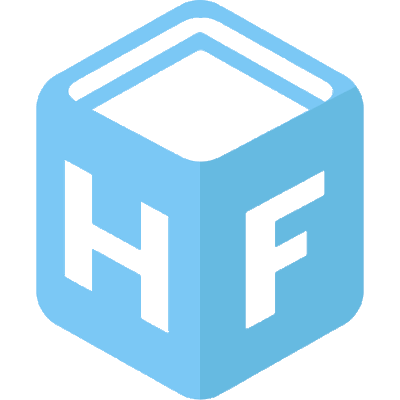 HotelFriend, a power-packed booking engine with simple and fast booking process, comes with several customisation possibilities.
You can use specific colours for the booking engine to closely match your website look and feel. Guests can even choose preferred meal plans and bed preferences, allowing you to offer an enhanced booking experience.
Last but not the least, cross-selling and upselling options are also available.
---
Connections / Integrations
---
PayPal, Stripe, MercadoPago, RedSys
HotelFriend Booking Engine is an integral part of all-in-one platform from 99€ per month.
With a lot of features and an amazing support team, this new kid on the block gets a big thumbs up from HotelMinder Team!
HotelFriend Website
STAAH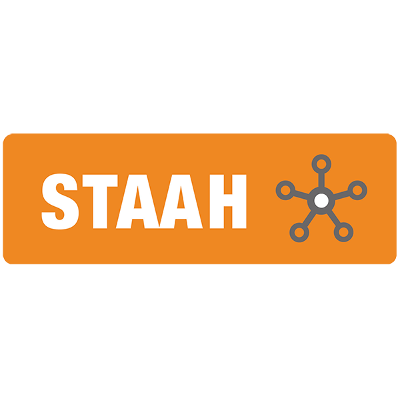 A commission-free booking engine, ConvertDirect by Staah is fully customisable and PCI-certified.
It offers a 3-step, intuitive and simple booking process allowing guests to seamlessly proceed to the payment page.
The product comes with valuable extras, such as upgrades, add-on services and WatchMyRate - a price comparison widget.
To help you increase direct bookings, ConvertDirect Booking Engine comes with support for multiple languages, multiple currencies, hot deals and promo codes.
---
Connections / Integrations
---
CCAvenue, SiamPay, Stripe, PayPal, PayGate etc.
HotelFriend Booking Engine is an integral part of all-in-one platform from 99€ per month.
Undoubtedly, ConvertDirect Booking Engine is a renowned and well-integrated platform available worldwide for hotels of all sizes.
STAAH Website
Cloudbeds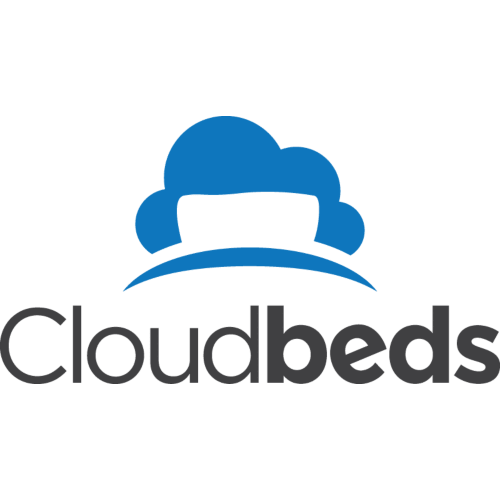 Simple, clean and powerful, Cloudbeds' booking engine quickly converts website visitors into guests.
A fully customisable, PCI-compliant, mobile-responsive and commission-free platform, it allows you to get bookings from Facebook too.
With the integrated Google Analytics tool, you can also understand guests' behaviour to make informed decisions.
To manage promotional rates, this booking engine uses the same technology used by OTAs, making it easier for you to offer early-bird and last-minute deals.
There's also a rate comparison widget with real-time pricing. Isn't it just great?
---
Connections / Integrations
---
Stripe, PayPal, AuthorizeNet, SagePay etc.
Cloudbeds Booking Engine is an integral part of Cloudbeds all-in-one platform. Reasonable pricing depending on number of units.
A well-connected and affordable reservations software with great support. It's perfect for small to medium-size hostels, hotels and hotel groups.
Cloudbeds Website
Sign up for a Demo of Cloudbeds Channel Manager and receive a $50 credit!

Get a Demo
SabeeApp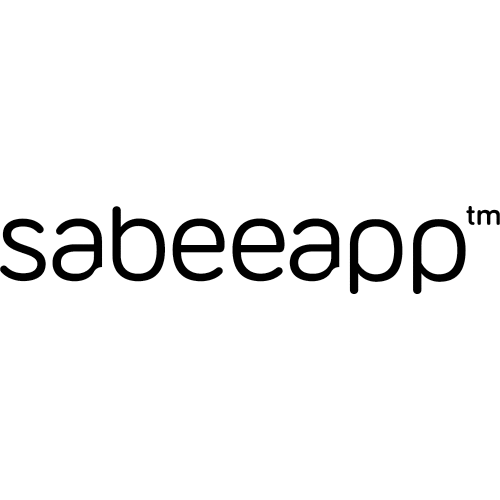 With a clean design, SabeeApp's commission-free booking engine has been optimised for conversion.
Working on the latest SSL technology to secure data, this platform is fully customisable. You can easily set it up, offer promotional codes and discounts, while also integrating it with Facebook's booking engine..
Using SabeeApp's booking engine, your guests can book multiple room types in a single booking. A mobile-friendly platform, this one comes in 14 different languages.
---
Connections / Integrations
---
SabeeApp Payment Gateway, PayPal
SabeeApp Booking Engine is an integral part of SabeeApp all-in-one solution. Pricing starts at: 79€ per month for up to 9 units.
Affordable, flexible and easy to use. With helpful support, you won't ever be left hanging!
SabeeApp Website
Sign up fo a Demo of SabeeApp with this link and get a 50€ credit!

Get Started
SiteMinder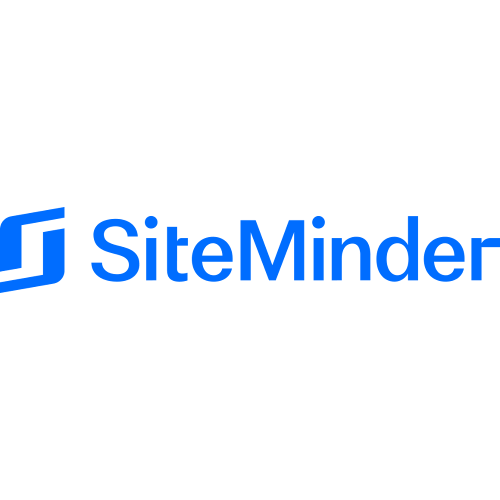 With SiteMinder's booking engine, called 'The Booking Button', increase direct bookings with zero commission.
Your guests will be delighted to complete the booking process in just two steps.
Mobile-responsive and customisable, this one comes in 20 languages with support for 20 currencies.
With SiteMinder's booking engine, you can conveniently offer last-minute deals, early-bird offers, promotional rates and more.
In just one reservation, guests can book multiple rooms, and even compare rates with OTAs on the TripTease widget.
---
Connections / Integrations
---
Siteminder is offering many (paid) integrations with all sort of third-party applications.
Most Online Travel Agencies and PMS / RMS, etc systems offer integration into SiteMinder's platform, making The BookingButton one of the most popular hotel booking system worldwide.
Ready to take your hotel to the next level?
At HotelMinder we take care of your property online so you can focus on your guests.
Get in touch
DIRS21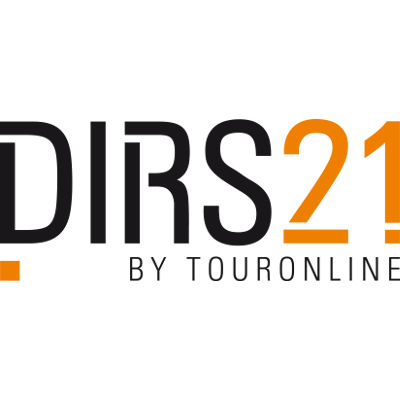 DIRS21, offering a transparent and easy booking process, doesn't request a lot of data from visitors.
Facebook IBE, availability calendar, live rate comparison and add-ons are just a few of the power-packed features available.
For an even better booking experience, you can include the DIRS21 Package List, which clearly displays packages, services, features and availability.
Additionally, you can partner with Allianz Global Assistance to insure hotel cancellations and safeguard your interest.
Quite popular in Europe and particularily in Germany, DIRS21 is a complete platform ideal for small to medium-size hotels.
DIRS21 Website
HotelRunner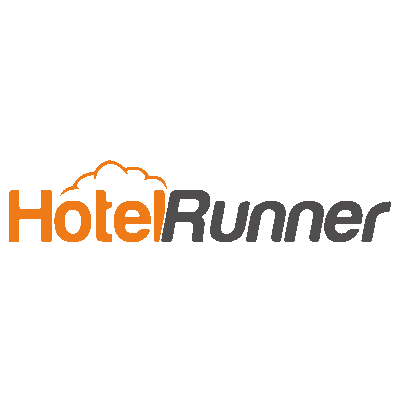 A powerful and flexible platform, HotelRunner's Booking Engine offers several customisation options to match the text and colour of the website.
Moreover, you can also implement local tax settings. By integrating with multiple payment systems, this one offers secure online payments too.
HotelRunner is available in 24 languages, and support for 159 currencies with real-time conversion rates.
Apart from rooms, you can also sell packages and add-ons, such as daily tours, airport transfers etc.
---
Connections / Integrations
---
PayPal, UnionPay, Stripe, GarantiPay etc.
An innovative and engaging solution, HotelRunner is ideal for all type accommodations including small to medium-size hotels, enterprise hotels and chains as well as rentals and hostels.
HotelRunner Website
Sign up for a Demo with this link and get a 50€ credit!

Get Started
Clock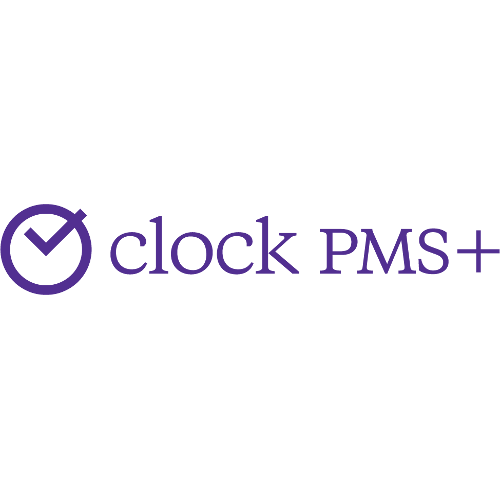 Clock's commission-free and mobile-responsive booking engine is often preferred by hotel groups and medium-size hotels.
A power-packed platform, it comes with PCI DSS compliant environment, ready-to-use design templates and customisable outlook.
Using this booking engine, visitors can easily book multiple rooms, gift vouchers, SPA packages, airport pick-ups and even tables at the restaurant.
---
Connections / Integrations
---
Authorize.Net
With many great features, Clock's booking engine is quite popular among medium sized hotels.
Clock Website
Protel Air
Easy-to-use and easy-to-configure, Protel WBE uses a secured payment environment and a responsive design to blend seamlessly into the website.
With powerful marketing features, you can enable upselling and cross-selling options, thereby selling coupons, vouchers, online table reservations and other services.
Protel also allows you to pre-define rates for regular guests by simply enabling guest login. Last but not the least, you can use pop-ups to sell packages and promotional offers.
---
Connections / Integrations
---
Protel offers connections to many PMS, RMS and CRM solutions.
A well-known brand suitable for hoteliers who wouldn't mind spending a bit more to get numerous features for long-term benefit.
Protel Air Website
BookingWhizz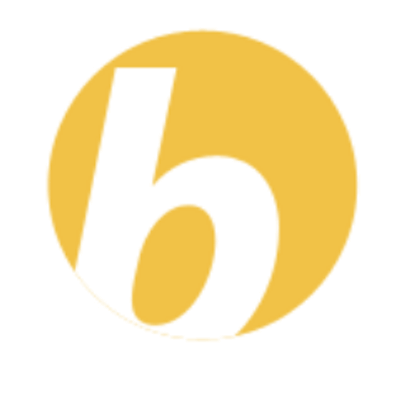 A one-click installation giving full control over availability, pricing and restrictions, BookingWhizz offers an easily adaptable and flexible booking engine.
To increase mobile sales, you can even offer customised device-based pricing. Additionally, you can target the right set of customers based on location, secret deals, promo codes, discounts and flash sales.
BookingWhizz also provides live chat support along with some amazing marketing tools, such as exit message pop-up with discount, free gifts for signing-in etc.
Many features, numerous possibilities! BookingWhizz is perfect for small to medium-size hotels in the Middle East.
BookingWhizz Website
---
Benjamin was born in Lyon, France, with a insatiable thirst for adventure and entrepreneurship. He fell in love with Ireland and opened his first hotel in Dublin in 2008, experiencing first hand the lack of key in hand professional hospitality services tailored for independant hotels owners. HotelMinder was born not long after.
Most Popular
---
Newsletter
Sign up for our newsletter to receive more articles like this one directly in your Inbox!
Subscribe
---
Tags
News & Articles
Read our latest news & Articles
In depth articles, guides, tips and advice about marketing your hotel business online and sell more rooms directly on your website.
8 simple tips for a great hotel website
Read More
Four basics steps to get your hotel on TripAdvisor Reviews
"TripAdvisor is the equivalent of word-of-mouth but on the Internet. Travellers use it to compare and choose what to do, where to eat and sleep. Would you like to get your hotel well ranked on TripAdvisor? "
Read More
GDS, OTA and Meta: What's the difference?
Read More
What is a Hotel PMS and why use one?
"A hotel PMS is a solution developed specifically to replace those complex Excel sheets you've been using to manage your daily hotel bookings, room inventories, billing, etc. There is a vast amount of PMS providers..."
Read More
It's not easy
to find the right solution...
What if I helped you choose?
A short consultation is the perfect way to make sure you select the best application for your hotel business!
Book Now