 HotelMinder, it's all the resources you need to transform your hotel's digital presence and maximize performance.
Upgrade your Hotel ---
For over 20 years, Barefoot Agent 4.0 system is the most innovative solution in the vacation rental industry. We provide our clients with the most reliable and capable trust accounting solution in the industry. Our focus is on helping our clients become a vacation experience provider, not just a vacation rental company by pushing the envelope on concierge and activity upsell.
If you are interested in Barefoot and think they should be listed on HotelMinder Marketplace, let us know by clicking here so that we can inform Barefoot about it!
Barefoot - Recommended For
---
Recommended for small short-term-rental properties on all markets.
Compare Barefoot to Alternative Solutions
---
We work and partner with passionate industry leaders to transform hospitality and empower ambitious hoteliers across the globe maximize performance, guests satisfaction and coworkers engagement thanks to modern technology and expert know-how. Compare Barefoot with:
6778
2
2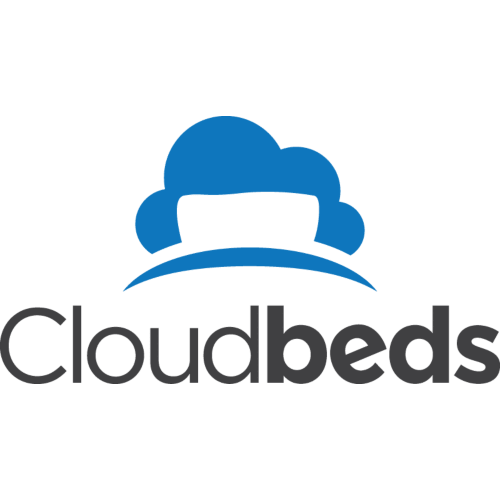 Expert Partner
A powerful system offering small and not so small hotels a lot of functionalities and an ever growing list of integrations thanks to a powerful API.
3702
3
2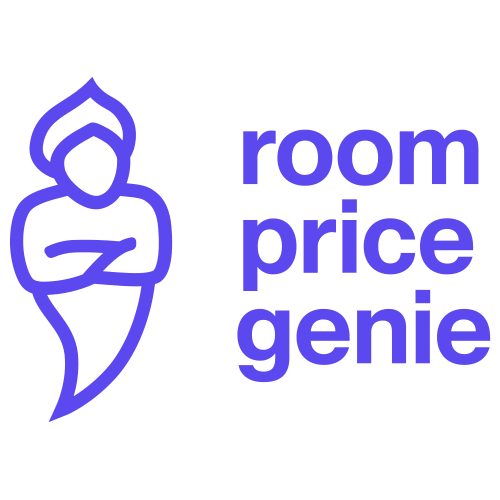 Partner
Simple but amazingly efficient and fully automated dynamic pricing solution. The Holy Grail for small to medium sized hotels! Usable with little professional experience.
1120
2
3
Partner
An efficient and modern tailored RMS solution using Machine Learning to offer real-time recommendations and forecasting. Ideal for bigger hotels & independent chains interested in cutting edge Revenue Management.
Browse hotel Software & Services in HotelMinder Marketplace; discover our Hotel Management solutions.