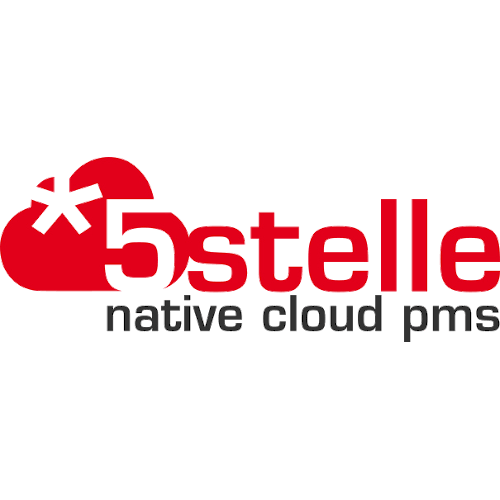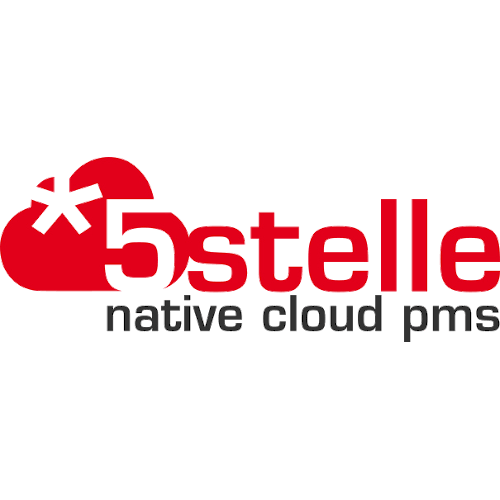 5stelle
5stelle
is a Premier Partner
---
Native cloud PMS that make you save time and ease your hotel management and online sales, on a daily basis.
5stelle Exclusive Deal: Free Demo and 10% discount on your package
---
5stelle* is a native cloud based PMS, that make you save time and ease your hotel management and online sales, on a daily basis.
The reception is always under control. Thanks to native cloud technology you can manage your accommodation anywhere, anytime. With the new Pocket feature, you can take care of your business even from your smartphone.
5stelle* is a complete all-in-one solution that provides PMS, Channel Manager, Booking Engine, Business Intelligence, Restaurant POS and Payment Gateway.
5stelle* is 100% hardware free and runs on any device, even on your Mac: there are no servers, cables or installation cost; you just need an internet connection.
The 5stelle suite is used by 2500 properties in 15 countries. Telephone and online assistance 7 days a week, updates, hosting and data backup, unlimited workstations and users: everything is included. Set-up is quick and easy!
5stelle - Recommended For
---
Medium Sized properties and small Groups in Europe.
5stelle - Pricing
---
Starting from €1000 per year per property, depending on capacity and add-ons needed.
5stelle Alternatives & Competitors
---
Below you can find the 3 most popular alternatives to 5stelle in HotelMinder Marketplace.
185823
2
2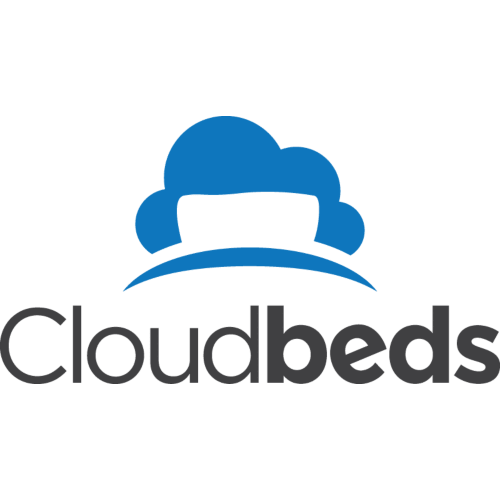 Premier Partner
One of the most popular solution for small to mid-sized hotels. A powerful system offering a lot of functionalities and an ever growing list of integrations thanks to a powerful API.
44224
2
2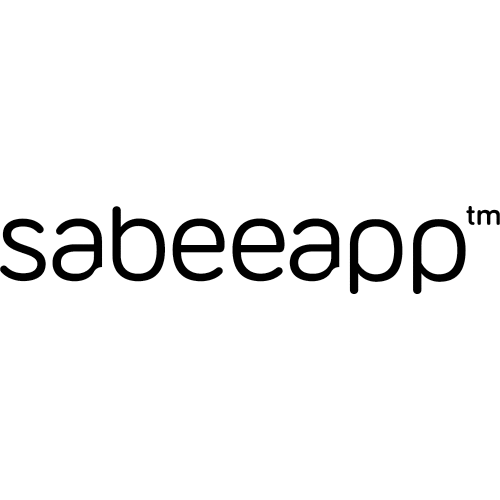 Expert Partner
Possibly our favorite all-in-one system for small to medium sized hotels: reliable, easy to use - and amazing support! Price starting at just 76€ per month for up to 9 rooms.
30069
2
1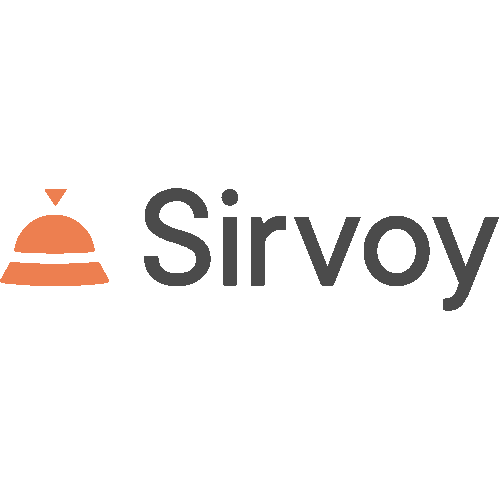 Expert Partner
An easy to setup and feature full all-in-one solution designed for small to medium sized properties everywhere, like hotels, b&b's, hostels and campsites.