Comparison of the best Hotel Contactless Check-in Solutions
Guest arrivals and check-ins have always been the most important part in a customer's experience at your property. A lot of hoteliers and hotel managers consider contactless check-in systems to be futuristic, but the covid-19 pandemic has changed that stance. It is not a foreign concept anymore, and numerous hoteliers around the world have been considering implementing such solutions, integrated with their PMS and Channel Managers.
We empower hoteliers with modern technology & expert know-how.
HOT We can help you find the right solution for your hotel needs and budget.
We can help you find the right solution for your hotel needs and budget.
Which one is the best for YOUR hotel?
We're Experts in helping ambitious hoteliers improve key metrics with modern technology and expert know-how.
We can help
Why Do You Need a Contactless Check-in Solution at your Hotel?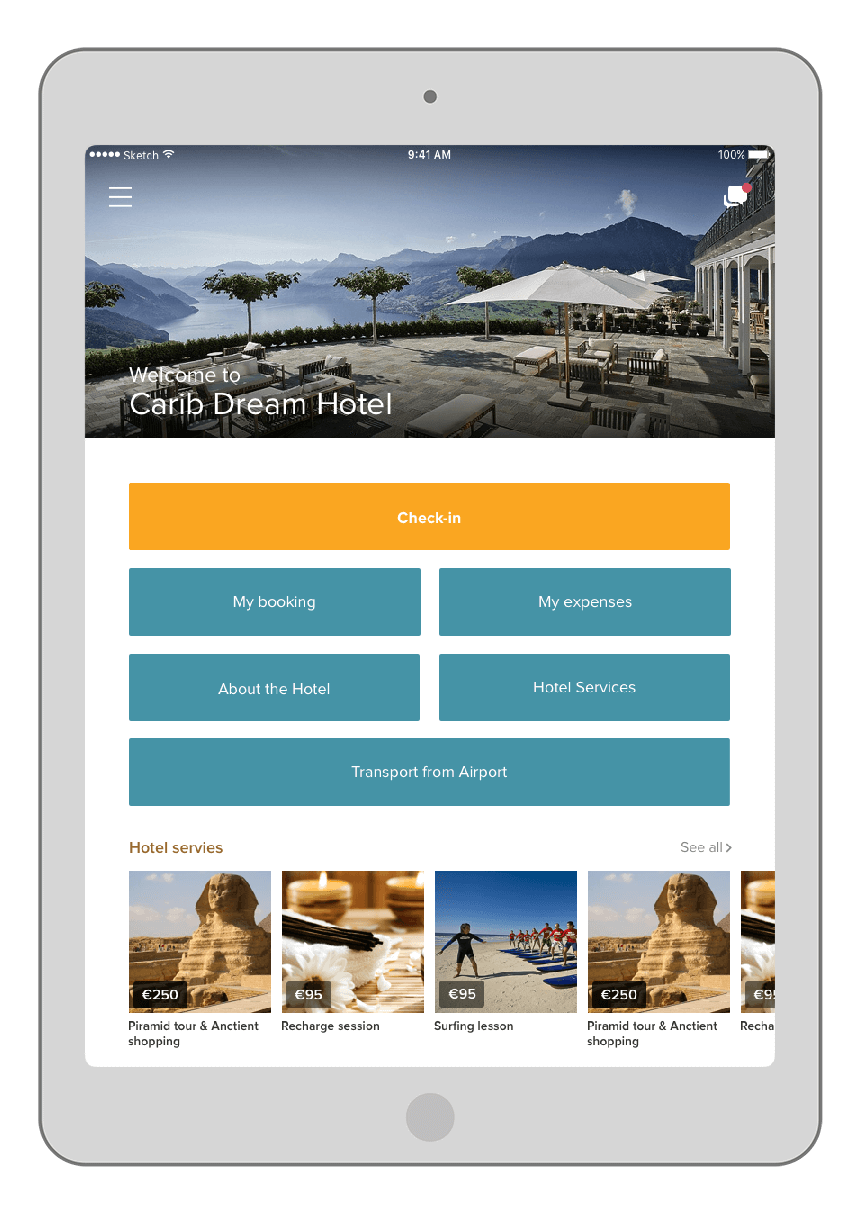 With a contactless check-in solution, you are able to make business processes more efficient. Guests do not need to stand in long queues at your reception desk. With a simple kiosk or mobile app, hoteliers can also upsell amenities, offer exclusive deals, and sell tickets for local events or attractions.
In recent times, contactless check-in solutions have become the ideal way to customize interactions with guests. They allow hoteliers to send instant notifications instead of being salesy. Most importantly, such systems also ensure quick and hassle-free check-outs for guests.
How to Get Started with a Contactless Hotel Check-in Solution?
A reliable contactless check-in solution comes with multiple features. However, if you are implementing such a system for the first time, it is important to consider something simple yet a software that integrates well with other technologies at your property.
Without proper guidance, it can be hard to choose the best contactless check-in system for your hotel.
Read more about Contactless Check-in Solutions
Start with a Consultation with a HotelMinder Expert
HotelMinder has a global team of experts working in the hospitality industry for many years. Our combined experience in operations, sales, marketing, and technology helps us guide our partners to the best tools and solutions available to increase revenue. We take a comprehensive approach to deliver on our promises, and offer multiple solutions, depending on partner budget, requirements, objectives, and goals.
Tailored Hotel Management — our affordable and comprehensive tailored management service is designed for small and medium sized independent hotels and hotel chains to help them achieve defined objectives.
Planning & Implementation — we help you set up the right objectives, define needs, upgrade your existing technology solutions, start marketing campaigns, give insights on current industry trends, conduct audits of your property's technology and operational status, and provide a comprehensive roadmap to achieve goals.
Partial or Targeted Hotel Improvement Plan — our Hotel Improvement Plans offer a holistic view of your hotel marketing, operations, strategy, and technology. Assessed by industry experts, our audits help you get strategic data of business KPIs, tailored to your specific requirements.
1-to-1 Expert Session — indulge in a consulting session with experienced hospitality consultants, including HotelMinder's Co-founders. The rich expertise and a talented pool of industry veterans can help you start a new project, choose an application or service, solve a problem, or get insights on marketing, revenue, operations, and technology.
When you get started with HotelMinder, we guide you to the right path, manage the project, tailored to the category of services you require. With a detailed Planning & Implementation phase, we make sure all your expectations our met in the most efficient and timely manner.
Upgrade your hotel with HotelMinder

Firstly, we assess

We evaluate objective(s), defining opportunities and setting goals.

Then, we plan

We make a plan detailing what should be done to help reach set goals.

Finally, we make it happen

We implement change, as planned, within set timeline and budget.
About HotelMinder Marketplace
Partners listings are sorted as per overall performance and is free from any bias. 'Popularity' is calculated regularly and reflects our Partners performances with a clicks to leads to conversions ratio. 'Ease of use' and 'Pricing' are set by us after reviewing products and/or information provided by partners & users. If you buy a third-party product or service from this website, HotelMinder may earn a commission. We use this source of revenue to maintain this marketplace and create educational content. Our editorial team is not influenced by our affiliate partnerships.
HotelMinder partners with many brands, but makes no claims upon their trademarks. All trademarks contained herein belong to their respective owners and registrants.