by
Ewa Gabara
15th of May 2021
by
Bert Plourde
from
Sirvoy
7th of May 2021
by
Silvia Gualano
from
RoomCloud
5th of May 2021
by
Fulvio Giannetti
from
Lybra
9th of March 2021
by
Erik Muñoz
from
Lybra
11 February 2021
by
Fulvio Giannetti
from
Lybra
11 February 2021
by
Pasquale Mellone
from
Increasily
19 January 2021
Partners News
Description
by
Cloudbeds
29 June 2020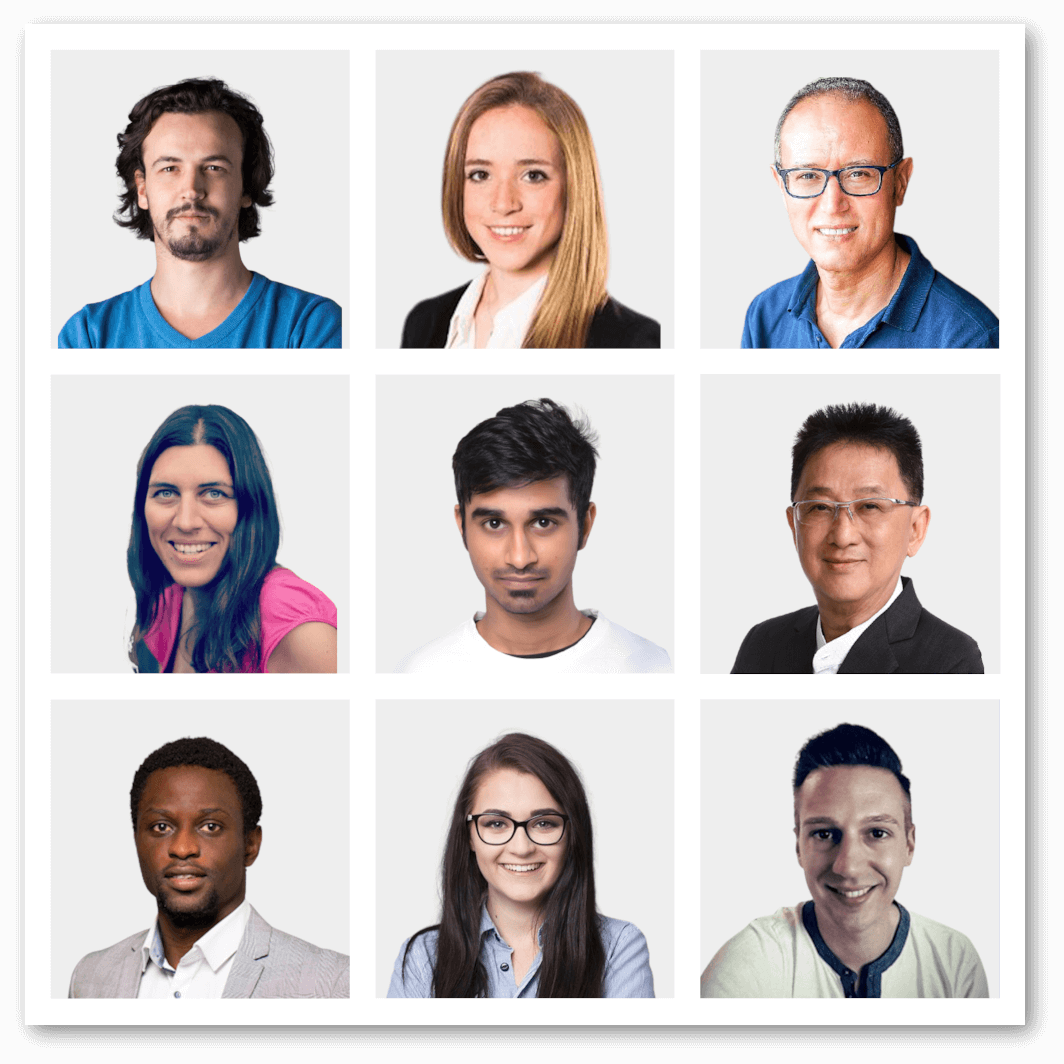 by
HotelMinder Team
8 July 2020
Expert Reviews
Coming soon! Expert Reviews of hospitality Technology and Services providers. Contact us today if you would like to participate.
Find the right solution for your hotel, your team and your guests!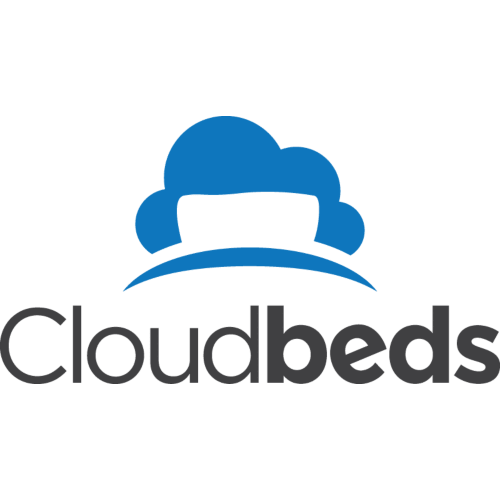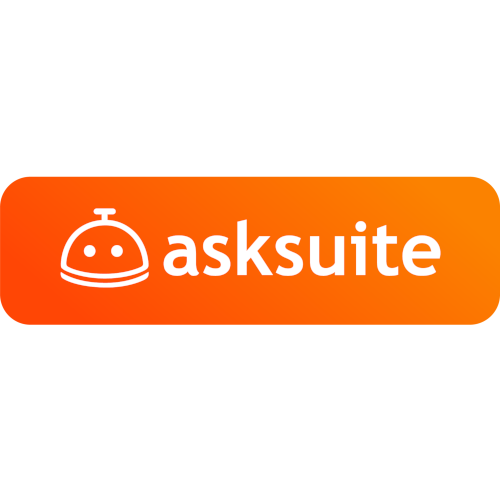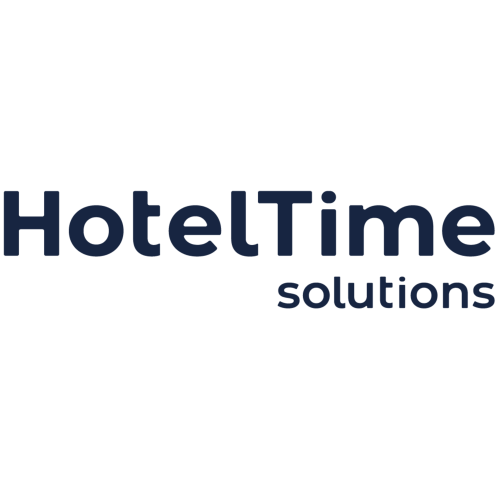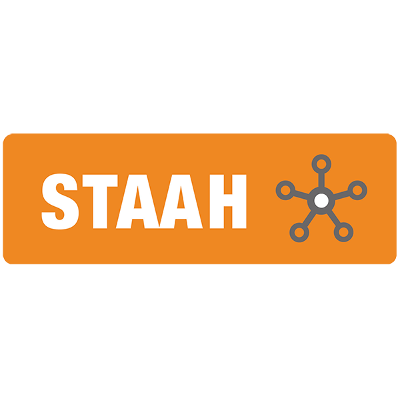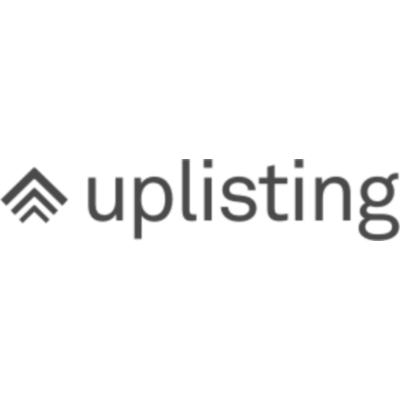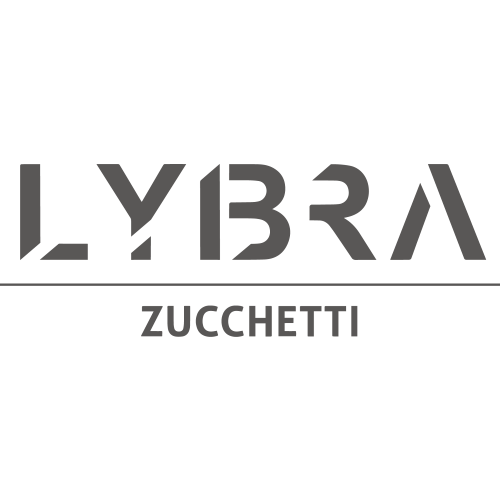 We work and partner with passionate industry leaders to transform hospitality by providing innovative software and services to independent hotels and chains across the globe.