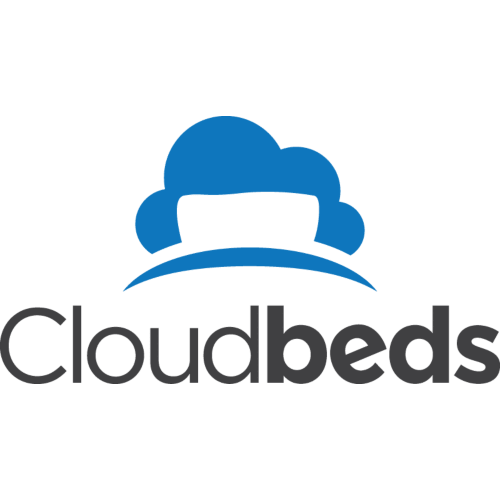 Cloudbeds
is a HotelMinder Partner
---
One of the most popular solution for small to mid-sized hotels. A simple enough and powerful system offering a lot of functionalities and an ever growing list of integrations thanks to a powerful API.
---
About Cloudbeds
---
Cloudbeds is a complete cloud based suite consisting of a Property Management System, a Channel Manager and a Booking Engine. It is modern, simple to use and used by many types of properties all around the globe.
As Cloudbeds Property Management System, Channel Manager and Booking Engine are integral parts of the same system, you can rest assured that any change made in the system will reflect on your live website and connected OTA portals instantly.
Cloudbeds - Recommended For
---
All types of properties! Small & medium hotels, hostels, guesthouses and apartment / vacation rentals. Cloudbeds should also be considered as an option for small hotels chains. Cloudbeds is a popular solution for properties on all markets and the Support team works round the clock.
Cloudbeds - Marketplace Ranking
Cloudbeds - Pricing
---
Starting at €90 for the all-in-one solution including PMS, Channel Manager and Booking Engine - for a few units and for the most basic package. Price increases depending on the property size, number of units and functionalities. Modules like PIE can be added for an additional fee.
Cloudbeds - Property Management System
---
A full-fledged system for independent hoteliers, Cloudbeds Property Management System - also called MyFrontDesk - is suitable for all types of independent properties, small and big: Hotels, Vacation Rentals, and Hostels. It includes one of the most popular Channel Manager - also called MyAllocator - to connect your property with over 300 Online Travel Agencies and distribution partners.
MyFrontDesk is a simple but powerful solution your team will enjoy using: it's easy to check in and check out people, update prices and automatically add charges to bookings. You can upgrade the basic version of the system with modules in order to deal with more complex issues like handling group bookings or selling the same room under different room types to maximize occupancy.
Additionally, you can add PIE - for Price Intelligence Engine - to get room pricing recommendation and ensure better revenue management decisions. Aside from PIE, Cloudbeds offers a host of Add-ons including: Payment Processing, Shared Inventory & Room Allocations, Groups Management, etc that can be added for an additional fee.
Cloudbeds - Channel Manager
---
Cloudbeds Channel Manager - also called MyAllocator - is an integral part of the Cloudbeds suite of applications.
It offers a 2-way XML connection to a huge list of OTA portals, pushing real-time updates to all of your channels and sending reservation information from each channel back to the Cloudbeds Property Management System or any other connected PMS, giving you faster updates and less errors.
MyAllocator, originally a budget Channel Manager built for Hostels, provides great integration with niche marketplaces for Hostels and Vacation Rental like Hostelworld, Despegar, Gomio and more.
Cloudbeds - Booking Engine
---
Simple, clean and powerful, Cloudbeds' booking engine quickly converts website visitors into guests. A fully customisable, PCI-compliant, mobile-responsive and commission-free platform, it allows you to get bookings from Facebook too.
With the integrated Google Analytics tool, you can also understand guests' behaviour to make informed decisions.
To manage promotional rates, this booking engine uses the same technology used by OTA portals, making it easier for you to offer early-bird, last-minute deals and special offers.
Cloudbeds Booking Engine is simple to use, easy to integrate, and looks good on all types of website. There's also a rate comparison widget with real-time pricing comparison with the main OTA portals. Isn't it just great?
Cloudbeds - Revenue Management System
---
PIE (for Price Intelligence Engine) is an integral part of the Cloudbeds suite of applications. While it is more of a rate shopper and/or price recommendation engine than a fully fledged Revenue Management System, it definitely deserves to be mentioned here.
It works as a revenue management tool within the Cloudbeds PMS and gives you real data updates for up to five competitors. PIE lets you set several rules, restrictions, and events that will alert you to make better decisions on your pricing.
It is a new tool and very promising, especially for properties that are already using the Cloudbeds Suite.
Cloudbeds - 3 Most Popular Alternatives & Competitors
---
Below you can find the 3 most popular alternatives to Cloudbeds as selected by us.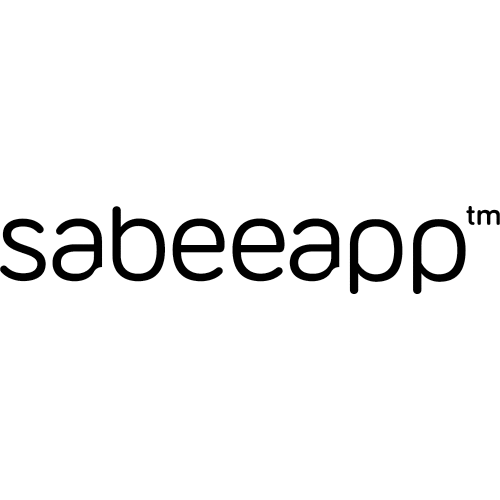 SabeeApp
Discover More
Possibly our favorite all-in-one system for small to medium sized hotels: reliable, easy to use - and amazing support! Price starting at just 76€ per month for up to 9 rooms.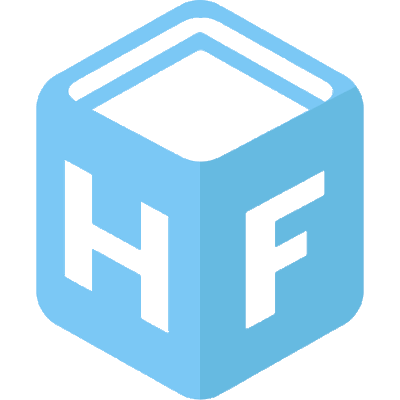 HotelFriend
Discover More
New kid in the block and quickly becoming the perfect tool for many hoteliers: offering everything a small or medium sized hotel business needs in an neat and affordable package!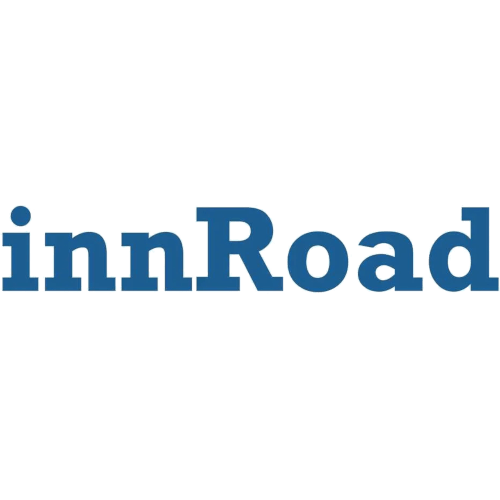 innRoad
Discover More
One of the most popular solution in North America, innRoad seamlessly integrates a PMS system with a powerful Channel Manager and an elegant Booking Engine.