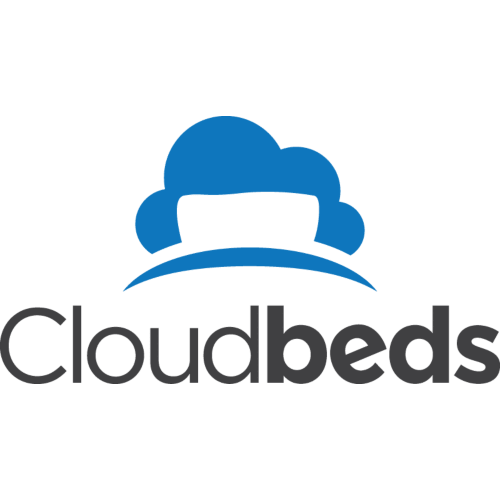 HotelMinder, it's all the resources you need to transform your hotel's digital presence and maximize performance.
Upgrade your Hotel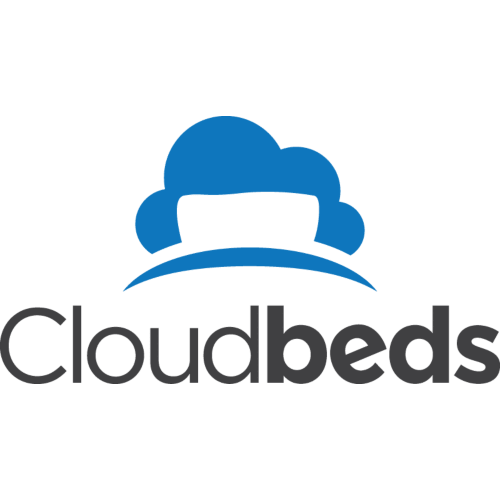 Cloudbeds
Cloudbeds
is a HotelMinder Expert Partner
---
A powerful system offering small and not so small hotels a lot of functionalities and an ever growing list of integrations thanks to a powerful API.
About Cloudbeds
---
Founded in 2012, Cloudbeds is the hospitality industry's fastest-growing technology partner, serving a global customer base of thousands of properties across 157 countries.
Its award-winning Cloudbeds Hospitality Platform seamlessly combines operations, revenue, distribution, and growth marketing tools with a marketplace of third-party integrations to help hoteliers and hosts grow revenue, streamline operations, and deliver memorable guest experiences.
Cloudbeds was named No. 1 PMS and No. 1 Hotel Management System by Hotel Tech Report in 2022, Best PMS and Best Channel Manager by the World Travel Tech Awards in 2021, and has been recognized by Deloitte's Technology Fast 500 in 2021.
Cloudbeds - Recommended For
---
Recommended for small and medium hotels, hostels and short-term-rental properties in Europe, North America, Asia-Pacific, Middle East and Africa and Central and South America. Recommended for economy and midscale properties.
Cloudbeds - Pricing
---
Starting at €90 for the all-in-one solution including PMS, Channel Manager and Booking Engine - for a few units and for the most basic package. Price increases depending on the property size, number of units and functionalities. Modules like PIE can be added for an additional fee.
Hotel Management System by Cloudbeds
---
Cloudbeds Hospitality Platform seamlessly combines tools for operations, revenue management, guest experience, and marketing.
The Cloudbeds platform features a marketplace of third-party integrations to help independent hoteliers and hosts grow revenue, streamline operations, and deliver memorable guest experiences.
Metasearch Management Software by Cloudbeds
---
AdsHotel (a Cloudbeds company product) integrates in one easy platform several Channels and Ads types to master all the touch points and increase in Profitability and Direct Sales.
An independent Hotels Dashboard for Metasearch & Programmatic to engage and convert Travelers into Bookers in the most effective Adv Channels.
Property Management System by Cloudbeds
---
The Cloudbeds Property Management System is a powerful, easy-to-learn system that specializes in streamlining operations.
Independent property owners will save time by easily managing guest reservations, check-ins, and check-outs with our drag-and-drop calendar.
The PMS provides a clear property overview where properties can make data-based decisions to maximize occupancy and revenue with real-time data and robust reporting tools.
Channel Manager by Cloudbeds
---
The Cloudbeds Channel Manager is the heart of a property's distribution strategy.
It connects seamlessly with the Cloudbeds PMS and ensures that properties' room rates and inventory are always in sync across all channels.
The Channel Manager updates rates in real-time and includes no added commissions.
Booking Engine by Cloudbeds
---
Built to drive direct bookings, the Cloudbeds Booking Engine easily integrates with any website to turn it into a top-performing booking channel, with no added commissions.
The Cloudbeds Booking Engine puts the full power of direct reservations in the hands of independent property owners.
Digital Marketing by Cloudbeds
---
Cloudbeds Amplify is a comprehensive done-for-you digital marketing solution designed to optimize customers' online presence, drive more bookings and maximize revenue.
Services and solutions include website creation and search optimization, metasearch advertising, search engine marketing, and online business listing management.
Revenue Management System by Cloudbeds
---
The Cloudbeds Pricing Intelligence Engine (PIE) empowers properties to take their pricing strategies into their own hands and automate the adjustment of rates in the PMS.
PIE uses performance data, local market data, competitor rates, and other applied analytics to predict consumer demand to maximize revenue and profits.
Payment Platform by Cloudbeds
---
Cloudbeds Payments provides easy, transparent, and contactless payment processing that's fully integrated into the Cloudbeds Hospitality Platform.
It reduces wasted time and human errors due to manual entry and comes with state-of-the-art payment terminals compatible with all payment types.
We manage all your disputes through world-class support from our in-house team of payments experts.
Cloudbeds - Popularity / Pricing / Ease of Use
---
Pricing



---
Compare Cloudbeds to Alternative Solutions
---
We work and partner with passionate industry leaders to transform hospitality and empower ambitious hoteliers across the globe maximize performance, guests satisfaction and coworkers engagement thanks to modern technology and expert know-how. Compare Cloudbeds with:
24059.666666667
2
1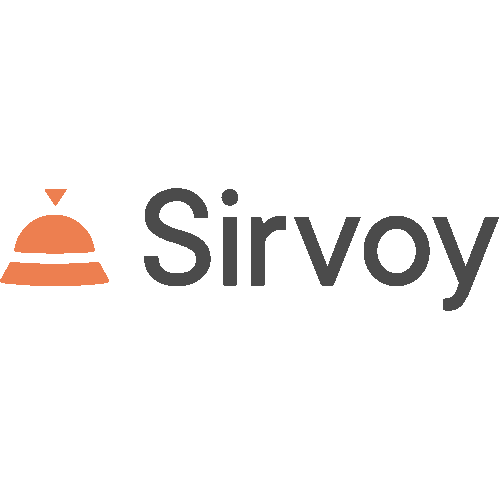 Expert Partner
An easy to setup and feature full all-in-one solution designed for small to medium sized properties everywhere, like hotels, b&b's, hostels and campsites.
11349
3
1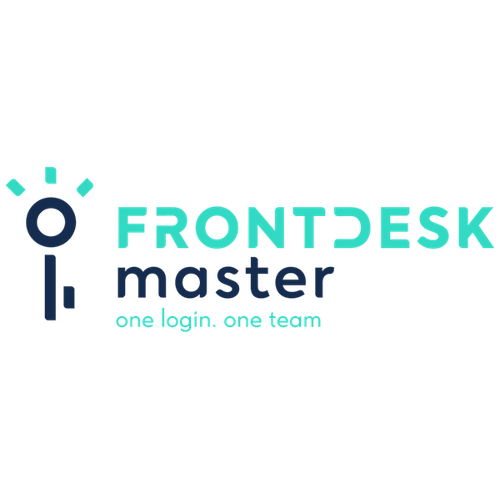 Partner
An affordable suite to manage hostels, guesthouses and small hotels: PMS, Channel Manager & Booking Engine - including online check-in and a full feature POS.
9216.3333333333
2
1

Premier Partner
New
All-in-one cloud software including PMS, Channel Manager, Booking Engine and Restaurant Management to manage your accommodation business.
Browse hotel Software & Services in HotelMinder Marketplace; discover our Hotel Management solutions.