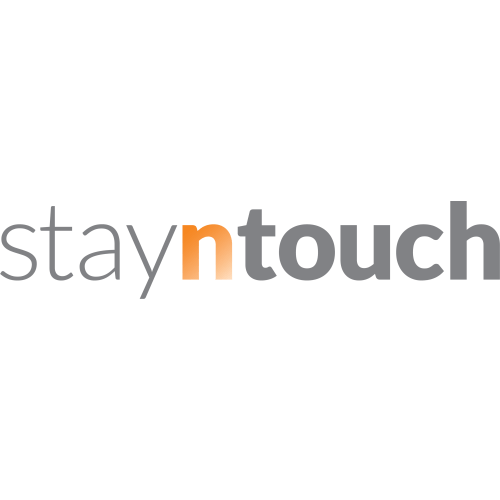 HotelMinder, it's all the resources you need to transform your hotel's digital presence and maximize performance.
Get In Touch
Stayntouch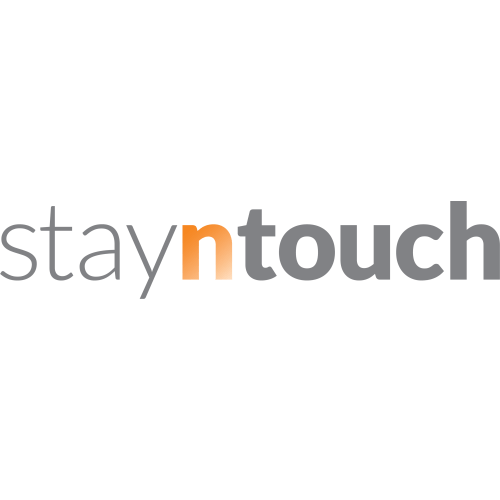 ---
Stayntouch delivers a cloud-native hotel property management system (PMS) with a comprehensive library of 1,100+ integrations.
Do you believe Stayntouch should be on HotelMinder? We do too.
Show your support by clicking here.
About Stayntouch
---
Stayntouch delivers a cloud-native hotel property management system (PMS) with a comprehensive library of 1,100+ integrations.
With the launch of Stayntouch 2.0, hotels benefit from a fully integrated technology suite featuring our cloud PMS and robust chain management module, a comprehensive payment solution, a turnkey channel manager, a seamless booking engine, and a guest-facing kiosk.
Stayntouch empowers independent hotels, hotel groups, and management companies to drive revenue, reduce costs, enhance service, scale their business, and captivate their guests.
Stayntouch - Recommended For
---
Recommended for large multi-property // hotel chains in Europe, North America, Asia-Pacific, Latin America and Middle East and Africa. Recommended for upscale and midscale properties.
Stayntouch - Pros & Cons
---
Pros:
Stayntouch has 12 registered integrations with third party applications
Cons:
Stayntouch is an expensive solution with a high pricing ranking
Stayntouch has a low popularity ranking
Compare Stayntouch to Alternative Solutions
---
We work and partner with passionate industry leaders to transform hospitality and empower ambitious hoteliers across the globe maximize performance, guests satisfaction and coworkers engagement thanks to modern technology and expert know-how. Compare Stayntouch with:
35126
2
1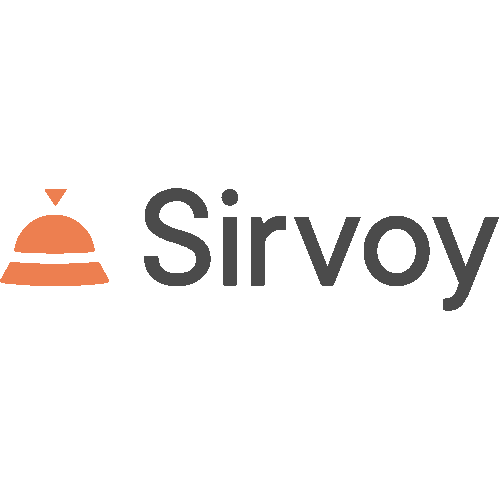 An easy to setup and feature full all-in-one solution designed for small to medium sized properties everywhere, like hotels, b&bs, hostels and campsites.
Sirvoy is a hospitality software provider that offers a comprehensive, cloud based suite of applications including a Property Management System, Booking Engine and Channel Manager.
Its affordable price tag means that it's accessible to smaller or newer businesses that need to dream big on a small budget and scales with them as they grow, be it: hotels, motels, hostels, B&Bs, lodges & guest houses.
SPECIAL OFFER — Sign up for a trial now to get 50% discount on your first 3 months
21554
2
2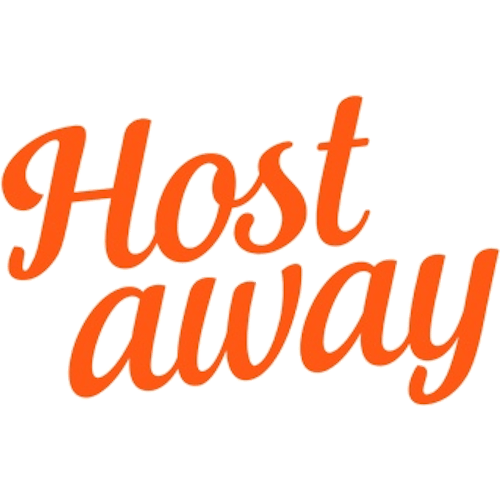 Hostaway is an all-in-one vacation rental software for professional property managers who want to get more bookings with less hassle. We make it easy for you to get more out of your business while spending less time with tedious manual tasks.
Hostaway has become a market leader in marketing, sales, management, reporting, and communication for vacation rental property managers.
We have one of the largest marketplaces in the industry and deep integrations with Airbnb, VRBO, Expedia, Booking.com, and more.
SPECIAL OFFER — Sign up for a demo and get 50% off the setup fee!
6778
2
2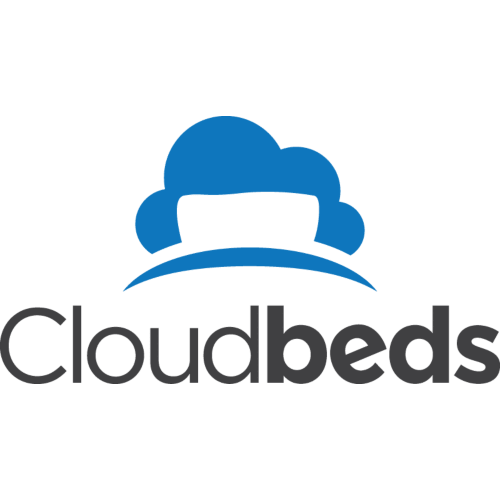 Founded in 2012, Cloudbeds is the hospitality industry's fastest-growing technology partner, serving a global customer base of thousands of properties across 157 countries.
Its award-winning Cloudbeds Hospitality Platform seamlessly combines operations, revenue, distribution, and growth marketing tools with a marketplace of third-party integrations to help hoteliers and hosts grow revenue, streamline operations, and deliver memorable guest experiences.
Cloudbeds was named No. 1 PMS and No. 1 Hotel Management System by Hotel Tech Report in 2022, Best PMS and Best Channel Manager by the World Travel Tech Awards in 2021, and has been recognized by Deloitte's Technology Fast 500 in 2021.
SPECIAL OFFER — Sign up for a demo and receive $200 of free credit
Browse the best hotel software & services in HotelMinder Marketplace or get in touch with an expert.