Best CRM Software for Hotels: Elevate Guest Experiences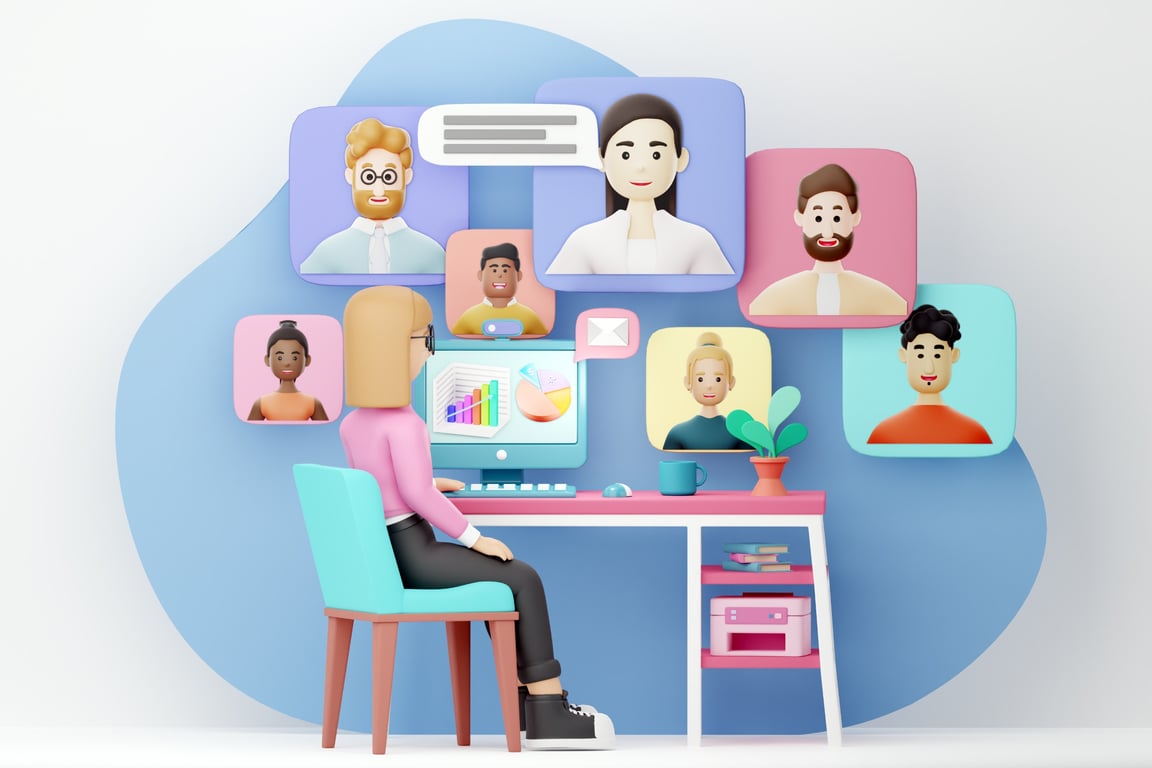 The hospitality industry, with its intricate dynamics and relentless focus on guest experience, necessitates the use of smart and efficient tools. Enter the CRM software; an indispensable asset for modern hotel operations. CRM software serves as a crucial tool for enhancing and maintaining relationships with both prospective and current hotel guests. A specialized hospitality CRM centralizes guest information, offering critical insights that enable hotels to improve their services and strengthen guest relationships.
However, not all CRM systems are created equal. The importance of selecting the best CRM software for hotels cannot be understated. Choosing the right CRM ensures efficient management and integration of guest profiles, preferences, and other data into the hotel's daily operations.
With the rise of personalization trends in the industry, leveraging the capabilities of a top-tier hotel CRM software becomes a strategic necessity. The software not only streamlines internal workflows but also elevates guest satisfaction — two key elements for thriving in the competitive world of hospitality.
Whether it's tailoring a guest's stay with their preferred amenities or streamlining the communication process, the role of CRM software for hotels and its impact on the broader CRM in the hospitality industry is a testament to its significance.
We empower hoteliers with modern technology & expert know-how.
HOT We can help you find the right solution for your hotel needs and budget.
Which one is the best for YOUR hotel?
We're Experts in helping ambitious hoteliers improve key metrics with modern technology and expert know-how.
We can help
299
0
0 Know, Delight, and Earn your guests with Hotel CRM, Guest Feedback, and Marketing on Revinate's Guest Data Platform.
13
0
0 Finally one solution to manage every aspect of your guest relationship before their stay:
Email/SMS
Upsell/Upgrade
Surveys
During their stay:
Arrival form
Guest database
Quality control
After their stay:
Satisfaction survey
E-reputation
Review management
Email campaigns
Automated marketing
Email platform
Loyalty
9
0
0 WeBee is a 360-degree guest-facing solution that allows hoteliers to provide guests outstanding experiences, hence increase their revenue.
7
0
0 Get more from your guests Next Gen Hotel CRM Ask for the demo Upgrade your hotel Move to multi-experiences Expand to multi-channels Impact your clients Get.
5
0
0 CMS Hospitality offers a wide range of hospitality software.
3
0
0 Instio GEM is an integrated digital solution for Mobile Check-In, Guest Management and Service Quality Monitoring solution for hospitality companies.
3
0
0 LoungeUp, all-in-one platform for guest relationship and hotel management.
3
0
0 Customer Alliance equips businesses with customer satisfaction tools for voice of the customer.
2
0
0 Entire range of solutions for managing the entire property as one unit.
2
0
0 MaxiBooking: innovative solutions for hotels, hostels and individual properties.
1
0
0 It is a two party protocol and, like the Booking one, it involves a user U and the system S.
What is a Hotel CRM Software and Why Does It Matter?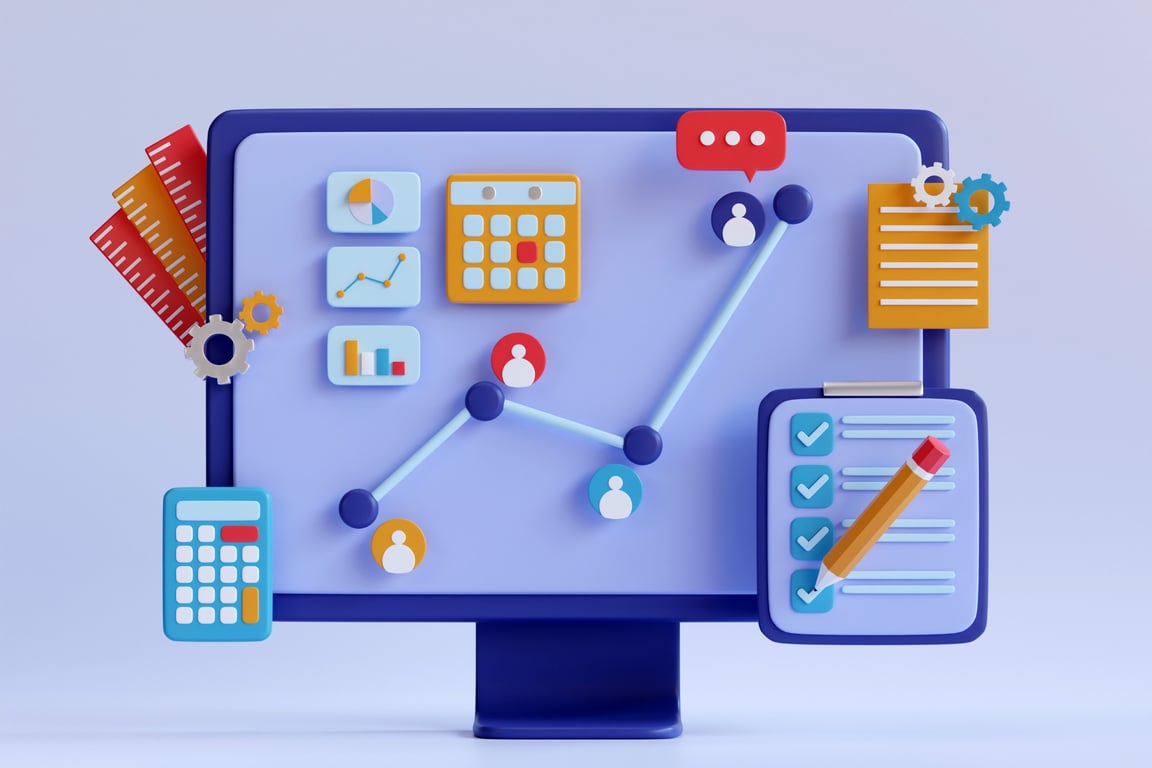 In the hospitality sector, Customer Relationship Management (CRM) evolves into specialized hotel CRM software. This robust tool is engineered to enhance and streamline a hotel's engagement with its guests. It serves as a repository for guest data, offering actionable insights that can significantly impact hotel operations.
What Makes Hotel CRM Indispensable?
The essence of a hotel's success lies in the quality of experiences it offers, and this is precisely where CRM becomes a game-changer.
Tailoring Guest Experiences:
A standout feature of hotel CRM software is its capacity to create unique experiences for guests. By leveraging collected data, hotels can offer personalized touches, from room amenities to dining options. Such attention to detail not only meets but often surpasses guest expectations.
Efficient Communication and Operations:
CRM's impact on the hospitality sector extends beyond mere personalization; it also revolutionizes communication. Whether it's sending automated emails after check-out, special occasion messages, or general updates, a CRM system ensures that all communication is prompt, appropriate, and personalized.
Informed Decision-Making:
The information stored in a hotel CRM system is a treasure trove of data. Utilizing this data allows hotels to develop targeted marketing strategies, optimize pricing, and even predict future trends, giving them a competitive edge in a fiercely competitive market.
Choosing the Right CRM Software for Your Hotel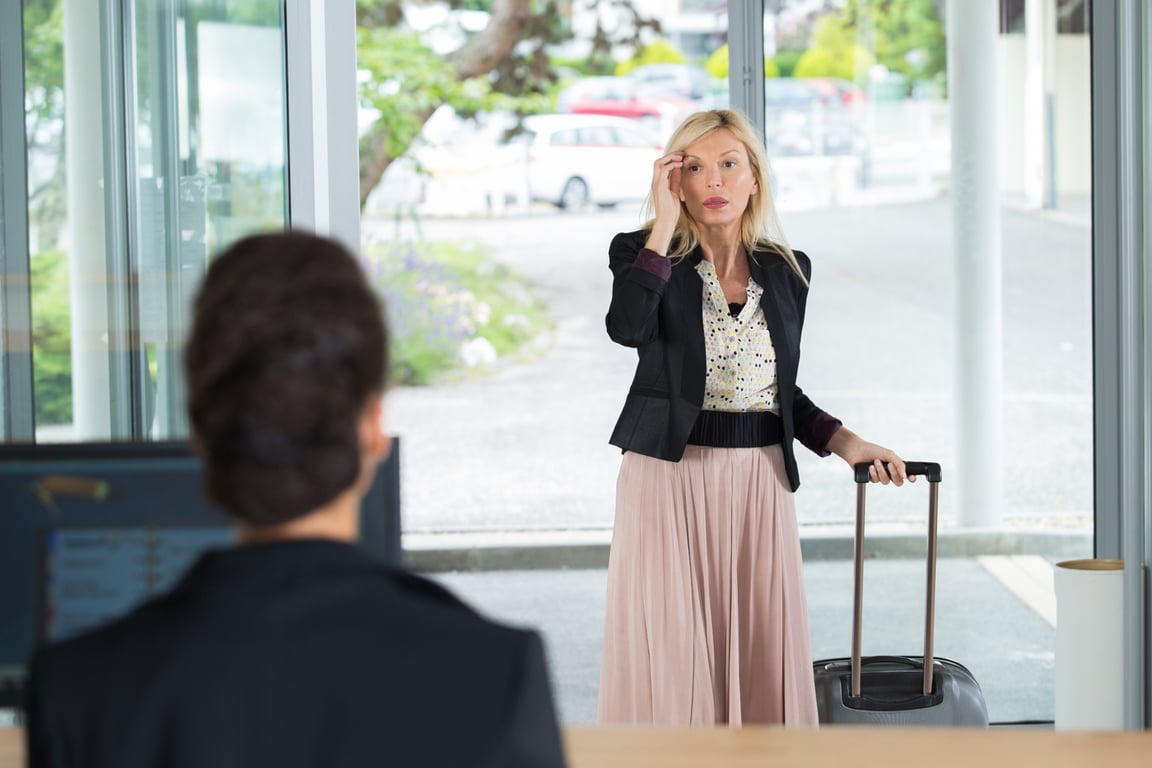 In the dynamic landscape of the hospitality industry, the technology you adopt can be a game-changer. When evaluating CRM solutions for hotels, there are key factors that hotel operators should focus on to make an informed decision.
Must-Have Features:
It's crucial to choose CRM solutions that excel in managing guest profiles, automating marketing efforts, and integrating effortlessly with other vital hotel systems. Additionally, an intuitive user interface coupled with robust reporting features is a must.
Compatibility with Existing Systems:
The optimal CRM solution should seamlessly mesh with your current hospitality platform, including core systems like the Property Management System (PMS), as well as additional ones like hotel chatbots, upselling software, etc. This ensures a unified flow of guest data across various departments. Such a cohesive system will help build a holistic understanding of each guest's experience, facilitating more personalized engagement.
Finally, as technology continues to reshape the hospitality sector, from CRM systems to chatbots, the importance of expert consultation cannot be overstated. Consulting with industry professionals ensures that your hotel adopts technologies that are truly synergistic with its operational goals and strategies.
Read more about: Customer Relationship Management (CRM) Software
The Ultimate List of the Best Free & Open Source Hotel Software
Hotel Property Management System: Top 8 List of the Most Essential Integrations
Upgrade your business with HotelMinder

Firstly, we assess

We evaluate objective(s), defining opportunities and setting goals.

Then, we plan

We make a plan detailing what should be done to help reach set goals.

Finally, we make it happen

We implement change, as planned, within set timeline and budget.
About HotelMinder Marketplace and its Partners
Partners listings are sorted as per overall performance and is free from any bias. 'Popularity' is calculated regularly and reflects our Partners performances with a clicks to leads to conversions ratio. 'Ease of use' and 'Pricing' are set by us after reviewing products and/or information provided by partners & users. If you buy a third-party product or service from this website, HotelMinder may earn a commission. We use this source of revenue to maintain this marketplace and create educational content. Our editorial team is not influenced by our affiliate partnerships.
HotelMinder partners with many brands, but makes no claims upon their trademarks. All trademarks contained herein belong to their respective owners and registrants.