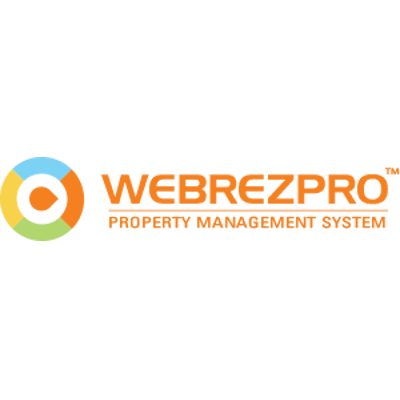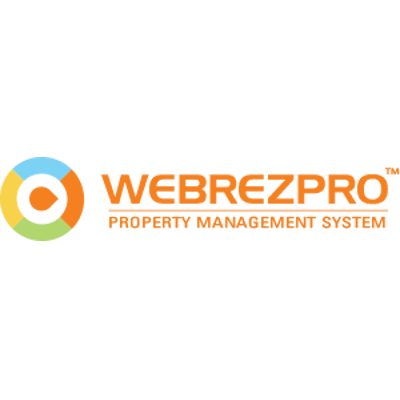 ---
Well known property management system that has been around for a while, recommended for North American properties looking for local support.
---
WebRezPro is an all-in-one property management system (PMS) built for properties of all types and sizes. Designed to streamline lodging operations and maximize direct bookings, it has never been easier to move to the cloud with the world's best hospitality software.
In addition to hotels and motels, WebRezPro is an ideal PMS solution for B&Bs, vacation rentals, hostels, campgrounds and other applications. All properties, from three to 300+ rooms, benefit from no setup fees, a free payment gateway integration, a no-fee booking engine and complimentary email/telephone support.
WebRezPro - Recommended For
---
Hotels in North America.
WebRezPro - Marketplace Ranking
---
Pricing



---
WebRezPro - Pricing
---
On demand.
WebRezPro Alternatives & Competitors
---
Below you can find the 3 most popular alternatives to WebRezPro in HotelMinder Marketplace.
4135
2
3

Premier Partner
A well designed and functional system, with more integrations than you could wish for. Mews is for properties looking for a modern management solution to replace legacy systems.
21
2
2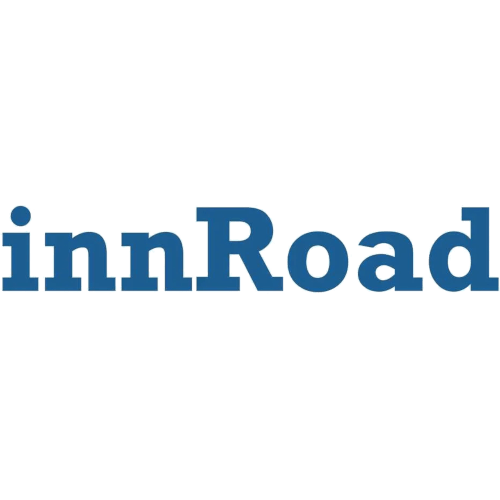 Premier Partner
One of the most popular solution in North America, innRoad seamlessly integrates a PMS system with a powerful Channel Manager and an elegant Booking Engine.
185823
2
2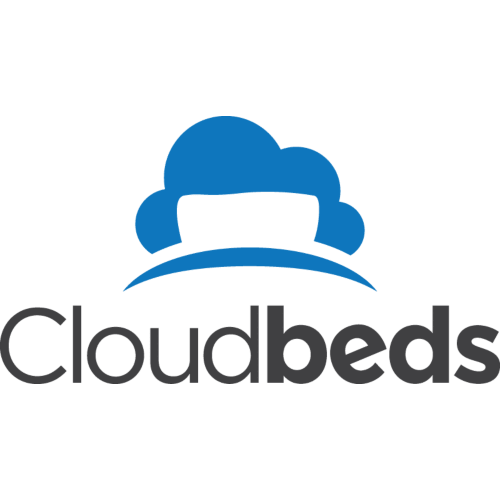 Premier Partner
One of the most popular solution for small to mid-sized hotels. A powerful system offering a lot of functionalities and an ever growing list of integrations thanks to a powerful API.