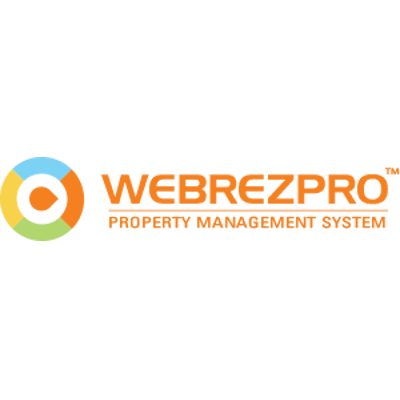 HotelMinder, it's all the resources you need to transform your hotel's digital presence and maximize performance.
Upgrade your Hotel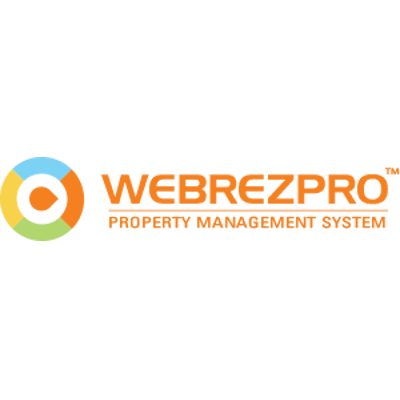 ---
Well known property management system that has been around for a while, recommended for North American properties looking for local support.
If you are interested in WebRezPro and think they should be listed on HotelMinder Marketplace, let us know by clicking here so that we can inform WebRezPro about it!
About WebRezPro
---
WebRezPro is an all-in-one property management system (PMS) built for properties of all types and sizes. Designed to streamline lodging operations and maximize direct bookings, it has never been easier to move to the cloud with the world's best hospitality software.
In addition to hotels and motels, WebRezPro is an ideal PMS solution for B&Bs, vacation rentals, hostels, campgrounds and other applications. All properties, from three to 300+ rooms, benefit from no setup fees, a free payment gateway integration, a no-fee booking engine and complimentary email/telephone support.
WebRezPro - Recommended For
---
Recommended for large hotels in North America. Recommended for midscale properties.
WebRezPro - Pricing
---
On demand.
WebRezPro - Popularity / Pricing / Ease of Use
---
Pricing



---
Compare WebRezPro to Alternative Solutions
---
We work and partner with passionate industry leaders to transform hospitality and empower ambitious hoteliers across the globe maximize performance, guests satisfaction and coworkers engagement thanks to modern technology and expert know-how. Compare WebRezPro with:
11378.909090909
2
2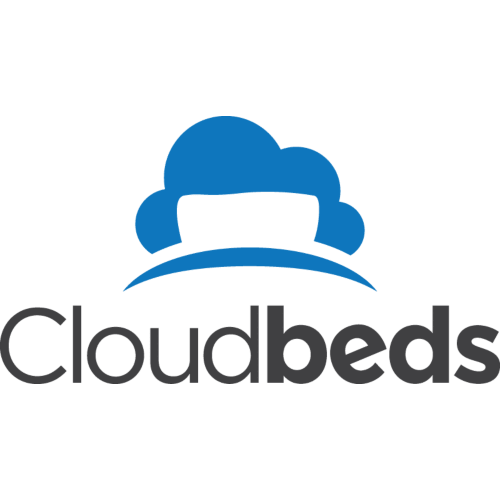 Expert Partner
A powerful system offering small and not so small hotels a lot of functionalities and an ever growing list of integrations thanks to a powerful API.
24059.666666667
2
1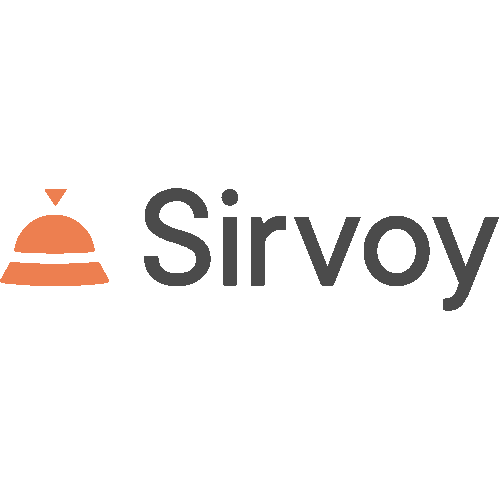 Expert Partner
An easy to setup and feature full all-in-one solution designed for small to medium sized properties everywhere, like hotels, b&b's, hostels and campsites.
11349
3
1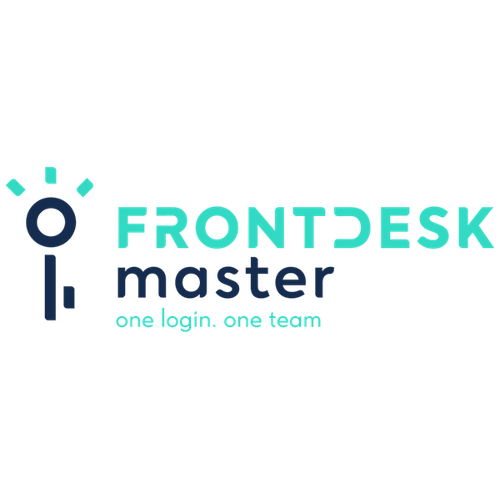 Partner
An affordable suite to manage hostels, guesthouses and small hotels: PMS, Channel Manager & Booking Engine - including online check-in and a full feature POS.
Browse hotel Software & Services in HotelMinder Marketplace; discover our Hotel Management solutions.