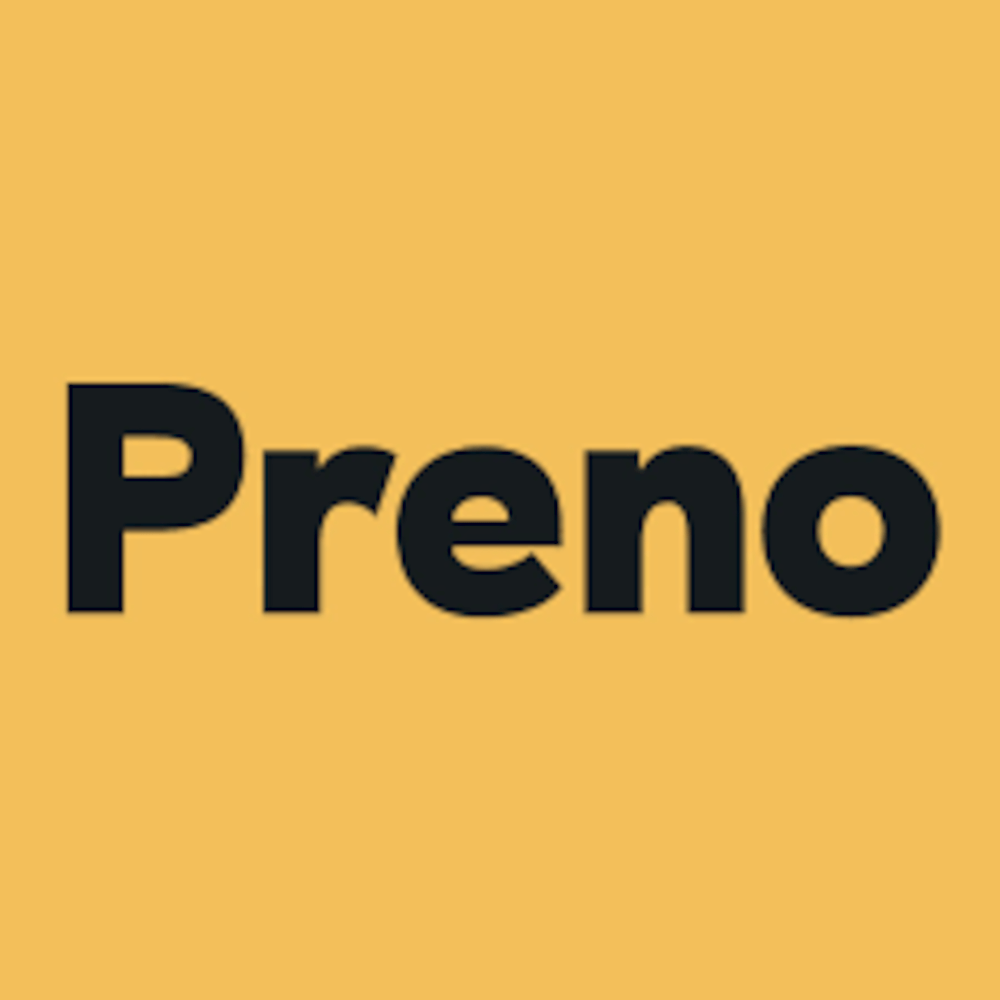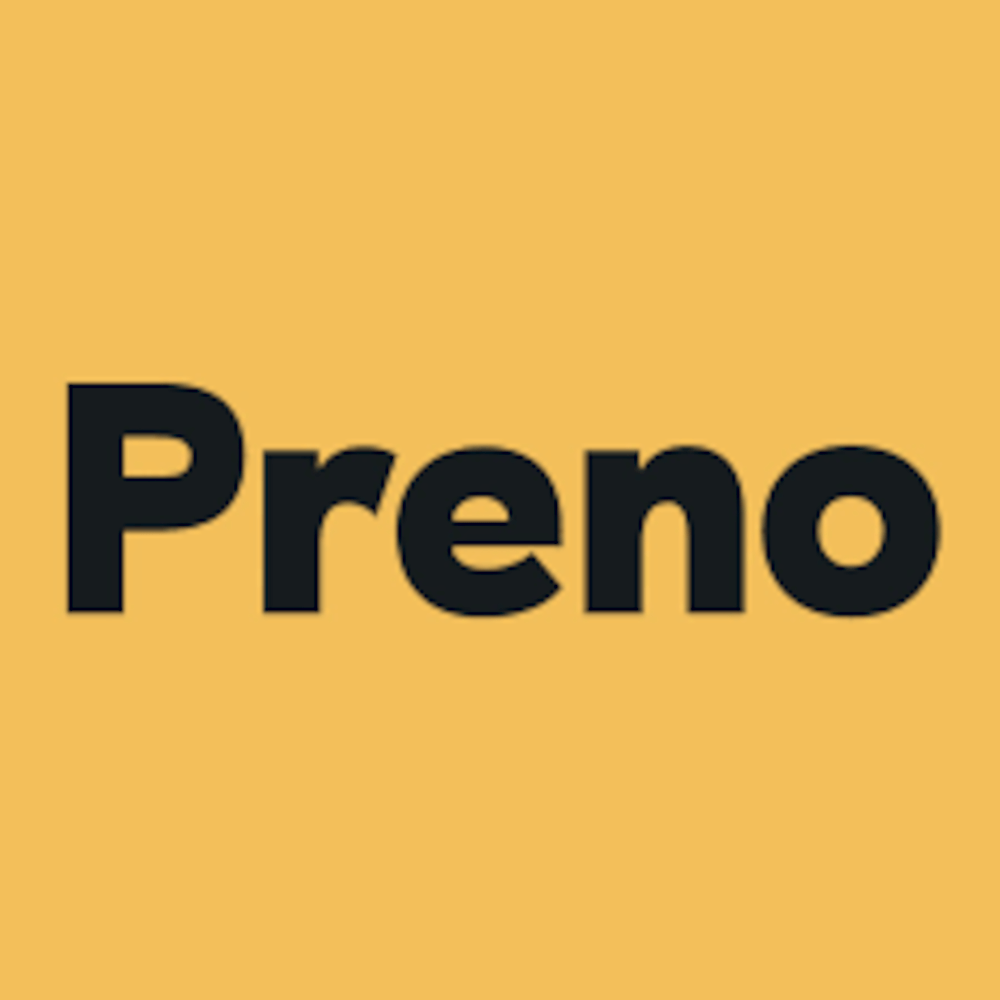 ---
A simple and elegant property management system with useful integrations for small and medium sized hotels to automate their workflow - made in New Zealand.
Preno - Recommended For
---
Small & medium independent hotels in New Zealand & Australia.
Preno - Marketplace Ranking
---
Pricing



---
Preno - Pricing
---
From $48 / month for 1 to 10 rooms properties, then $108 / month for 11 to 20 rooms and $178 / month for 21+ rooms.
Preno Alternatives & Competitors
---
Below you can find the 3 most popular alternatives to Preno in HotelMinder Marketplace.
185823
2
2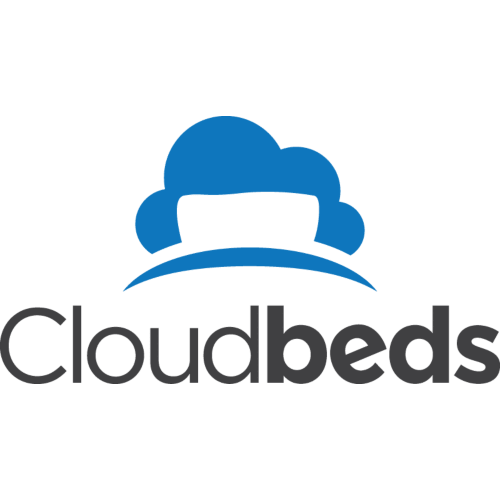 Premier Partner
One of the most popular solution for small to mid-sized hotels. A powerful system offering a lot of functionalities and an ever growing list of integrations thanks to a powerful API.
12238
2
2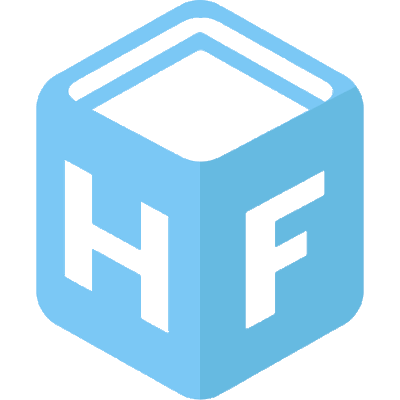 Premier Partner
New kid in the block and possibly the perfect tool for many hoteliers: offering everything a small or medium sized hotel business needs in an neat and affordable package!
44224
2
2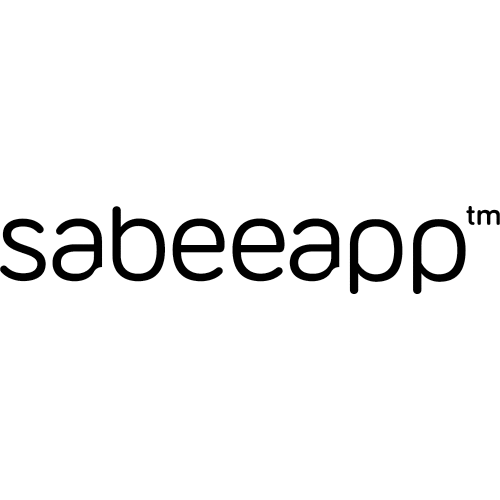 Expert Partner
Possibly our favorite all-in-one system for small to medium sized hotels: reliable, easy to use - and amazing support! Price starting at just 76€ per month for up to 9 rooms.