Top 8 Tips for Choosing the Best Hotel Property Management System
Finding the right Property Management System for your hotel isn't only about selecting the software with the most features. Instead, when choosing a PMS you need to consider your business existing workflow, your tech stack budget and its expected ROI, connectivity with third-party systems, automation and ease of use for your employees; as well as the quality of the support provided by the vendor.
Disclaimer : If you buy a third-party product or service from this website, HotelMinder may earn a commission. Our editorial team is not influenced by our affiliate partnerships.
Once you've cleared any potential legal or tax requirements, you can consider the technical functions of the Property Management System (PMS). Below are the most popular and useful ones.
You should review each one carefully and consider which category fits best:
Must have - these are the ones you're 100% sure you need to have, whatever the cost.
Would be nice to have - these are the ones that look good but you're not 100% sure you need them.
Not necessary - after all, there's no need to pay for something you don't need and over-complicate your life!
Once done, rank them in order of importance, as it will help you focus and make the right decisions later on.
1. Prioritize Ease of Use & Simplicity
More often than not, guests arrive tired after the long journey. Thus, it's important to streamline the check-in process.
A simple and user-friendly front desk module minimizes administrative workload and input errors, allowing the staff to concentrate on guest experience.
If the interface is unintuitive and complex, it becomes difficult to invest in the transition process and staff training.
A reliable PMS also has a night audit functionality, which should be easy to customize, fast to run, and integrated with comprehensive backups and reports.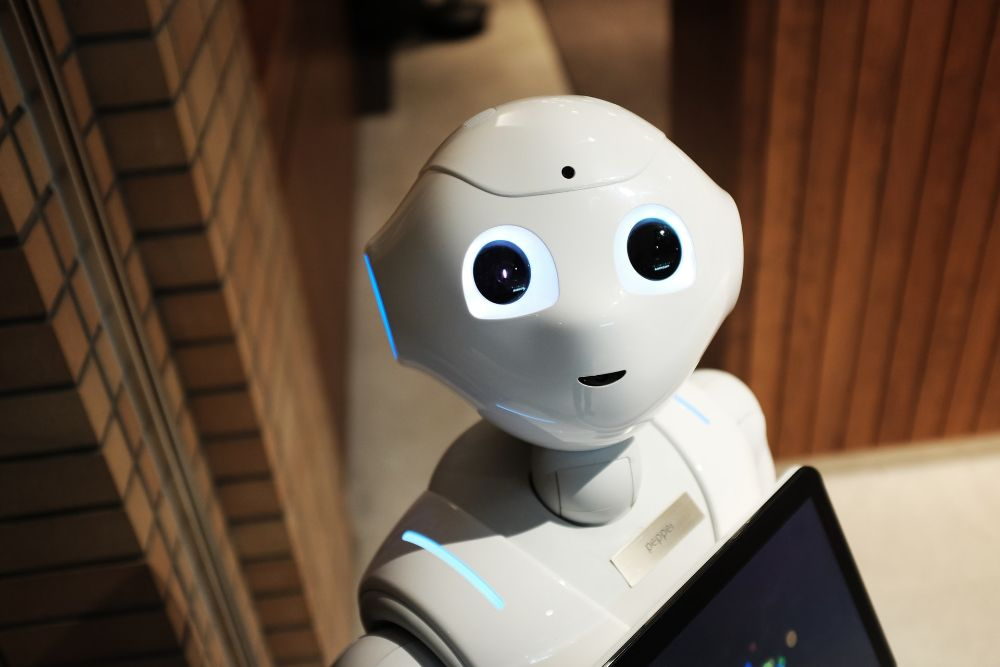 2. Think Automation & Customization of Processes
Depending on the type and size of a hotel, PMS requirements may vary greatly. When choosing a PMS solution for your hotel, it's important to first consider things like the size of your property, the budget you have in your hands; and of course, your needs.
Your primary goal should be to automate repetitive processes.
A good PMS can always be configured to automate your hotel critical processes, from check-in and check-outs to invoicing and chargebacks.
Most Cloud-based, next-gen property management systems are capable of automating even back-office tasks like reporting.
3. Look for Customer Support Quality that Suits You
Eventually, you'll face some issues with every software. You might have to deal with downtime or overbookings. It's normal, and could happen to the best of platforms. If the developer mentions that there's never been a bug in the software, the company's probably just lying and you need to run in the other direction.
If something goes wrong with the system, if your staff is having problems using it, or if new features are added that require explanation, you need to know you can rely on them for help.
It's important to consider how the application developer will be dealing with issues. If the support people are in a completely different time zone and take 3 days to reply to requests, you need to have a solid contingency plan.
Here are some things to consider:
When is the support available and what's the delay to get an answer? Is responsiveness defined in the contract? Is there an emergency protocol? Does it cost extra?
How is the support provided? Email? Phone? Knowledge Base? If so, does it look good? What language is it in?
What's included in your support package? What's not included and how much does it cost?
You should always ask for guarantees, ad break options to contracts, and never hesitate to move on if you can't get what you want! Either way, we recommend you to negotiate a lengthy enough trial period so you can test out the service quality.
While larger hotels likely need 24/7 access to technical support, the real question any hotelier should ask themselves is: "How much is it going to cost if my PMS is down for 1 hour? or half a day?" and factor that in when considering the level of support you need. For a small hotel, it's generally okay to have a lower level of support: it might simply not be worth the cost.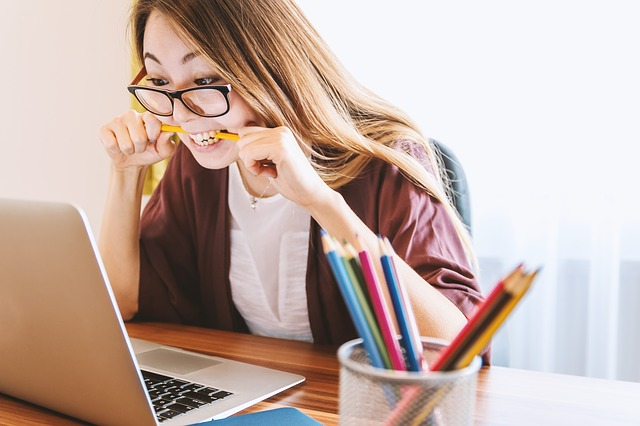 4. Calculate Return On Investment (ROI) & Spendings
Whether you want to purchase a new property management system or update an existing software, you need to consider the budget and expected Return On Investment (ROI).
In order to make sure the investment pays off, you should consider these important factors -
Time spent on repetitive tasks
Reduction in time spent on business operations
Impact on revenue and distribution
Cost of maintenance and implementation
In order to reach a wider userbase, most large service providers customize their basic offerings with third-party integrations and additional modules.
It's important to know that some PMS already have integrated booking engines, channel managers, and other functionalities, making them an "all-in-one" Hotel Management System. These are often more affordable than separate plug-n-play modules.
Last but not least, you need to look at costs holistically: are there any hidden costs (like payment transaction fees)? Are there additional costs for support? Does the system offer guaranteed uptime?
Read more about Hotel Property Management Costs in: What is the cost of a Hotel Property Management System? Top 3 Buying Tips
Are you looking to:
Optimize occupancy, revenue or ADR?
Upgrade your software stack?
Solve a distribution or tech issue?
Improve your hotel online marketing?
Get in touch today!
Are you looking to:
Optimize occupancy, revenue or ADR?
Upgrade your software stack?
Solve a distribution or tech issue?
Improve your hotel online marketing?
Book a Meeting Today
5. Think Connectivity with Third-Party Integrations
In simple terms, integrations allow hoteliers to choose the best software and systems to improve hotel operations. The use of better technology always coincides with maximized revenue!
For hotels of all sizes, for instance, information about rates, reservations, and availability is power. Moreover, this information needs to constantly get exchanged between the PMS and the online and offline distribution channels. This eliminates the time required to switch between different extranets manually.
A  Channel Manager to connect to your favorite OTA portals and metasearch engines is a must. On the same track, a  Website Booking Engine is also a must-have, as it allows your guests to book directly on your hotel's website.
Consider the list of integrations the PMS offers: it's sad but some PMS systems are still reluctant to be open. Thankfully, this culture is changing fast! 
The future is about interoperability and open APIs for third-party integrations.
Here's some important PMS integrations ones you might want to consider: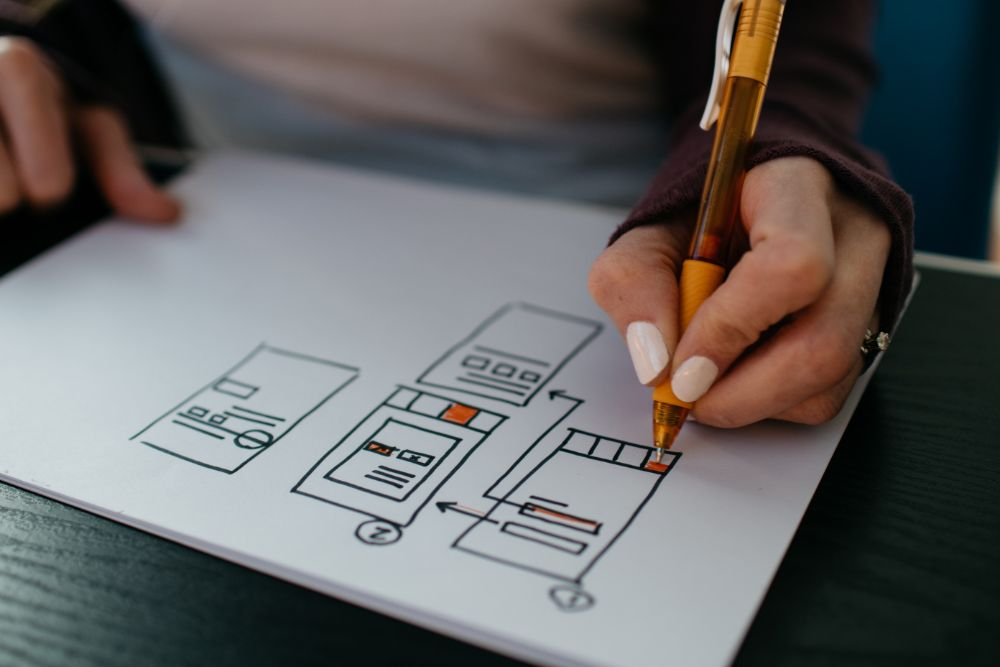 For the full list of possible PMS integrations, look up: What Integrations Should a Property Management System Offer?
Before choosing a PMS, you should make sure that the service provider supports important APIs, and can provide seamless integration services.
If you already use a CRM, kiosk, access control, or some other system, it's better to choose a PMS that can be integrated with such modules. Otherwise, you may have to consult a third-party technical consultant to provide integration services.
6. Understand: The Perfect Solution Doesn't Exist
Any salesman saying that their solution is perfect for your hotel is likely to be lying (and you should run away!). The truth is that all systems have their Pros and Cons (see What is a Hotel Property Management System and Why use One?)
'One size fits all' doesn't exist: your needs are likely unique, your budget not infinite, so you will have to settle for the best and forget about "perfect".
It's important to be realistic and consider the size and type of your hotel business before figuring out your needs. There are things a large hotel needs that are superfluous and costly for a small hotel. It's better to keep things simple but working 100% of the time than to have downtime because of complex setups.
Such things are:
Multi-property management - A Cloud-based system allows a property owner or manager to access multiple properties from a single device. This ensures better data security and an increased level of module integration. Multi properties management (obviously only if you have a small chain or several properties to manage together) with a centralized configuration module with inheritable configuration per hotel (for better consistency in the group and time savings), as well as a centralized rates management and reporting module
Spa and activities Management - Such a PMS has a module for resorts, which often includes Fine Dining POS and Table Reservations, Spa and Activities Management System, etc. This module integrates billing for such services with the front-office module. It also allows guests to schedule services.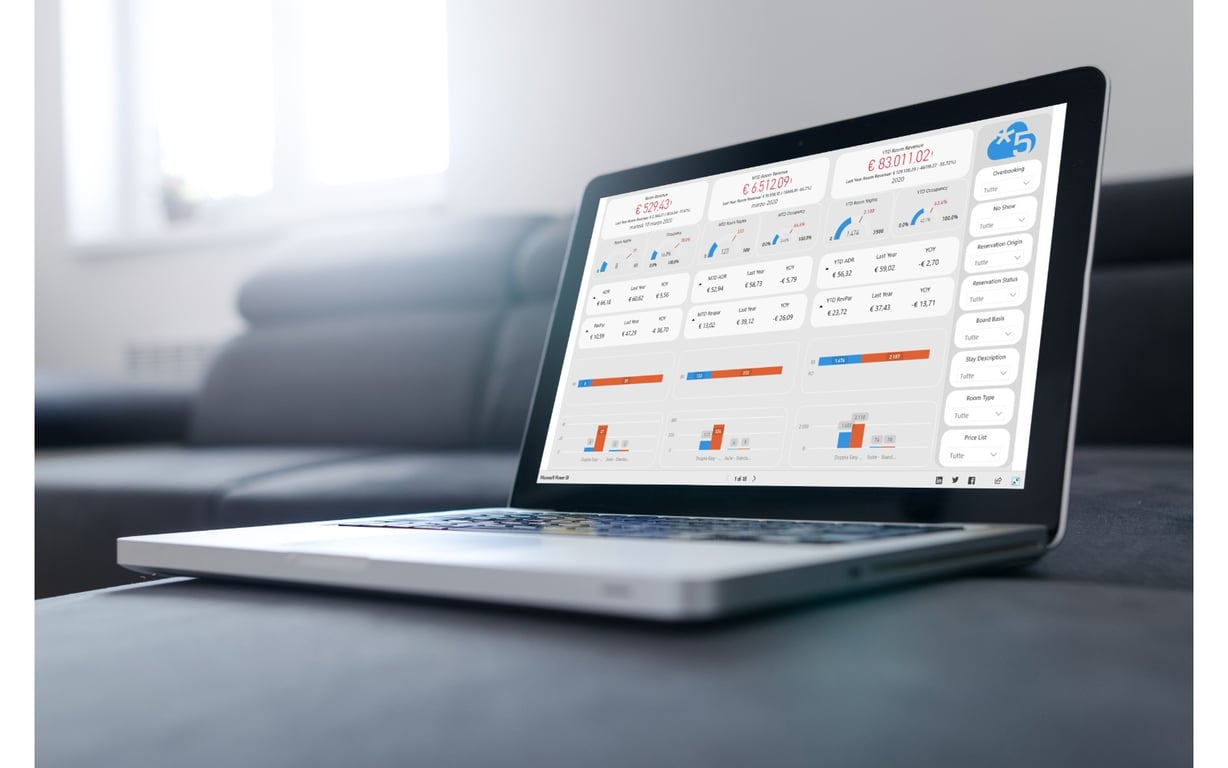 7. Be Willing to Consider Updated Workflows and Processes
If your front or back office hardware is ancient, your internet connection gets really bad, or if your staff is unwilling to learn a new system - a new PMS isn't going to perform much better than the old one. You might need to do some hardware upgrades and invest in staff training!
PMS systems are typically designed around workflows and processes. It's possible that those workflows are better and more efficient than the ones you've set in place. Therefore, you cannot look for a solution that does everything the way you're used to or you want to. Instead, you need to be open to change your workflows and adopt the ones suggested by the new system.
An excellent way to see if a potential PMS suits you is to get a demonstration from the vendor and actually ask them to show you how you would do specific tasks. You will be able to see pretty quickly if a system is designed for you or if it might make day-to-day tasks lengthy, slow, or impossible!
With so many options in the market, you can also consider hiring an external hospitality consultant to help you define and design new processes and workflows.
At HotelMinder, our rule is: KISS (Keep It Stupid Simple). We start with a focus on necessary aspects, and make sure you have an elegant and simple setup to build up from.
Remember to ask yourself if the system you're about to choose was designed for your purpose. If a system is not designed for your tasks, it will not be able to carry them out in a logical way.
Sometimes, you can 'work around' the system, but it might create problems you can only sort with other workarounds while putting yourself in a costly situation.
8. Future Proof Your Investment
When choosing a Property Management System, it's crucial to ensure that the software is currently operational. It shouldn't just be in a state of 'some time soon' or 'we're working on it'. It's important to be realistic and understand that everything promised to you might not be able to make it, or could just be delayed.
In fact, I would say that with most providers - and I am speaking from experience - more than half of promised features never make it to the final stage, and the ones that do, typically come way too late or aren't done properly.
By now, it should be clear - getting started with a new Property Management System isn't a small investment. It not only costs money but time, and requires you to live with the choice for a while. So, consider your tech stack on its entirety and your PMS system as an investment.
If in the future you want to expand your ecosystem, you shouldn't be stuck with an outdated platform. Consider all third-party software you're working with or would be working with in future, and check how many of them can be integrated with the PMS you intend to invest in.
Choose a system that you're excited about! Don't go for something you're not satisfied with. There are so many systems out there that the perfect one for you must exist.
Choose a system that looks good, and is easy to use. A few seconds lost for every interaction you have with the application will cost you hours of frustration in the long-term. On-boarding new employees on an easy-to-use system also makes the task so much easier!
Choosing the right PMS is the best investment you can make in the long run. Take your time, choose it according to your needs, compare solutions and features, so as to not have any surprises later. Don't hesitate to ask your peers about their experiences.
---
---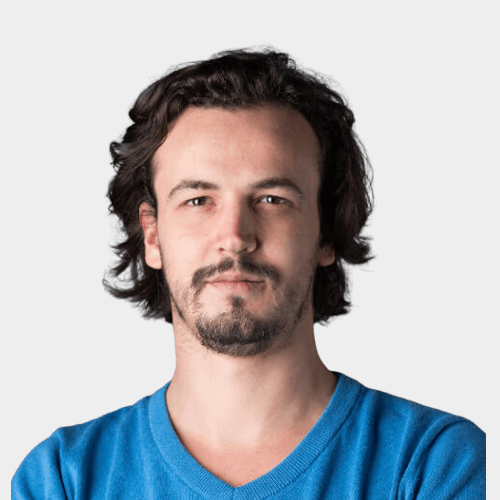 With years of experience in assisting hoteliers manage operations or opening up innovative hotels across the world, Benjamin has been a trusted name in the hospitality industry, and is well known for his knowledge and expertise in European markets.
---
---
Maximize your hotel performance with HotelMinder
HotelMinder is a leading consulting agency for hoteliers to maximize business performance with hands-on advisory & project management services; a free and unbiased hospitality knowledge platform with Tech, Marketing, Revenue and Operational content; and a marketplace for professionals from all over the world to find hospitality specific software and services that best match their vision and requirements.
Browse Academy
---
Find the best technology and expert services for your hotel business.
---
Trending Hotel Technology Content
Check out the latest Insights, News and Articles from our team and industry leading partners.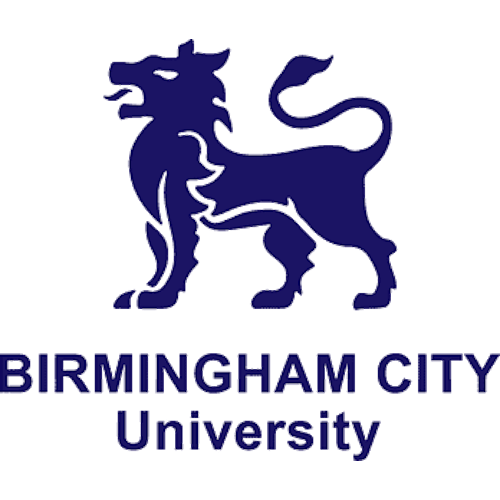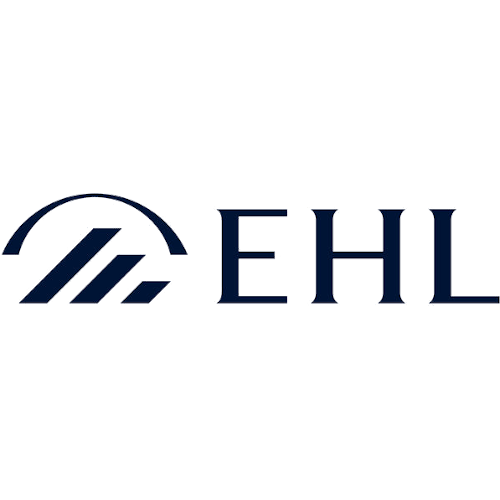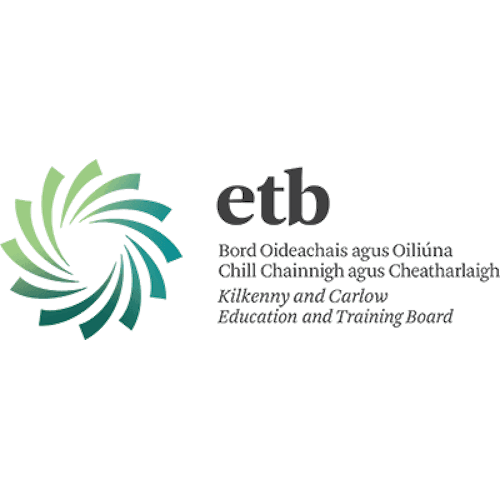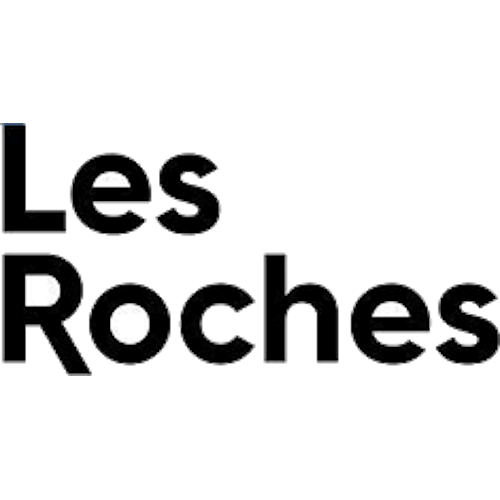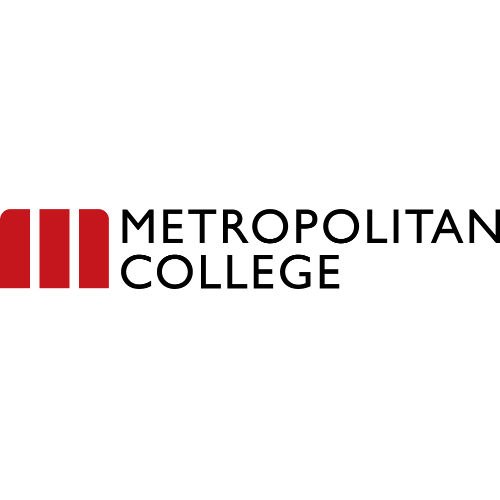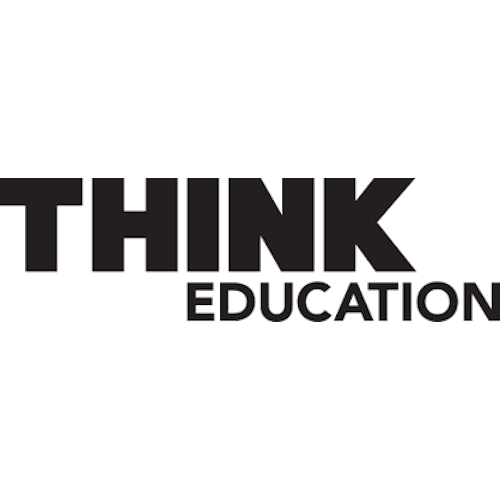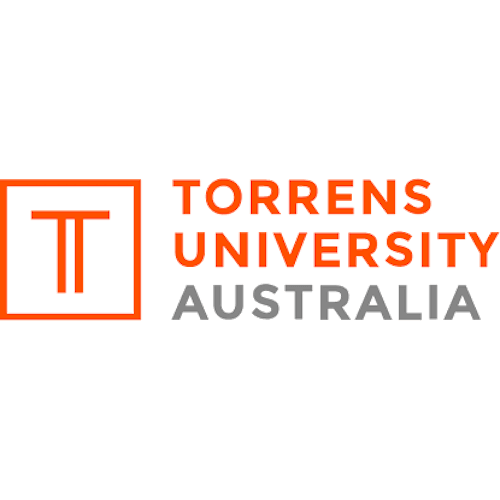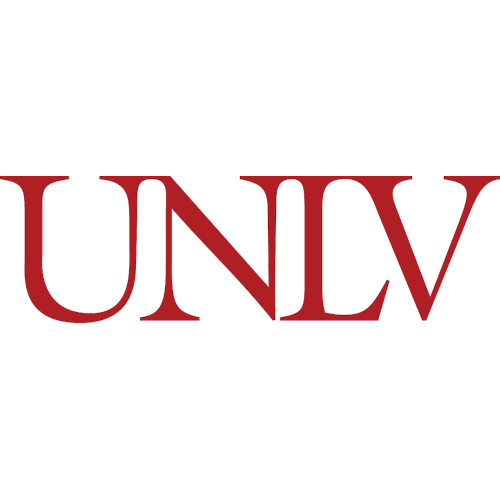 Read more insightful articles written by our partners in HotelMinder's Open Hospitality Academy.
Upgrade your hotel with HotelMinder

Firstly, we assess

We evaluate objective(s), defining opportunities and setting goals.

Then, we plan

We make a plan detailing what should be done to help reach set goals.

Finally, we make it happen

We implement change, as planned, within set timeline and budget.