Comparison of the best Hotel Payment Platforms
An online Payment Platform is a system connected with your website booking engine and ideally your PMS, allowing you to automatically and securely process payments. With a reliable Payment Platform, there is no need to deal with credit and debit cards. Simply connect the existing technologies and services at your property with a payment processor and get paid instantly when your guests book.
We empower hoteliers with modern technology & expert know-how.
HOT We can help you find the right solution for your hotel needs and budget.
We can help you find the right solution for your hotel needs and budget.
Which one is the best for YOUR hotel?
We're Experts in helping ambitious hoteliers improve key metrics with modern technology and expert know-how.
We can help
Why Do You Need a Payment Platform for your Hotel?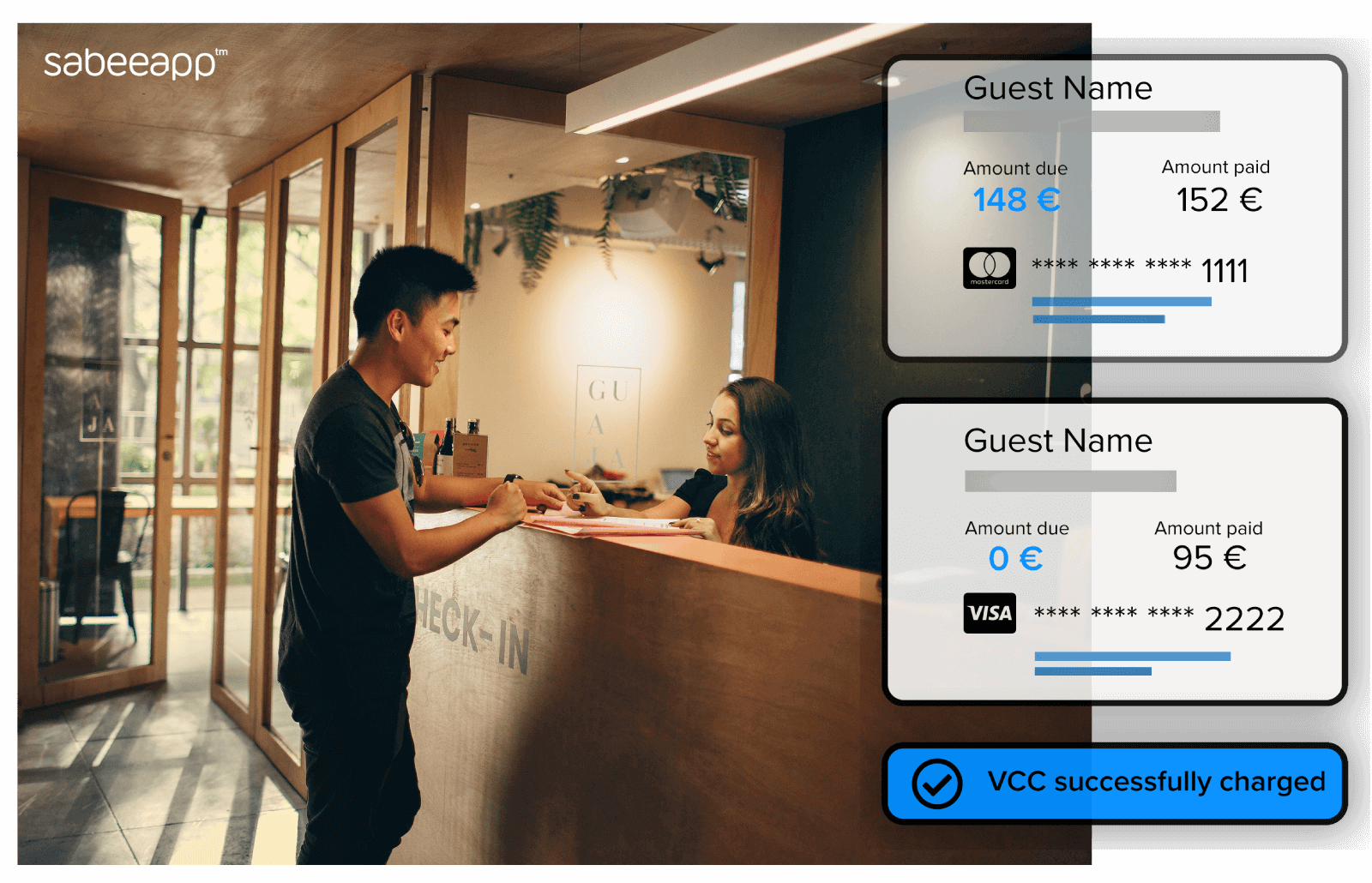 Your website is your most powerful sales channel. With a Payment Platform, you can automate processing of reservations charges and deposits by integrating a payment gateway directly into your Booking Engine. Additionally, you can set the system to charge a percentage of the total booking amount or a flat fee.
With a payment gateway integrated into your Property Management System, you don't need to manually process Credit or Debit Card transactions on your physical terminal. Moreover, you can be fully PCI-compliant and remove risks related to Credit Card data handling by using a fully-secured integrated payment solution.
How to Get Started with a Hotel Payment Platform?
A Payment Platform gives you an easy way to process credit or debit card payments directly on your Booking Engine and from inside your Property Management System. However, while choosing something to handle your guests' credit and debit cards, financial information, and confidential information, you need to be sure of choosing a good system. Therefore, it is important to consider multiple factors to make an informed choice.
Read more about Payment Platforms
Start with a Consultation with a HotelMinder Expert
HotelMinder has a global team of experts working in the hospitality industry for many years. Our combined experience in operations, sales, marketing, and technology helps us guide our partners to the best tools and solutions available to increase revenue. We take a comprehensive approach to deliver on our promises, and offer multiple solutions, depending on partner budget, requirements, objectives, and goals.
Tailored Hotel Management — our affordable and comprehensive tailored management service is designed for small and medium sized independent hotels and hotel chains to help them achieve defined objectives.
Planning & Implementation — we help you set up the right objectives, define needs, upgrade your existing technology solutions, start marketing campaigns, give insights on current industry trends, conduct audits of your property's technology and operational status, and provide a comprehensive roadmap to achieve goals.
Partial or Targeted Hotel Improvement Plan — our Hotel Improvement Plans offer a holistic view of your hotel marketing, operations, strategy, and technology. Assessed by industry experts, our audits help you get strategic data of business KPIs, tailored to your specific requirements.
1-to-1 Expert Session — indulge in a consulting session with experienced hospitality consultants, including HotelMinder's Co-founders. The rich expertise and a talented pool of industry veterans can help you start a new project, choose an application or service, solve a problem, or get insights on marketing, revenue, operations, and technology.
When you get started with HotelMinder, we guide you to the right path, manage the project, tailored to the category of services you require. With a detailed Planning & Implementation phase, we make sure all your expectations our met in the most efficient and timely manner.
Upgrade your hotel with HotelMinder

Firstly, we assess

We evaluate objective(s), defining opportunities and setting goals.

Then, we plan

We make a plan detailing what should be done to help reach set goals.

Finally, we make it happen

We implement change, as planned, within set timeline and budget.
About HotelMinder Marketplace
Partners listings are sorted as per overall performance and is free from any bias. 'Popularity' is calculated regularly and reflects our Partners performances with a clicks to leads to conversions ratio. 'Ease of use' and 'Pricing' are set by us after reviewing products and/or information provided by partners & users. If you buy a third-party product or service from this website, HotelMinder may earn a commission. We use this source of revenue to maintain this marketplace and create educational content. Our editorial team is not influenced by our affiliate partnerships.
HotelMinder partners with many brands, but makes no claims upon their trademarks. All trademarks contained herein belong to their respective owners and registrants.