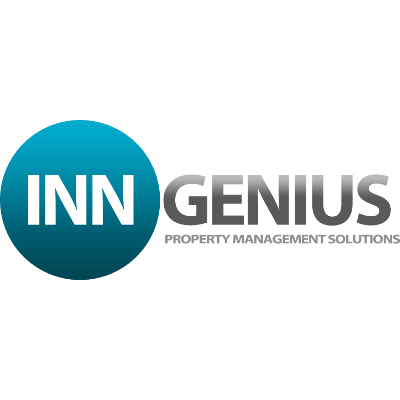 InnGenius
---
A complete and very affordable suite of applications, including a great POS. Recommended for small and medium sized hotels in the Middle East.
Book your Demo,
Start your Free Trial,
schedule a callback.
Fill in the form and we will automatically forward your request to InnGenius.
InnGenius - Marketplace Ranking
---
Pricing
1



---
InnGenius Alternatives & Competitors
---
Below you can find the 3 most popular alternatives to InnGenius as selected by us.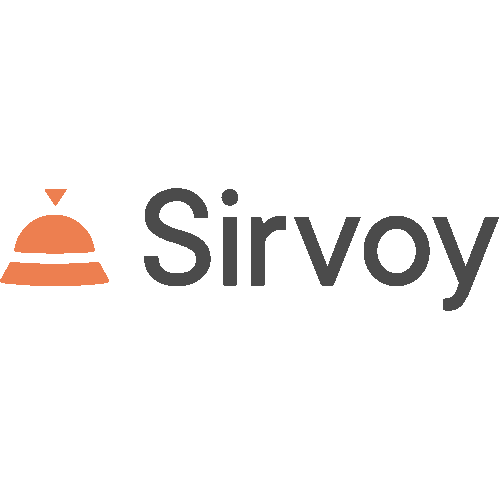 Sirvoy
Expert Partner
An easy to setup and well rounded solution designed for small to medium sized properties and offering a lot of functionalities. It has everything you need at a very affordable price... MORE
Hotel Runner
Expert Partner
An easy to setup and well rounded solution designed for small to medium sized properties and offering a lot of functionalities. It has everything you need at a very affordable price... MORE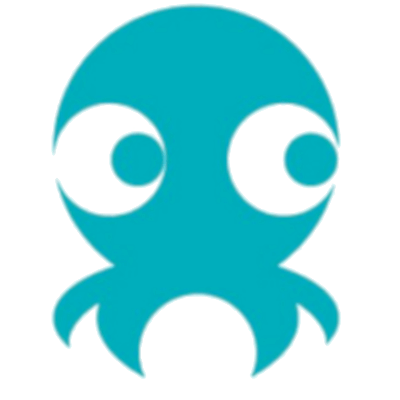 Octorate
Premier Partner
Octorate Property Management System is an integral part of a complete, affordable and very customizable suite. Best for small structures... MORE