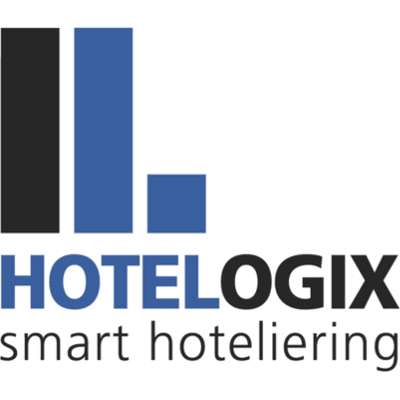 Hotelogix
is a HotelMinder Partner
---
Hotelogix hotel front desk software lets you multitask regular activities such as check-ins and check-outs of individuals, corporates, and other group bookings.
---
Book your Demo,
Start your Free Trial,
schedule a callback.
Fill in the form and we will automatically forward your request to Hotelogix.
Hotelogix - Marketplace Ranking
Hotelogix - 3 Most Popular Alternatives & Competitors
---
Below you can find the 3 most popular alternatives to Hotelogix as selected by us.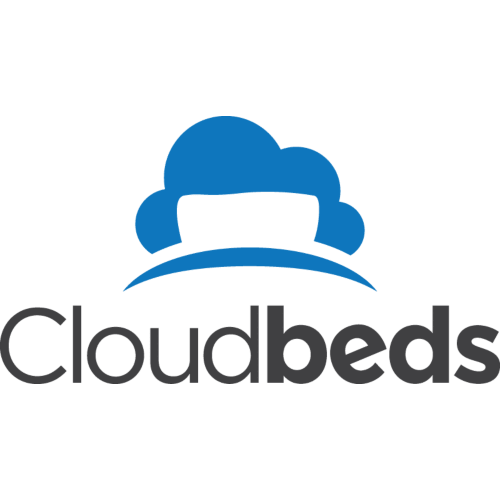 Cloudbeds
Discover More
One of the most popular solution for small to mid-sized hotels. A simple enough and powerful system offering a lot of functionalities and an ever growing list of integrations thanks to a powerful API.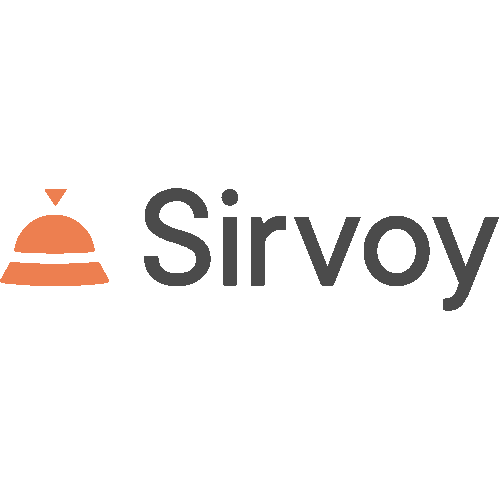 Sirvoy
Discover More
A surprisingly easy to setup and use application with a lot of functionalities. Recommended for small hotels with a tight budget and big ambitions!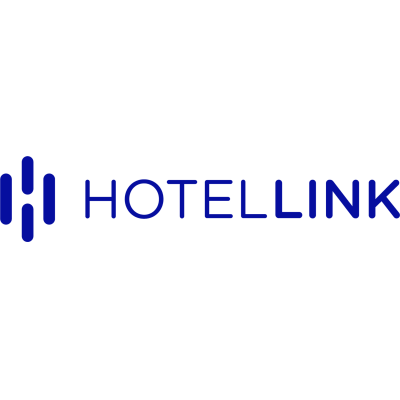 Hotel Link
Discover More
Hotel Link Front Desk is an integral part of the HotelLink package, perfect for small properties in Asia.