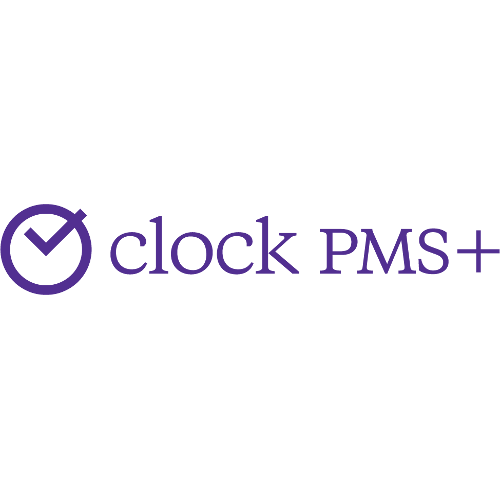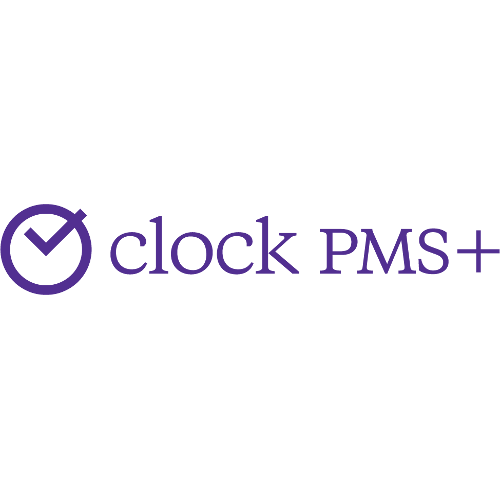 ---
A modern and complete suite of applications (PMS + Booking Engine + POS + Kiosk, etc) with a lot of integrations for hotel chains looking to automate their workflow.
---
Clock's Cloud-based all-in-one solution is a powerful and complete PMS with several tools to better engage guests, manage distribution channels, and drive more direct bookings. With Clock, it becomes easier to maximise your profits.
Every feature in the program has been seamlessly automated and integrated through various auto-pilots, including virtual reception, payments, guest engagement, upsells, etc. The company uses the latest technologies to streamline operations and simplify processes.
With Clock, you can be assured of a next-gen PMS, which brings together online distribution, property management, F&B management, and guest relations, while providing an intuitive interface with the perfect blend of modern features and integrations.
Clock - Recommended For
---
Hotel chains looking for a complete and comprehensive all-in-one solution.
Clock - Marketplace Ranking
---
Pricing



---
Clock - Pricing
---
Tailored to the property size & needs.
Clock Alternatives & Competitors
---
Below you can find the 3 most popular alternatives to Clock in HotelMinder Marketplace.
185823
2
2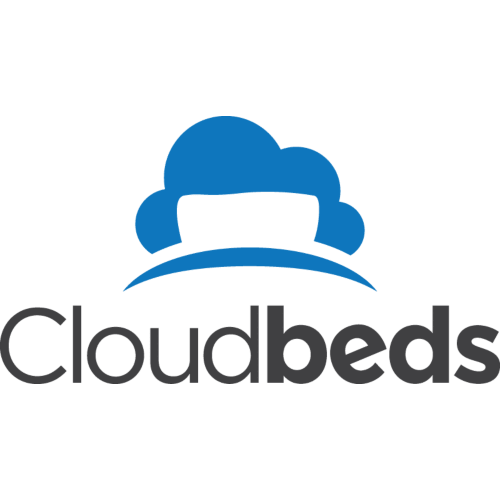 Premier Partner
One of the most popular solution for small to mid-sized hotels. A powerful system offering a lot of functionalities and an ever growing list of integrations thanks to a powerful API.
44224
2
2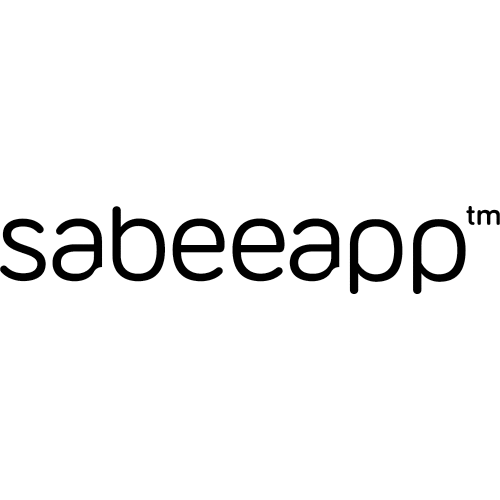 Expert Partner
Possibly our favorite all-in-one system for small to medium sized hotels: reliable, easy to use - and amazing support! Price starting at just 76€ per month for up to 9 rooms.
30069
2
1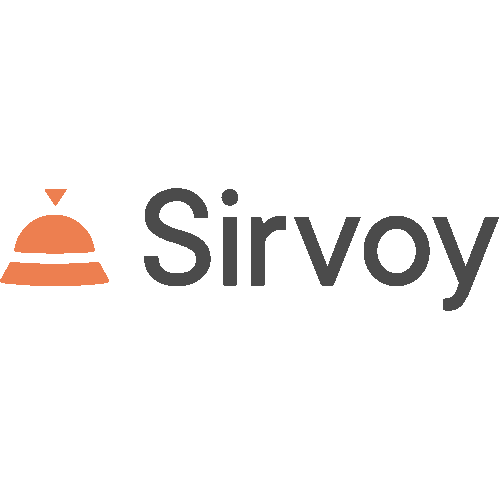 Expert Partner
An easy to setup and feature full all-in-one solution designed for small to medium sized properties everywhere, like hotels, b&b's, hostels and campsites.