What is a Hotel Property Management System (PMS) and Why Use One?
Discover the benefits of a hotel property management system and improve your operations with HotelMinder's comprehensive solution. Explore more!
Disclaimer : If you buy a third-party product or service from this website, HotelMinder may earn a commission. Our editorial team is not influenced by our affiliate partnerships.
Before we dig deeper, let's try to understand the basics! A PMS (acronym for Property Management Software) is an application to handle several operations of hotels, rental properties, residential housing, and other accommodation options. In fact, such a system is used in a wide range of industries, including manufacturing, architecture, and governance.
Simply put, a hotel property management software provides a centralized application to perform, schedule, and organize daily operations and transactions involved in a business. As mentioned earlier, it combines various functions of the front and back office to provide you with a centralized software.
Once implemented, the PMS is your hotel's core operating system. Currently, hotel PMS are used by all kinds of properties, including big hotel chains, hostels, vacation rentals, and more.
The most important functions of a PMS include:
Front-desk operations: to check in/out guests
Reservations management from multiple sources: OTA portals, GDS, and direct
Channel management: OTA, GDS portals and direct with the website booking engine
Housekeeping and maintenance management: tracking rooms that need cleaning, schedule room prep, etc.
Rate and occupancy management
Invoicing and billing
Data analytics and reporting
With a hotel PMS, it becomes easier to streamline operations for the staff. It also allows you to offer improved guest services during check-in and check-out. Along with proper integrations, a hotel PMS is the perfect choice to modify existing reservations, manage inventory, and perform other functions.
A hotel PMS also allows hoteliers get a better grasp of the real-time demand and performance of hotel operations, which is crucial.
Taken separately, all of these tasks can be time-consuming and laborious. Hence, the objective of a cloud-based PMS is to save a good amount of time and give access to a centralized system.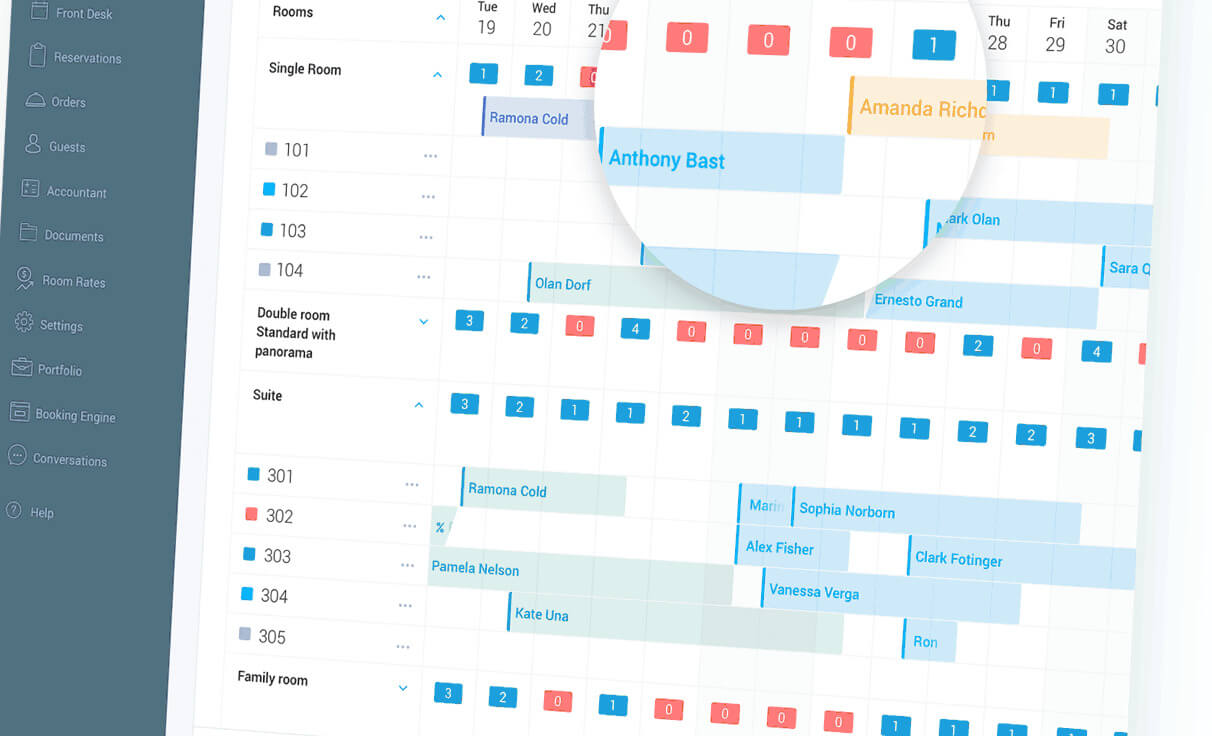 History of the Hotel Property Management System
The first hotel property management systems were introduced about 50 years ago, back in the 1980s and were initially called Front Office Systems.
Legacy, on premises Property Management System
The (now called) "legacy" PMS of the 80s were introduced in the hospitality industry to keep track of inventory and reservations, just like for airlines. Such systems were hosted on-site at the property, but were complicated to upgrade. Over time, with advancements in technology, PMS developers added revenue management, GDS connectivity, catering, sales, and other services to these systems.
Cloud-based Property Management System
Then around the 2010, the first generation of cloud-based systems started to appear, at first for smaller hotels. They offered some advantages that legacy couldn't compete with, such as improved security, mobility and affordability.
API First Property Management System
Recently cloud-based PMS solutions have been moving towards an open, API-first approach. This means that the PMS is designed with third-party integrations. Such a PMS can work with other software to cover a wide range of operations at your property.
How is a Property Management System Used in a Hotel?
In hotels, a property management system is used for reservation management and administrative operations. Some of the most important functions include reservations, front-desk operations, housekeeping, channel management, occupancy and rate management, payment processing, etc.
As the central operating system of the hotel, the PMS is therefore the most used application of any hotel.
Property Management Systems: Terms to Know about
Module
is a part of a software that can be enabled by the vendor upon the request of the hotelier. Modules are typically not part of the core system, they are add-ons that are built to provide additional functionalities. For example, payment processing functionality is a module in most Property Management Systems.
API
Is an acronym that stands for Application Programming Interface. Put it simply, an API is a way for two applications to communicate between themselves. API makes it possible to connect multiple hospitality software, programs, and applications.
Third-party
Where in most cases through an API of some kind, the connection (or integration) refers to the addition of a software capability or data to the core solution, but not necessarily open.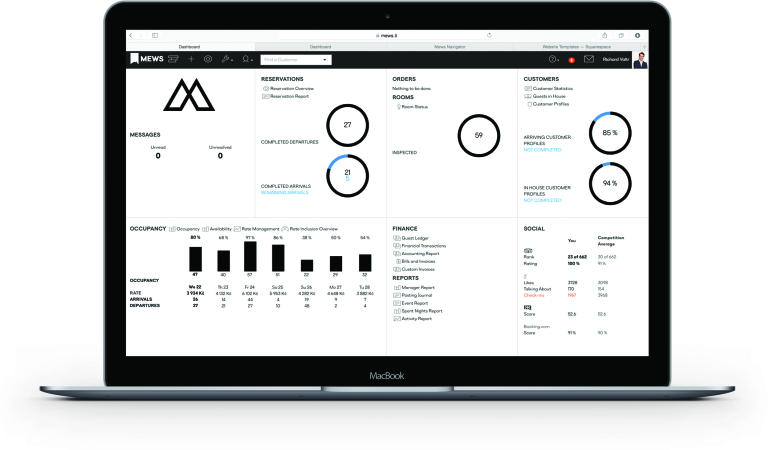 Why do you Need a Hotel Property Management System (PMS)?
Improved efficiency
A good property management system will allow hotel staff to do away with paperwork and perform important tasks more efficiently.
With next-gen PMS software, capabilities have reached beyond core functions, such as reservations, room inventory, housekeeping, etc. These days, you can use a PMS to create room attendant sheets, schedule maintenance, manage conference rooms, etc.
Better Integrations
When it comes to integrations, PMS systems have significantly advanced. With open APIs, it has been possible for software developers, tech startups, and established corporations to build innovative platforms for hoteliers. Some useful integrations for PMS software include payment gateways, point-of-sale systems, channel managers, accounting systems, and more.
Real time Advantage
Since PMS systems allow hoteliers to coordinate payments, availability, reporting, and reservations in a central point-of-sale, it becomes easier to gather and analyze real-time performance and demand of operations.
Pros & Cons of using a Hotel Property Management System
If you're in charge of a hotel still running on pen and paper, or a simple Excel sheet - is now the right time to invest in a PMS? Well, Let's be realistic, this is only a valid question if you're running a small hotel: there's no choice for mid-size and large hotels businesses as you need to be efficient and avoid chaos.
For a complete list of the benefits of using a PMS system at your hotel, whatever its size, check out: What are the main benefits of using a Property Management System?
So, if you're a managing a small hotel, here are:
Main Advantages of Using a Property Management System
Long-term time saving - less manual work to manage rate, bookings, etc.
Task automation - from emailing your guests automatically to updating rates on your website in real-time, there's lots of options.
Mobility - You can make bookings and complete check-ins, etc. remotely, and for small properties owners who are always out and about - this is great!
Main Disadvantages of Using a Property Management System
Getting up and running - for a small hotel, getting started with a new PMS is a time investment. It will, realistically, take you several days to get started.
Over complication - of simple processes does happen some time. It's easy to make things more complicated on a computerized system than on paper.
Trade-offs: vendors have their own workflows and you will need to adapt to the way they decided things work: you will likely need to change some of the processes you have in place.
What is the place of the Property Management System in a Hotel Tech Stack?
While a PMS is traditionally a software on it's own, it can also be bundled with a lot of different programs as part of the hotel tech stack. The most bundled together software are:
Those often come as an integral part of the PMS or as add-on modules. In some cases, those are built by the PMS vendor, or they are licensed third-party solutions more or less well-integrated into the core system.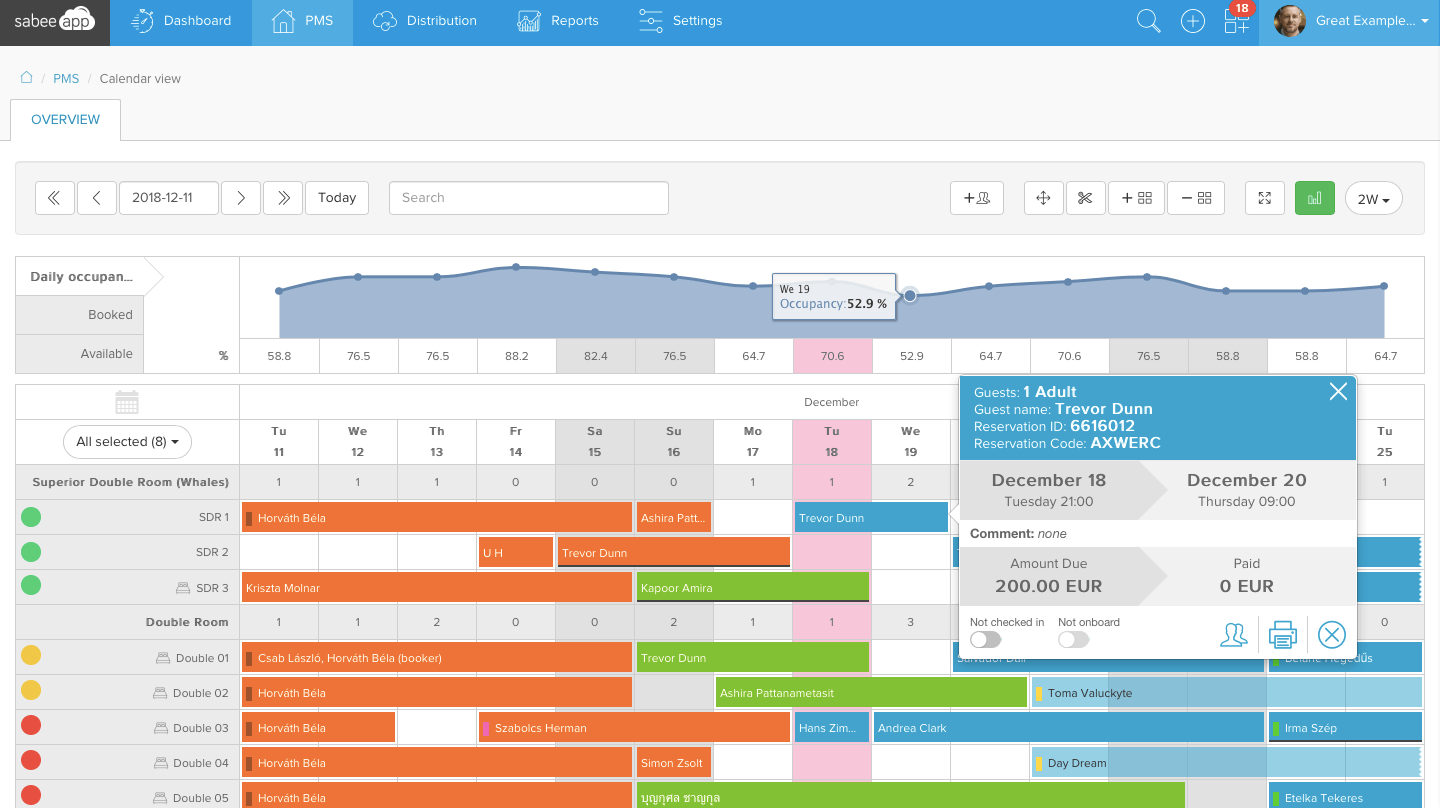 What is the difference between PMS and HMS (Hotel Management System)?
To put it simply, a Hotel Management System (acronym: HMS) is a PMS with additional modules like a Channel Manager and a Booking Engine; making the PMS an all-in-one - standalone solution able to answer the most basic needs and functionalities of the hotel.
As years pass, vendors are adding more and more additional modules like Point of Sales, Payment Gateway, etc. into their systems. They are doing this in the hope of making it an all-in-one solution with the objective to:
reduce the effort in learning about or managing multiple software
reduce the need to build complex integrations with third-party systems
create a "walled garden" by offering everything the hotel needs in a single suite
While the idea is good, this often translates to sub par solutions that can do everything on paper but don't excel on their specific domains (i.e.: a revenue management module built by a PMS vendor will likely not be as performant as the one built by a specialized vendor).
Hotel Management Systems (HMS), often called all-in-one solutions are most popular with mid-size, independent hotels.
See the most popular solution available in the market in our Hotel Management System Marketplace.
Cloud VS On-premise PMS: Which is Right for Your Property?
Until recently, most hotel PMS solutions were managed on premises. These included expensive hardware, which could take up a lot of space in the property. You also had to consider the license fees and maintenance cost.
Fortunately, Cloud-based and mobile-enabled PMS software have been a life saver. These are perfect for engaging with guests, and substantially reducing IT costs. Cloud-based systems are managed by the vendor, and are really easy-to-use. Since upgrades, patches, and updates are executed automatically, it saves a lot of your money and time.
Main Advantages of a Cloud-based Hotel Property Management System
Minimized operational cost
Faster improvement to increase operational efficiency
Integration with third-party solutions
Secured customer and confidential data
A Cloud-based hotel PMS proves to be more secure and reliable than an on-premises software. The main reasons are automatic refreshes, secure infrastructure, and regular updates.
Don't go for a locally installed on premises system unless you know exactly what you are doing, or if you have a very strong reason, such as no internet access.
Cloud technology is the perfect choice for today's modern, fast-paced, and tech savvy businesses. With this technology, there's no need to maintain costly PMS hardware or purchase a software. This allows higher savings, and helps improve operations with minimal effort
A cloud based system can be accessed from anywhere and by anyone (that is: anyone with proper credentials). You can rest assured that all your data will be secure across all platforms, and your staff will be able to use the same, central tool to simplify things across the board. It's also worth mentioning that Cloud PMS is better at integrations with third-party systems, including OTAs.
With a tablet or mobile version, it becomes easier to facilitate communication across multiple departments, including management, front office, guest service, housekeeping, etc.
For small and medium-sized hotels, we always recommend Cloud-based PMS or HMS solutions. It has a shorter implementation period, comes in a ready-to-use package, and requires lower upfront investment. In addition to this, Cloud-based PMS is easier to scale, perfectly matching the growing needs of a small or medium-sized property.
What is the Implementation Process of a Hotel Property Management System?
Depending on the number of reservations to be imported, implementing most Cloud-based systems takes up to three weeks. This also depends on the number of rooms and properties integrated with the software, customizations to be added, and other factors.
The first step of implementation is of course setting up the application. It's necessary to set up room types, number of rooms, add/import existing or future reservations, add rates, etc. If you've chosen a reliable service provider, a representative will most likely work with you through the setup process.
Once you're done setting up, you can connect the PMS with your Channel Manager to start taking reservations. If you do it properly, there's no need to worry about downtime for switching systems.
It's worth mentioning that a good PMS gives access to training modules, including video training and knowledge resources, to help you get started. It's true that proper implementation requires an investment in time and resources to configure the technology correctly. However, this investment has a direct impact on your operational efficiency in the future. If you need help with your PMS implementation - look no further!
---
---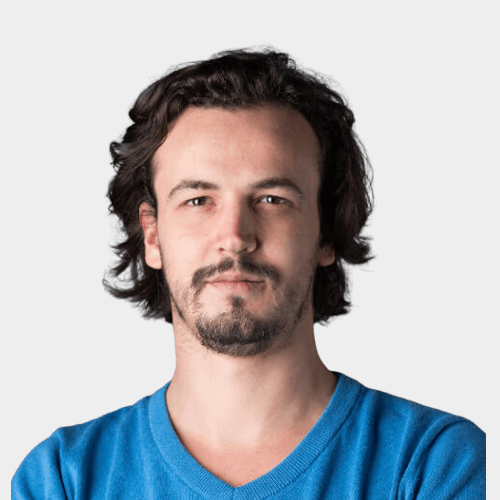 With years of experience in assisting hoteliers manage operations or opening up innovative hotels across the world, Benjamin has been a trusted name in the hospitality industry, and is well known for his knowledge and expertise in European markets.
---
---
Maximize your hotel performance with HotelMinder
HotelMinder is a leading advisory agency for hoteliers to maximize business performance with hands-on advisory & project management services; a free and unbiased hospitality knowledge platform with Tech, Marketing, Revenue and Operational content; and a marketplace for professionals from all over the world to find hospitality specific software and services that best match their vision and requirements.
Browse Academy
---
Find the best technology and expert services for your hotel business.
---
Trending Hotel Technology Content
Check out the latest Insights, News and Articles from our team and industry leading partners.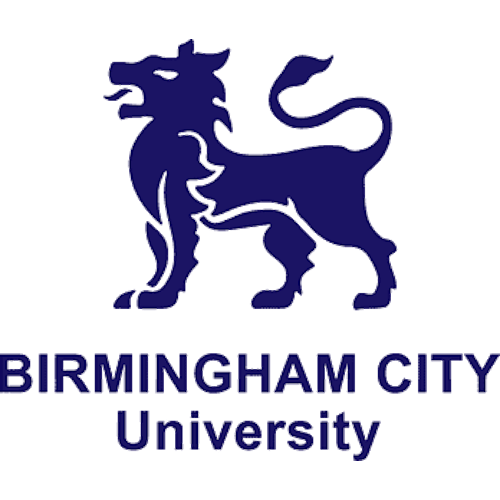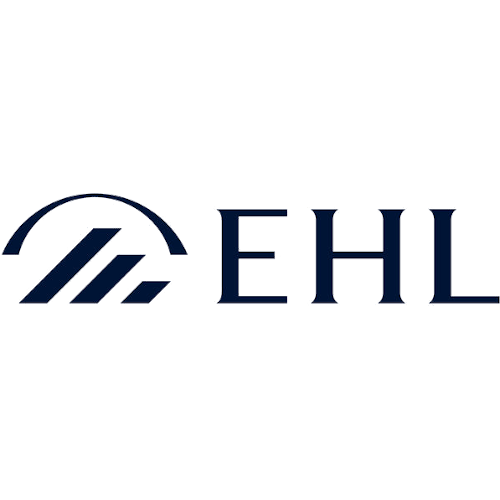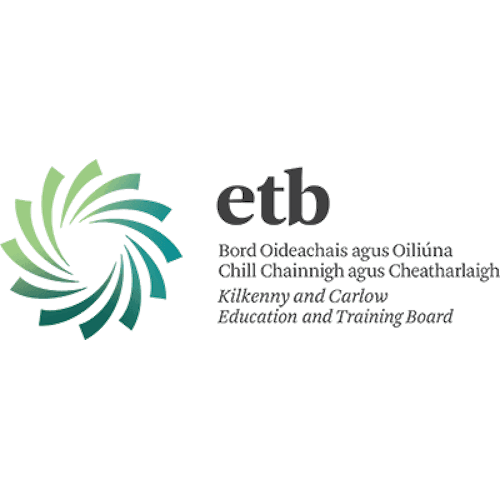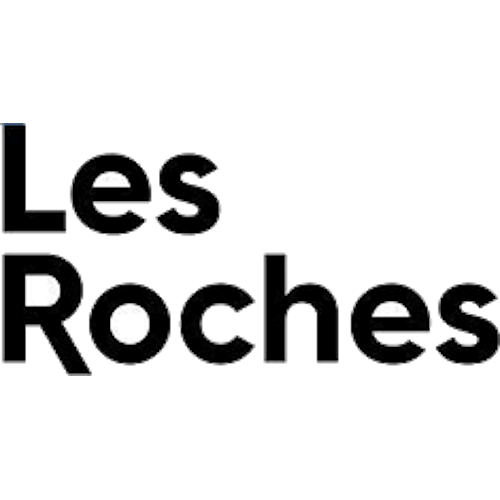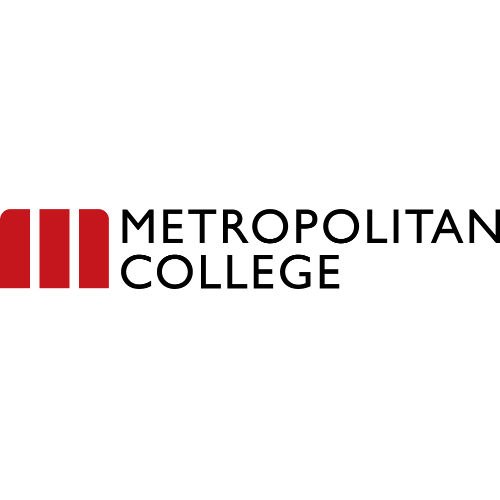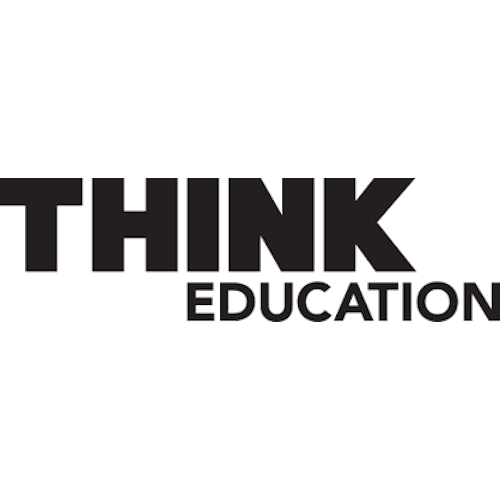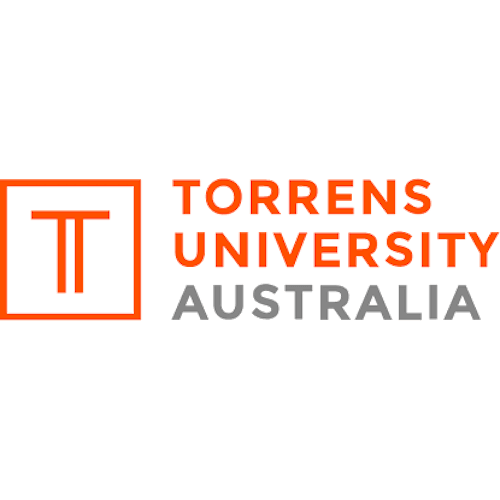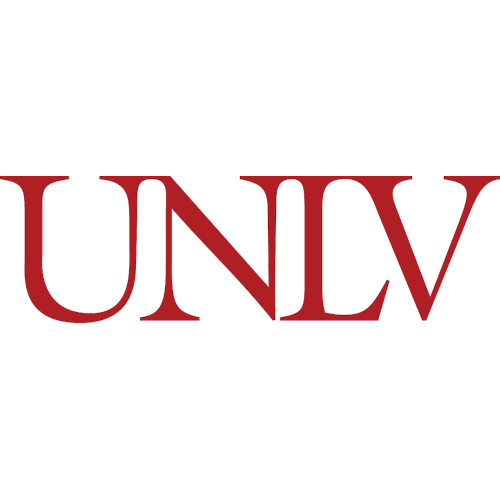 Read more insightful articles written by our partners in HotelMinder's Open Hospitality Academy.
Upgrade your business with HotelMinder

Firstly, we assess

We evaluate objective(s), defining opportunities and setting goals.

Then, we plan

We make a plan detailing what should be done to help reach set goals.

Finally, we make it happen

We implement change, as planned, within set timeline and budget.