Software
What is a Hotel Property Management System and why use one?
A hotel PMS is a solution developed specifically to replace those complex Excel sheets you've been using to manage your daily hotel bookings, room inventories, billing, etc.
PMS is an acronym for Property Management System. There is a vast amount of PMS providers available online, and you can find them by doing a simple Google search. It's a jungle out there!
Using a hotel PMS will cost between €60 and €350 per month and will require a bit of effort during the setup process and growing accustomed to the new system. However, we do believe that the software's long-term benefits are well worth the small initial investment.
Let's take a look at it together!
Disclaimer : If you buy a third-party product or service from this website, HotelMinder may earn a commission. Our editorial team is not influenced by our affiliate partnerships.
Property Management System versus Channel Manager?
Choose a new generation cloud-based PMS. "Cloud based" is a term that refers to applications or services that do NOT need to be installed on your computer. Thus, the PMS is an online application that is readily available by logging in from different computers or mobile phone applications. There are numerous benefits of cloud-based solutions, and it allows you to connect your PMS to a Channel Manager.
The PMS helps you manage your hotel's daily operations (invoicing, room inventories, housekeeping, check-ins, check-outs, etc.). The Channel Manager, on the other hand, is an online system that allows you to centralise and automate your rates and room inventories on your various booking "channels" such as your websites (via the booking button) and also external ones such as Booking.com, Airbnb, Hostelworld, etc. Both systems can be merged.
The Channel Manager can be integrated into your hotel PMS in such a way you will hardly notice it. Although it is possible to opt for either a Channel Manager or PMS separately, we strongly recommend opting for both solutions and integrating them, and since the internet has become so central, this is considered a "must".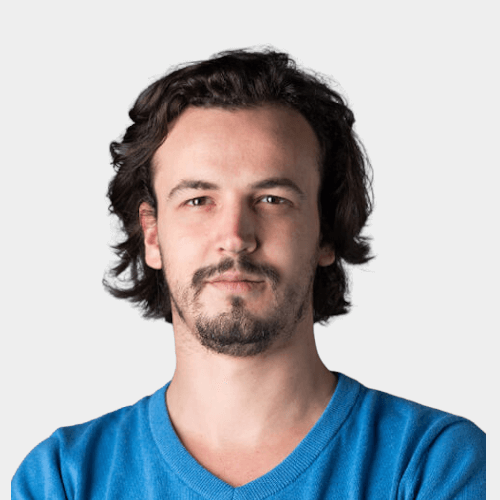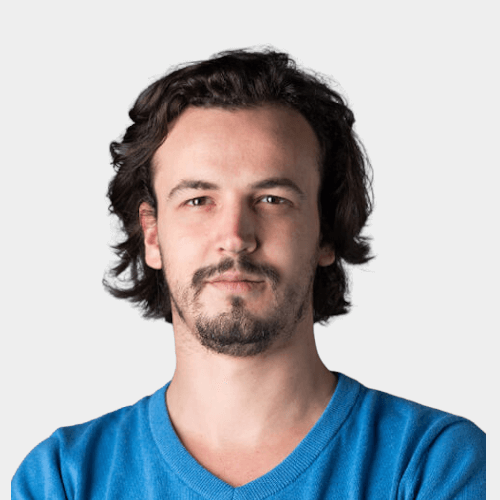 Talk to an Expert today and start planning your way to more bookings & more revenue.
Book Free Consultation
Save a lot of time with a PMS
A hotel PMS will allow you to automate recurring tasks such as updating rates and room inventories, sending emails prior and upon arrival, invoicing your guests, editing reports, etc. With the Channel Manager, you will receive a booking system on your hotel website (as well as your Facebook page). This allows your guests to check availability and book your rooms online quickly and easily and minimises the number of incoming phone calls from guests and Travel Agencies checking availability.
Once your PMS is connected to a Channel Manager, all your booking details from the various booking channels (i.e. your website, Booking.com, Airbnb, Hostelworld, etc.) arrives automatically to your PMS, which means there is no need to manually copy each booking as done previously.
The Channel Manager also automatically updates your room inventories on all your booking channels, saving you the time of logging into each extranet and eliminating overbooking. Like magic! Adjusting inventories in real time is a lot less stressful as it avoids the risk of double bookings during high season. Additionally, there are various interfaces available to create further links between your PMS and internal or external systems, such as room key systems, restaurant and banquet cast registers, minibar, telephone and call centres, revenue management systems, etc.
A PMS will help increase your revenue
The time you will be saving on administrative and recurring tasks can be used to improve your strategies and customer satisfaction. Automating tasks avoid human error meaning you will become a lot more efficient. Your PMS will also generate many reports and statistics about your business, which might help you make the right decisions in better setting your rates, for example. Track your performance, get statistics, and adjust your actions! You can now begin to boost occupancy rates, practice a bit of revenue management by adopting a dynamic pricing strategy, and play with length-of-stay restrictions. Updating rates and inventories can now be done in one click across all channels, which means you can sell more OTA (Online Travel Agencies) and increase your online visibility.
Many travellers prefer to book online quickly instead of sending email enquiries about availability and waiting for a response. Having a PMS connected to a Channel Manager gives your website a booking button which makes it easier for travellers to book and increases your bookings.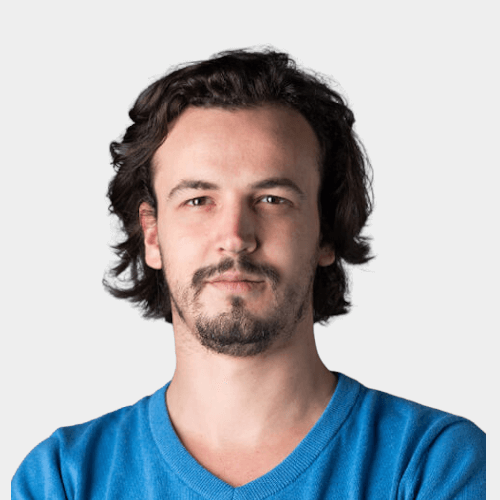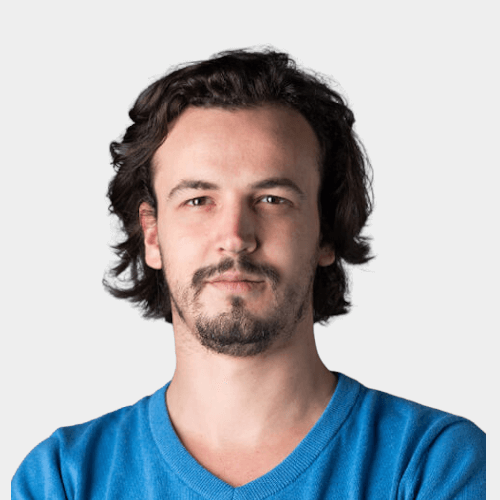 Talk to an Expert today and start planning your way to more bookings & more revenue.
Book Free Consultation
Which hotel PMS provider to choose?
Using a cloud-based PMS saves you time and will help increase your revenue while making your hotel a lot more efficient and profitable.
Which hotel PMS provider to choose?
Opt for one that is cloud-based and can be connected to a Channel Manager.
Compare the different pricing models: is there a fixed setup cost, monthly fixed or variable fees...
To get an overview of what the market has to offer, you can browse HotelMinder's Partners Marketplace where we've carefully listed only the best solutions on the market right now. Many of them with special offers and discounts - only for you!
We have tried and tested many, thus, can help you find a suitable solution within your budget and hotel specifications. Feel free to book a 1-to-1 Expert Session at anytime - we are more than happy to help!
---
---
Florie Thielin
Sustainability & Eco Tourism Consultant
In a world that needs sustainable tourism more than ever, Florie has been the in-charge of sustainability at HotelMinder. Advocating Responsible Tourism, she has extensively travelled across Latin America. With a Master's Degree from La Rochelle Tourism Business School, Florie has acquired various skills required to generate leads, drive sales, and impact revenue. While working with HotelMinder, she also runs 4tourisme, a renowned marketing agency promoting responsible tourism in France.
Popular on HotelMinder
---
We empower hoteliers with modern technology & know-how. 
What We Do
---
Read our latest news & Articles
In depth articles, guides, tips and recommendations about Hotel Technology, Digital Marketing, Revenue Management & Hotel Operations.