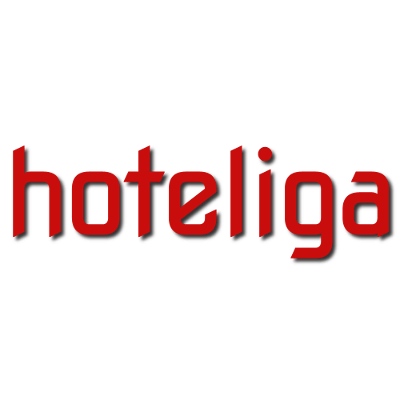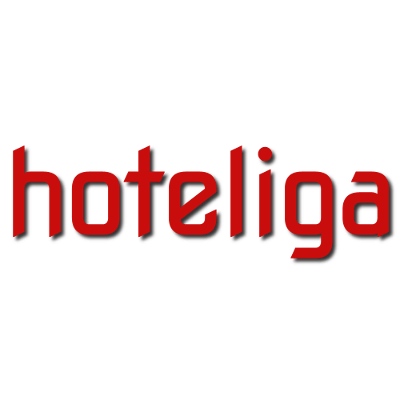 hoteliga
hoteliga
is a Premier Partner
---
All-in-one cloud-based hotel management platform (PMS, Channel Manager, Booking Engine and API). Easy to use, with no installation required and mobile-friendly.
About hoteliga
---
Hoteliga is an all-in-one cloud-based hotel management platform (Property Management System (PMS), Channel Manager, Booking Engine and API). Easy to use, with no installation required and mobile-friendly.
It is a top-class system for the management of hotels and other accommodation properties. The hoteliga PMS offers the hotel staff or the managers of vacation apartments, the ability to manage their daily operations of their property in a convenient way as well as work remotely, even with the use of a smartphone.
It offers a complete and user-customizable calendar for the management of manually inserted reservations. Along with the channel manager, the reservations from the OTAs (e.g. booking.com, Expedia, Hotelbeds) are inserted automatically, while the room availability is updated in real-time.
The hoteliga platform offers real-time synchronization of room availability to all connected OTAs from within the reservations calendar.
The hoteliga booking engine is an integrated and secure solution to increase direct and commission-free reservations, and can be easily integrated in the hotel's website.It is directly connected with the PMS and any changes in room availability (triggered by the PMS user or the connected channels) immediately updates the booking engine room inventory.
hoteliga - Marketplace Ranking
---
Pricing



---
hoteliga Exclusive Deal for HotelMinder
No setup fees for the Booking Engine
To avail of this exclusive HotelMinder Deal, fill in the form and we will automatically forward your request to hoteliga.
The hoteliga team will get back to you as soon as possible in order to schedule a call back!
hoteliga Alternatives & Competitors
---
Below you can find the 3 most popular alternatives to hoteliga in HotelMinder Marketplace.
185823
2
2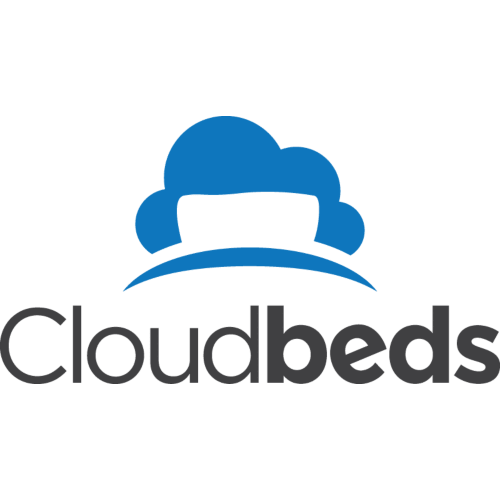 Cloudbeds
Premier Partner
One of the most popular solution for small to mid-sized hotels. A powerful system offering a lot of functionalities and an ever growing list of integrations thanks to a powerful API.
30069
2
1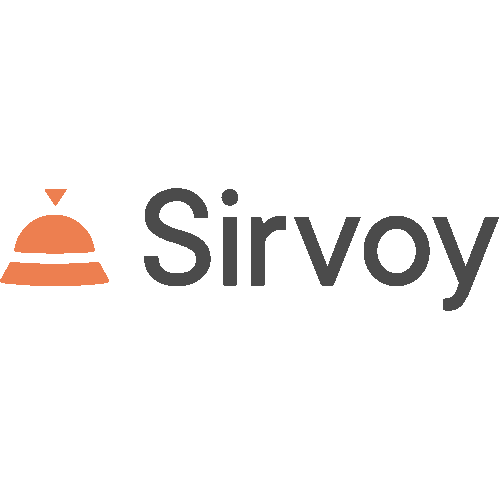 Sirvoy
Expert Partner
An easy to setup and feature full all-in-one solution designed for small to medium sized properties everywhere, like hotels, b&b's, hostels and campsites.
44224
2
2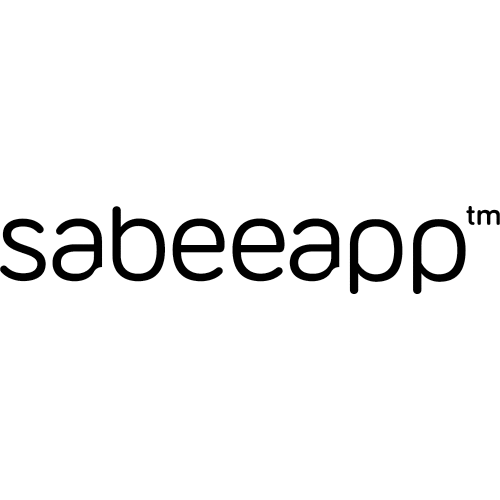 SabeeApp
Expert Partner
Possibly our favorite all-in-one system for small to medium sized hotels: reliable, easy to use - and amazing support! Price starting at just 76€ per month for up to 9 rooms.