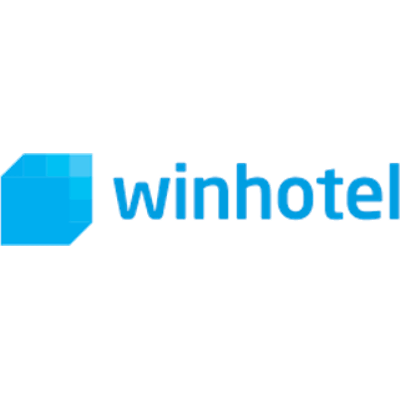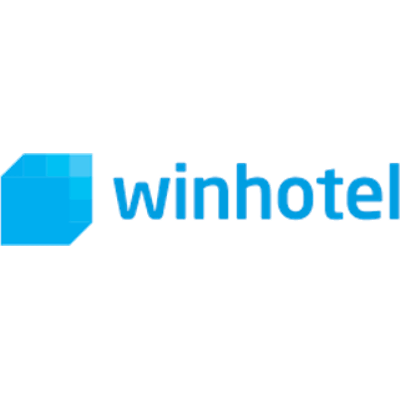 Winhotel
Winhotel
is a HotelMinder Partner
---
Winhotel is a complex but highly powerful and customizable Property Management System recommended for big independent hotels or/and hotel chains in Europe.
Winhotel - Marketplace Ranking
---
Pricing



---
Winhotel Alternatives & Competitors
---
Below you can find the 3 most popular alternatives to Winhotel in HotelMinder Marketplace.
4135
2
3

Premier Partner
A well designed and functional system, with more integrations than you could wish for. Mews is for properties looking for a modern management solution to replace legacy systems.
7
1
2
Powerful PMS System offering many configuration options. A steep learning curve but nothing beats Mancloud for medium to big sized hotel in need of a custom workflow.
21
2
2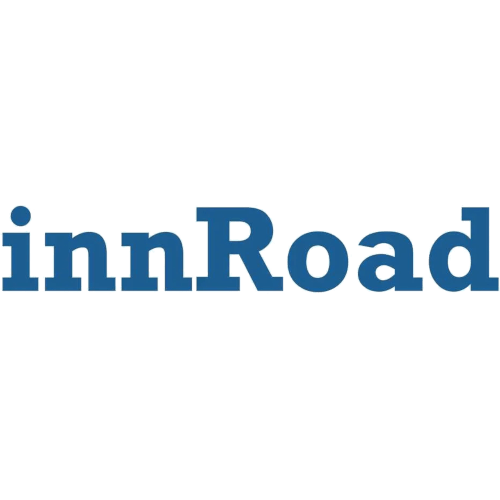 Premier Partner
One of the most popular solution in North America, innRoad seamlessly integrates a PMS system with a powerful Channel Manager and an elegant Booking Engine.