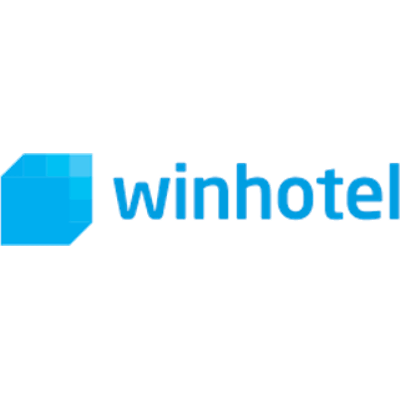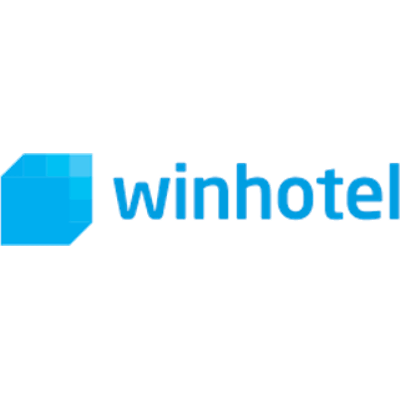 ---
Winhotel is a complex but highly powerful and customizable Property Management System recommended for big independent hotels or/and hotel chains in Europe.
Sorry, Winhotel isn't an official HotelMinder Marketplace Partner yet...
If you think it should be, let us know by clicking here — we will notify them!
Winhotel - Marketplace Ranking
---
Pricing



---
Winhotel Alternatives & Competitors
---
Below you can find the 3 most popular alternatives to Winhotel in HotelMinder Marketplace.
41261
2
3
A well designed and functional system, with more integrations than you could wish for. Mews is for properties looking for a modern management solution to replace legacy systems.
125168
2
2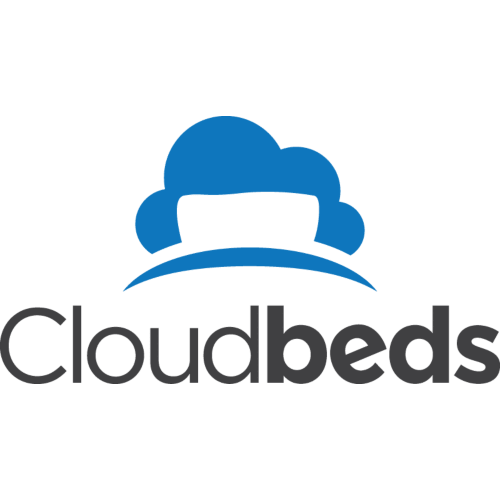 Expert Partner
One of the most popular solution for small to mid-sized hotels. A powerful system offering a lot of functionalities and an ever growing list of integrations thanks to a powerful API.
57
2
2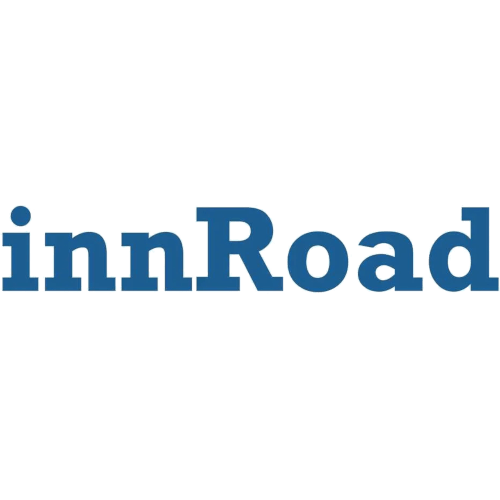 Premier Partner
One of the most popular solution in North America, innRoad seamlessly integrates a PMS system with a powerful Channel Manager and an elegant Booking Engine.