Top 10 Most Important Functions & Features of an Hotel Property Management System
From an intuitive interface to facilitate front & back office operations, housekeeping & maintenance management; to advanced reporting functionalities for efficient rates management and third-party integrations to provide guests with the quality experience they are looking for through instant messaging and access control systems - there's a lot of features & functionalities to consider when choosing a Property Management System! Let's look at the most useful and popular ones.
Disclaimer : If you buy a third-party product or service from this website, HotelMinder may earn a commission. Our editorial team is not influenced by our affiliate partnerships.
Most next-gen hotel property management systems combine multiple functionalities into a single software. Depending on the service provider, the features, functions, and modules can vary significantly.
It's worth mentioning that some vendors sell separate modules, which can be integrated on a need-to-have basis. In addition to this, most software come with the possibility for third-party solutions, offering features beyond the parent modules available in the platform.
While looking for a Property Management System, it's important to understand the difference between functionalities and features.
Features are usually marketed terms used by salespeople to lure you into buying a product.
Functionalities are what a product can actually do to solve your problem.
Don't get us wrong! It's important to purchase a PMS loaded with features. However, it's also important to know that you'll end up using only some of these. Think about a compass on a smartphone. When was the last time you used it? Exactly! It's a cool feature to have on your phone, but it doesn't offer much utility in the real world. Functionalities are what you need to focus on to choose a reliable hotel PMS.
Here's a look at some important things you should consider while choosing a hotel Property Management System.
Intuitive & User-friendly interface
This is definitely more a feature than a functionality, but an intuitive interface goes a long way!
For Employees: Higher Efficiency
With an intuitive interface, it becomes easier to train your employees. At the same time, it helps reduce the likelihood of errors. A simple and clean interface streamlines operations, enables faster check-ins, and can be easily operated from a mobile app or device.
For Guests: Greater Satisfaction
The best PMS solutions today offer self-service and remote check-in functionalities to hotel guests through their mobile device, the web, or a kiosk installed at the hotel.
For Management and Decision Makers: KPI Tracking
It's immensely valuable to have a centralized dashboard that can be adjusted to reflect an individual property's most important metrics.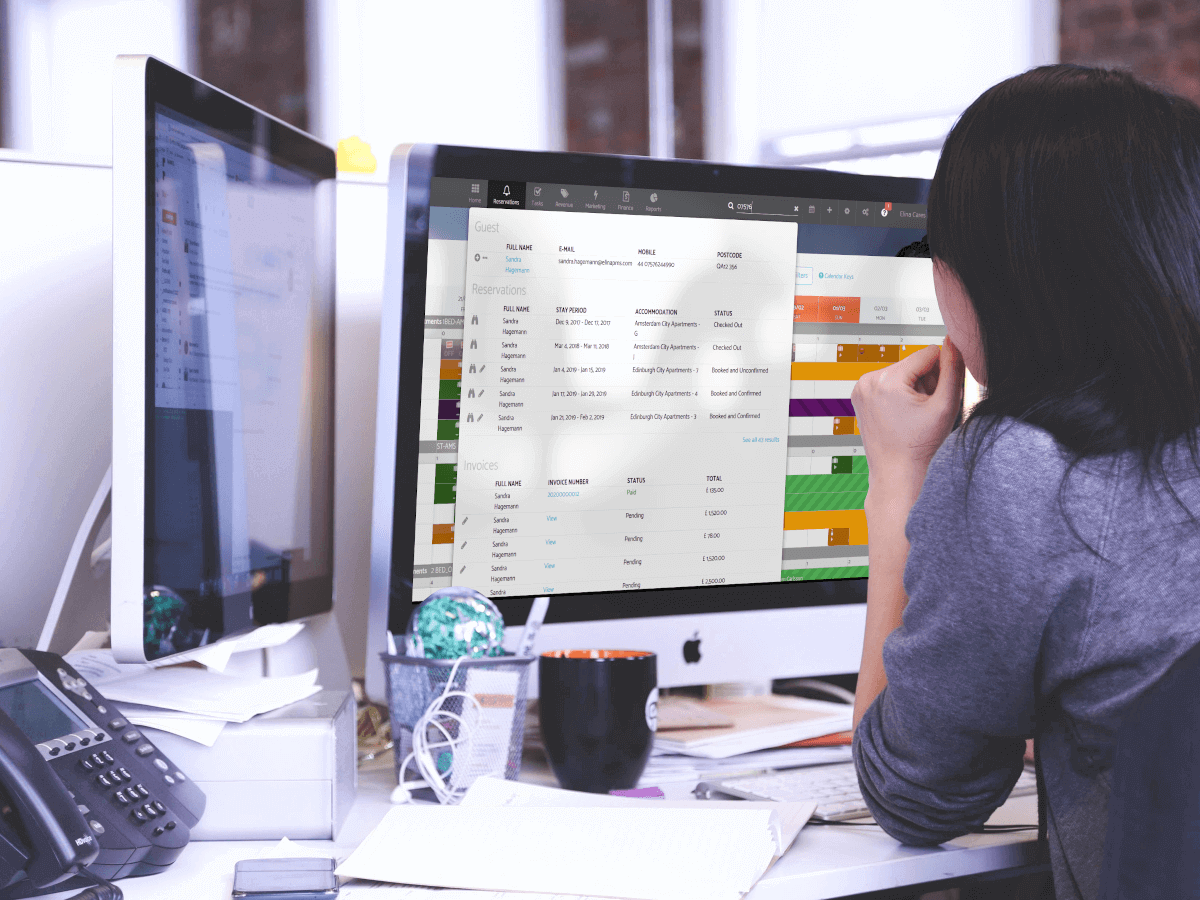 Easy Front Desk Operations
A hotel reservation system records all inventory data, guest and booking information, and other details to be made easily accessible to the front desk. Using a centralized dashboard, the staff members can view and update bookings, payments, room reservation status, etc.
Key functions of the front desk module include:
Room Bookings
The software checks room status and availability, displays free rooms across multiple channels, and keeps a check on the booking engine's data. This module also monitors group reservations and double bookings. In addition to this, it schedules bookings, displays details of upcoming and current bookings, and allows the front desk staff to modify guest reservations.
Payment Processing
The module can be used to make e-payments with bank cards. It's also useful for identification of categories and types of payments in compliance with global and local regulatory standards.
Reservation Emails
The front desk module allows the platform to send confirmation emails to guests after the booking is complete. This ensures seamless guest communication, which helps provide a better guest experience.
Activities & Group Booking
In some PMS, this module allows guests to book activities at the time of booking a room.
For larger hotels, this module is often used for group reservations, allowing the front desk staff to make easy bookings, integrate room list, manage group account invoicing, handle electronic key cards, process payments, and perform shift or night audits.
Extensive Back-office Management
For back office management team, and depending on the size of your hotel and the complexity of your needs, you might want to use functions like:
MICE (Meetings, Incentives, Conferencing and Events) - to plan, record and access data that is essential to the efficient management of conferencing and events (for bigger hotels only)
Spa and gym management
Human resources management
Inventory management
Marketing - Email campaigns, Social Media, etc.
Personalized taxes, fees, and policies
In addition, you need to make sure you're following local government regulations. Complying with local tax reporting requirements and regulations is a must!
Security Management
In recent times, data breaches have been making daily headlines. Poor security practices of vendors can lead to a lot of issues. It's necessary to look for strong data security and access control features in the PMS.
Data Safety & Security
When it comes to hotel operations, a property management software is the core. Therefore, the software and any third-party integrations should be completely secure. You should consider -
GDPR-compliant personal data storage (Read more about the GDPR regulations for your hotel, including an easy guide: the 10 steps to GDPR compliance).
PCI-DSS-compliant processing and card storage
High level encryption of all data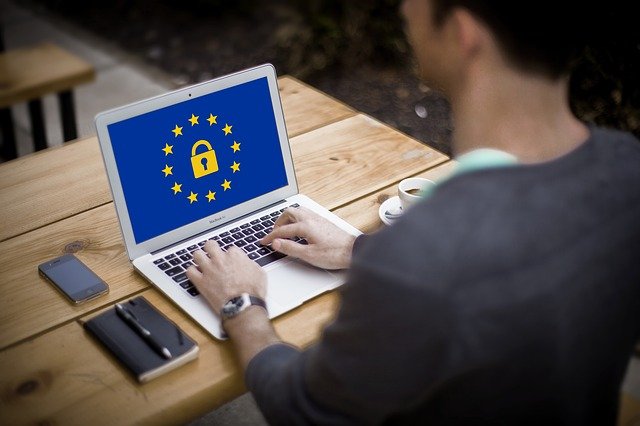 Access control
A good PMS offers robust user access controls. Thus, users are able to easily configure several settings.
In order to maintain safer payment processing and ensure guest privacy, access to sensitive information should be restricted. There should also be an audit trail, allowing you to track potential unauthorized access.
Housekeeping & Maintenance Management
The housekeeping module connects the front office to the housekeeping staff. With this module, you can automate administrative tasks to give housekeepers more time to concentrate on getting rooms prepared for guests.
Housekeeping
A modern-day housekeeping module indicates which rooms are clean, out of order, dirty, or inspected.
The front-office manager can make a list of tasks to assign, and housekeepers can update the status of each room.
The PMS mobile application for housekeeping staff (or web access to a portal) allows housekeeping staff to organize their work and communicate to the front desk staff in real-time when a room is cleaned up and ready to take in a guest.
The housekeeping management functionality of a PMS keeps bigger properties operating at maximum efficiency as it allows for faster room turnover. Advanced systems can also automatically generate a schedule for maximum efficiency of the housekeeping department.
It's worth noting that the housekeeping functionality includes maid assignment, management of room status, floor or block allocation, etc
Maintenance
A reliable hotel property management system can greatly benefit the maintenance department. It can automated planned maintenance of the property. Managing maintenance through a PMS allows you to record hotel repairs and disruptions, thereby eliminating issues for the staff. However, this is often only needed in larger hotels.
An effective way of using a PMS for maintenance management is by utilizing a simple ticketing system. It should allow everyone in the team to access task lists, work instructions, and other details from a mobile or laptop. With a ticketing functionality in place, every member of the staff knows exactly what to do when, where, and how. This saves the property's time and money in the process.
Are you looking to:
Optimize occupancy, revenue or ADR?
Upgrade your software stack?
Solve a distribution or tech issue?
Improve your hotel online marketing?
Get in touch today!
Are you looking to:
Optimize occupancy, revenue or ADR?
Upgrade your software stack?
Solve a distribution or tech issue?
Improve your hotel online marketing?
Book a Meeting Today
Client Communication & Data Management
It's important for property owners to collect and organize guest data to stay in touch with current and past customers post check-out.
Most PMS systems will offer some kind of CRM functionalities. This helps seamlessly store guest data and use an easily accessible database.
For bigger hotels handling a huge amount of guest data, the use of a CRM module (either third-party or within the PMS) that integrates with the front desk and reservation system to collect and manage all guest information is a must.
With the CRM module, hotel owners can personalize the guest experience with loyalty and membership programs. These are quite important for resorts and hotel chains.
The ability to easily create and send customized emails, registration forms or other documents.
The ability to automate sending of pre-arrival emails, invoices, etc. before, during, and after the stay in order to personalize guest experience and make them long-term customers.
The possibility for the front desk to chat with guests pre-booking (on the website) and during their stay.
Ability to leave message or/and tag guests' reservations to alert or notify coworkers or other departments with specific information (for maintenance operations, technical service, or reception).
Some PMS solutions can also help measure guest experience, organize promotions and marketing efforts, and offer better pre- and post-stay services.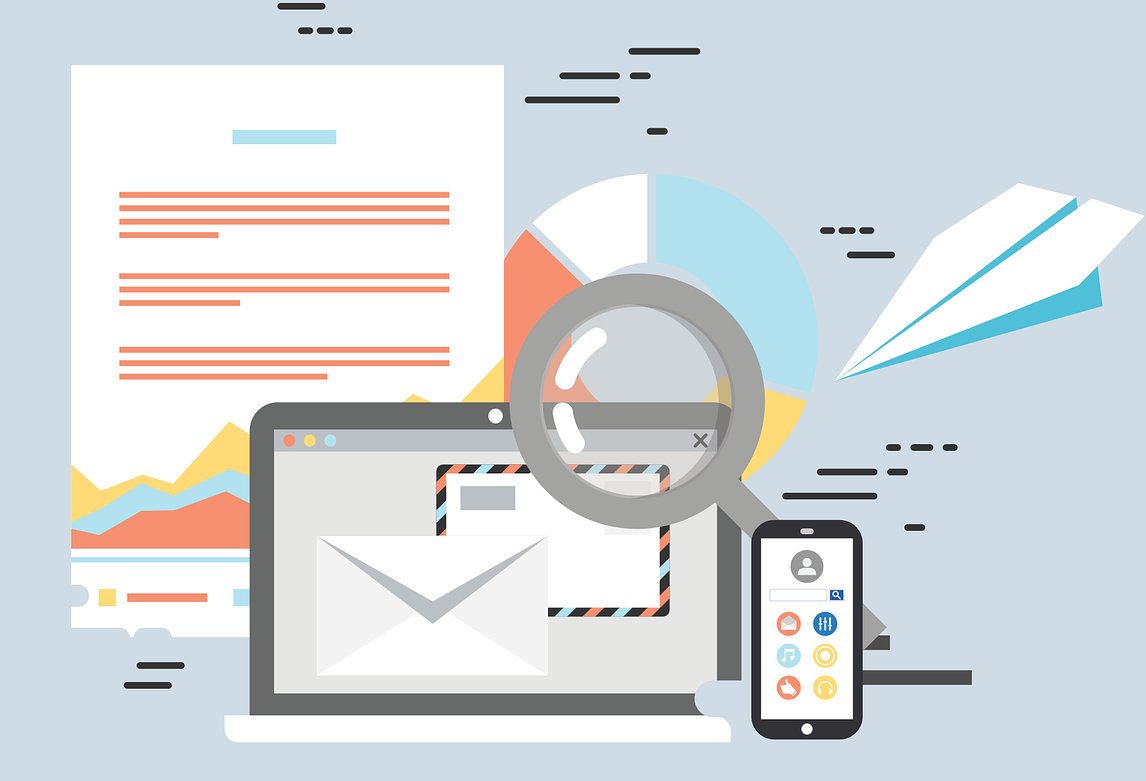 Finances: Cashiering, Billing & Invoicing
With a modern hotel property management system, it becomes easier to handle financial administration, making it hassle-free for the staff to manage everything related to payments.
Finances functionality requirements really depend on the size of the hotel and the regulations in place in the country it operates. Small properties will typically only require basic invoicing functionalities and reporting, while bigger hotels and chains will need to cover many additional needs through functionalities such as:
Petty cash management
Multi-currency module (Handles the exchange and acceptance of all major currencies and supports up-to-date exchange rates)
Fiscalization (a collection of fiscal regulations designed to avoid any intended or unintended underpayment of any specified sales tax)
Interim, advance and proforma invoice
Billing, cashiering, invoicing, and currency exchange can be time-consuming and complicated. While choosing a PMS, look for the below functionalities to make your staff's lives easier.
Management and recording of guests' payment - including deposits, and the ability to edit them, and print or send invoices.
Management of invoicing for services and add-ons - automatic and/or manual for your customers.
Agencies management - accounts receivable with tracking and reporting, aged balance, debtor management, and OTAs' commissions.
Interfaces to third-party accounting systems - allowing all PMS entries to be exported and for accountants to access your data safely and easily.
Reporting & Analytics
For a hotel's business growth, it's essential to keep track of reservations, revenue, room inventory, occupancy, etc. With a good PMS, you're able to generate consistent, accurate, and timely reports specific to your needs and requirements. This helps get access to the right data to make informed decisions.
Here are the most essential reports you should expect from your PMS:
The Daily Report
Occupancy Forecast
ADR (Average Daily Rate)
RevPAR (Revenue per Available Rooms)
Depending on the software and the size of your property, a PMS can be used to generate night audit reports, departure/arrival reports, tax and room reports, housekeeping reports, shift audit reports, etc. The PMS should also be able to convert these reports to multiple formats, including XLSX and PDF.
For a larger hotel, the reporting needs can be quite complex. Such hotels need comprehensive reporting and analytics functionalities in the PMS to meet their demands. They should be looking for -
The possibility of creating different types of reporting categories (accommodation, catering, other services, payments, taxes, etc.).
Customizable reports with different views of your data (by rooms, room categories, services, etc.) for specific periods of time.
The possibility to export data in .CVS or .XLS automatically to your emails at the end of the day.
Easy-to-use and pleasant-to-the-eye dashboard presenting your main Key Performance Indicators.
More importantly, your PMS system should point out and allow you to track the best performing booking sites, direct bookings, occupancy rates, etc., and give you warnings when something is wrong.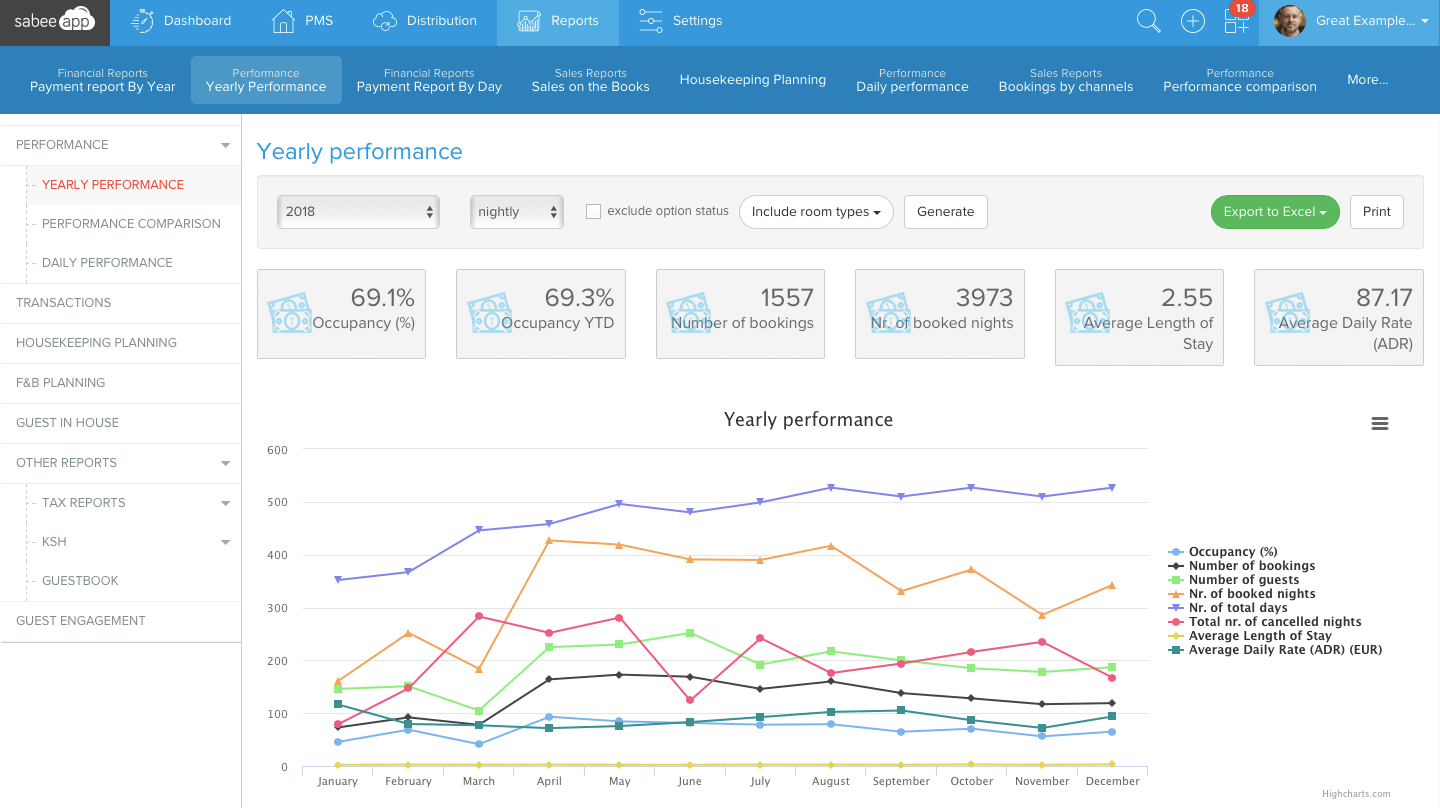 Basic Revenue/Rates Management
While mid-size and larger hotels will likely benefit from the use of a third-party Revenue Management System integrated to the PMS, there's still a lot the PMS has to offer to the Revenue Management Team. You're looking for:
Easy management of packages and special offers, including add-ons and services like breakfast add-on or breakfast included rates, etc.
The ability to manually open or close availability and rates depending on occupancy to optimize sales on different channels
A rate recommendation module that allows you to position yourself in relation to your competitors, analyzing the increase in bookings and recommending the opening or closing of certain rates to optimize your sales
A yield management module to analyze past reservations data and forecast future occupancy and prices depending on season, events, etc.
Third-Party Integrations
The PMS is the core of the hotel. Depending on the specifics of the hotel and its size, you will need additional modules or integration with third-party systems, such as an integrated Channel Manager or possible integration to an existing Channel Manager to interface with OTA portals like Booking.com, Expedia, Airbnb, etc.
You will also need a booking engine to be integrated into your website (or the possibility to connect to a good third-party system) to promote direct bookings and avoid commissions from the Channel Manager or distributors.
An interface with a Payment Gateway integration for online bookings, pre-authorization (including without the presence of the guest, as well as for on-site payments) will also help. Bonus points if you can fully-automate payments and pre-authorization depending on cancellation policy.
For the full list of recommended and potential integrations, see: What Integrations Should a Property Management System Offer?
---
---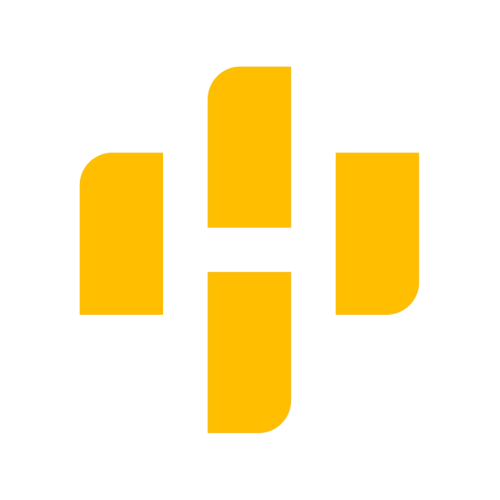 We help busy hoteliers find, setup and run the right applications and services to manage business according to their needs, budget, technical and human resources requirements.
---
---
Maximize your hotel performance with HotelMinder
HotelMinder is a leading consulting agency for hoteliers to maximize business performance with hands-on advisory & project management services; a free and unbiased hospitality knowledge platform with Tech, Marketing, Revenue and Operational content; and a marketplace for professionals from all over the world to find hospitality specific software and services that best match their vision and requirements.
Browse Academy
---
Find the best technology and expert services for your hotel business.
---
Trending Hotel Technology Content
Check out the latest Insights, News and Articles from our team and industry leading partners.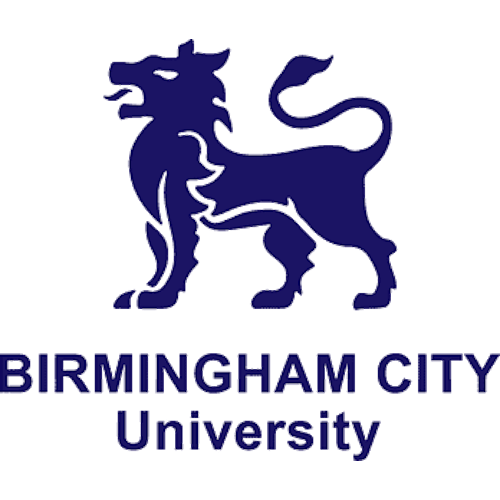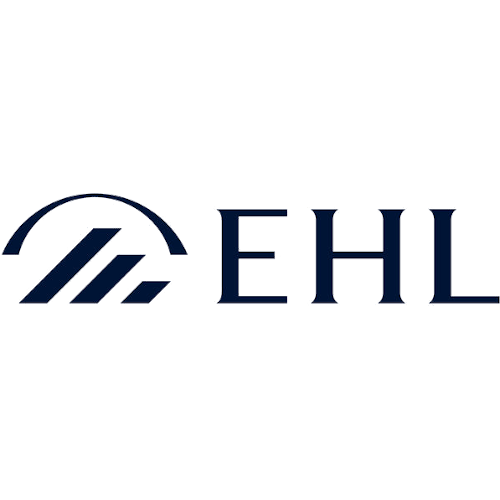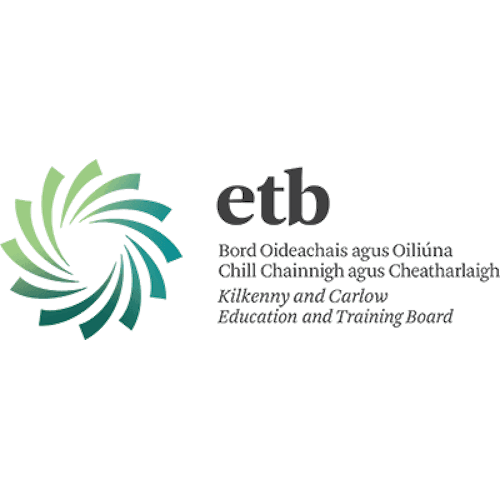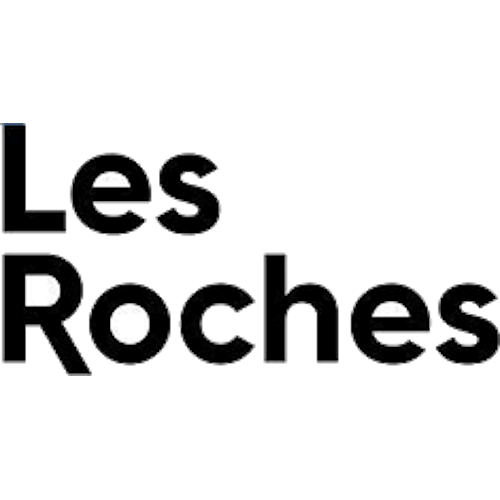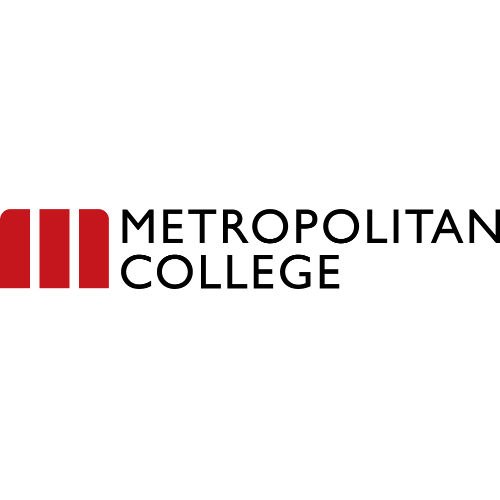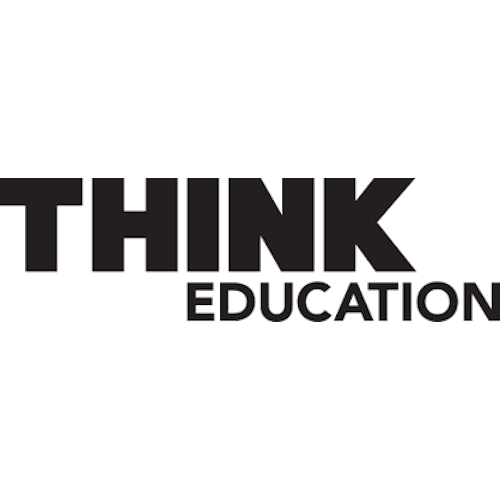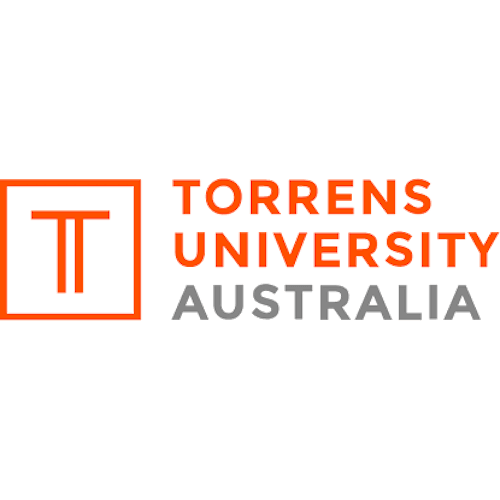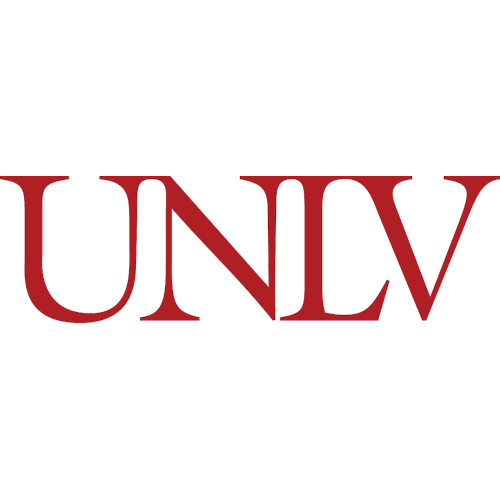 Read more insightful articles written by our partners in HotelMinder's Open Hospitality Academy.
Upgrade your hotel with HotelMinder

Firstly, we assess

We evaluate objective(s), defining opportunities and setting goals.

Then, we plan

We make a plan detailing what should be done to help reach set goals.

Finally, we make it happen

We implement change, as planned, within set timeline and budget.