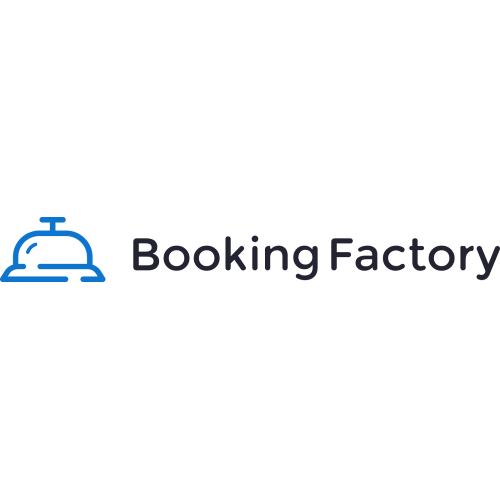 HotelMinder, it's all the resources you need to transform your hotel's digital presence and maximize performance.
Upgrade your Hotel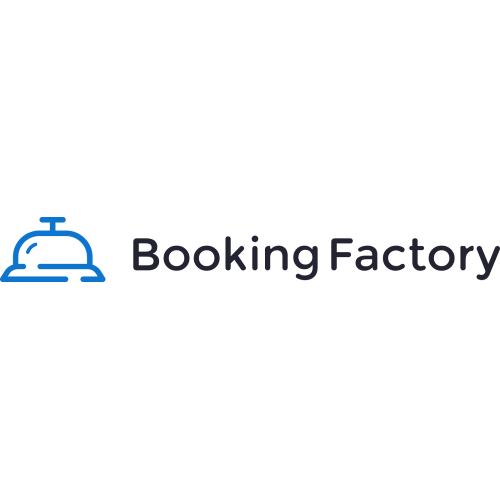 Booking Factory
Booking Factory
---
Powerful yet simple and user-friendly cloud based system with add-ons for a variety of extra services worldwide. Lots of automation with 3rd party integrations.
If you are interested in Booking Factory and think they should be listed on HotelMinder Marketplace, let us know by clicking here so that we can inform Booking Factory about it!
About Booking Factory
---
The Booking Factory is a cloud based all-in-one property management system used worldwide by different types of accommodation, from independent hotels to single apartments on one or multiple locations, wedding venues and more.
Quick and easy transition from the current system to the complete all-in-one Booking Factory PMS, with a support team to guide you every step of the way.
Booking Factory - Recommended For
---
Recommended for small and medium hotels in Europe. Recommended for midscale properties.
Booking Factory - Pricing
---
Starting at €111 per month, the pricing is based on property size (number of units/ rooms). The price includes the full suite: PMS, Channel Manager, Booking Engine, Website Builder, and more. Data import from another PMS is also done free of charge.
Hotel Management System by Booking Factory
---
Booking Factory all-in-one suite includes a PMS (Property Management System)​ with powerful features including: calendar, group bookings, invoicing, automation for emailing, payments, customer experience and more. Multi-property accounts are supported.
The solution is simple to use and easy to learn. Onboarding training is provided by the Booking Factory professional support team and data import from another PMS is done free of charge.
The Booking Factory has its own 2-way Channel Manager for major OTA connections, and can also connect to several of the most popular third-party ones, connecting to over 300 sales channels.
Add the Book Now option directly from the PMS into your website to enable Booking Factory full feature Booking Engine. Multiple languages and live currency conversions are available.
The Booking Factory website builder offers website templates you can use on your own domain. Hosting and SSL license is included.
Last but not least, Booking Factory offers an Open API: it is​ easy to use and offers integration with a large number of third-party systems such as check-in kiosks, Revenue Management solutions, POS, accounting systems, channel managers, payment gateways and more.
Property Management System by Booking Factory
---
Booking Factory has been designed for Small Group Properties and Independent Hotels. It's compatible with different screen sizes, and comes with a flexible, contemporary, and easy to use interface. The engagement solution within the software doesn't require much training.
Booking Factory is simple enough for small and medium sized properties, yet contains all the features that large hotels benefit from. It has a simple, infinite calendar, easy to use group booking feature, seasonal rates, multiple booking engines, website creator, and it integrates with multiple channel managers, payment gateways, accounting systems, Revenue Management Software, customer experience solutions and more.
Booking Factory - Popularity / Pricing / Ease of Use
---
---
Compare Booking Factory to Alternative Solutions
---
We work and partner with passionate industry leaders to transform hospitality and empower ambitious hoteliers across the globe maximize performance, guests satisfaction and coworkers engagement thanks to modern technology and expert know-how. Compare Booking Factory with:
35126
2
1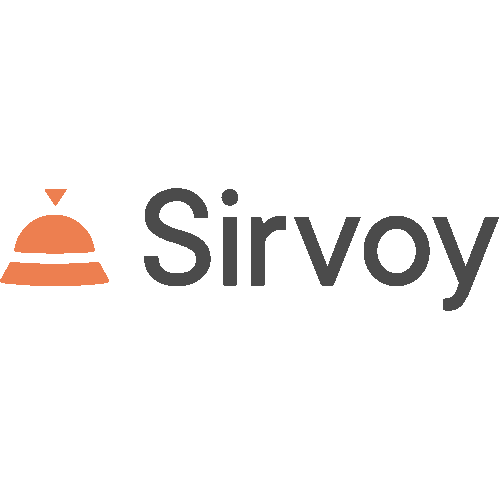 Expert Partner
An easy to setup and feature full all-in-one solution designed for small to medium sized properties everywhere, like hotels, b&b's, hostels and campsites.
6778
2
2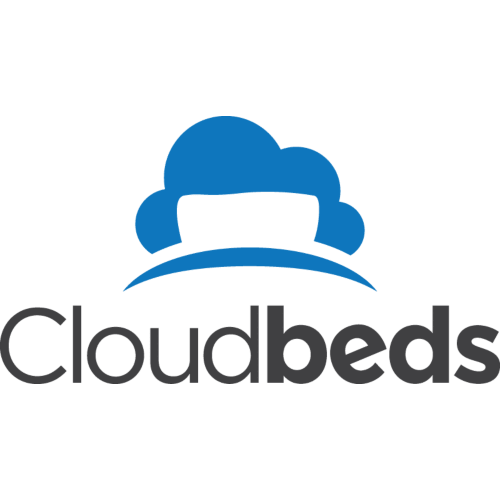 Expert Partner
A powerful system offering small and not so small hotels a lot of functionalities and an ever growing list of integrations thanks to a powerful API.
3895
3
1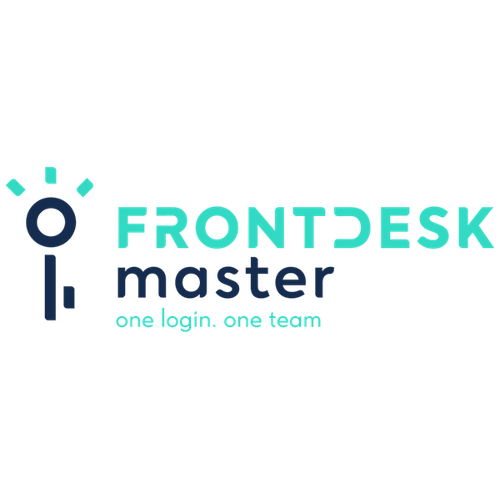 Premier Partner
An affordable suite to manage hostels, guesthouses and small hotels: PMS, Channel Manager & Booking Engine - including online check-in and a full feature POS.
Browse hotel Software & Services in HotelMinder Marketplace; discover our Hotel Management solutions.