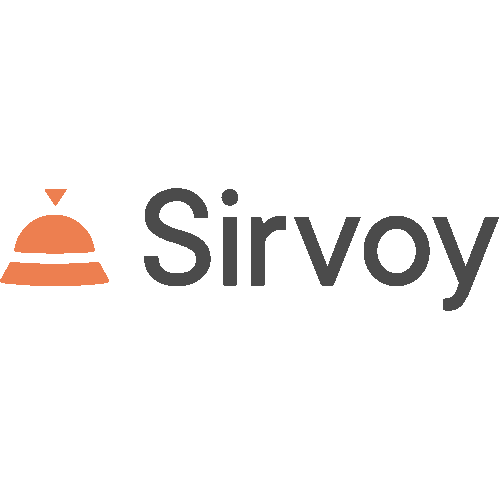 HotelMinder, it's all the resources you need to transform your hotel's digital presence and maximize performance.
Upgrade your Hotel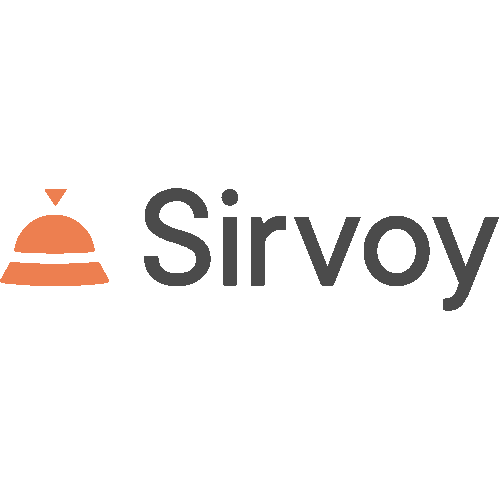 Sirvoy
Sirvoy
is a HotelMinder Expert Partner
---
An easy to setup and feature full all-in-one solution designed for small to medium sized properties everywhere, like hotels, b&b's, hostels and campsites.
About Sirvoy
---
An easy to setup and feature full all-in-one solution designed for small to medium sized properties everywhere, like hotels, b&b's, hostels and campsites.
Sirvoy is a hospitality software provider that offers a comprehensive, cloud based suite of applications including a Property Management System, Booking Engine and Channel Manager.
Its affordable price tag means that it's accessible to smaller or newer businesses that need to dream big on a small budget and scales with them as they grow, be it: hotels, motels, hostels, B&Bs, lodges & guest houses.
Sirvoy - Recommended For
---
Recommended for small hotels and short-term-rental properties in Europe, North America, Asia-Pacific, Middle East and Africa and Central and South America. Recommended for economy properties.
Sirvoy - Pricing
---
Starting from only $9 per month for the Starter version and 2 rooms / units.
Property Management System by Sirvoy
---
Sirvoy is a well rounded Property Management System designed for small to medium sized properties like hotels, b&b's, hostels and campsites. Daily operations can be handled with minimum effort as even complex tasks are regulated and simplified.
For an unbeatable €9 a month the starter plan delivers some serious bang for your buck. For example, you can track bookings and availability, send automated SMS and emails, organise housekeeping, produce reports, control rooms and rates and manage payments, as well as enjoy full access to 24/7 support.
Bonus: Sirvoy is one of the few PMS solutions allowing hoteliers to run Google Hotel Ads (using the Pro version).
Hotel Management System by Sirvoy
---
With a single interface, Sirvoy's feature full channel manager, booking engine and PMS allows you to manage your property under one software roof.
It's full service approach means that it has everything you need to run your business successfully without the worry or hassle of integrating and maintaining different systems.
Customise Sirvoy multilingual booking engine to suit your website and maximise commission free direct bookings, whilst simultaneously allowing Sirvoy's channel manager to take care of your distribution strategy. The inbuilt Property Management System is the heart of the software, processing all this information and automating much of the front desk operation.
Compare Sirvoy to Alternative Solutions
---
We work and partner with passionate industry leaders to transform hospitality and empower ambitious hoteliers across the globe maximize performance, guests satisfaction and coworkers engagement thanks to modern technology and expert know-how. Compare Sirvoy with:
6778
2
2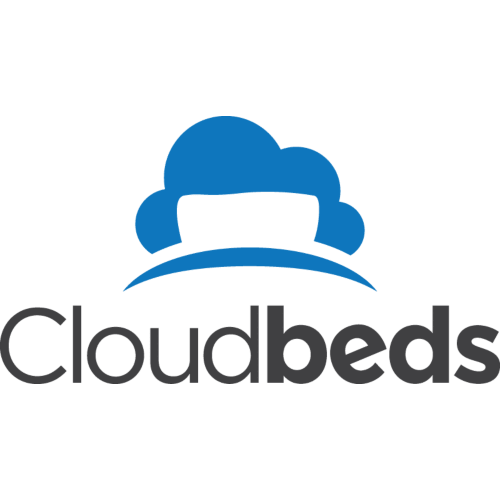 Founded in 2012, Cloudbeds is the hospitality industry's fastest-growing technology partner, serving a global customer base of thousands of properties across 157 countries.
Its award-winning Cloudbeds Hospitality Platform seamlessly combines operations, revenue, distribution, and growth marketing tools with a marketplace of third-party integrations to help hoteliers and hosts grow revenue, streamline operations, and deliver memorable guest experiences.
Cloudbeds was named No. 1 PMS and No. 1 Hotel Management System by Hotel Tech Report in 2022, Best PMS and Best Channel Manager by the World Travel Tech Awards in 2021, and has been recognized by Deloitte's Technology Fast 500 in 2021.
3895
3
1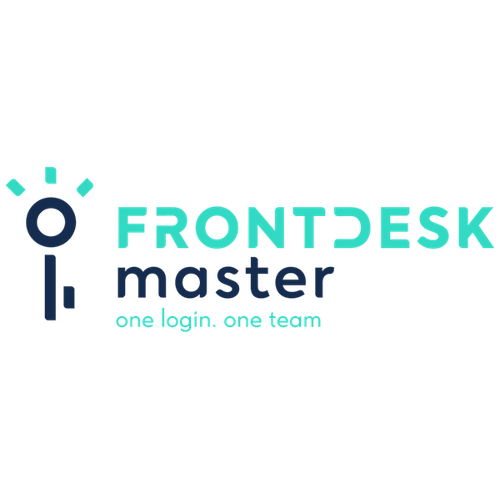 FrontDesk Master is an affordable all-in-one solution with one login to use PMS, Channel Manager, and Booking Engine. It's a perfect match for hostels of different shapes and sizes, hotels, guest houses, and posadas.
FrontDesk Master gives you powerful integrations and updates and helps you save hours of manual work while reducing paperwork. Solutions like online check-in, online payments, or online invoicing help you offer the best experience for your guests and your team.
FrontDesk Master is used by 1000+ users, to simplify the operations and track performance of their properties. It's an easy and powerful alternative to the outdated systems, without set up fees, contract or long term commitments.
2884
2
3

Mews is an innovative hospitality cloud that empowers the modern hotelier to improve performance, maximize revenue, and provide remarkable guest experiences.
Mews is a leading platform for the new era of hospitality. Over 3,000 properties in 70 countries are powered by Mews. The Mews Hospitality Cloud is designed to streamline operations for modern hoteliers, transform the guest experience and create more profitable businesses.
Customers include Accor, Generator-Freehand, Nordic Choice Hotels, The Social Hub, Life House and Les Airelles.
Mews has been named the World's Best Independent Hotel PMS Provider by World Travel Tech Awards (2022) and won Best Place to Work in Hotel Tech (2021, 2022) from Hotel Tech Report.
The company has offices in Europe, the United States and Australia.
Browse hotel Software & Services in HotelMinder Marketplace; discover our Hotel Management solutions.