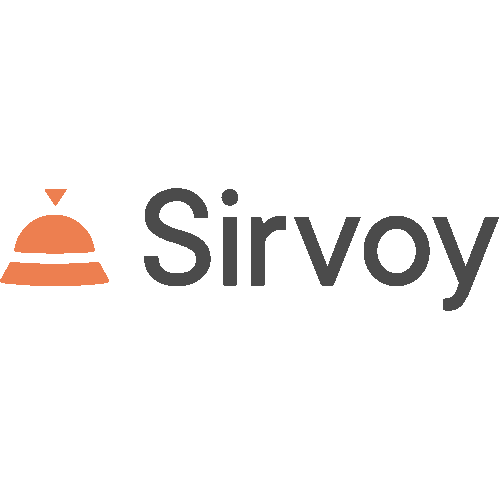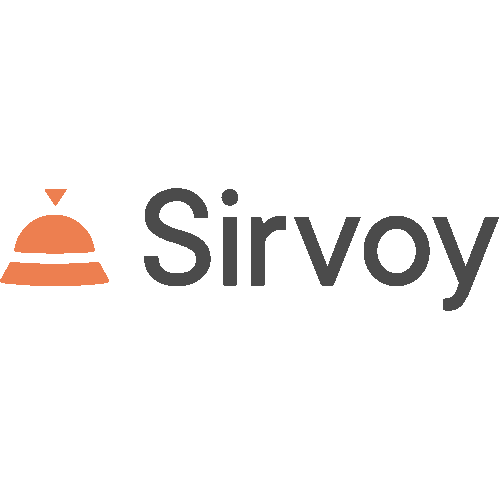 Sirvoy
Sirvoy
is an Expert Partner
---
An easy to setup and feature full all-in-one solution designed for small to medium sized properties everywhere, like hotels, b&b's, hostels and campsites.
---
Sirvoy is a hospitality software provider that offers a comprehensive, cloud based suite of applications including a Property Management System, Booking Engine and Channel Manager.
Its affordable price tag means that it's accessible to smaller or newer businesses that need to dream big on a small budget and scales with them as they grow, be it: hotels, motels, hostels, B&Bs, lodges & guest houses.
Sirvoy is listed in HotelMinder's list of Best Hotel Property Management Solutions (PMS)
Sirvoy - Recommended For
---
Small to Medium-sized Hotels with a small budget wanting complete control over as many marketing channels as possible.
Sirvoy - Marketplace Ranking
---
Pricing



---
Sirvoy - Pricing
---
Starting from only $9 per month for the Starter version and 2 rooms / units.
Property Management System by Sirvoy
---
Sirvoy is a well rounded Property Management System designed for small to medium sized properties like hotels, b&b's, hostels and campsites. Daily operations can be handled with minimum effort as even complex tasks are regulated and simplified.
For an unbeatable €9 a month the starter plan delivers some serious bang for your buck. For example, you can track bookings and availability, send automated SMS and emails, organise housekeeping, produce reports, control rooms and rates and manage payments, as well as enjoy full access to 24/7 support.
Bonus: Sirvoy is one of the few PMS solutions allowing hoteliers to run Google Hotel Ads (using the Pro version).
Hotel Management System by Sirvoy
---
With a single interface, Sirvoy's feature full channel manager, booking engine and PMS allows you to manage your property under one software roof.
It's full service approach means that it has everything you need to run your business successfully without the worry or hassle of integrating and maintaining different systems.
Customise Sirvoy's multilingual booking engine to suit your website and maximise commission free direct bookings, whilst simultaneously allowing Sirvoy's channel manager to take care of your distribution strategy. The inbuilt Property Management System is the heart of the software, processing all this information and automating much of the front desk operation.
Sirvoy Alternatives & Competitors
---
Below you can find the 3 most popular alternatives to Sirvoy in HotelMinder Marketplace.
185823
2
2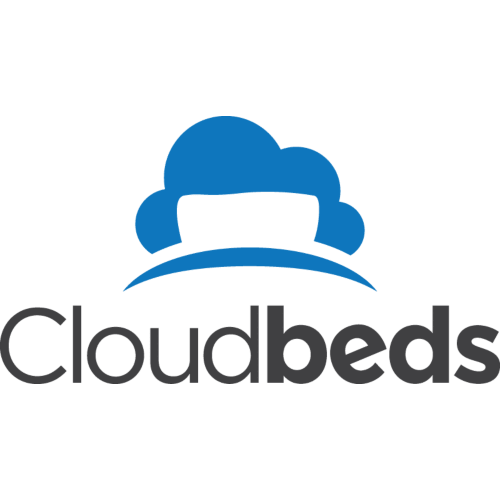 Premier Partner
One of the most popular solution for small to mid-sized hotels. A powerful system offering a lot of functionalities and an ever growing list of integrations thanks to a powerful API.
44224
2
2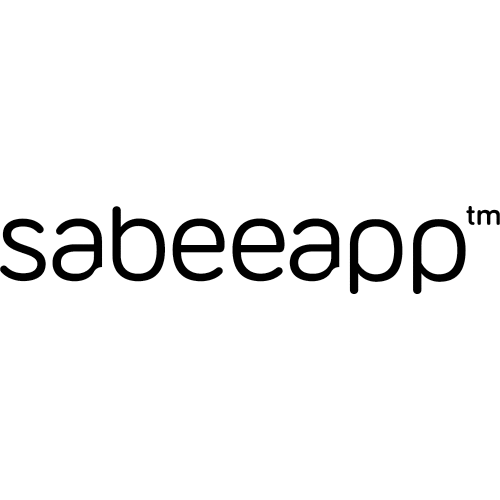 Expert Partner
Possibly our favorite all-in-one system for small to medium sized hotels: reliable, easy to use - and amazing support! Price starting at just 76€ per month for up to 9 rooms.
23123
2
2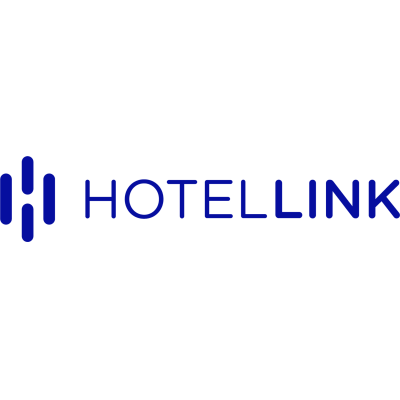 Premier Partner
Hotel Link PMS is an integral part of the Hotel Link package including a Property Management System, a Channel Manager, a Booking Engine and a Website Builder.