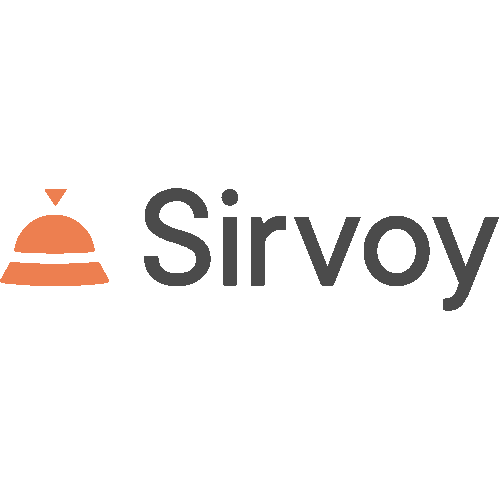 Sirvoy
is a HotelMinder Partner
---
A surprisingly easy to setup and use application with a lot of functionalities. Recommended for small hotels with a tight budget and big ambitions!
---
Sirvoy - Recommended For
---
Small to Medium-sized Hotels with a small budget wanting complete control over as many marketing channels as possible.
Sirvoy - Marketplace Ranking
Sirvoy - Pricing
---
Starting from only $9 per month for the Starter version and 1 unit.
Sirvoy - Property Management System
---
Sirvoy works for a wide range of accommodation options, including Hotels, Hostels, Motels, Lodges, Guest Houses, and BnBs. Among popular PMS solutions, Sirvoy is one of the most user-friendly and cost-effective.
The platform offers two-way direct integration with Booking.com, Agoda, Hostelworld, and Expedia. You can even add more connections through MyAllocator and SiteMinder.
Sirvoy is one of the few PMS solutions allowing hoteliers to run Google Hotel Ads using the Pro version.
Sirvoy - 3 Most Popular Alternatives & Competitors
---
Below you can find the 3 most popular alternatives to Sirvoy as selected by us.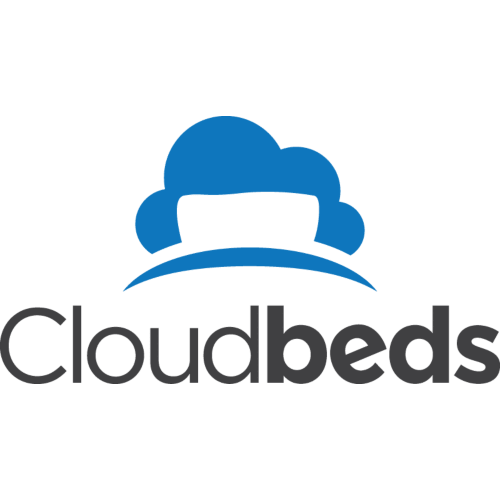 Cloudbeds
Discover More
One of the most popular solution for small to mid-sized hotels. A simple enough and powerful system offering a lot of functionalities and an ever growing list of integrations thanks to a powerful API.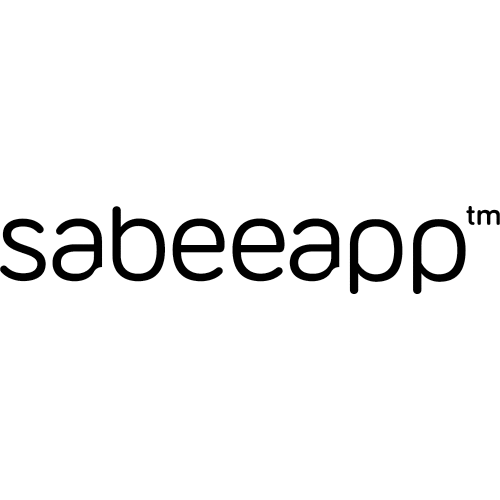 SabeeApp
Discover More
Possibly our favorite all-in-one system for small to medium sized hotels: reliable, easy to use - and amazing support! Price starting at just 76€ per month for up to 9 rooms.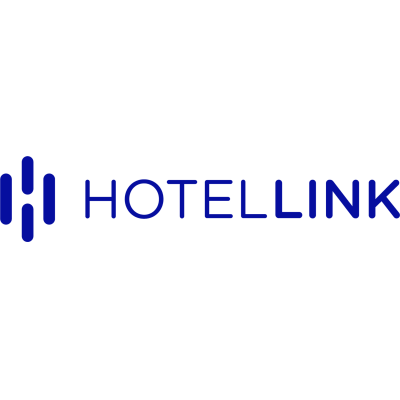 Hotel Link
Discover More
Hotel Link Front Desk is an integral part of the HotelLink package, perfect for small properties in Asia.