Enhance Your Hotel Efficiency with a Restaurant Management System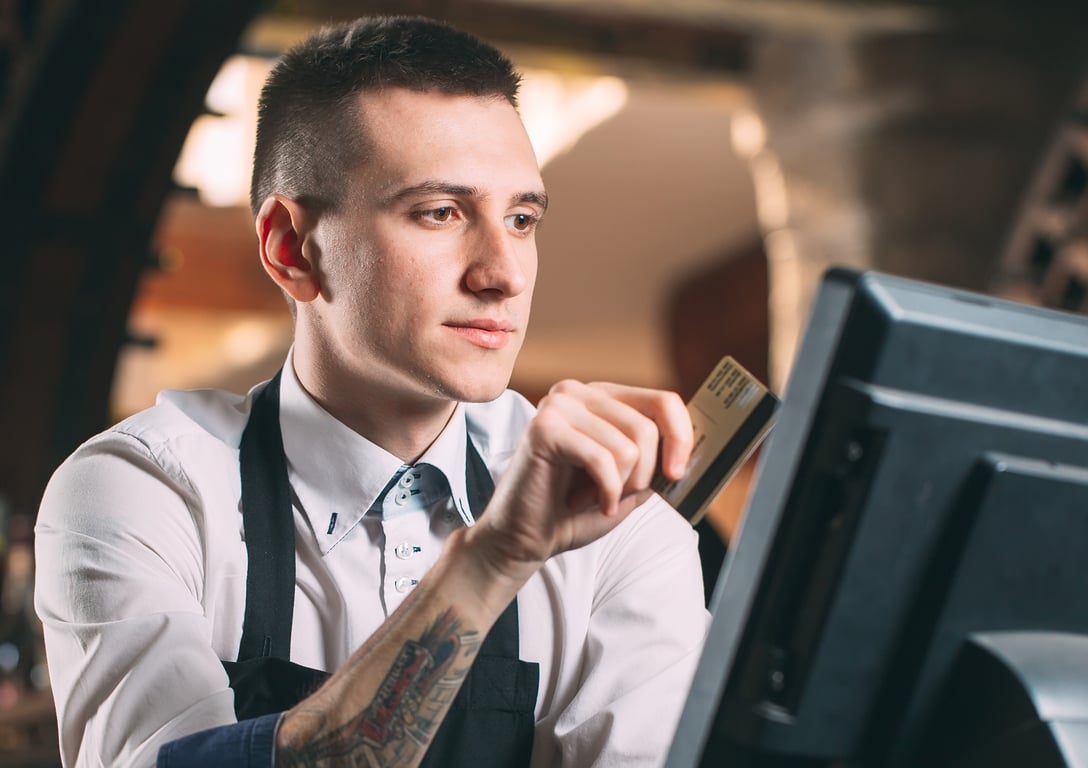 In the rapidly evolving hospitality industry, a restaurant's operational efficiency is paramount to its success. A key component driving this efficiency is the adoption of a well-structured restaurant management system. At its core, this restaurant software is designed to integrate various functions, from inventory control and procurement to reservation management and guest feedback.
The best restaurant software offers a centralized platform, allowing for streamlined operational flow. While many refer to it simply as restaurant management software, its capabilities extend far beyond just management. For instance, the software often includes modules for analytics, providing insights into customer preferences, peak business hours, and inventory turnover.
Considering the technological advancements, there is also an emergence of specialized restaurant system software that caters to niche requirements like dietary management, loyalty programs, and even event bookings. Such adaptability is essential, given the diverse nature of the hospitality sector.
It's crucial for hoteliers, whether managing a small boutique property or a large-scale resort, to understand the benefits and features of different systems. Adopting the right restaurant management system not only ensures smoother daily operations but also provides a competitive advantage in a saturated market. By leveraging the right tools, establishments can offer enhanced guest experiences, optimize resources, and ultimately drive revenue growth.
We empower hoteliers with modern technology & expert know-how.
HOT We can help you find the right solution for your hotel needs and budget.
Which one is the best for YOUR hotel?
We're Experts in helping ambitious hoteliers improve key metrics with modern technology and expert know-how.
We can help
Why Every Modern Restaurant Needs Management Software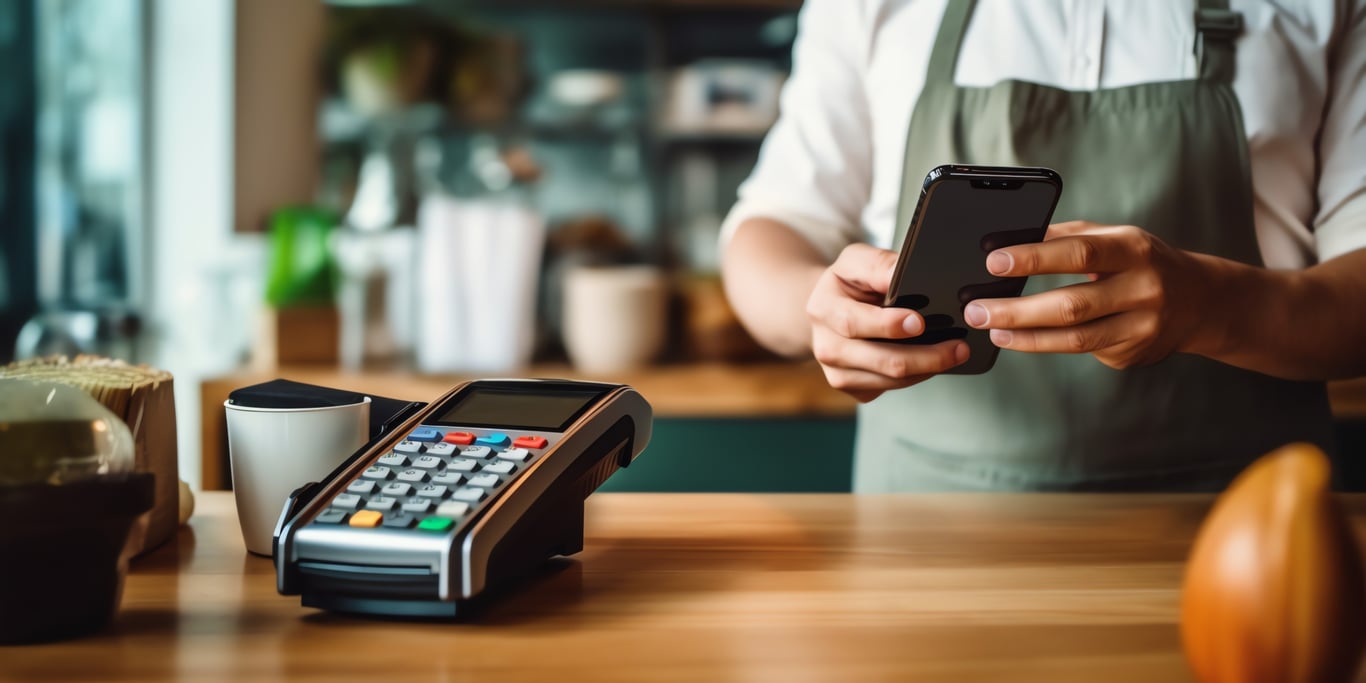 Advantages of Implementing Restaurant Software at your Hotel
Modern hotel restaurants face a myriad of tasks daily, from handling reservations to ensuring inventory sufficiency. Implementing restaurant software offers a consolidated solution, streamlining these operations.
A top-tier restaurant software can automate order processing, manage real-time inventory, and even collate guest feedback. The outcome? Improved customer service, elevated operational efficiency, and enhanced staff coordination. By reducing manual errors and speeding up service delivery, establishments can significantly boost guest satisfaction.
Key Features to Look For
When scouting for the best restaurant management software, hoteliers must consider features that align with their unique operational needs. Essential modules to consider include real-time inventory management, seamless reservation integration, and comprehensive reporting tools.
Additionally, a well-rounded restaurant management software would offer tools for staff scheduling, event bookings, and loyalty program management. Such features not only ensure smooth daily operations but also set the foundation for increased revenue and sustained customer loyalty.
Seamless Payment Processing with Restaurant Management Software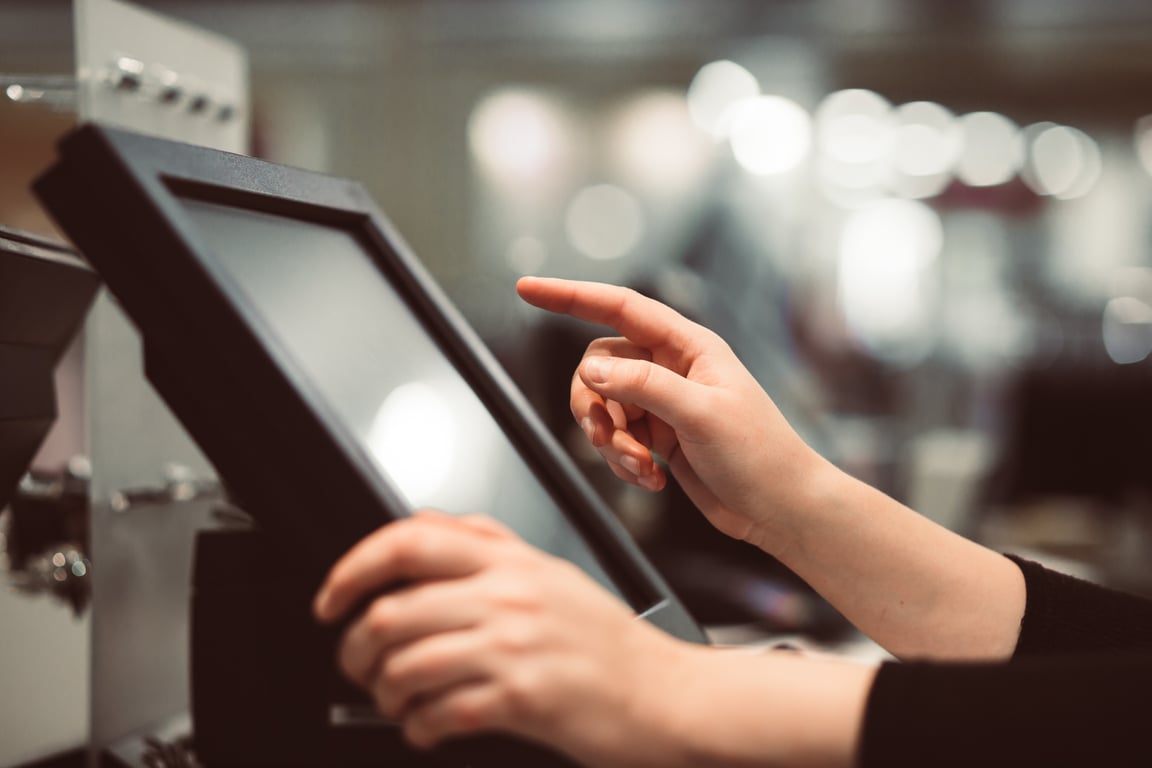 Choosing the Right System for Your Establishment
Every restaurant within a hotel has its unique operational needs and challenges. The importance of selecting the right restaurant system software cannot be overstated. The best restaurant software caters not just to broad tasks but is versatile enough to handle specific requirements – be it intricate inventory management, staff scheduling, or event bookings.
Factors to Consider When Selecting Software
When deciding on the ideal restaurant system software, several factors come into play. Cost-effectiveness, scalability to accommodate growth, and responsive support are paramount. The software's adaptability to changing industry trends and demands should also be on your checklist.
Integration within your Hotel Tech Stack
A comprehensive approach to managing restaurants in hotels involves selecting suitable software solutions such as CRM Software for Hotels. It's crucial that these software options align well with your existing tech stack by integrating smoothly with other hospitality softwares systems to streamline workflows, maximizing efficiency and ensuring guest satisfaction.
Read more about: Restaurant Management Software
All You Need to Know About Hotel Restaurants Profit Margins
Upgrade your business with HotelMinder

Firstly, we assess

We evaluate objective(s), defining opportunities and setting goals.

Then, we plan

We make a plan detailing what should be done to help reach set goals.

Finally, we make it happen

We implement change, as planned, within set timeline and budget.
About HotelMinder Marketplace and its Partners
Partners listings are sorted as per overall performance and is free from any bias. 'Popularity' is calculated regularly and reflects our Partners performances with a clicks to leads to conversions ratio. 'Ease of use' and 'Pricing' are set by us after reviewing products and/or information provided by partners & users. If you buy a third-party product or service from this website, HotelMinder may earn a commission. We use this source of revenue to maintain this marketplace and create educational content. Our editorial team is not influenced by our affiliate partnerships.
HotelMinder partners with many brands, but makes no claims upon their trademarks. All trademarks contained herein belong to their respective owners and registrants.