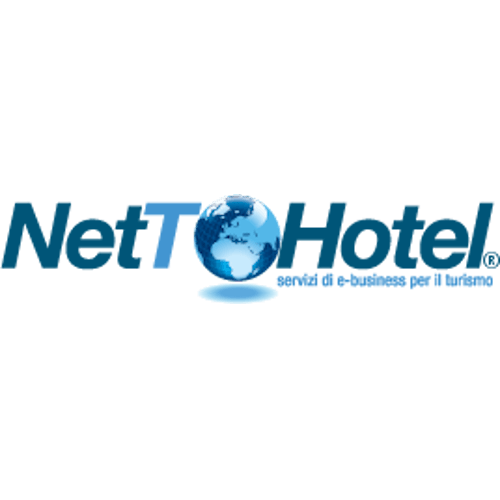 HotelMinder, it's all the resources you need to transform your hotel's digital presence and maximize performance.
Upgrade your Hotel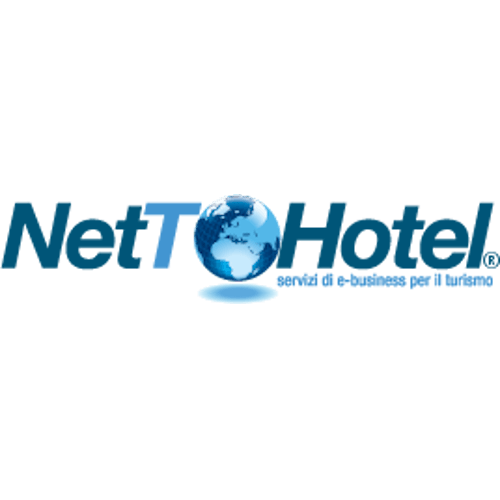 NetToHotel
NetToHotel
is a HotelMinder Partner
---
A Sabre powered GDS connectivity provider with excellent support for corporate and business travel market access.
About NetToHotel
---
Sabre GDS, consortia, RFPs, GDS marketing, travel agent commission processing, third party integrations.
NETTOHOTEL is the ideal Partner when it comes to GDS distribution for independent Hotels and Small groups.
NetToHotel - Recommended For
---
Recommended for medium and large hotels in Europe, North America, Asia-Pacific, Middle East and Africa and Central and South America. Recommended for midscale and upscale properties.
NetToHotel - Pricing
---
EUR 460 set up plus EUR 600 per year for commissions processing and Travelport listings plus fees from successful bookings starting from EUR 9 per booking depending on volumes.
NetToHotel - Popularity / Pricing / Ease of Use
---
Pricing



---
Get started with NetToHotel
---
Fill in the form below and we will send your contact details to our partner for a price quote, a demo or a free trial.
Compare NetToHotel to Alternative Solutions
---
We work and partner with passionate industry leaders to transform hospitality and empower ambitious hoteliers across the globe maximize performance, guests satisfaction and coworkers engagement thanks to modern technology and expert know-how. Compare NetToHotel with:
5056.6
2
2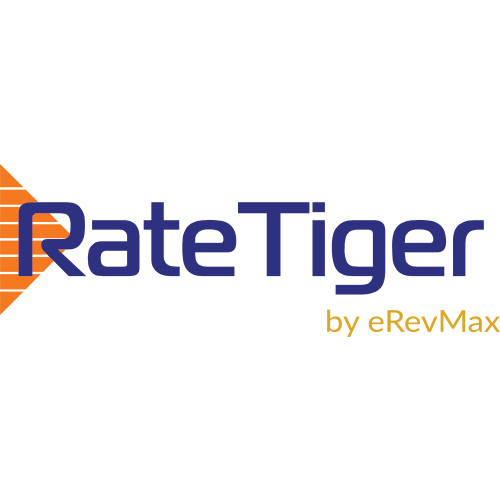 Expert Partner
Pioneer in hotel online distribution, RateTiger by eRevMax offers Channel Manager, CRS, Booking Engine, GDS Connectivity, Metasearch Management, Rate Shopper, Website Design and Digital Marketing Services for hotels globally.
15014
2
1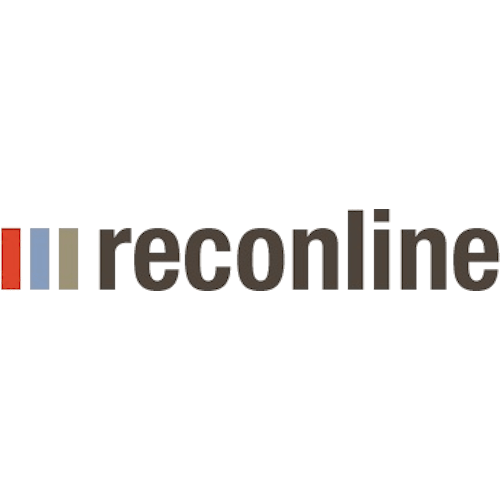 Partner
New
Reconline provides next-generation, seamless GDS connectivity (with Sabre, Amadeus & Travelport) as well as proactive RFP management.
1000
0
0
An alternative approach to bed-banks and GDS systems, allowing hotels to work directly (B2B) with travel providers including agencies, corporates, etc
Browse hotel Software & Services in HotelMinder Marketplace; discover our Hotel Management solutions.