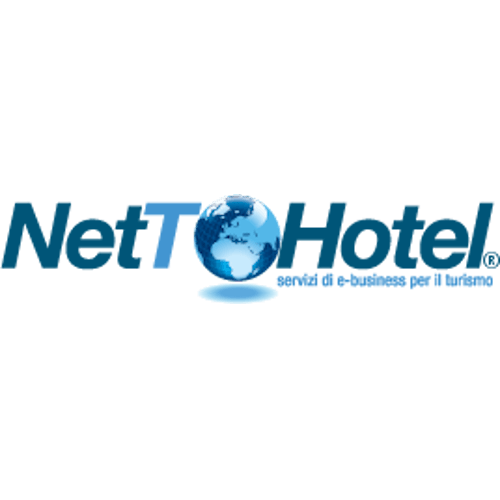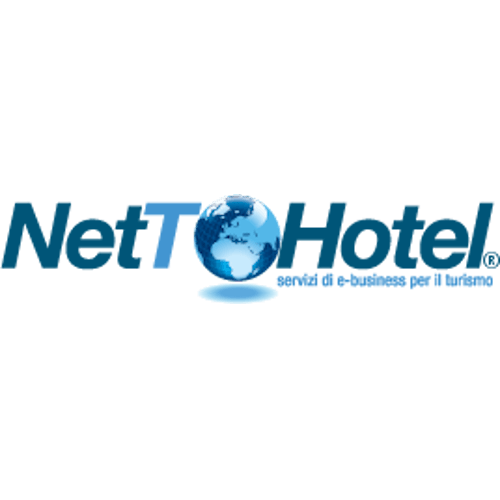 NetToHotel
NetToHotel
is a HotelMinder Partner
---
A Sabre powered GDS connectivity provider with excellent support for corporate and business travel market access.
---
Sabre GDS, consortia, RFPs, GDS marketing, travel agent commission processing, third party integrations.
NetToHotel Alternatives & Competitors
---
Below you can find the 3 most popular alternatives to NetToHotel in HotelMinder Marketplace.
10014
0
4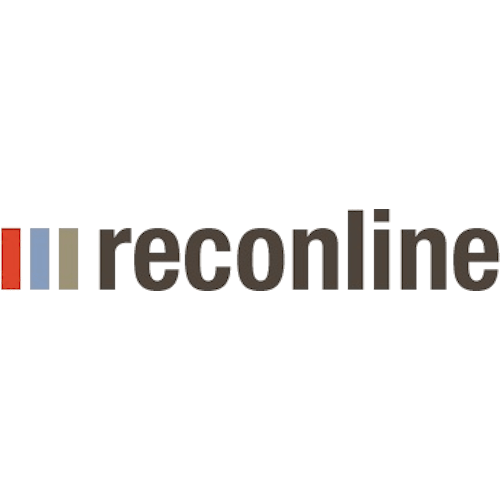 New
Reconline provides next-generation, seamless GDS connectivity (with Sabre, Amadeus & Travelport) as well as proactive RFP management.
10000
0
4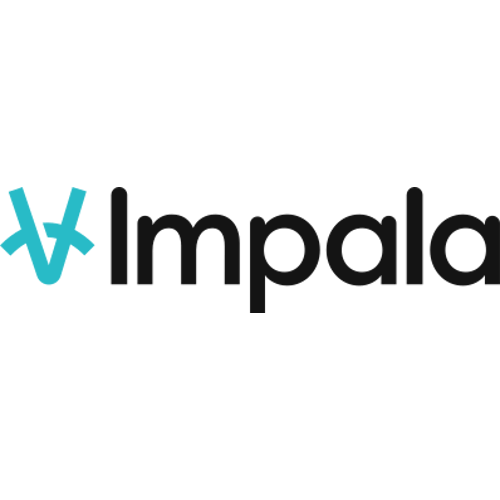 New
Provides direct connections between your hotel and room sellers - globally. Impala travel platform functions outside of the GDS ecosystem.
1
0
4
Expand your Hotel B2B distribution by offering your rooms in minutes to travel agencies, OTAs, and tour operators all over the world. Join the fastest-growing B2B hotel marketplace and enjoy the benefits of seamless connectivity.