Comparison of the best Hotel Point Of Sale Systems
The success of your hotel management strategy depends on providing excellent customer service. The best hotels make it possible for guests to pay for their stay and amenities used without any hassles. With a Point of Sales System, the entire property's operations run more effectively. A POS, or ePOS (when fully online), can also be linked to a Property Management System, covering various services and facilities, such as spa, restaurant, etc.
We empower hoteliers with modern technology & expert know-how.
HOT We can help you find the right solution for your hotel needs and budget.
Which one is the best for YOUR hotel?
We're Experts in helping ambitious hoteliers improve key metrics with modern technology and expert know-how.
We can help
Why Do You Need a Point of Sales System?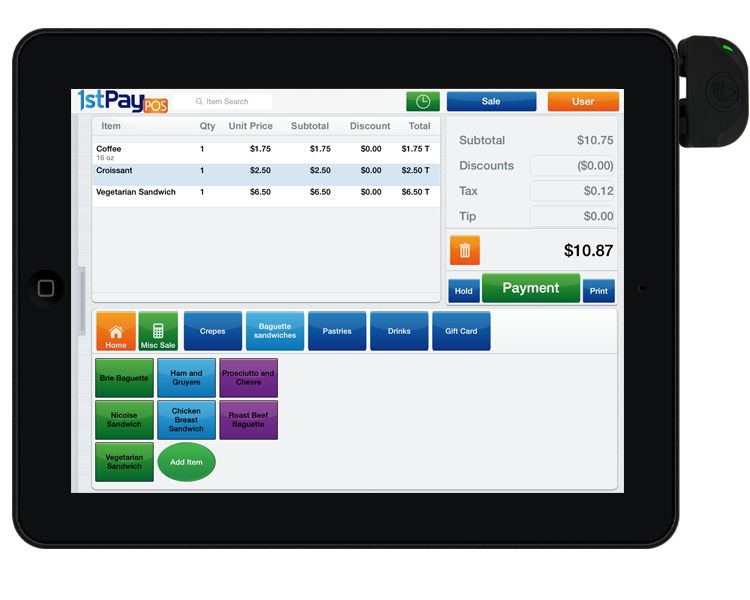 In recent times, there have been several advancements in POS technology. These days, you can choose from a range of POS software, allowing you to streamline operations like inventory, transactions, food, length of stay, ancillary charges, etc.
Additionally, hoteliers can also use a Point of Sales System for accepting payments for cleaning support, sport amenities, spa, massage centre, lounge, and other facilities offered at the hotel. A good POS system can easily manage such items, organize data, and record sales to streamline the entire process.
How to Get Started with a Point of Sales System?
A Point of Sales system is an important part of the services offered by the hotel. With a solid software, you can expect operational efficiency, improvement in customer service, reduction in losses, better tracking of inventory, higher accuracy in accounting, and more. Thus, it becomes important to choose the right system for your hotel.
Upgrade your business with HotelMinder

Firstly, we assess

We evaluate objective(s), defining opportunities and setting goals.

Then, we plan

We make a plan detailing what should be done to help reach set goals.

Finally, we make it happen

We implement change, as planned, within set timeline and budget.
About HotelMinder Marketplace and its Partners
Partners listings are sorted as per overall performance and is free from any bias. 'Popularity' is calculated regularly and reflects our Partners performances with a clicks to leads to conversions ratio. 'Ease of use' and 'Pricing' are set by us after reviewing products and/or information provided by partners & users. If you buy a third-party product or service from this website, HotelMinder may earn a commission. We use this source of revenue to maintain this marketplace and create educational content. Our editorial team is not influenced by our affiliate partnerships.
HotelMinder partners with many brands, but makes no claims upon their trademarks. All trademarks contained herein belong to their respective owners and registrants.