Software
Top 10 Pros & Cons of All-in-one Hotel Software Solutions
While an all-in-one hotel management software offers several strong benefits, the most prominent one is the reduced amount of time you'd spend on switching between multiple applications and browser tabs!
Additionally, you won't have to train the staff in learning about multiple apps.
In this article, we're going to look into the advantages as well as the disadvantages of all-in-one software suites for independent hotels. We're going to focus on small and medium hotels, since bigger hotels often need more sophisticated and tailored solutions.
It's important not to mix up "all-in-one" solutions and "platforms":
An all-in-one solution is a complete management suite for your hotel (typically including a Property Management System, a Channel Manager, and a Booking Engine)
A platform is an application allowing other applications (like a Property Management System, a Channel Manager, and a Booking Engine) to connect with each other.
Let's dive in!
Disclaimer : If you buy a third-party product or service from this website, HotelMinder may earn a commission. Our editorial team is not influenced by our affiliate partnerships.
Affordability: Pro
While using an all-in-1 front desk suite, you won't need additional hardware, updates, backup solutions, or an IT consultant on the payroll. You'll only have to pay a fixed yearly or monthly fee.
In the long run, all in one solutions prove to be cheaper.
With 'bundling', affordability is a major advantage. For instance, if you're already using STAAH's Channel Manager, it can be easy and convenient to choose their booking engine for an extra nominal amount, especially when you don't want to spend hundreds of dollars on connecting different applications together.
It's important to note that you will also be saving on setup costs, since you'll have to install only one system. This makes the entire process much simpler, which eventually means, less time spent = less cost.
Finally, you can rest assured that you'll sustain lower ongoing costs: After all, you'll have only one application to maintain. Training your staff will also be easier, since they won't have to learn about multiple systems and their subtleties.
User Experience: Pro
When you're using multiple systems integrated with each other, you still need to deal with different features, user interfaces, and training programs. Simply put, there's nothing common or centralized, making everything a tedious and time-consuming process.
On the other hand, an Integrated Product Suite provides you with a better experience without the hassle of managing different hospitality platforms. A one stop solution is easier to use, and can be easily learnt by the staff members.
Overall Product Quality: Con
So here's the thing, companies that try to do everything usually make poor products. Well, you can't have it all! For instance, it's not possible to make cheap but well-designed laptops & performant, or Apple would have many competitors for their MacBook products.
A lot of companies 'bundling' different products together turn out to be mediocre or just 'good enough'. If you're lucky, you might be able to get your hands on an amazing core offering, but the other integrations would still be average.
While choosing an all-in-one hotel management system, try to focus on the core product, and don't expect too much from the ones around it.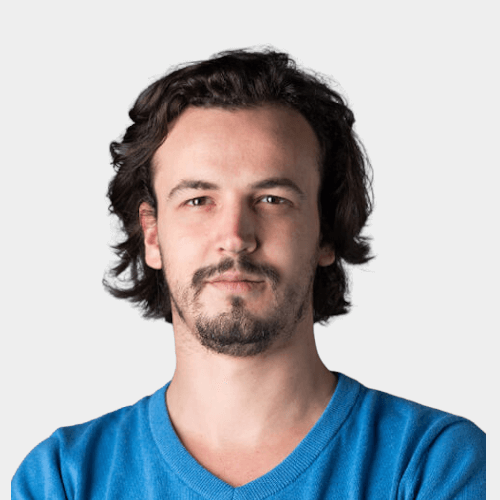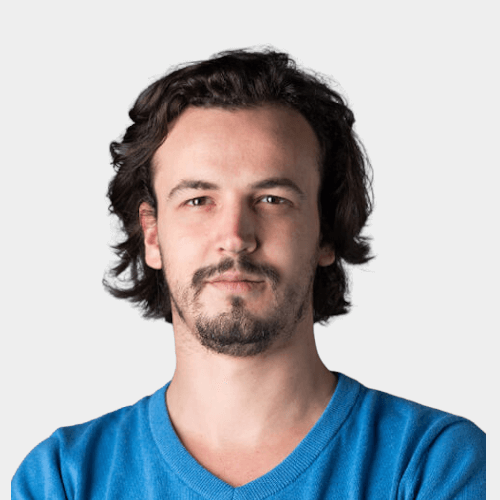 Talk to an Expert today and start planning your way to more bookings & more revenue.
Book Free Consultation
Overall Control: Pro
An all-in-one hotel technology suite gives you centralized control over your entire hotel operations. You get consolidated reports of your reservations, online distribution, marketing, bookings, and revenue generation, all in one place. As such, it becomes easy for you to track your performance and strategize to expand your hotel business.
Do you remember the good old times? When if you were changing a room configuration, you had to do it first on the Property Management System, then on your Channel Manager, and finally in the Website booking Engine? Also, while doing all that, you had to wonder if each connection would work properly. Times have changed, and changing your property setup and configuration is easy. There's only one place from where it needs to be done.
Support & Technical Issues: Pro
With an all-in-1 suite, you experience less connectivity issues. An integrated trio of a solid booking engine, channel manager, and PMS helps you manage rates and inventory in real-time on multiple distribution channels. Thus, every change in any one of the systems gets instantly reflected in multiple places.
In case you experience any issues, you won't be jumping from one vendor to another. With an all-in-one hotel software, getting issues fixed becomes easier and simpler.
Only One Tech Vendor: Pro & Con
As mentioned above, it's better to deal with just one vendor regarding issues and queries. While you need a vendor's assistance with problem areas, it doesn't mean you wouldn't have to stay in touch for other things.
With different vendors, it becomes difficult to handle multiple payments, contracts, and other details. Maintaining communication with multiple parties can be a tedious and time-consuming process.
On the other hand, having only one vendor means that you have increased dependence on the vendor and less leverage, since it can be harder to move to a different solution altogether.
Integrations: Con
With different platforms, you encounter a lot of integration issues, complex distinct databases, and the hassle of staying in touch with multiple vendors. Over time, all this becomes additional hard work that could have been easily avoided. An all-in-one solution simply means less integration hassle.
On the other hand, it also means that you will have less integrations and connections to third parties applications. In the long run, this may become an issue, especially for bigger hotels! What if you want to use a professional CRM system to manage communication and marketing with guests? What if you need a contactless self check-in solution or a self check-in kiosk?
More often than not, all-in-one software makers are reluctant to open their systems to third parties. Fortunately, that mindset is changing, and connectivity is getting better. Various startups like Hapi, Channex, and Impala are beginning to connect platforms together to build integrated systems for properties.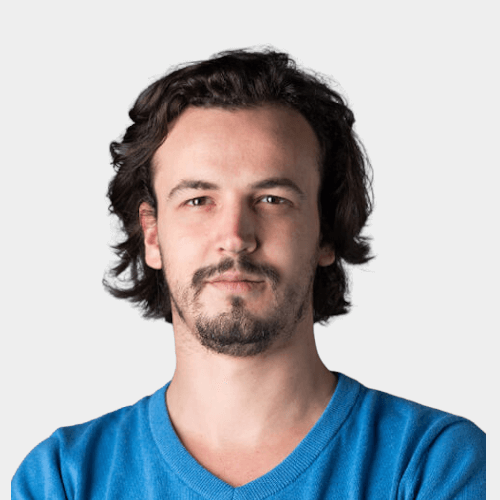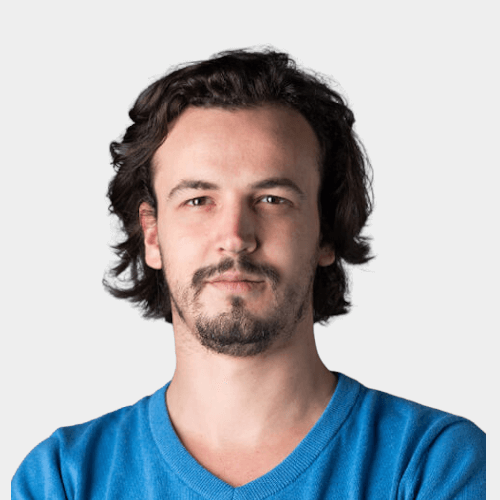 Talk to an Expert today and start planning your way to more bookings & more revenue.
Book Free Consultation
Security & Data Safety: Pro
When you're a part of the hospitality industry, you have access to private and confidential information of guests. If you're using different systems, you need to manage the changing security measures of each one. Since the systems will lack consistency in terms of encryption techniques, you'll be more vulnerable to data leaks and breaches.
With an all-in-1 solution, you'll have only one vendor. Therefore, you won't have to worry about security measures and GDPR compliance (here are our 10 practical steps GDPR guide) of each individual software.
The one vendor will be responsible for providing consistent measures to keep the data and technology safe.
Overall Flexibility: Con
While an all-in-one hotel management solution allows you and your team to automate many tasks, if you don't like a functionality or a part of the suite, you can't just switch to something different. With such a system, it's always all or nothing, and this can sometimes become a real issue.
Set up & Training: Pro
With an all-in-1 solution, you'll be using only one integrated suite. Therefore, you won't have to worry about the separate setup and training cost for each application. Similarly, it will be easier to train your staff, and ensure a hassle-free on-boarding process.
Subsequently, such a hotel software saves efforts and time post staff training. All the members of your team will need to possess the knowledge of just one system. Since this will be easier to understand, the training periods will be shortened, allowing work to go on as usual.
Conclusion
Apart from helping you reduce over-bookings, easily maintain rate parity, and allowing for easier reporting, choosing an all-in-one solution for your hotel will help you:
Save time: many manual tasks will be automated
Increase revenue: more direct bookings and less commission
Boost guest satisfaction: you will be able to manage guest bookings and requests in real-time to reduce mishandling
By now, it's pretty clear that automation and contactless guest journey is the future of the hotel industry, and the sooner you get on-board, the clearer the advantage over your competitors. All-in-one hotel technology lets you achieve this goal at your property.
We'd definitely recommend a powerful suite of integrated technologies. Here's our list of the Top 10 Best All-In-One Hotel Management Systems of 2021.
---
---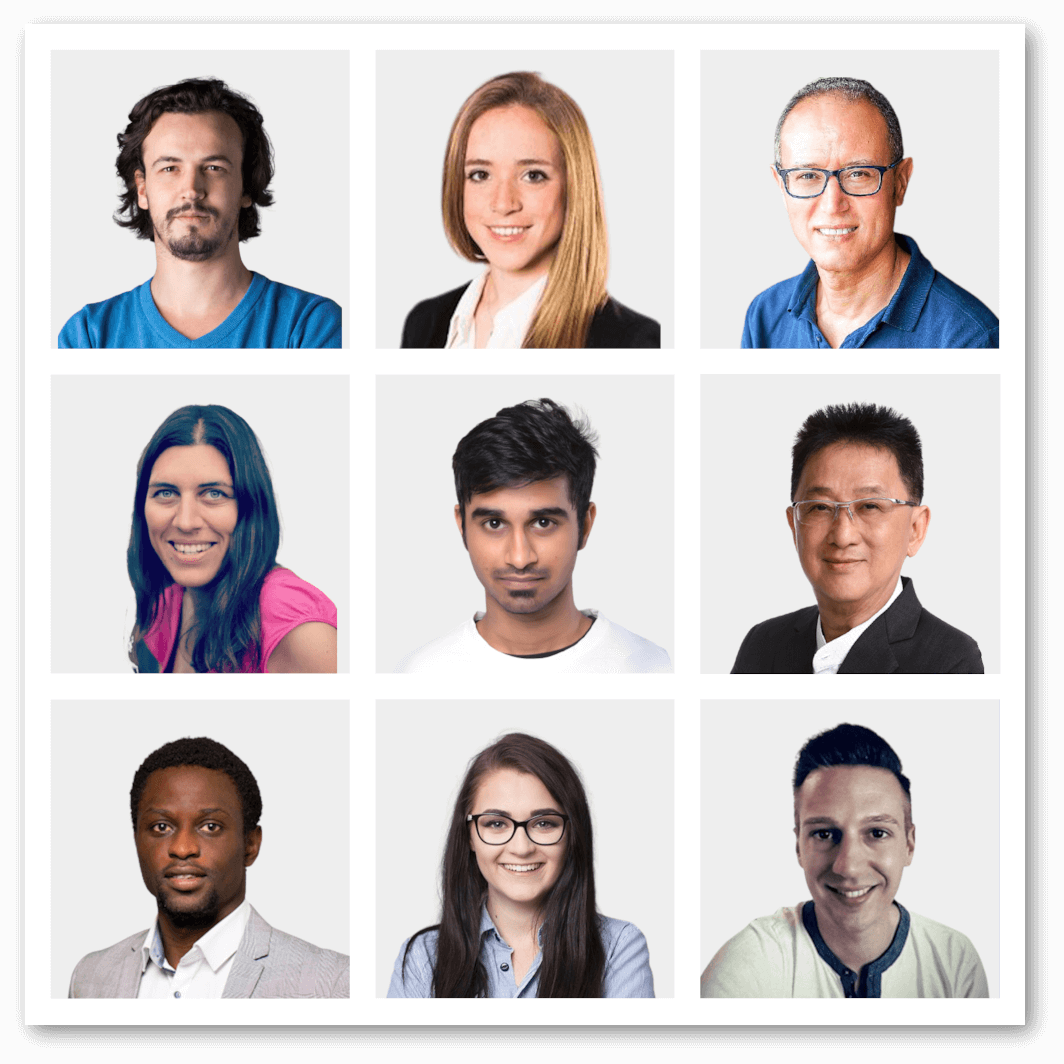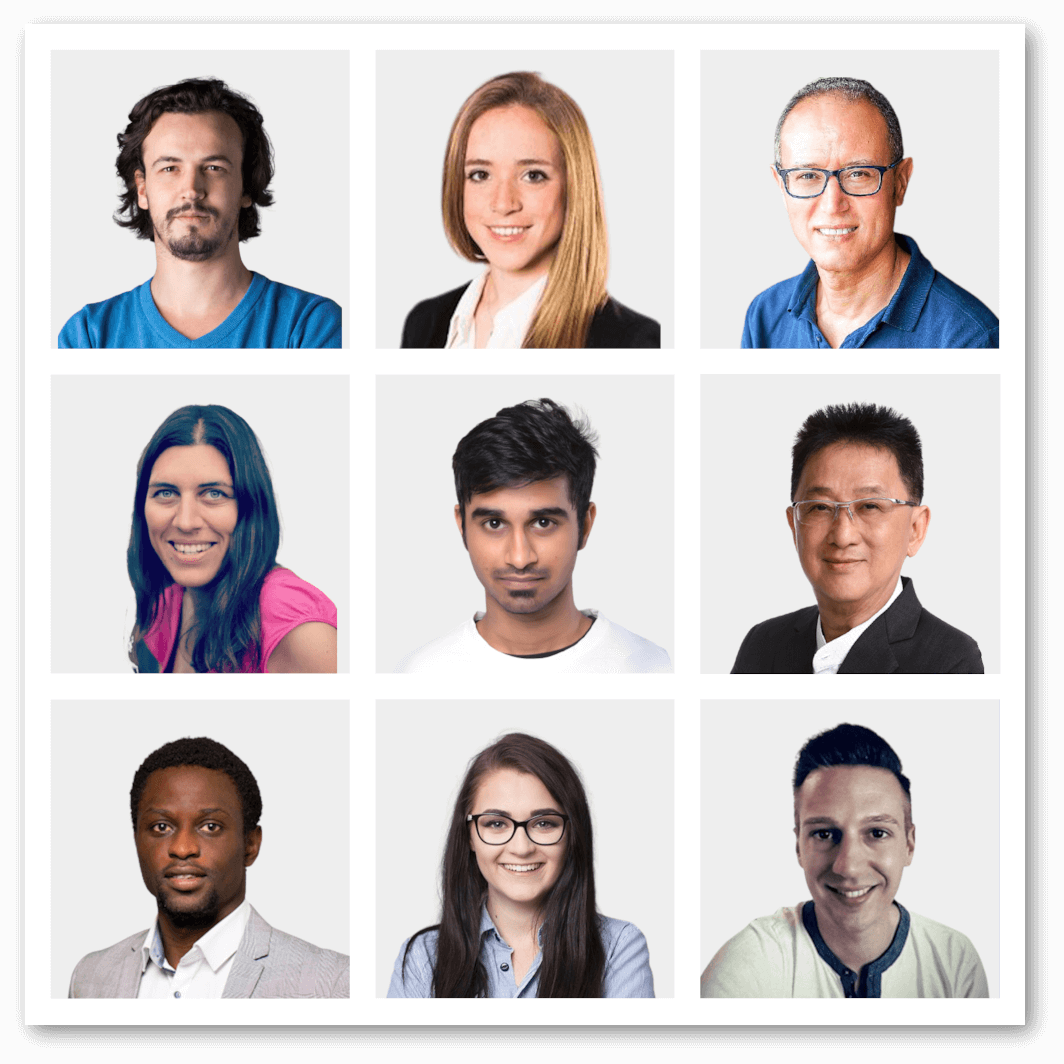 HotelMinder Team
Your Hospitality Experts
HotelMinder is a hospitality consulting agency providing services in operations, strategy, digital marketing and technology to independent Hotels. We help busy hoteliers find, setup and run the right applications and services to manage business according to their needs, budget, technical and human resources requirements. With a team of experienced and knowledgeable experts in the hospitality industry, HotelMinder has become a platform to easily connect you with the best minds and technology available on the market.
Popular on HotelMinder
---
We empower hoteliers with modern technology & know-how. 
What We Do
---
Read our latest news & Articles
In depth articles, guides, tips and recommendations about Hotel Technology, Digital Marketing, Revenue Management & Hotel Operations.