Distribution
Online Travel Agencies - an essential part of your distribution strategy
Online travel agencies, or OTAs, originated as a way to sell off excess inventory when demand was slow. Today, OTAs drive the majority of global, online bookings.
The biggest OTAs have developed trusted brands which consumers recognise instantly. They now have the ability to compare travel options alongside each other in terms of price, time and location.
Choosing the right OTA for your business model can be confusing, as there are now so many, with differing commission levels and target markets. In this article I will guide you through what to look for in an OTA and how to find the ones which are aligned with your business model.
Disclaimer : If you buy a third-party product or service from this website, HotelMinder may earn a commission. Our editorial team is not influenced by our affiliate partnerships.
Largest Global Players
Three major companies currently control the OTA market worldwide; Expedia (who recently acquired Orbitz Worldwide), alongside Travelocity and Priceline. Together they control around 95% of online bookings in the United States. Priceline owns Booking.com, which currently leads the OTA market by far.
Consumers and Hoteliers can both benefit from the resources and reach of these major players. But, while it's clear that these sites are keys players for online distribution, how do you work out how to effectively market your property through them?
Small hotels and Bed and Breakfat's have been proven to show great success when combining a solid direct booking strategy with a priority focus on OTAs.
Understanding Travellers Behaviour
Consider the following steps when choosing your OTA:
Be clear on what type of traveller you're marketing to and where they are based. Once you're clear on that, select those hotel booking sites which will help you to attract that target market.
Here are some insights on today's traveller infographic which you may find helpful:
35% are male vs 65% female
49% are travelling for pleasure
51% are travelling business
Today's traveller infographic differentiates between:
37% Millennials
Early 1980s as starting birth years and the mid-1990s to early 2000s as ending birth years.
40% Generation X
Birth years ranging from the early-to-mid 1960s to the early 1980s.
23% Baby Boomers
Birth years starting from the early- to mid-1940s and ending anywhere from 1960 to 1964.
Today's traveller chooses multiple types of accommodation:
86% Hotels
34% Resorts
13% Apartment Rentals
32% of today's travellers will only view hotels with 'excellent' review scores, while 88% will discard hotels with poor review scores. Here's what affects their choice in order of importance:
1. Nightly price
2. Review scores
3. Hotel class
4. Image of hotel
5. Hotel brand
See the full infographic "Online Booking Trends: Understanding Traveler Behavior" on trustyou.com website.
Travellers increasingly turn to hotel booking sites when choosing accommodation. You'll find that some OTAs can reach specific markets that prove difficult to access direct, for example, Hoteliers.com is effective in reaching business travellers and Hostelworld and Budgetplaces are superb in marketing to backpackers.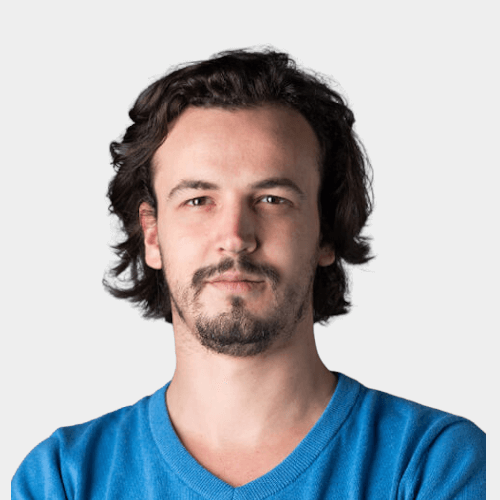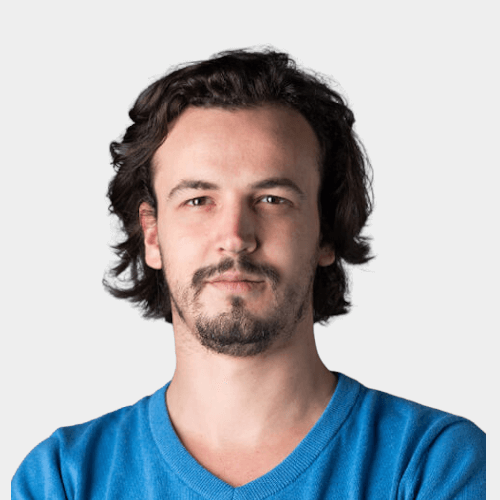 Talk to an Expert today and start planning your way to more bookings & more revenue.
Book Free Consultation
Best third-party Distribution Platforms per category of accommodation
Following is a guideline on which online travel agencies work, based on your property type:
Independent Hotel
What is it?
Not part of a large hotel group, independent hotels can range from 10-100 rooms.
Target market?
Families, solo travellers and couples looking for charm and a more personalised approach. These travellers want to immerse themselves in local culture.
Which Online Travel Agencies?
Low commission, niche OTAs are ideal, but limited use of major OTAs could also benefit this market.
Look at:
Bed and Breakfast
What is it?
Small lodging offering guests a unique experience.
Target market?
Adventurous traveller, romantic getaways and unique weekends away.
Which Online Travel Agencies?
Look for low commission and OTAs focused on unique experiences such as:
Hostel
What is it?
Budget lodging offering respite for backpackers travelling to multiple locations.
Target market?
Backpackers, budget and adventure travellers, large groups.
Which Online Travel Agencies?
Budget lodging offering respite for backpackers travelling to multiple locations.
Vacation Rental
What is it?
Properties which rent an entire house or collection of houses.
Target market?
Families, small groups or couples/honeymooners. Although higher price tag, sharing can result in a cost effective alternative to a hotel.
Which Online Travel Agencies?
Look for low commission and OTAs focused on unique rental offerings, such as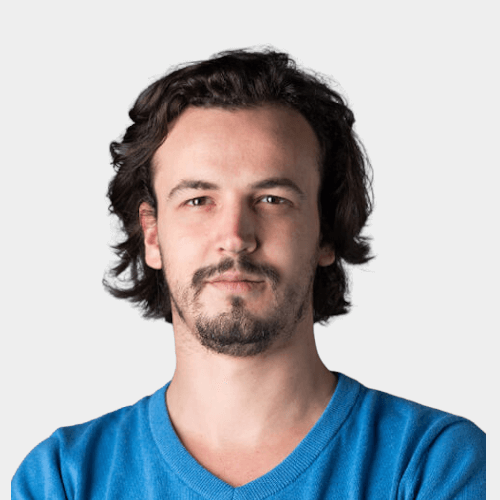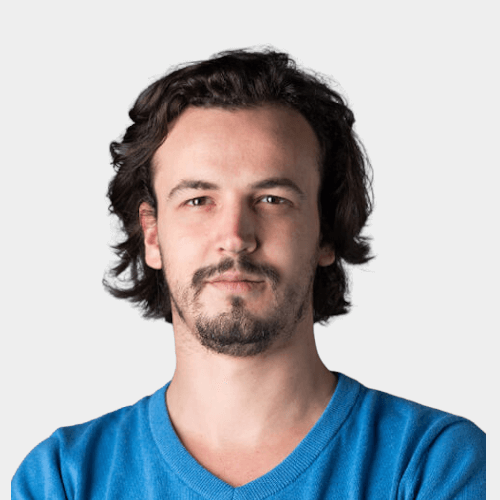 Talk to an Expert today and start planning your way to more bookings & more revenue.
Book Free Consultation
One OTA does not fit all!
OTAs really are key to assisting with online distribution for any accommodation provider, whether you're a hotel, hostel, vacation rental or self-catering apartment. They operate at an incredible scale, spending billions on advertising, with massive global teams working to ensure conversions. With such a hefty marketing budget, the reach of an OTA can be vast, giving you access to markets which you couldn't reach yourself.
Using an OTA which fits your business can also create what's known as 'The Billboard Effect', whereby your establishment becomes more well-known and searched online due to its appearance on an OTA website. Third party distribution platforms can help to get you seen: being listed on OTAs will bring you more Direct Bookings through your own website!
If you need a custom distribution strategy for your property, we can help.
Simply get in touch with us and we can chat through your individual requirements.
---
---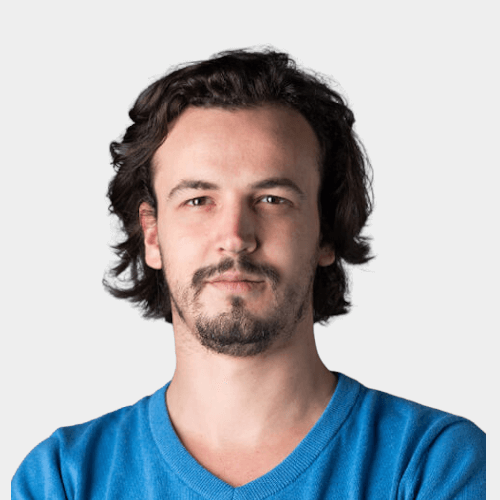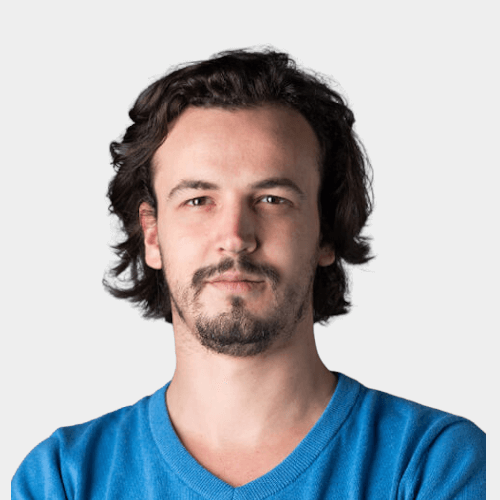 Benjamin Verot
HotelMinder Co-Founder
Benjamin is originally from France, but has been living abroad and travelling extensively for over 15 years. He currently lives in Dublin, Ireland, with his Polish wife and young daughter. With years of experience in assisting hoteliers manage operations or opening up innovative hotels across the world, Benjamin has been a trusted name in the hospitality industry, and is well known for his knowledge and expertise in European markets. Currently, Benjamin works across the globe, helping hotels use modern technology to improve operations & revenue. He understands the challenges independent hoteliers face, and believes that running a hotel should be simple. Benjamin's life goal is to open a chain of eco-friendly hotels, promoting sustainable tourism and local community development.
Popular on HotelMinder
---
We empower hoteliers with modern technology & know-how. 
What We Do
---
Read our latest news & Articles
In depth articles, guides, tips and recommendations about Hotel Technology, Digital Marketing, Revenue Management & Hotel Operations.