Distribution
10 Best Online Travel Agencies of 2021 that you Should Connect to Today
In our previous article about Online Travel Agents, we talked you through the importance of having a comprehensive, multi-channel distribution of your rooms via several Online Travel Agencies (OTAs) in your online sales landscape.
According to SiteMinder, one of the world leading hotel Channel Management System: properties connected to five or more channels get up to 50% more bookings than those who are just connected to one or two only!
In this post we have compiled a list of the most popular online travel agencies worldwide that should be part of your online distribution strategy today.
Which are the best best online travel agents for your hotel? read below to find out.
Disclaimer : If you buy a third-party product or service from this website, HotelMinder may earn a commission. Our editorial team is not influenced by our affiliate partnerships.
What is an Online Travel Agency
In the hospitality industry, An Online Travel Agency (OTA) is an online platform that sells services related to travel and allows its users to directly book hotels, flights, cars, tours, etc. The main advantage for consumers is that they can compare rates, reviews and availability of many different providers in one single interface.
Some examples of Online Travel Agencies are: Expedia.com, Booking.com, Airbnb.com. An OTA is not a GDS or a Metasearch engine! If you're not sure about the differences between GDS, OTA and Meta, then I recommend you read this article.
For hotels, OTA Portals typically contract directly with the property who's responsible to update rates and availability in the OTA Extranet or back-office, typically through a Channel Manager. In this article, we are focusing on the best online travel agents working directly with hoteliers.
Things to Consider When Choosing an Online Travel Agent
Before jumping into the list, let's point out two important factors to consider when choosing which portals to connect to:
Commission varies as per hotel and OTA.
For example, Booking.com charges between 10-15%, whereas Expedia charges between 18-25%. Some channels also offer to pay more commission in exchange for a better search ranking.

Geography plays a very important role in commission structure.
Commission varies depending on the region (city, state) where the hotel is located. Some OTAs will charge more depending on the location of the property within a city. Expedia and Booking.com work on a single commission model and charge a specific percentage per transaction. This percentage is country specific for Expedia, whereas Booking.com charges the same across the globe.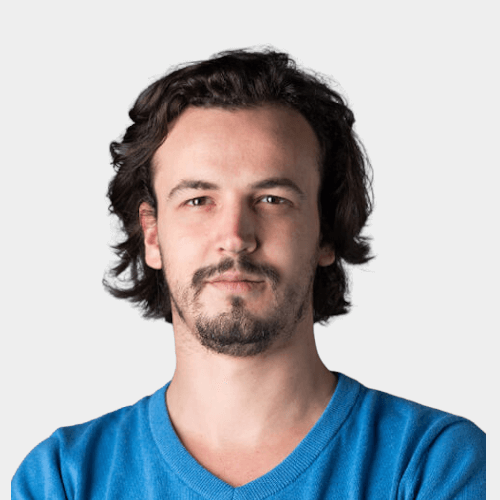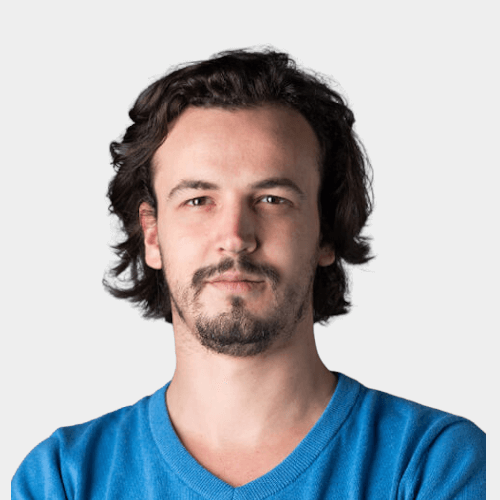 Talk to an Expert today and start planning your way to more bookings & more revenue.
Book Free Consultation
List of the best Online Travel Agencies Worldwide
The commission percentages we listed below hold true for more than 90% of the cases and may vary for certain big chains that have the bargaining power over these online travel giants.
Note that the products listed below are ranked by order of preference with HotelMinder experts, customers & website users. It's important to understand that one solution cannot suit all types of properties: The best Online Travel Agency for a 500 bedrooms luxury hotel in Las Vegas has little in common with the one for a 25 rooms boutique hotel in the middle of rural Tasmania.
At HotelMinder we work with small and medium independent hotels and chains of hotels ranging from around 15 to 150 rooms. The solutions listed below are the ones our clients use, as they match the needs and budget of those types of properties.
For more Online Travel Agency choice, have a look at our Partners Marketplace. If you are looking for professional guidance on what solution to choose for your hotel business, how to choose it, install it, etc — then look no further as it's exactly what we do. If you only need a little bit of help, consider booking a 1-to-1 Expert Session.
Feel free to request more information for the solutions listed below, several of them with special offers and discounts only for HotelMinder users!
Your own website
Special Offer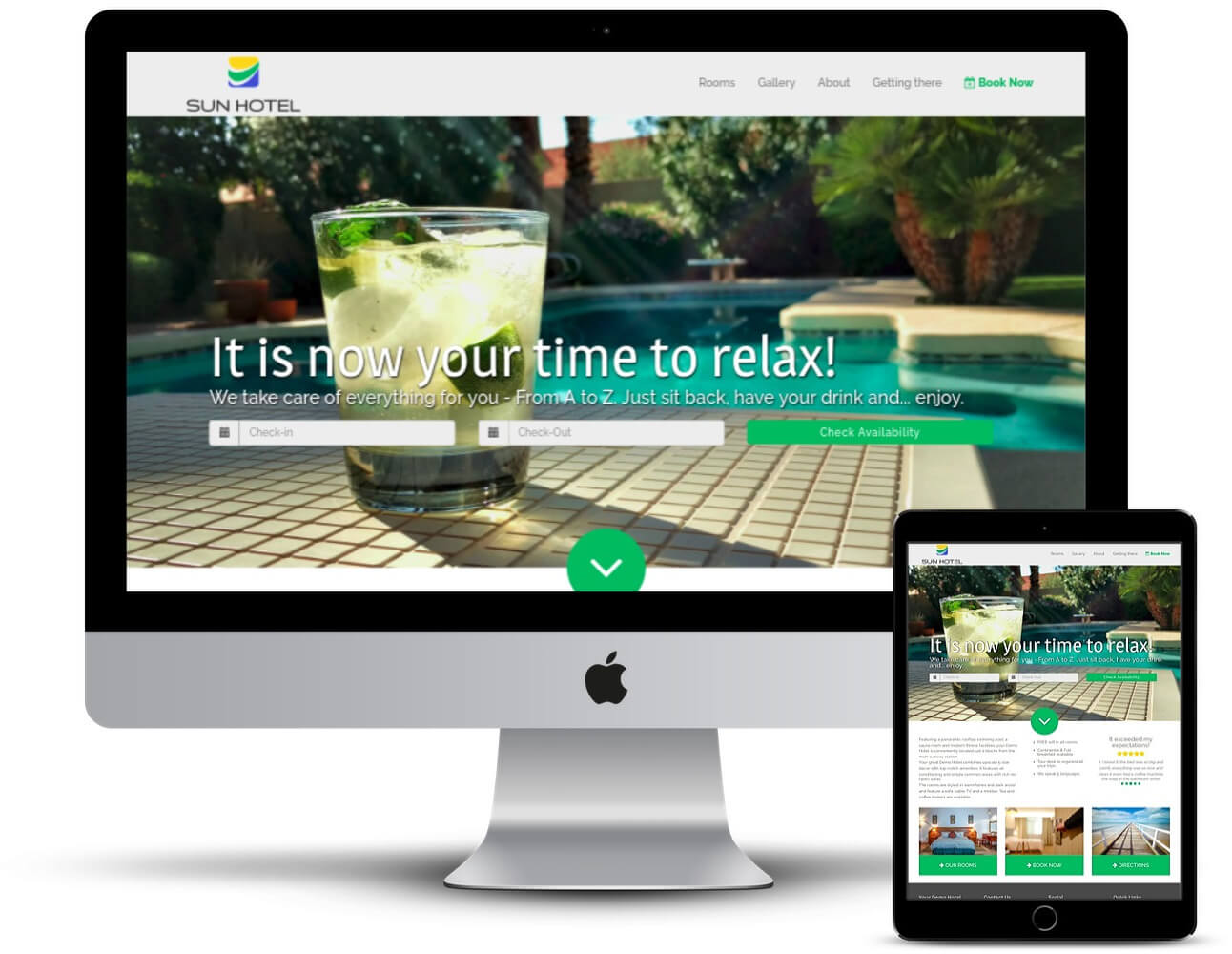 It might come as a surprise, and it is indeed a little cheeky, but we're very serious: Your website should be considered your first and most important channel!
Thanks to the Billboard Effect, being listed on OTAs will bring bookers back to your website.
Make sure that you have a good, responsive website and an efficient, user friendly Booking Engine that will entice guests to book directly. You can motivate them with special offers and rates tailored only if they book using your website direct
For all hotels, small and big: A good website & Booking Engine is the only way to increase Direct Bookings and pay less commission to OTAs.
From €30 per month. Commission: 0%!
---
Your own website is a HotelMinder Premier Partner
---
HotelMinder Special Offer —
Get a worry-free website and zero commission reservations in no-time! Fully managed website starting at 30€ only.
Booking.com
Special Offer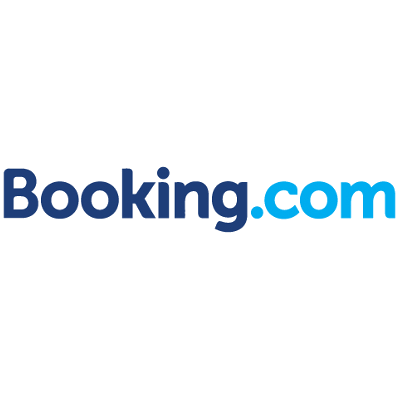 The world's largest accommodation website, Booking.com has now expanded their reach into the small accommodation market too, now including family operated Bed and Breakfasts, Vacation Rentals and Self-Catering Apartments.
Quick facts:
Booking.com have 135 offices in over 50 countries worldwide.
Booking.com is now available in over 40 different languages and offers over half a million properties across 207 countries. That's some reach!
There are over 700,000 room nights reserved on Booking.com every day.
In Europe, Booking.com drives 50% of all European online hotel bookings (Source Tnooz).
Booking.com currently has 83 million verified reviews.
The great benefit for hoteliers and accommodation providers is that you only pay Booking.com when a booking is made. No monthly fees are necessary.
For everyone: Big and Small Hotels, Bed & Breakfasts, Hostels and Vacation Rentals.
Commission based: from 15% and more, depending on your market.
---
Booking.com is a HotelMinder Premier Partner
---
Expedia.com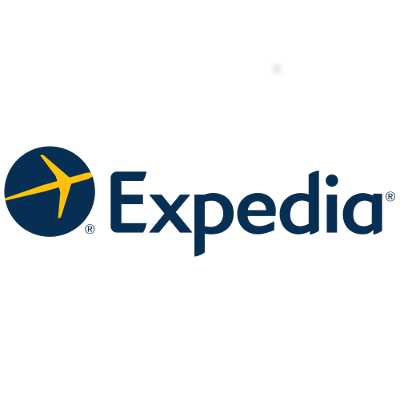 Expedia Group - which owns CarRentals.com, Expedia.com, HomeAway, Hotels.com, Hotwire.com, Orbitz, Travelocity, trivago and Vrbo among many other brands - is the biggest Travel Agency is the world.
Expedia.com is particularly popular when targeting the North American and Asian markets.
Since the early 2000s, the group performed many mergers and acquisitions, culminating in 2015 with the purchase of Travelocity from the tech firm Sabre Corporation.
Quick facts:
Expedia owns over 200 travel booking sites, over 150 mobile apps and websites.
Expedia operates in nearly 70 countries and in over 35 different languages.
They currently reach 25 million guests per year.
For everyone: Big and Small Hotels, Bed & Breakfasts, Hostels and Vacation Rentals.
Commission based: from 15% to 18%, depending on the payment model.
---
Expedia.com is a HotelMinder Partner
---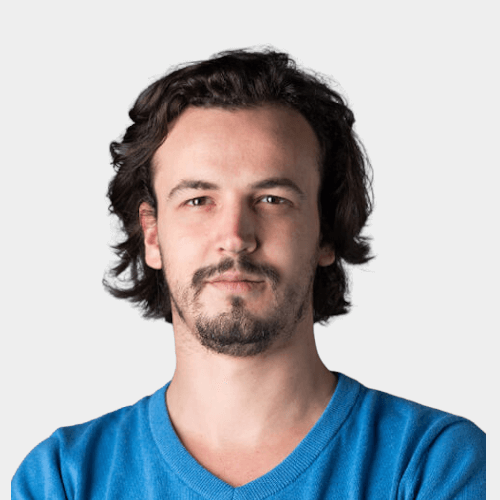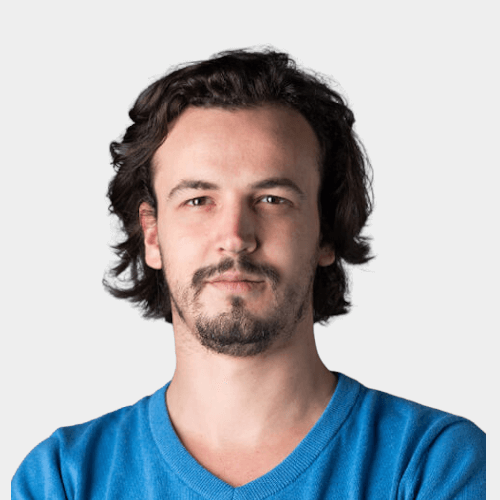 Talk to an Expert today and start planning your way to more bookings & more revenue.
Book Free Consultation
Agoda.com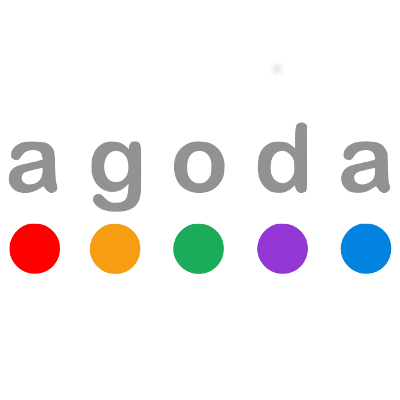 Part of the Priceline Group, Agoda is one of the fastest growing platforms in the world. It is currently popular in Asia, particularly Malaysia, Taiwan, Indonesia, Thailand and Philippines.
Quick facts:
Agoda operates in 38 different languages and offers a 24-hour, multilingual customer support service.
Agoda employs dedicated Market Managers, able to create special promotions and marketing initiatives, which in turn allow Agoda to offer some of the best deals online. These can be specific to each location.
Agoda are well known for the millions of authentic hotel reviews they display.
For Big and Small Hotels, especially in Asia.
Commission based: 15%
---
Agoda.com is a HotelMinder Partner
---
Airbnb.com
Special Offer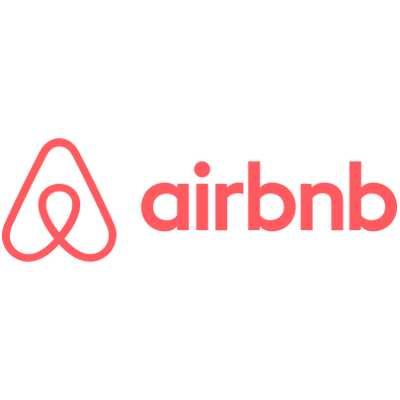 Airbnb has changed the travel accommodation industry, as the home sharing giant embarks on entering the online hotel distribution space.
This travel website is diverse in listings and can be accessed by almost anyone from air beds in apartments to enchanted castles, according to Airbnb's website. There is an element of safety with Airbnb, as you can be sure of your guest's identity. Moreover, reviews from previous hosts tell you what your guest is like as a guest.
quick facts:
Number of total guests: 200,000,000+
Number of listings: 3,000,000+
Number of countries: 192
Countries/Regions where most prominent: Global
For smaller and unique Hotels, Bed & Breakfasts and Vacation Rental.
Commission based: Commission 3% host fee and 6-12% guest fee.
---
Airbnb.com is a HotelMinder Premier Partner
---
Hostelworld.com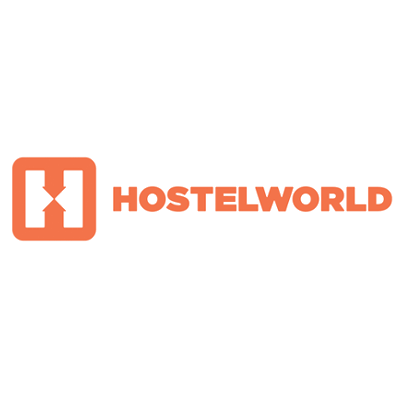 HostelWorld is currently the world's leading, hostel-focused OTA and advertising hostels through its website and thousands distribution partners, including Lonely Planet.
Hostelworld acquired Hostelbookers in 2013 to expand its online power further.
Quick facts:
HostelWorld attracts young, independent travellers across 170 different countries.
It has a reach of over 11 million guests!
For hostels anywhere and of all sizes.
Commission based: 15%
---
Hostelworld.com is a HotelMinder Partner
---
Trip.com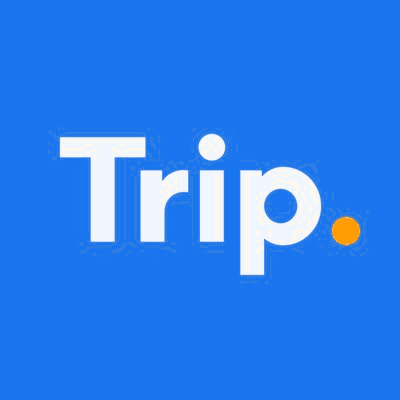 formerly Ctrip.com, Trip.com is the fastest growing OTA and is coming from China, partially thanks to Booking Holdings (formerly The Priceline Group) several rounds of investments since 2014.
With the largest population in the world and a rapidly growing middle class willing to travel abroad, China is quickly becoming the world's largest source of outbound tourism therefore you might want to consider listing your property on China's leading travel website - Trip.com.
Ctrip / Trip.com is a strong brand within China and dominates the local market but has little influence within other parts of the world so far.
Quick facts:
Number of active users: 90 million+ registered
Number of listings: about 1,000,000
Number of countries: 200
For everyone: Big and Small Hotels, Bed & Breakfasts, etc. particularly in Asia
Commission based: 20%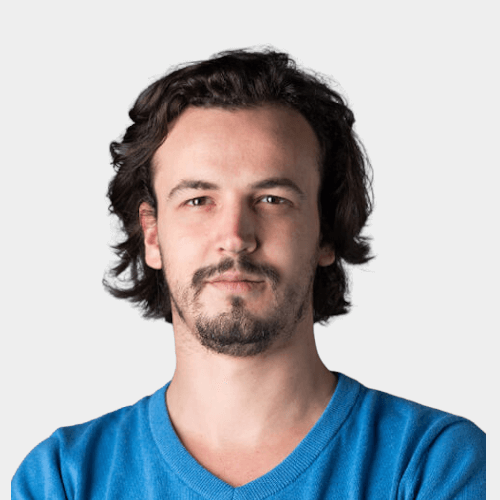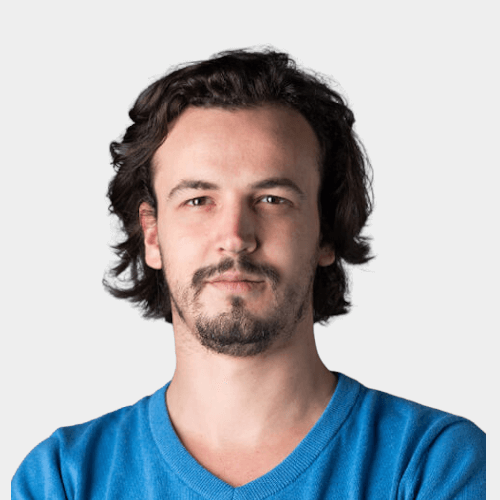 Talk to an Expert today and start planning your way to more bookings & more revenue.
Book Free Consultation
Laterooms.com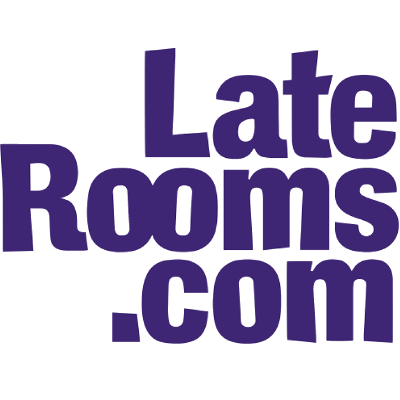 LateRooms allows access to its website users and also its sister site AsiaRooms.com. They also put your hotel into extensive ad campaigns, which in turn drives additional traffic to your own website.
Quick facts:
Laterooms currently offers over 200,000 hotels worldwide.
Laterooms has a reach of 20,000 and sister site Asiarooms has 60,000.
For everyone: Big and Small Hotels, Bed & Breakfasts, etc.
Commission based: 15%
---
Laterooms.com is a HotelMinder Partner
---
Edreams.com
E-dreams (E-Dreams ODIGEO Group) focuses on contracting with Bed and Breakfasts, Hostels, Self-Catering Apartments and 1-3 star Hotels.
Quick facts:
E-dreams currently produces 90,000 room nights per night.
There are no setup fees, maintenance costs, end-of-month bills or binding contracts, making it easy to try out.
For everyone: Big and Small Hotels, Bed & Breakfasts, etc.
Commission based: 20%
---
Edreams.com is a HotelMinder Partner
---
Take Advantage of the Billboard Effect
We hope this list of the best hotels travel agents online is going to be useful for you to build your perfect distribution landscape.
We strongly encourage you to take advantage of the billboard effect and enhance your online distribution strategy by finding the most appropriate Online Travel Agencies to be listed on.
"The more your name pops up to potential guests, the more they'll start to think "Hey, this hotel must be THE place to stay!"
Remember to always maintain Rate Parity and only ever favor your own website with special rates or offers to motivate bookers to book direct.
Finally, if you're looking for Expert help, don't hesitate to get in touch with us, we'll help you work out the most efficient online distribution strategy for your property!
---
---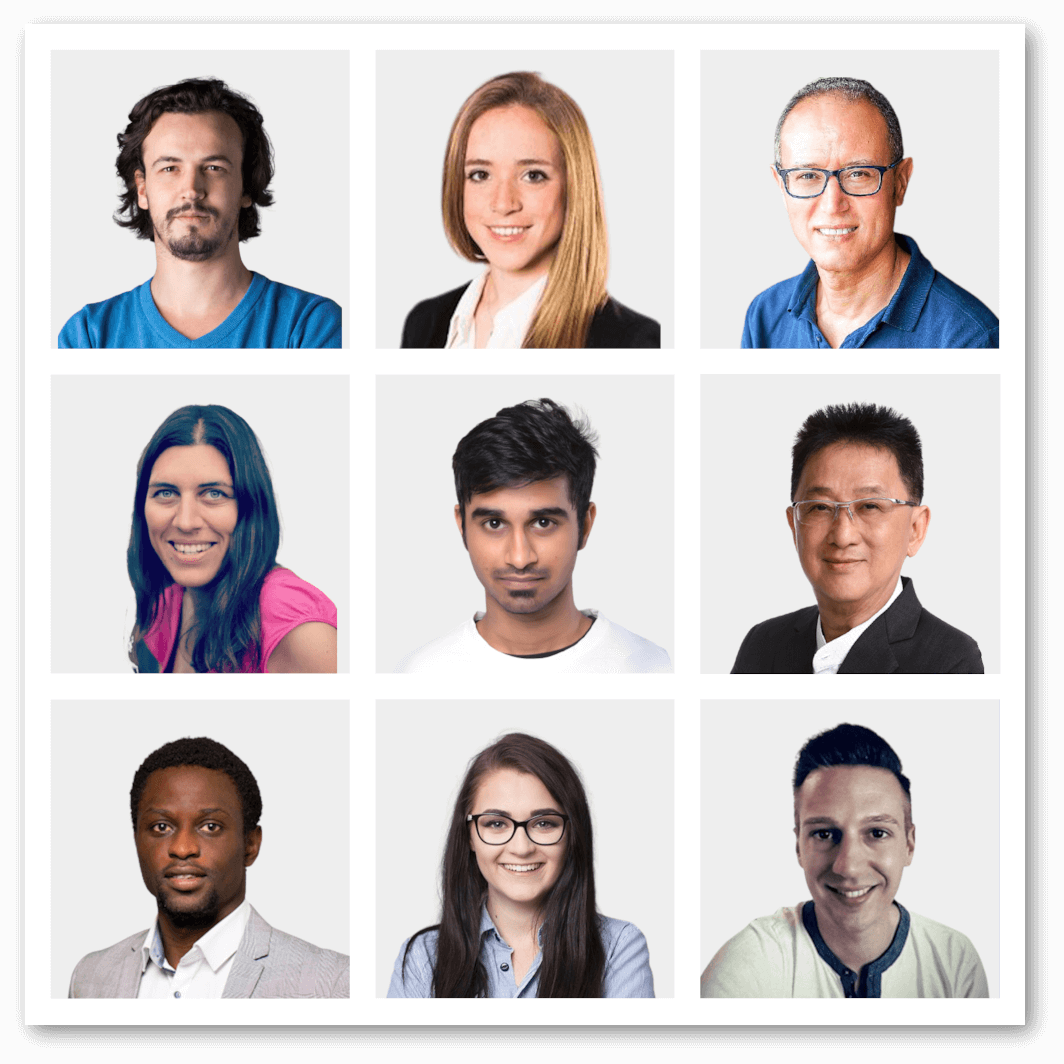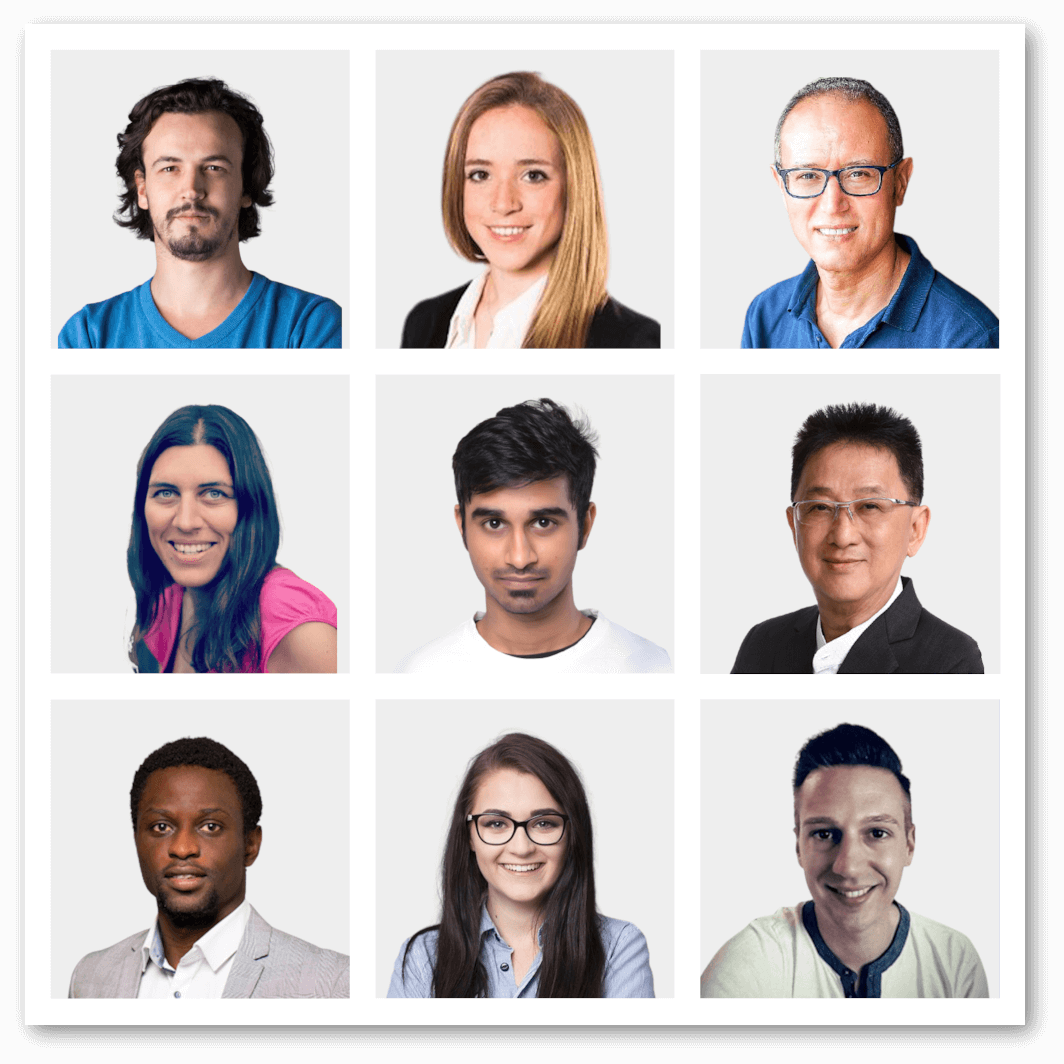 Written by

HotelMinder Team
Your Hospitality Experts
HotelMinder is a hospitality consulting agency providing services in operations, strategy, digital marketing and technology to independent Hotels. We help busy hoteliers find, setup and run the right applications and services to manage business according to their needs, budget, technical and human resources requirements. With a team of experienced and knowledgeable experts in the hospitality industry, HotelMinder has become a platform to easily connect you with the best minds and technology available on the market.
Browse Academy
---
Find the best hotel Software and Services for your business!
---
Read more on HotelMinder Academy
All the knowledge you need to transform your hotel's digital presence and maximize performance!