8 Signs You Need a Hotel Payment Processor & How to Choose One
Identify 8 Signs You Need a Hotel Payment Processor & How to Choose One for your property. Improve payment processes and enhance the guest experience.
Disclaimer : If you buy a third-party product or service from this website, HotelMinder may earn a commission. Our editorial team is not influenced by our affiliate partnerships.
If you're having difficulty with your hotel payments, or you're spending huge amounts of time on payments, it's likely that you need a hotel payment processor. Today we'll be talking you through 8 sure signs that you need a good hotel payment processing system and what you should be looking for in one.
1. You're spending hours on reconciliation
Hoteliers need to have a lot of strings to their bows, but one thing they don't have very much of is time. When you're spending hours and hours on reconciliations each day, week or month, it's a huge sign that you need a hotel payment processor.
Doing your books should be a doddle. And spending whole days trying to reconcile reservations, transactions and payments isn't necessary. A reputable hotel payment processor will slash your time spent on reconciliations as it will be integrated and automated, keeping everything in one place and leaving little room for human error.
2. You're struggling with chargebacks
Whether it's refunds, fraud, services not rendered or something else, chargebacks are ultimately unavoidable for hoteliers. But handling chargebacks, refunds, and fraud doesn't have to be a headache (seriously!).
If dealing with chargebacks is taking you a lot of time, or you're not sure how to manage them, it's probably time you get a quality hotel payment processor with in-house support.
Choose to partner with a processor that specializes in hospitality-based payments and knows exactly how credit card processing works in hotels - they should provide you with risk analysis and support services to help you deal with disputes.
3. You're worried about compliance
If you're not sure if your systems and processes are compliant, there's a good chance that they're not. Don't panic, though! You can get a system in place that can help. Choosing a hotel payment processor that is PCI-certified and SCA, PSD2 and 3DS compliant will take that pressure from your shoulders.
4. You're seeing errors
Errors do happen here and there, but they shouldn't be a part of your day-to-day life. If you're using a system that requires manual data input, it's time to move on to something a bit more up-to-date.
Having payment details manually takes up time and leaves plenty of room for error. There are many hotel payment processors out there that automate payments which means your guests have a seamless experience, your team saves time and there are far fewer errors.
HotelMinder, it is about:
Optimizing occupancy, revenue or ADR
Upgrading your software stack
Solving distribution or/and tech issues
Improving their hotel online presence
Talk to us today
HotelMinder, it is about:
Optimizing occupancy, revenue or ADR
Upgrading your software stack
Solving distribution or/and tech issues
Improving their hotel online presence
Talk to us today
5. You're not able to keep up with new payment methods
Times are changing - and quickly, too. Just last year, the use of mobile wallets (e.g. Apple Pay and Google Pay) tripled!
If you're finding that you're not able to keep up with the latest payment trends, it's going to be really detrimental to your bottom line and your guests' experience.
Any hotel payment processor that you choose should have secure and state-of-the-art payment terminals that accept all of the major credit cards and newest payment methods (e.g. contact-free and EMV chip cards). If it doesn't, it simply isn't keeping up-to-date with the times.
6. You have little/no integration
When you don't have an integrated hotel payment processor, you're simply wasting time and you should be thinking about upgrading. An integrated system keeps everything in one place and seamlessly synchronized.
For the best results, choose a cloud-based and fully-integrated payment processor that keeps everything in sync. Within the processor, you should have an integrated property management system and a booking engine, as well as other core systems such as a channel manager, a revenue management system, and a payments solution.
7. You think payment processing systems are difficult to set up
You might have had a bad experience with a hotel payment processor before. It might have been time-consuming and tricky to set up, it might not have been user-friendly, and it might have come with hidden fees.
In reality, a good hotel payment processor should be able to be implemented with ease. It should be quick to set up, simple to learn, and intuitive for you and your team to use. Any payment processor that does hit those marks isn't up to scratch.
Plus, it's essential to choose a processor that is transparent with its pricing. Find one with a flat rate and no hidden fees that offers terms that best fit your hotel.
8. You're not getting much out of your reports
Are you getting a sea of reports with data that doesn't really make sense, or data that you can't do anything with? It's not just you - a lot of hoteliers face this problem every month.
If you can relate, it's time to get a hotel payment processor that reports on your performance across the board and all in one place. The data itself should be easy-to-understand and actionable.
Final thoughts
Do you experience any of these 8 signs? It could be time that you start looking into quality hotel payment processors.
When you've chosen and implemented the right system for your hotel, you'll be able to give your guests a much more seamless, guest-friendly payment and travel experience.
It will save you and your team both time and stress, and you should start to see better reviews post-stay, too!
---
---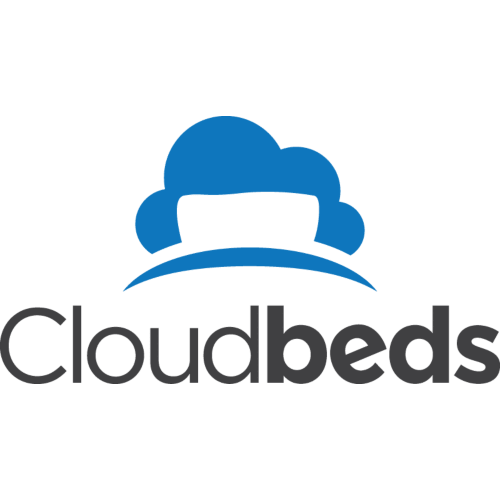 Founded in 2012, Cloudbeds is the hospitality industry's fastest-growing technology partner, serving a global customer base of thousands of properties across 157 countries.
---
---
Maximize your hotel performance with HotelMinder
HotelMinder is a leading advisory agency for hoteliers to maximize business performance with hands-on advisory & project management services; a free and unbiased hospitality knowledge platform with Tech, Marketing, Revenue and Operational content; and a marketplace for professionals from all over the world to find hospitality specific software and services that best match their vision and requirements.
Browse Academy
---
Find the best technology and expert services for your hotel business.
---
Trending Hotel Technology Content
Check out the latest Insights, News and Articles from our team and industry leading partners.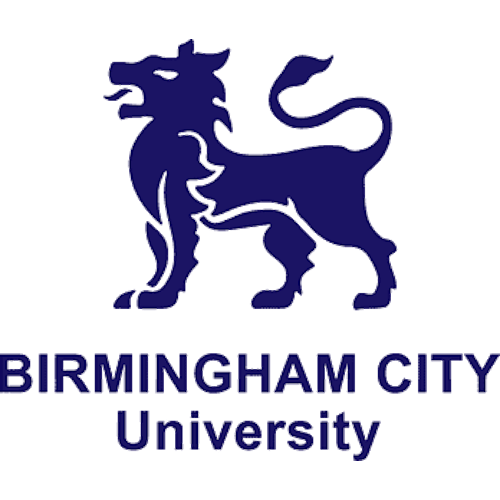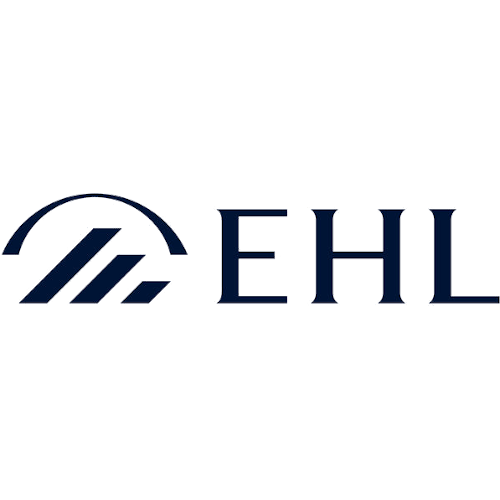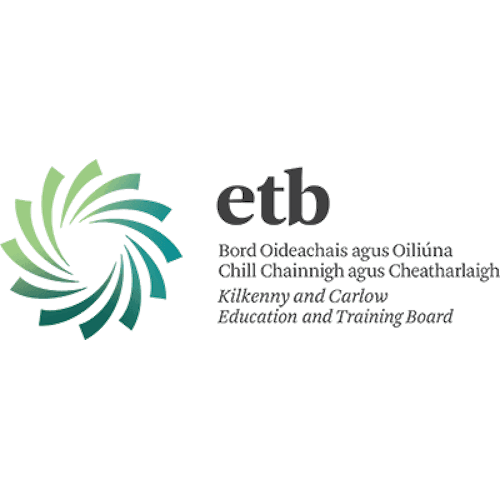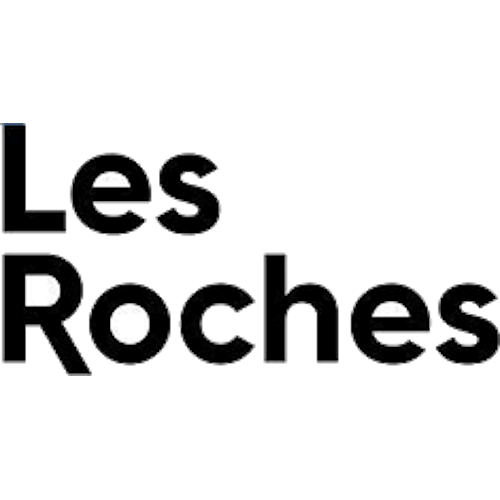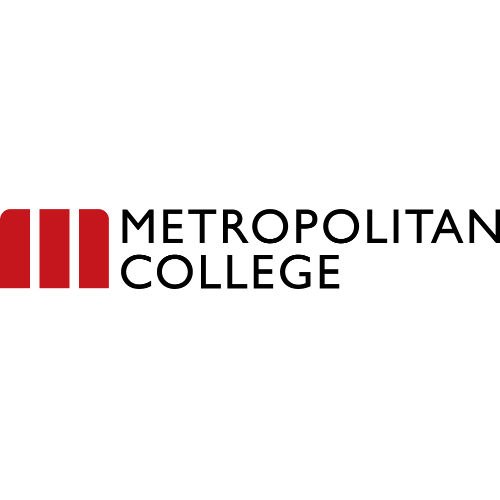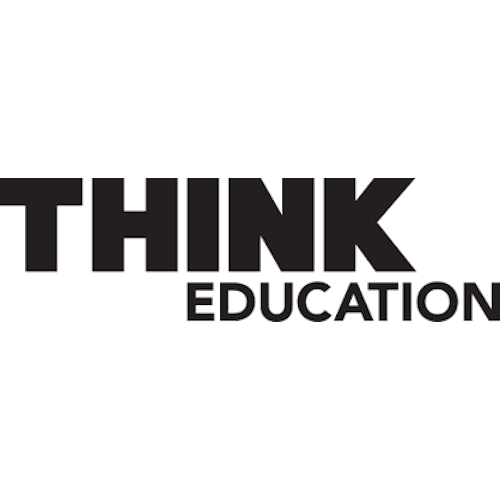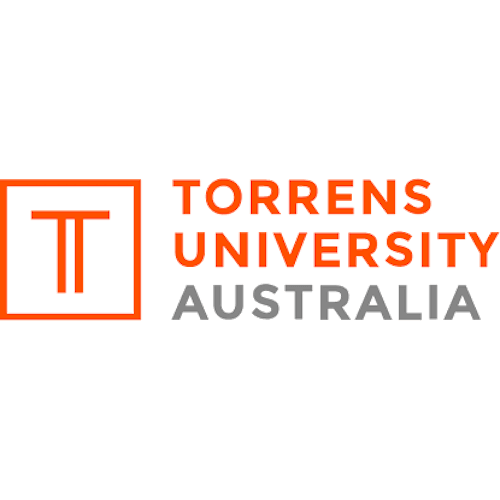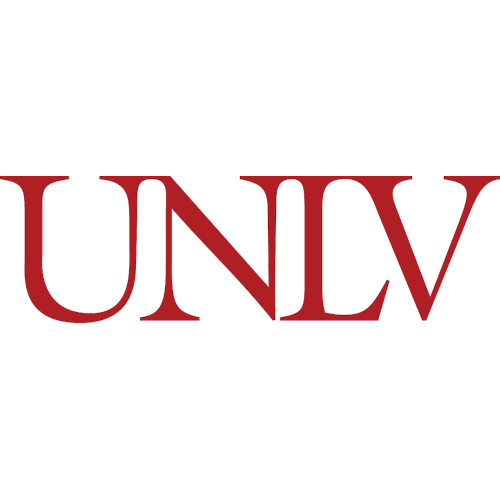 Read more insightful articles written by our partners in HotelMinder's Open Hospitality Academy.
Upgrade your business with HotelMinder

Firstly, we assess

We evaluate objective(s), defining opportunities and setting goals.

Then, we plan

We make a plan detailing what should be done to help reach set goals.

Finally, we make it happen

We implement change, as planned, within set timeline and budget.