How to use Google Business Profile to get more Guests?
Unlock the full potential of your hotel's online presence with Google Business Profile, a free and easy-to-use tool that allows businesses to manage their profile on Google Search and Maps. Boost web and foot traffic, optimize local SEO, provide essential information to guests, and establish trust with potential customers. Claim your listing, update crucial information, highlight amenities, and maintain an active profile to elevate your hotel's visibility.
Disclaimer : If you buy a third-party product or service from this website, HotelMinder may earn a commission. Our editorial team is not influenced by our affiliate partnerships.
What is Google Business Profile?
Google Business Profile is a free and easy-to-use tool for businesses and organizations to manage their online presence across Google, including Search (including Ads) and Maps. It is critical to help guests find your hotel, and to tell them your story.
Why should hotels care about Google Business Profile?
There are many reasons why you should spend time optimising your Google Business Profile listing. Here are a few:
Whether you're looking for foot traffic or web traffic, Google is the ultimate search referrer. A Google Business Profile account ensures that when someone looks your company up on Google Search and Google Maps, they find it. Once they do, your listing shows searches where and how to visit your hotel, whether you have a web or physical address.
A Google Business Profile listing is important for you to optimise for local SEO, ensuring your business (including website) shows up in search results when users search for hotels like yours in your location.
Your Google Business Profile provides guests with important information about your business, including services, contact details, operation times, rates etc. Keeping this information updated is critical.
Did you know customers are 70% more likely to visit a business with a Google Business Profile listing? It is a great way to establish trust and authority with guests.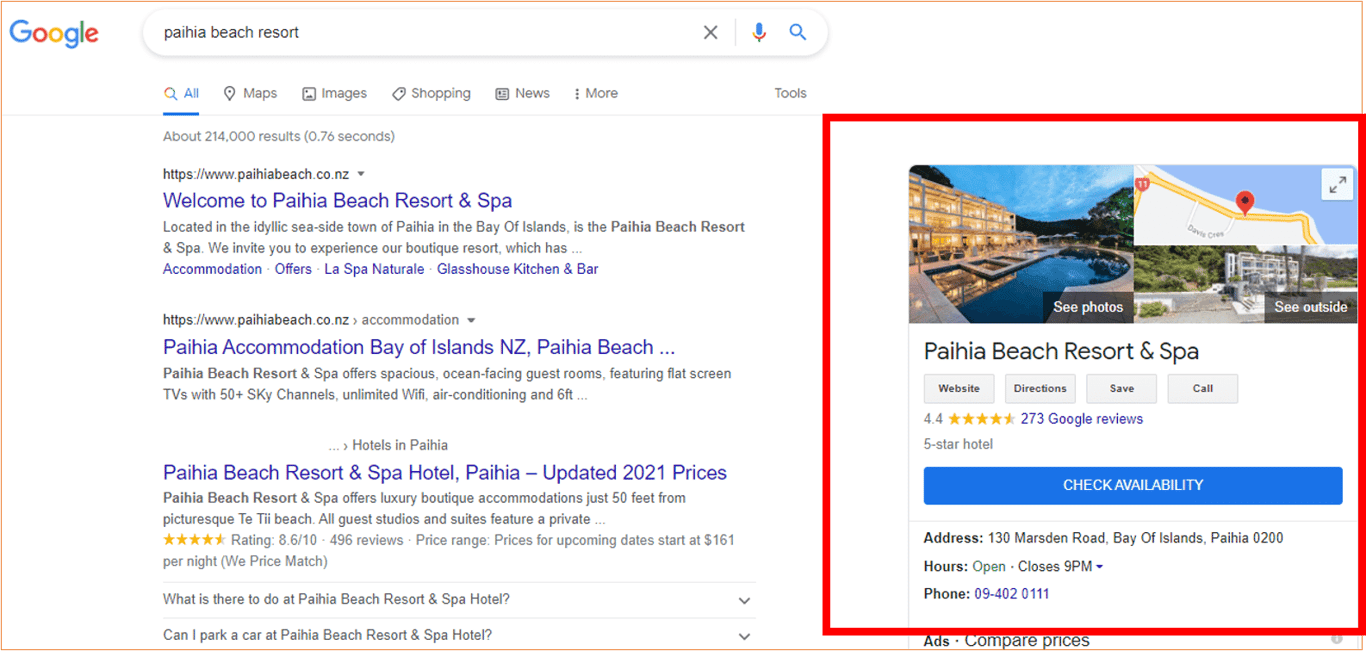 How to claim your hotel's Google Business Profile listing?
Go to Google.com/business and sign in using your business email domain (it must be a gmail one).
From there follow the prompts to either add your business or claim if a listing already exists.
This Google guide is handy to help with set-up and verification questions.
Top 10 Tips to optimise your hotel's Google Business Profile listing
1. Update your business information in the knowledge panel
How often have you searched for something on Google and found critical contact information missing from listings? Make sure you fill out all contact details. If you have multiple properties, this needs to be done for every property separately to benefit from local SEO.
2. Add all hotel attributes and amenities accurately
Your hotel's amenities will appear in search and map results. Hotel attributes can be updated in the Business Profile section of your Google Business Profile. These are important to help consumers compare your property against others and make booking decisions. Attributes include internet, food & drink, policies & payments, activities, services, pools, parking & transportation, children, wellness, accessibility, pets and business & events.
3. Add hotel highlights
Hotel highlights give potential customers a quick glance at some of your hotel's amenities. Hotel highlights take the form of bright and colourful icons that appear next to your amenities in the Place sheet. Highlights can include information such as "Pet Friendly," "Free Wi-Fi," and "Free Parking." However, these are not guaranteed for every hotel.
4. Ensure your class rating and booking links are correct
If your class rating is not right, you can contact Google to update it.
5. Add businesses inside your hotel separately
Your property's spa, restaurants lounges or stores can be added separately in your business profile if a guest can visit it independent of your hotel.
6. Provide accurate, up to date information
If your hotel operates differently than normal, update your Business Profile on Google to provide the most accurate information to your customers.
You can change your hours of operation and adjust attributes to reflect your services, such as if your business offers special deals, etc. The updates will show on your Business Profile on Google search and maps.
7. Add high-quality photos and videos
It goes without saying, but presenting your hotel with high-quality images and video is an eye-catching advantage. Photos and videos sit at the top of your listing and they should provide guests with an inside look at your property.
8. Build your own FAQs page
You can upvote questions and answers on your local search listing. If someone asks a question you believe to be particularly important you can upvote it. Doing so may increase the visibility of the question. With that in mind, you can also create your own questions, answer the questions yourself, and upvote the question and the answer.
9. Encourage guests to leave reviews
Reviews carry a lot of weight on SERPs—your local listing's visibility can increase in local pack results and Google Maps rankings because of them. Besides online reviews play a critical role in helping consumers decide if they should book at your hotel.
10. Always be active
Staying active on your listing, whether it be answering questions, responding to reviews, or adding new images every so often, sends signals to Google that your profile is active and updated, which can have a positive impact on your local rankings.
---
---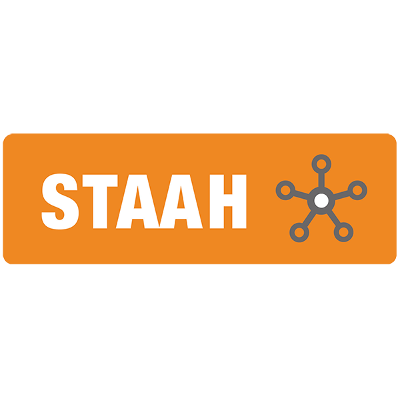 Reliable, powerful and customizable Channel Manager and Booking Engine, used by and recommended for medium to big hotels.
---
---
Maximize your hotel performance with HotelMinder
HotelMinder is a leading consulting agency for hoteliers to maximize business performance with hands-on advisory & project management services; a free and unbiased hospitality knowledge platform with Tech, Marketing, Revenue and Operational content; and a marketplace for professionals from all over the world to find hospitality specific software and services that best match their vision and requirements.
Browse Academy
---
Find the best technology and expert services for your hotel business.
---
Trending Hotel Technology Content
Check out the latest Insights, News and Articles from our team and industry leading partners.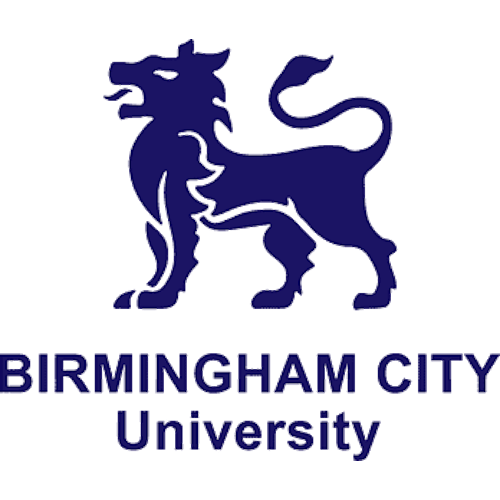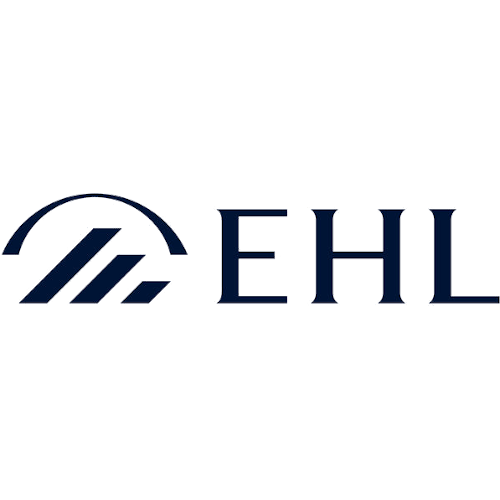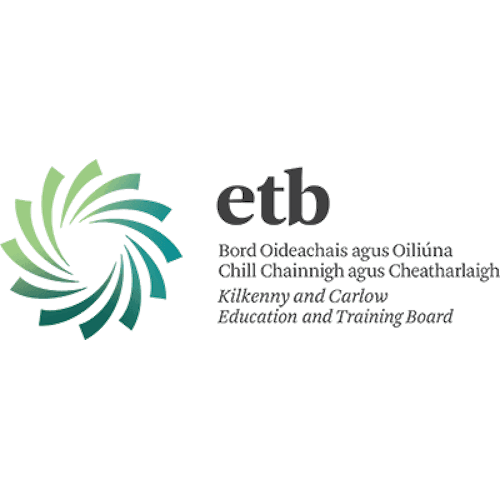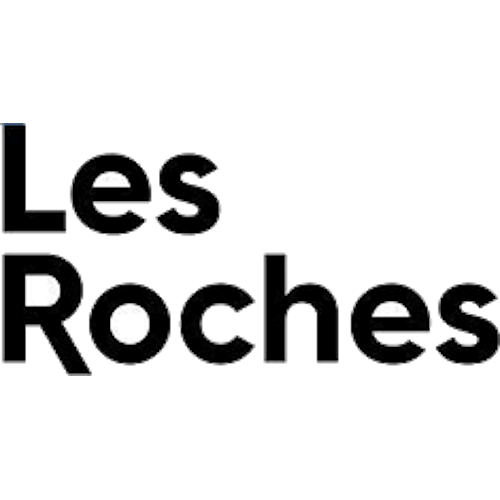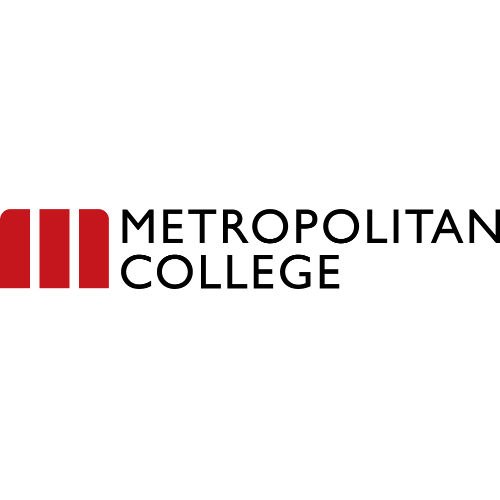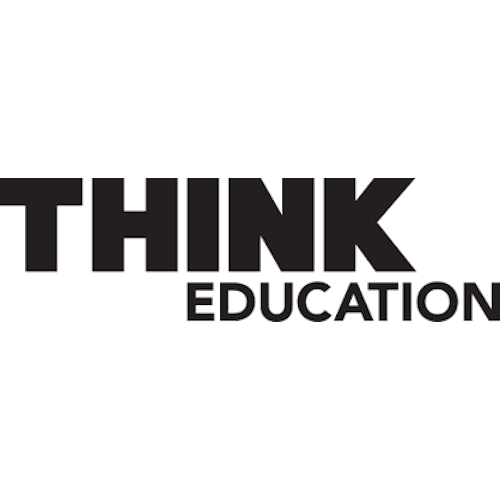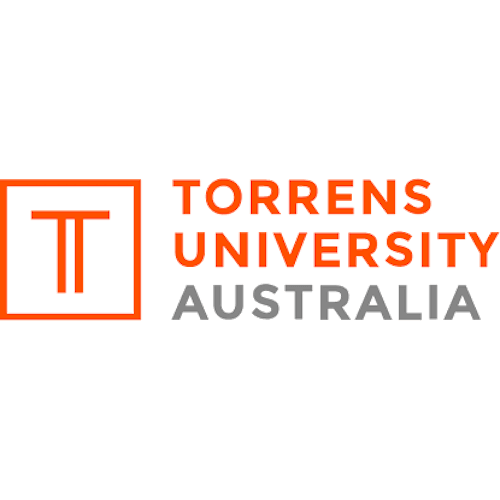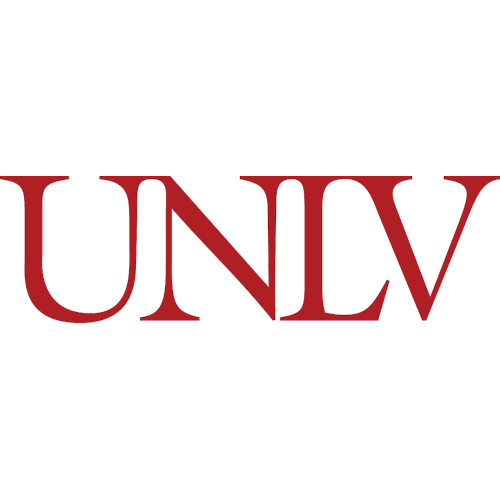 Read more insightful articles written by our partners in HotelMinder's Open Hospitality Academy.
Upgrade your hotel with HotelMinder

Firstly, we assess

We evaluate objective(s), defining opportunities and setting goals.

Then, we plan

We make a plan detailing what should be done to help reach set goals.

Finally, we make it happen

We implement change, as planned, within set timeline and budget.