The Five Reasons to Use an All-In-One PMS and Website Builder
All in one front desk solutions have become the norm. It's now fairly standard for a PMS to include add-on features like a channel manager and booking engine.
Yet, many hoteliers are still using third-party website builders to create their hotel websites.
We're here to explain why you need to ensure that your Property Management System is taking care of your hotel and your website!
Table of contents for this article:
Disclaimer : If you buy a third-party product or service from this website, HotelMinder may earn a commission. Our editorial team is not influenced by our affiliate partnerships.
Seamless Design
The main reason hoteliers choose an all-in-one solution is to centralise operations and ensure the smooth running of their hotel. When a hotelier opts to use a third-party builder, the person is creating a break in this process, and in many cases, an external website builder just isn't compatible with the front desk booking engine. This can lead to glitches and downtime.
Using a PMS website builder means your booking engine will automatically integrate with your website resulting in a more streamlined and robust experience for your guests.
Work Smarter
Think of all the time you spend uploading information to your front desk software. The time it takes to enter your room types, write descriptions and add images to the gallery.
Now imagine the time you can save by simply allowing all the data contained within your account to populate straight to your website. Since your PMS already contains heaps of great content, it makes far more sense to keep it all under one roof.
Take Control
Another benefit of having an integrated solution is that you won't have to hand over control to a web designer. As a general rule, if you can turn on your computer, you can use one of these systems.
All the tools you need to create a beautiful, professional finish are at your disposal. Just choose your images, pick your colours to sync with your brand and watch your website come to life in real-time. About five minutes to get online could be all it takes.
Centralised Support
We often forget how important software support is until we need it. We spend a great deal of time just trying to figure out who's responsible for an issue that's cropped up. It can be an extremely frustrating task to get even the most simple of problems fixed. By having a PMS handle your website, you have a single point of contact from start to finish.
Less Expense
All-in-one solutions usually offer much better value for money than stand-alone products, and generally have less complex pricing models. Added to this is the fact that staff training is much easier, with everything in one place.
Also, updates and workloads are accomplished faster, leading to increased profitability.
How to Find an All-in-One PMS and Website Builder?
If by now you're thinking you wouldn't mind trying an integrated solution, the obvious question is 'where can I find one?'.
This in itself may prove to be a challenge, since at the last count, there were about 150 PMS providers worldwide!
Fortunately, the internet can be a great resource to check out product ratings and gain user insights. A quick Google search for 'hospitality PMS' brings up an array of different listing sites designed to help you navigate your way through the noise.
One example is Software Advice, who provide a buyer guide for top-rated PMS'. You can see from the chart below that Software Advice has grouped the top Property Management Systems according to their usability and customer satisfaction ratings.
Out of all those listed, there are just three boasting a website builder. They are Sirvoy, Ezee and Panorama. Coming in at number one is Sirvoy, which has the highest number of reviews and very positive ratings of 4.64 out of 5. We've compared the different features below:
You will notice that Sirvoy is the only software package offering a 'One-Page Website' format. While this may first appear restrictive, from users' perspective (your potential guests), this is often preferable as they don't have to jump between pages to get to the information they need. It's also a known fact that single page sites generally have a much higher conversion rate. However, one big drawback means that it's impossible to share lots of information.
If you have a large gallery of images, for example, a single-page website probably isn't for you. Value is another plus here, since Sirvoy offers all-in-one 'no surprise' pricing. This means on the PMS PRO plan, the web builder is included in the price (starting at €29 p/m).
Coming in just below Sirvoy is Ezee Panorama, which offers a website builder as part of the PMS suite. Ezee delivers a host of great features like a personal design assistant, website hosting, and free edits. Their pricing structure means costs are separate from the PMS. Their website builder starts at $30 p/m for a 1-50 room hotel, and $50 p/m for a hotel with 50+ rooms. This option seems to be a great fit for larger hotels, as it provides a great set of tools that a bigger enterprise might need.
Lastly, Littlehotelier offers a fully customisable design, and like Sirvoy, the booking engine is fully integrated to ensure a coherent design and multilingual capabilities. Simply choose your template, add your content, and you're up and running in just minutes. Website builder costs are billed monthly but pricing information is not available to view on their website.
Have you held back from getting your business online? New advances in PMS software make it easier than ever to accept reservations without extra fees on your very own integrated website.
---
---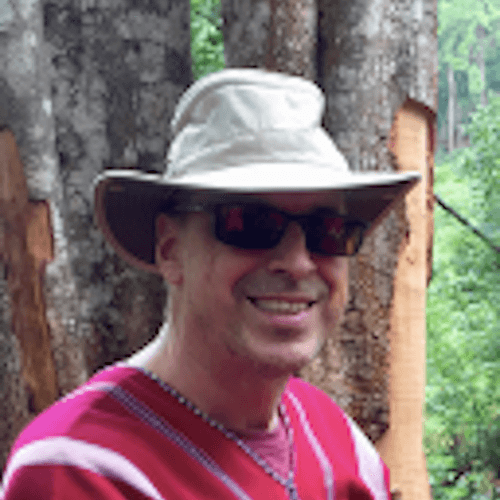 Content Writer at Sirvoy.
---
---
Maximize your hotel performance with HotelMinder
HotelMinder is a leading consulting agency for hoteliers to maximize business performance with hands-on advisory & project management services; a free and unbiased hospitality knowledge platform with Tech, Marketing, Revenue and Operational content; and a marketplace for professionals from all over the world to find hospitality specific software and services that best match their vision and requirements.
Browse Academy
---
Find the best technology and expert services for your hotel business.
---
Trending Hotel Technology Content
Check out the latest Insights, News and Articles from our team and industry leading partners.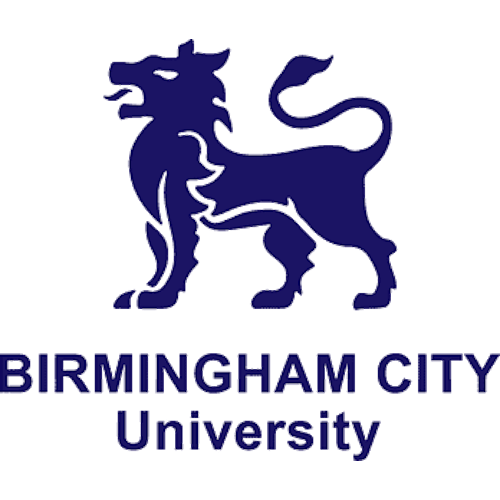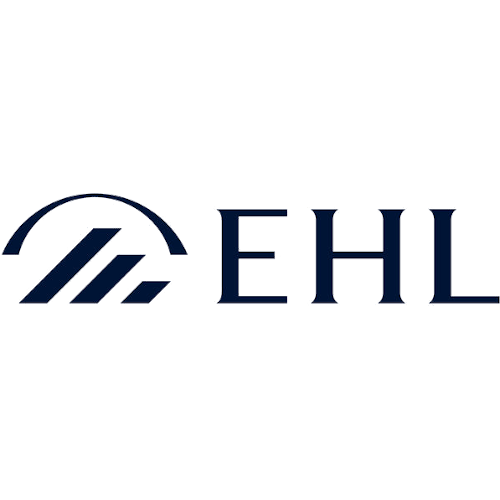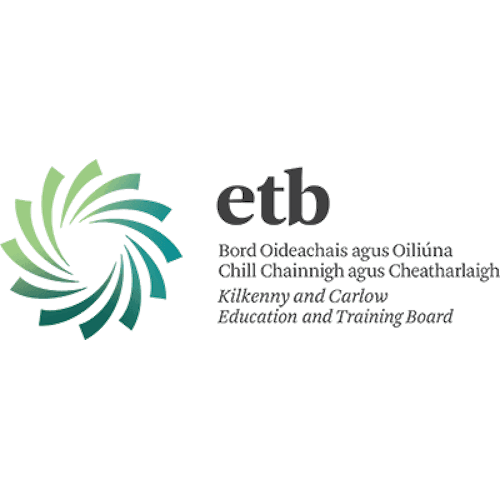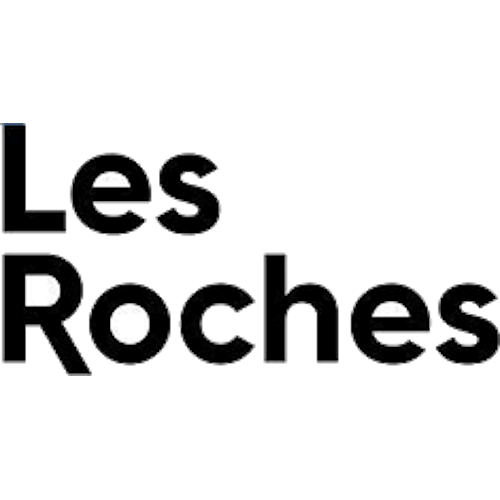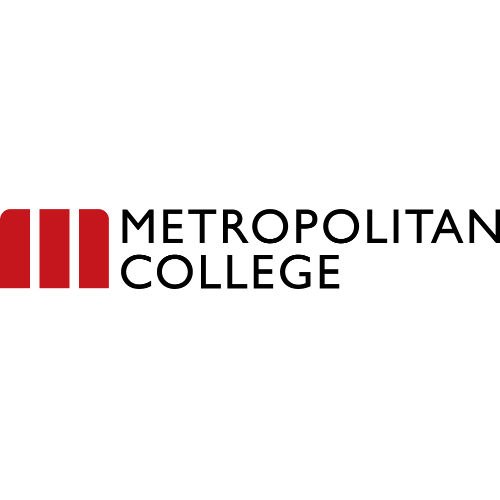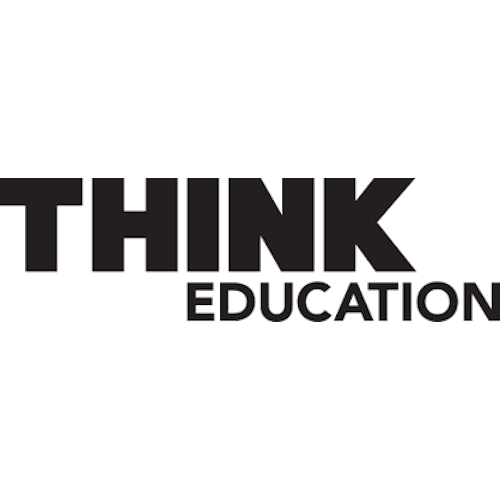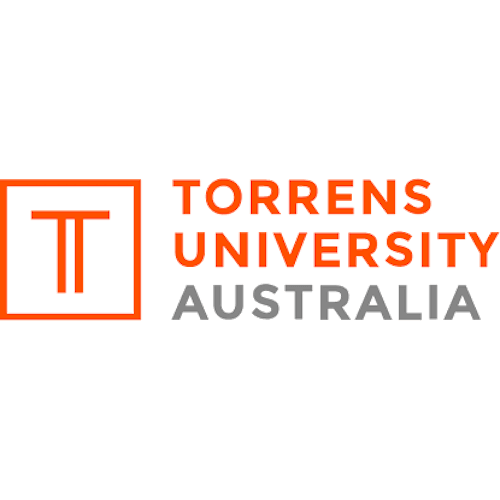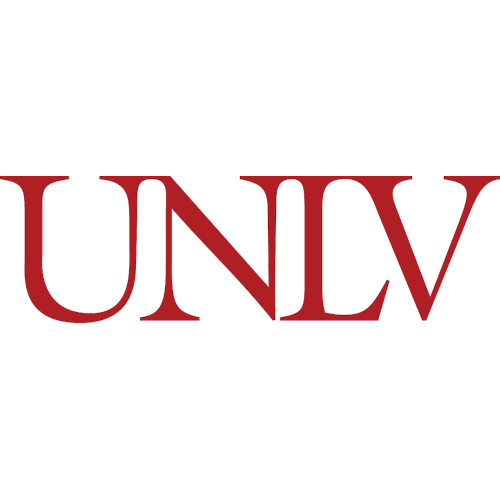 Read more insightful articles written by our partners in HotelMinder's Open Hospitality Academy.
Upgrade your hotel with HotelMinder

Firstly, we assess

We evaluate objective(s), defining opportunities and setting goals.

Then, we plan

We make a plan detailing what should be done to help reach set goals.

Finally, we make it happen

We implement change, as planned, within set timeline and budget.