Expert Review — N2Pricing, multi-property Revenue Management System for Independent Hotels & Management Agencies
In this Expert Review, we are taking an in-depth look at the N2Pricing (TM) multi-property Revenue Management System for Independent Hotels & Management Agencies by Revenue Analytics.
Disclaimer : If you buy a third-party product or service from this website, HotelMinder may earn a commission. Our editorial team is not influenced by our affiliate partnerships.
This is the first of HotelMinder Expert Reviews, a series of reviews that aims to shed light on the leading solutions designed for hoteliers to grow their sales, streamline their processes, and earn higher revenue. At HotelMinder, we discuss, develop, and research technology to elevate hospitality businesses with our insights and assistance. Our objective is to responsibly educate our readers with fact-based and unbiased information. While we want our readers to know about the good things, we don't want them to miss out on the bad points. We want every reader to make an informed choice and consider a worthy product.
At HotelMinder, we believe that the traditional ways to build, deploy, and leverage Revenue Management tools are fundamentally changing. We think automated dynamic pricing is a game changer for hotels, especially smaller and medium-sized properties.
We know that with the right Revenue Management System to perform dynamic pricing, and the right people in control of it, hoteliers can simplify and improve revenue while increasing profitability, irrespective of the market or property size.
We're glad that the people behind N2Pricing share the same thinking! It's not often that an old company releases a product that looks so good and disruptive, like it was made by an innovative startup.
For this review, I sat down with 2 team members at Revenue Analytics:
James Harris - VP of Business Development for Hospitality
Kyle Slay, N2Pricing Product Owner
For HotelMinder readers, Revenue Analytics is offering a free consultation with an experienced N2Pricing engineer.
Book yours today!
About the Company behind N2Pricing
Revenue Analytics is a SaaS provider of Revenue Management Systems having had previously been developing custom software for some of the world's most famous brands, including Marriott, Hyatt, Starwood, IHG, and more, for the past 15 years. Revenue Analytics technology powers 15,000 hotels. In addition to this, an impressive 46% of hotel rooms priced in North America every day use Revenue Analytics algorithm. We were told that at one stage around 50% of hotel bookings in the US were made through a solution they built.
In 2020, Revenue Analytics decided to leverage their deep strategic experience and powerful analytics to help independent hospitality businesses perfect their pricing strategy; transitioning to SaaS to give hoteliers the same powerful analytics biggest brands avail off, but at a price that fits their budget.
N2Pricing is therefore Revenue Analytics' attempt to bring the technology and know-how they gained over the years to a new, lean and clean product - bringing the same analytics technology, experience, and methodology adopted by 3 of the 7 largest hotels chains worldwide.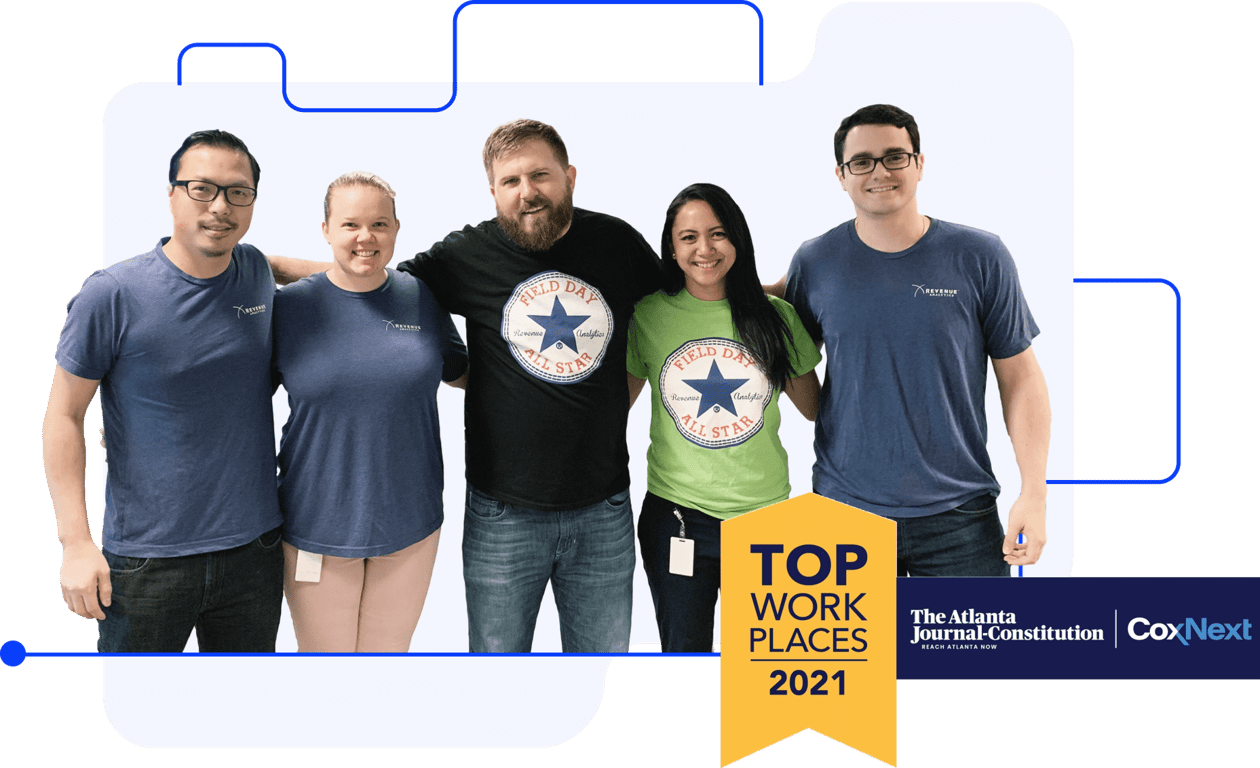 About N2Pricing Revenue Management System
N2Pricing is a powerful yet simple Revenue Management System built for hoteliers to efficiently stay on top of their pricing and recover faster in the post-pandemic era. It has been designed to help hoteliers do more work with less effort, being as relevant as possible. N2Pricing runs several times a day to make the most accurate pricing recommendations and to optimize rates 365 days ahead, all this while computing live data.
Compared to more legacy solutions, the software comes with an affordable price tag, enterprise-level analytics, and innovative features like multi-property management, near-complete automation, full mobility, and more.
N2Pricing offers flexible apps (both desktop and mobile) with real-time alerts. It is built on a modern and secure technology platform and uses the Hospitality Technology Next Generation standards as default. Its server-less and scalable architecture is hosted on AWS, while Single Sign-on and Multi-Factor authentication guarantee both ease of use and security.
N2Pricing's main alternatives would be: IDeaS, Duetto, Atomize, Pace.
N2Pricing Cost
With the system's modular approach, N2Pricing's cost is flexible too (but here, it's a good thing!). The innovative pricing-first design restricts unnecessary, often unused legacy features, which may be too complex and costly. Therefore, Revenue Analytics is able to offer its software at a very competitive price point - especially compared to most legacy systems.
"We believe one of the significant barriers to adoption is high cost, coming to market with modern pricing that makes this tech more accessible" says James Harris - VP of Business Development for hospitality
In short, while you always need to do your research, shop around and compare different solutions (we can help you with that!), N2Pricing is an option to consider - running from about one-third to to half of the cost of legacy systems.
N2Pricing Onboarding
Getting started on N2Pricing, as with any Revenue Management System, is a long enough process. After all, things need to be done right. For a few weeks, the N2Pricing implementation team will work hand in hand with the hotel to establish connectivity to the Property Management System.
The Revenue Analytics team pulls in historical data from the PMS and piggybacks on the hotel rate shopper feed to build elasticity curves (the team strongly recommends rate shopping tools to all hotels to understand the market). It involves a lot of data processing and tuning of the system settings by the Revenue Analytics team, but it's worth it to get it perfect.
Once N2Pricing is loaded with the hotel data and iterative feedback and calibration tuning is done, the implementation team will move on to training and testing - until everyone is happy - before moving to live rollout.
N2Pricing Integrations
As of October 2021, N2Pricing supports live connections to Opera, Infor HMS and Maestro. Revenue Analytics is making its way to connect to the most used solutions as they onboard new clients. Currently in the pipeline are integrations with Synxis, roomMaster, Mews and Fidelio Suite 8.
For HotelMinder readers, Revenue Analytics is offering a free consultation with an experienced N2Pricing engineer.
Book yours today!
What Makes N2Pricing Revenue Management System Stand Out?
To put this review together, we have spent several hours with the Revenue Analytics team to look at the product and discuss vision, mission, features, etc. Here are the four things we think make N2Pricing a potentially amazing solution for busy revenue management teams:
Simple Approach
Everyone we've spoken to at Revenue Analytics has the same, strong belief - the traditional approach to Revenue Management is outdated, not needed anymore. If you look at the most established Revenue Management Systems (that the people behind Revenue Analytics have helped build), they are really focused on data and conky, complex and hard-to-make decisions. That's the issue with legacy tech. Many hotels don't need complex setups and there's no reason to force them onto clients.
On the other hand, N2Pricing is brand new, built to be intuitive and allows Revenue Management teams to make the right revenue decision. The tool owes this to clever recommendations. N2Pricing clearly informs the user why the system is making the recommendation so that there's no need to look at all the data.
N2Pricing is actually a really good-looking application! At first glance, you can see that there's no fluff - the application looks easy to use, and is intuitive and 'built for lean teams'.
Smart Automation
To put it simply, N2Pricing is built to ease the life of Revenue Managers. To achieve this, Revenue Analytics started with the objective to automate around 85% of the decisions using differential pricing (selling the same product to different customers at different prices) for peak profitability with minimum manual work.
It means that the software's 'autopilot' will automatically set higher or lower rates, depending on market factors and its own modeling algorithms. Of course, this autopilot is configurable and users can set the threshold as they see fit.
In addition to updating rates on the fly, N2Pricing auto-detects special events - so there's no need to worry about that impromptu Ed Sheeran concert!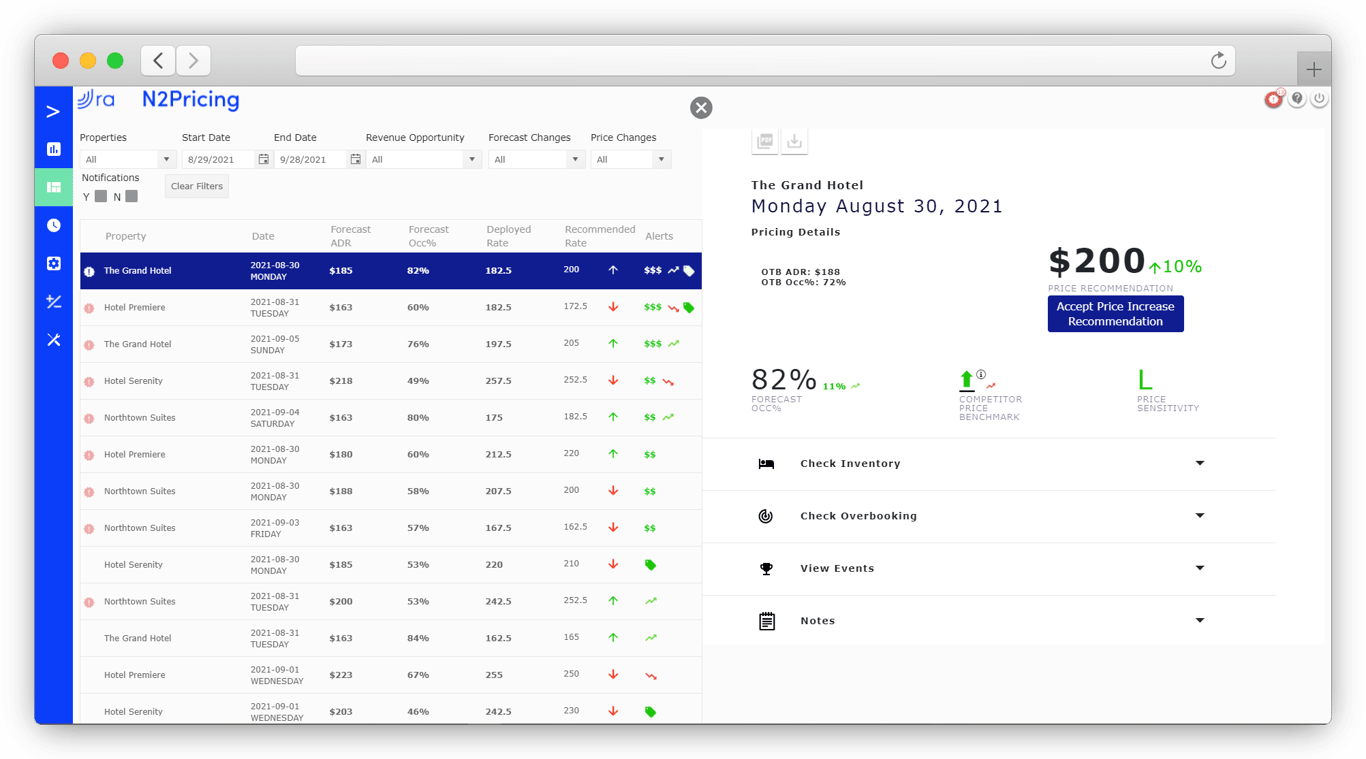 Modular Functionality
N2Pricing is built on a modern platform, with modularity at its core. It means that it's possible to enable functionalities and modules easily and add them to the core application. There are two versions of the system:
N2Pricing does Demand Forecast and Price Recommendations
N2Pricing+ does everything N2Pricing does, and also features Inventory Controls and Overbooking Management
The idea is to provide the Revenue Manager with exactly what is needed, and nothing more. The modular approach allows Revenue Analytics to provide users with a lot of features and functionalities - but only on a need-to-have basis, allowing a clutter-free and simpler approach - depending on the requirements and ambitions of the hotel.
The N2Pricing engineering team develops and will develop new features as needed and required by their clients, and while some of them are meant to make it into the main product, others will remain as modules that are only switched on when the need arises (for example - Group Pricing, Group Forecasting, Extended Stay). The development roadmap lists Extended Stay, Forecasts Override, Opaque Rates, and other modules.
Pricing-first Approach
In the early 2000s, when the first Revenue Management Systems were built for big hotel chains, they were not about directly helping hotels with pricing, but only inventory control and overbooking. At the time, existing technology was simply not robust enough to manage complex algorithms able to calculate pricing in real time.
"Over time, with advances in technology, legacy Revenue Management Systems have somewhat adapted and have started to make price recommendations on top of their existing functionalities. But it makes them complex and convoluted, as the pricing functionality is a layer added on top of the existing infrastructure, while it should be at its core." — argues Kyle Slay, N2Pricing Product Owner.
That's Revenue Analytics' value proposition and vision - reversing the game. N2Pricing was designed from the ground up to be pricing-first and to avoid 'old-school' unnecessary features that are too costly, complex, and of little value.
Biggest Opportunity First
We've seen how, thanks to smart automation, N2Pricing is designed to deal with many pricing decisions by itself - at least of all the ones the user is allowing it to do on its own. But what happens with the decisions that are above the automation threshold?
Well, the software presents those in a neat and clean dashboard, and ranks them by order of opportunity.
That's the meaning of 'biggest opportunity first', showing the user the differences between now and where it would be if recommendations were to be applied.
With the right information, seasoned Revenue Managers can immediately take action, as required and with extreme efficiency. Note that the user will also be able to see all the decisions that the system made, and those will be ranked lower.
N2Pricing Revenue Management System Top Functionalities
Demand Forecasting
At setup, and more importantly, regularly with a quarterly assessment, the N2Pricing team is selecting for each of its hotels the best forecasting model from a pool of 1,500+ Machine Learning forecasts. They do this by taking the hotel's historical data, running it through their models to find out which one best fits the pricing trends and seasonality.
Having multiple forecasting models is important as it ensures the software adjusts its decisions and recommendations based on the most accurate and up-to-date forecasting methods, while automatically adjusting rates.
Price Recommendations
N2Pricing price optimization module is built to recommend prices based on competitors' data, among other things. The system automatically adjusts its price sensitivity, measured using the price elasticity of demand, to provide the best revenue decisions possible. For instance, if a hotel is the cost leader in its market and lowering rates will drive demand, the system will maintain low price sensitivity.
For hotels that have a very short lead time selling rooms on a same-day basis in a busy city, N2Pricing performs intraday recommendations, effectively updating rates based on forecast and competitor changes in real-time.
Revenue Analytics firmly believes that using models on top of data is better than only using data (that is unless you're a really big hotel with a lot of rooms) and that pricing decisions simply don't need to be made every 5 minutes. Of course N2Pricing will react in real-time when needed, with the special event detection for instance, automatically setting higher rates when pressure on a specific date is noticed and/or specific thresholds are reached (that's your Ed Sheeran example covered).
Inventory Controls
This is a functionality only available with the N2Pricing+ version of the software.
The idea here is to take the hotel pricing recommendation data and historically segment it at a room category level. Specific thresholds are then set, and reacting to market conditions, inventory will automatically be managed by opening and closing room categories as well as dynamically adjusting the price ratio between collections.
Even more interestingly, N2Pricing is able to recommend Minimum Length of Stay, and here again depending on market conditions and pre-set rules, LOS are automatically handled in real-time.
Overbooking Management
This is a functionality only available with the N2Pricing+ version of the software.
Many hotels overbook rooms as part of their revenue management strategy to compensate for last minute cancellations and no shows, and the bigger the number of rooms, the more important this practice becomes as it can greatly influence revenue.
N2Pricing automatically manages overbooking depending on the hotel room capacity at a room type level through clever inventory optimization. To put it simply, it will bump lower categories room types or categories ahead of the overbooking queue - ensuring possible upgrades to better room categories as needed, and allowing the hotel to maximize revenue generated with overbooking.
For HotelMinder readers, Revenue Analytics is offering a free consultation with an experienced N2Pricing engineer.
Book yours today!
N2Pricing is Made for Multi-property Management
N2Pricing is specifically targeted towards independent mid-scale hotels and independent multi-property groups of hotels, anywhere from 10 to 700 properties. Both for in-house revenue management teams and revenue management agencies, the tool bills itself as the 'First-Ever Revenue Management System Designed for Lean Hospitality Teams'.
With the stated goal of automating 85% of pricing decisions, its biggest opportunity-first approach and alert-based warning model, N2Pricing is clearly not a supporting but a decisional system, and is recommended for modern Revenue Managers and their busy teams in need to delegate the most routine part of their daily work.
Its one dashboard, consolidating each individual hotel workspace, effectively gives the option to manage multiple hotels at one glance. It was built and optimized for consolidated revenue management. Each hotel has its own workspace, allowing teams to monitor price deployment, view inventory controls, and track events impact.
Additionally, N2Pricing is fantastic for Business Intelligence, as one can extract a huge amount of data from the system in a granular way - down to the stay date / segment / date and hour, and export it to Excel or Business Intelligent platforms like Juyo Analytics. This is a much-needed thing for revenue teams to forecast more than rooms and prepare sophisticated budgets and forecasts, thanks to the system aggregated data.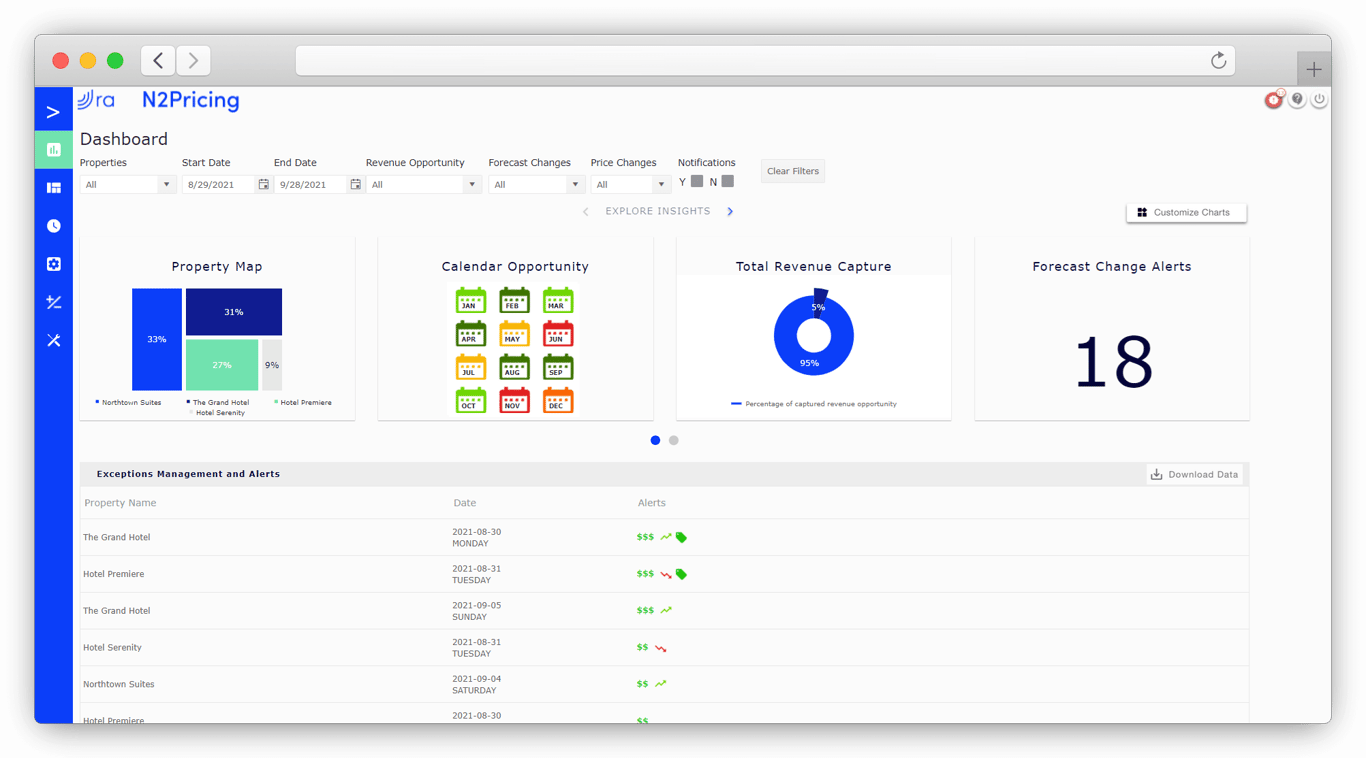 N2Pricing - Potential Shortcomings & Challenges
We actually really enjoyed talking with the smart people behind N2Pricing, but we haven't heard first-hand experience from a Revenue Manager using the system actively in a hotel. N2Pricing is clearly built for larger-sized properties and multi-property groups, and it will be a while before we can see it in action in a small, independent hotel.
It's very clear that the people behind Revenue Analytics know what they are doing and where they are going, and they have a huge amount of experience and knowledge, even beyond the hotel industry. N2Pricing does look fantastic and robust.
But it's also true that while the algorithms used by Revenue Analytics have powered several of the biggest hotel chains in the world, the N2Pricing product itself is very new, only launched in August 2020. Some things are still missing, such as group pricing functionality (launching  later in Q4 2021).
Finally, the apparent simplicity of the application might not really suit traditional Revenue Managers who like to be in control, especially if they're used to legacy systems!
Final Verdict
N2Pricing gives all the pricing power to Revenue Management teams that need to dominate their competition in the market. With a simplified approach, the product gives hoteliers access to specific features that may be required to be as efficient as possible. Pricing-first, automated, and data-based analytics are just a few clicks away.
N2Pricing is definitely here for the long term, and they are slowly but surely moving from bigger to small properties as they go along. Revenue Analytics is currently looking for lean and forward-facing multi-property groups of hotels located in Europe to use their system. Being an early adopter now means that those teams will have an opportunity to inform, define and shape the N2Pricing development roadmap.
Adopting N2Pricing now is definitely a good thing for teams that like to challenge the status quo and do things differently. We all know early adopters reap amazing rewards when they succeed.
For HotelMinder readers, Revenue Analytics is offering a free consultation with an experienced N2Pricing engineer.
Book yours today!
---
---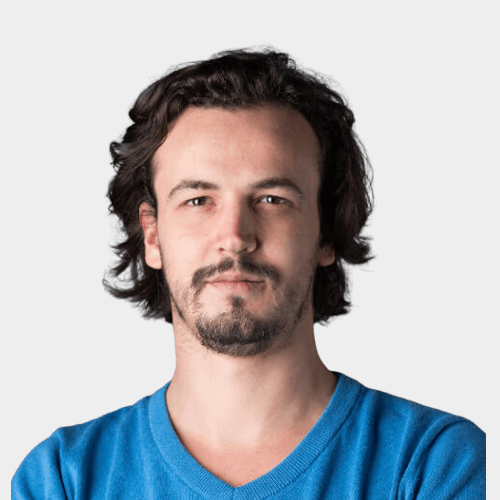 With years of experience in assisting hoteliers manage operations or opening up innovative hotels across the world, Benjamin has been a trusted name in the hospitality industry, and is well known for his knowledge and expertise in European markets.
---
Maximize your hotel performance with HotelMinder
HotelMinder is a leading consulting agency for hoteliers to maximize business performance with hands-on advisory & project management services; a free and unbiased hospitality knowledge platform with Tech, Marketing, Revenue and Operational content; and a marketplace for professionals from all over the world to find hospitality specific software and services that best match their vision and requirements.
Browse Academy
---
Find the best technology and expert services for your hotel business.
---
Trending Hotel Technology Content
Check out the latest Insights, News and Articles from our team and industry leading partners.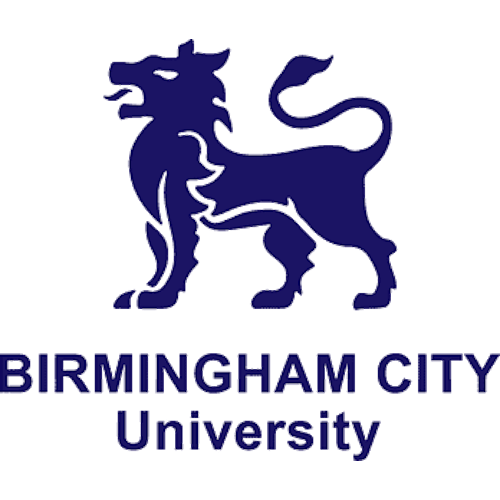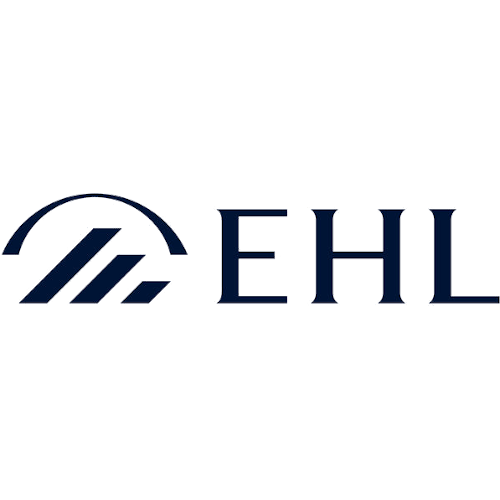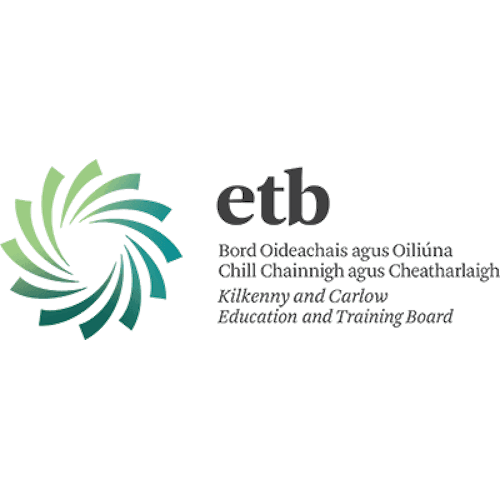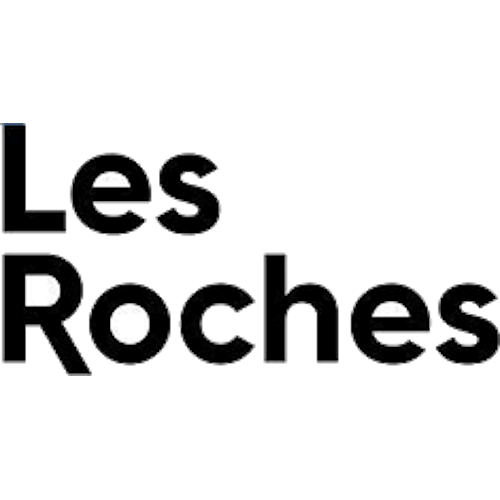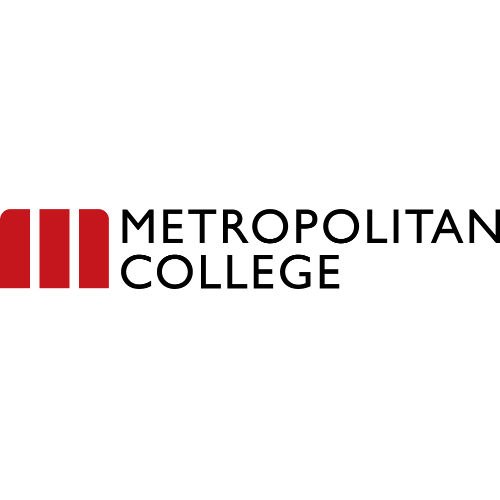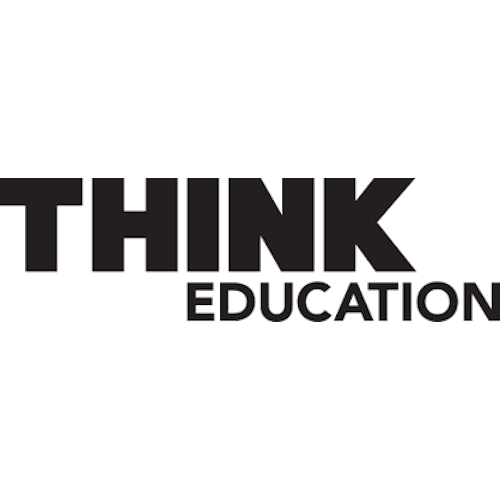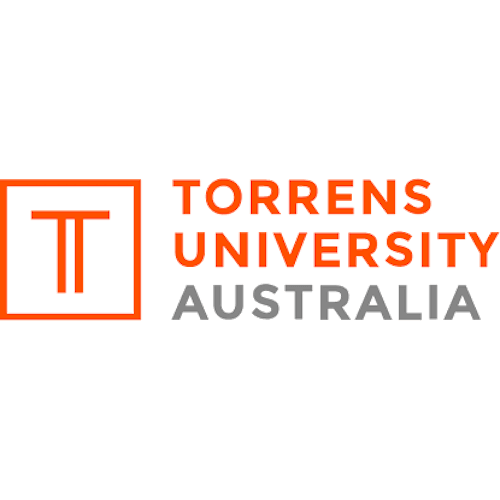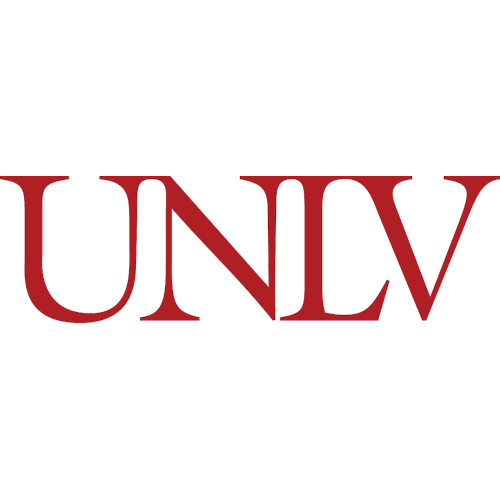 Read more insightful articles written by our partners in HotelMinder's Open Hospitality Academy.
Upgrade your hotel with HotelMinder

Firstly, we assess

We evaluate objective(s), defining opportunities and setting goals.

Then, we plan

We make a plan detailing what should be done to help reach set goals.

Finally, we make it happen

We implement change, as planned, within set timeline and budget.