Hostaway unlocks $175M to expand its vacation rental management platform
Discover how Hostaway secured $175 million to enhance its vacation rental management platform. Stay updated on industry developments shaping hospitality.
Disclaimer : If you buy a third-party product or service from this website, HotelMinder may earn a commission. Our editorial team is not influenced by our affiliate partnerships.
As the leading short-term vacation rental software, this investment reinforces Hostaway's position as an innovator and accelerates our plans to enhance our cutting-edge software. Get ready for advanced product updates and even more exceptional customer service.
What this investment will bring
This substantial investment will be used to further strengthen our position as the preferred property management software in the short-term rental space. This will manifest itself in a few exciting ways:
Better Product, Faster: More resources means we'll be able to implement ambitious, innovative new features and improve the overall user experience. Look forward to an even better Hostaway, at an accelerated pace.
Stronger Customer Service & Support: We'll be expanding our customer service & support teams to make sure we can provide even quicker response times and more personalized support.
Security & Reliability We're taking steps to further enhance the reliability and security of our infrastructure. We will continue to earn your trust every day.
Scalable Solutions - We'll be working on the foundation of our platform, one that's effortless to customize, and prepared to accommodate your future growth. This will ensure that as your business expands, we're right there with you.
In short - you can expect ambitious improvements with the same support and reliability you count on. By expanding our capabilities and resources, we will continue to drive innovation, enhance our product, and deliver unparalleled value.
HotelMinder, it is about:
Optimizing occupancy, revenue or ADR
Upgrading your software stack
Solving distribution or/and tech issues
Improving their hotel online presence
Talk to us today
HotelMinder, it is about:
Optimizing occupancy, revenue or ADR
Upgrading your software stack
Solving distribution or/and tech issues
Improving their hotel online presence
Talk to us today
What's next for Hostaway
As we embark on this exciting new chapter, we want to assure you that our core focus remains unchanged. The Hostaway team is dedicated to maintaining and building our cutting-edge, category-leading product and delivering the exceptional level of service you have come to expect. With no changes to our management team, our steadfast commitment to your success and satisfaction remains unwavering.
Since our humble beginnings in 2016, Hostaway has grown exponentially, serving thousands of customers in 100+ countries. We're grateful for your trust and support as we continue to trek this wild landscape and shape the future of the short-term rental industry together.
Full story on Hostaway website.
---
---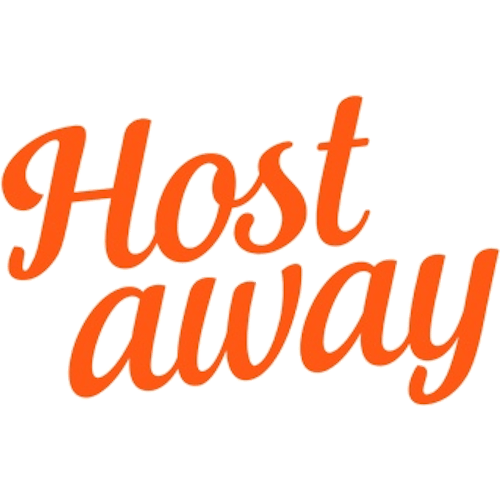 Hostaway is an all-in-one vacation rental software for professional property managers who want to get more bookings with less hassle.
---
---
Maximize your hotel performance with HotelMinder
HotelMinder is a leading advisory agency for hoteliers to maximize business performance with hands-on advisory & project management services; a free and unbiased hospitality knowledge platform with Tech, Marketing, Revenue and Operational content; and a marketplace for professionals from all over the world to find hospitality specific software and services that best match their vision and requirements.
Browse Academy
---
Find the best technology and expert services for your hotel business.
---
Trending Hotel Technology Content
Check out the latest Insights, News and Articles from our team and industry leading partners.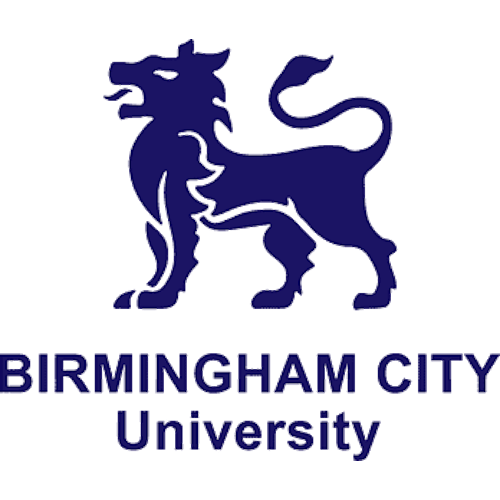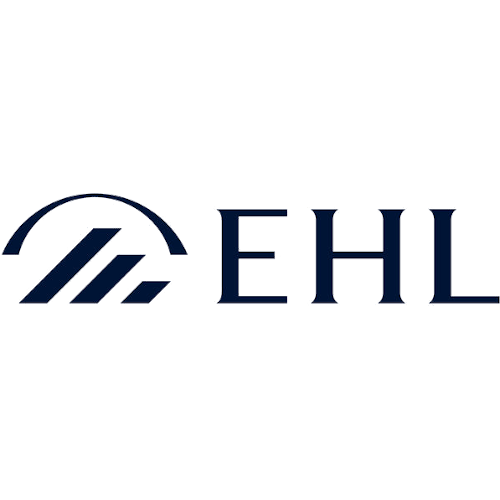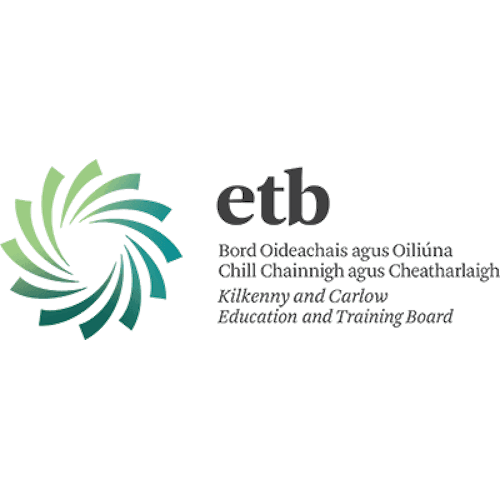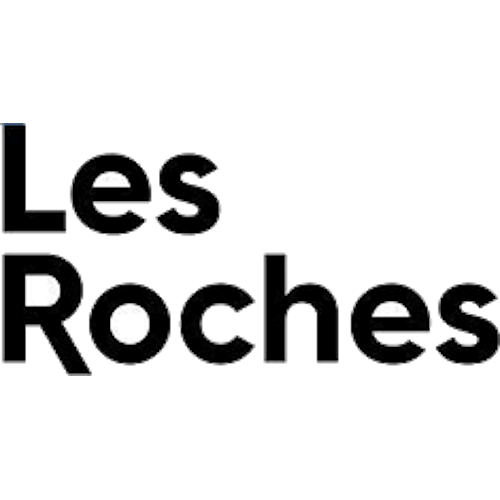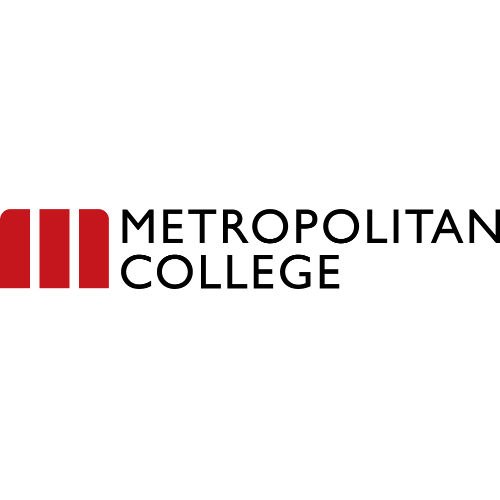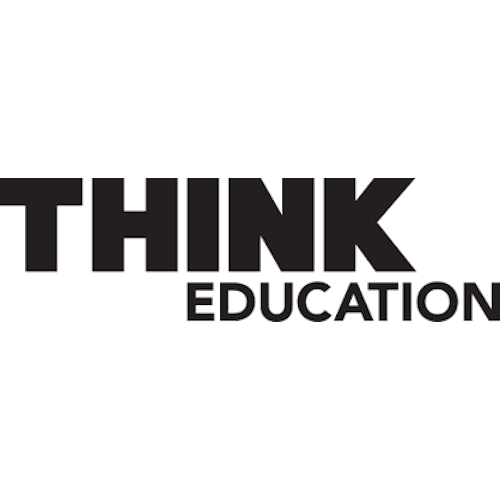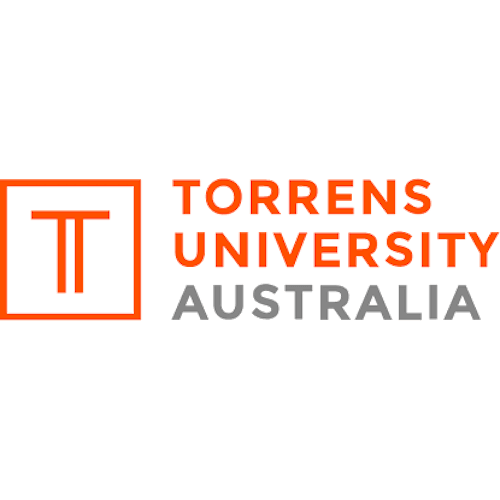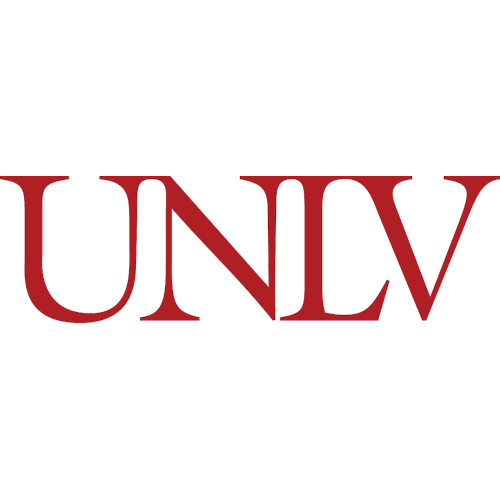 Read more insightful articles written by our partners in HotelMinder's Open Hospitality Academy.
Upgrade your business with HotelMinder

Firstly, we assess

We evaluate objective(s), defining opportunities and setting goals.

Then, we plan

We make a plan detailing what should be done to help reach set goals.

Finally, we make it happen

We implement change, as planned, within set timeline and budget.