How much is your hotel paying on OTA Commissions and how to reduce it?
OTAs are powerful marketing machines that provide hotels and vacation rentals great online exposure. But this exposure comes at a cost.
Disclaimer : If you buy a third-party product or service from this website, HotelMinder may earn a commission. Our editorial team is not influenced by our affiliate partnerships.
Online travel agents (OTAs) form an integral part of your distribution mix. The balance may have tilted in favour of direct bookings as the leisure segment leads the recovery from COVID-19, but don't underestimate the value OTAs bring, despite their cost (a.k.a. commissions).
However, like every other business, now is the time to drive up efficiency – in hotel speak, REVPAR. This means finding the sweet balance between direct and OTA bookings by focusing on driving up the former yet leveraging the reach of the latter. Let's see a few ways you can achieve this.
First, understand your OTA costs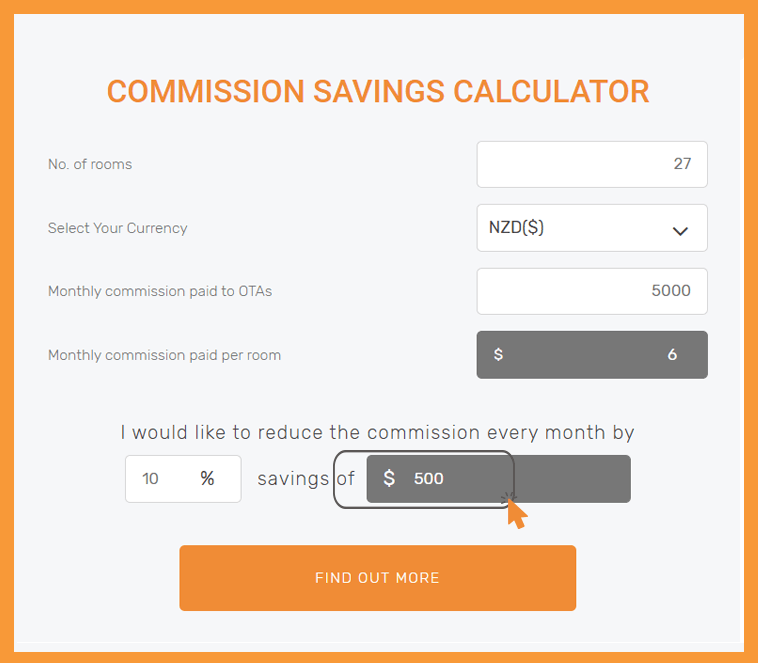 Before you embark on a mission to reduce your OTA spend, calculate what your OTA commissions are here. Assess for the value (not just volume) of bookings brought in by the OTAs. This cost versus value should determine what role OTAs play in your distribution mix.
Remember, direct is not the only channel or the best one. It's a strategy.
Commissions can be an emotional issue for hoteliers. No one likes to pay out their hard-earned money. However, direct is just one point in the booking journey of a guest. You can optimise for it and try to get more direct bookings, but you can never replace it. Key reason guests prefer OTAs for bookings is because of the choice they offer – and that factor is here to stay.
Instead spend time understanding your audience and their online booking journey through tools such as website analytics or insights from your channel manager and property management system (PMS). Place yourself in each of the relevant channels on this journey, optimising each to drive up revenue.
It is important to understand that a direct channel may be commission-free, but it is not free. There are booking engine and marketing costs to consider. Similar to OTAs, assess the cost of this channel versus the value of bookings it brings to define its share in your distribution mix.
Become a proactive digital marketer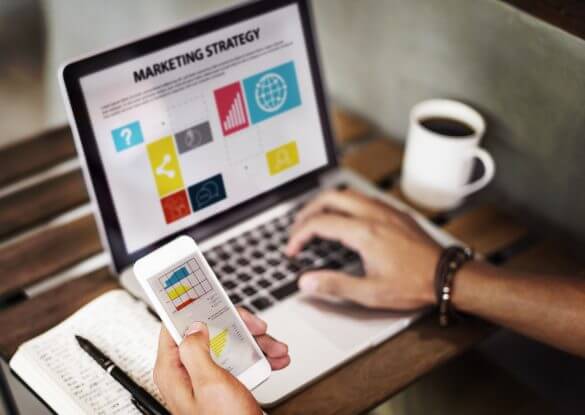 OTAs win over customers with their smart and omnipresent marketing techniques. While you cannot remove or replicate them from this space, you can set up smaller-spend campaigns.
Some other digital marketing activities to focus on are social media and search marketing. Remember, user experience on your website is a marketing tool too; the better your site, experience, the more click-throughs you could get.
Are you looking to:
Optimize occupancy, revenue or ADR?
Upgrade your software stack?
Solve a distribution or tech issue?
Improve your hotel online marketing?
Get in touch today!
Are you looking to:
Optimize occupancy, revenue or ADR?
Upgrade your software stack?
Solve a distribution or tech issue?
Improve your hotel online marketing?
Book a Meeting Today
Focus on loyalty
The best way to get repeat business from your customers is by building up loyalty amongst guests and encouraging word of mouth marketing. When guests trust and like you, they are more likely to book directly. Simply communicating with them, either face to face or through email after their stay, could do the trick. You can, for example, offer them special deals or rewards programs if they book their next stay directly through them.
In a soon-to-be cookie-less world, first-party data – i.e. your customer database in your PMS or CRM – are crucial for smarter growth.
Embrace guest-facing digital technology
A guest could come to your website from any channel or platform. If you fail to engage them and they go elsewhere to book, that's a gap you need to fill and work on your conversion rate.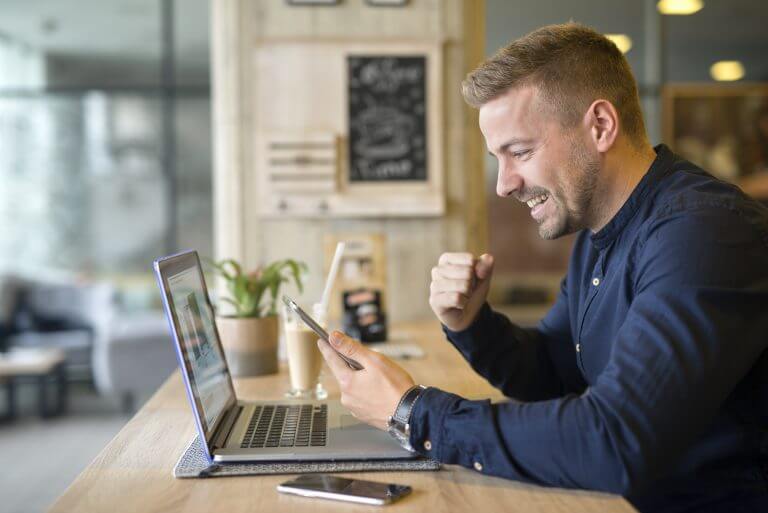 Is your website optimised for mobile? Are you offering a personalised experience based on your understanding of the guest, especially if it is a repeat customer? Is it easy to book on your website? Are you using your website to sell value-added experiences? Are payments secure? Is online check-in enabled?
Conclusion
In an interconnected digital world, how you look at your channels cohesively is what matters. Don't look at rates and bookings from a transactional view, i.e. guest acquisition cost of a single booking. Instead switch your view to relational, i.e. what is the lifetime value of a guest. You may have acquired him through an OTA but grown and increased his value via direct channels.
What matters most is your channel mix. Each channel has its singular characteristics. Hotels must be keenly aware of these qualities and harness them accordingly. The ultimate goal is a channel mix that provides the strongest demand at the highest rates, most consistently and at the lowest distribution cost. Make this all possible with the right technology.
---
---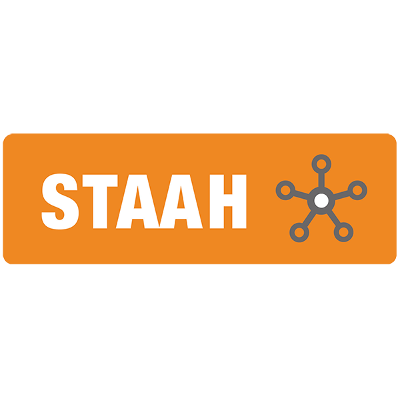 Reliable, powerful and customizable Channel Manager and Booking Engine, used by and recommended for medium to big hotels.
---
---
Maximize your hotel performance with HotelMinder
HotelMinder is a leading consulting agency for hoteliers to maximize business performance with hands-on advisory & project management services; a free and unbiased hospitality knowledge platform with Tech, Marketing, Revenue and Operational content; and a marketplace for professionals from all over the world to find hospitality specific software and services that best match their vision and requirements.
Browse Academy
---
Find the best technology and expert services for your hotel business.
---
Trending Hotel Technology Content
Check out the latest Insights, News and Articles from our team and industry leading partners.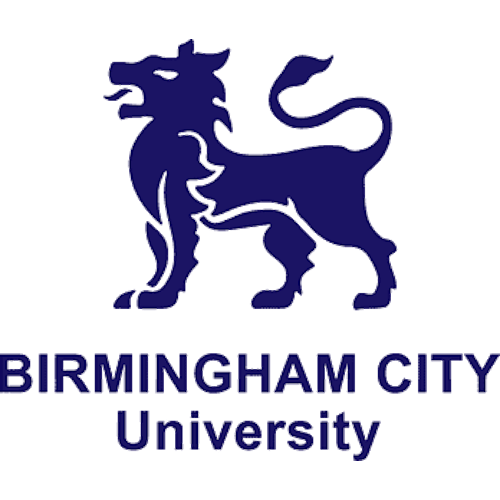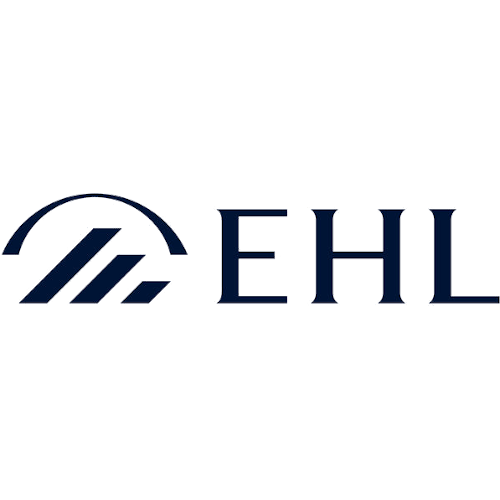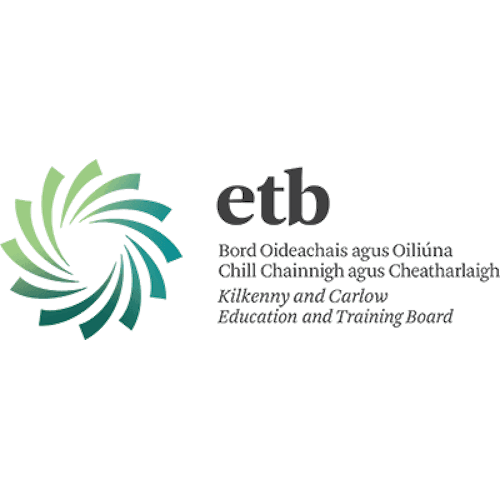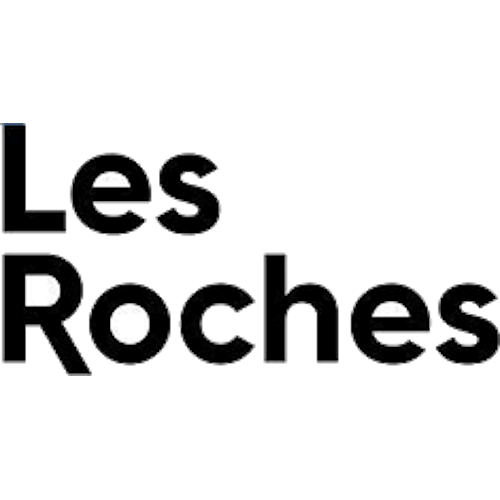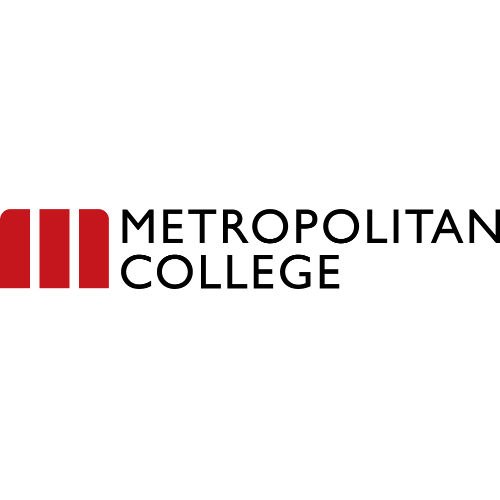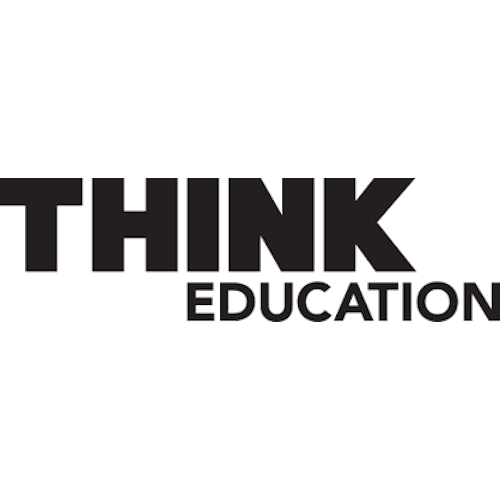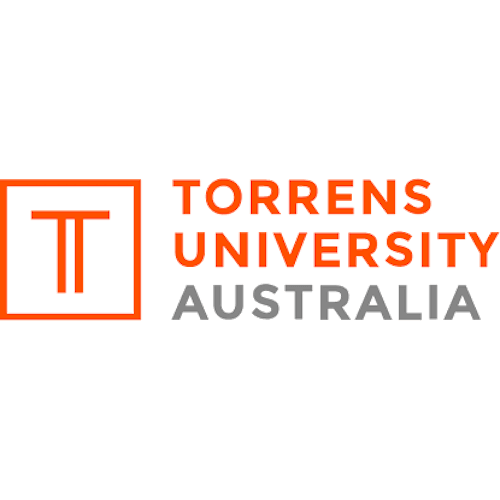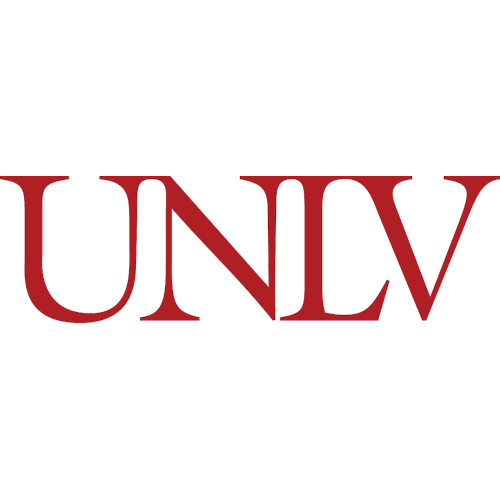 Read more insightful articles written by our partners in HotelMinder's Open Hospitality Academy.
Upgrade your hotel with HotelMinder

Firstly, we assess

We evaluate objective(s), defining opportunities and setting goals.

Then, we plan

We make a plan detailing what should be done to help reach set goals.

Finally, we make it happen

We implement change, as planned, within set timeline and budget.